Contact:
I'd love to hear from you! Please email any comments or questions to [email protected]  Thanks!
My Media/Press Kit:
Social Media Statistics:
(as of Jan 1, 2017)
Twitter: 9.5K+ followers
Instagram: 8.6K+ followers
Facebook: 4.8K+ followers
Pinterest: 5.5K+ followers
Klout:  70
Domain Authority:  36
Ranked No. 52 among UK travel blogs by Trips100
Ranked No. 38 on the global #travel1K
A top 20 Family Travel Blogger for 2016 from HolidayLettings at TripAdvisor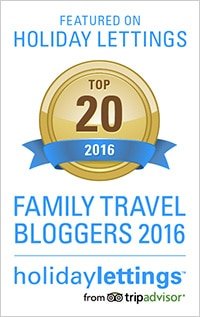 I am a member of The Travel Mamas team writing for them as the Expat Travel Mom.  Travel Mamas consistently ranks among the top 50 travel blogs in the world by various reputed sources.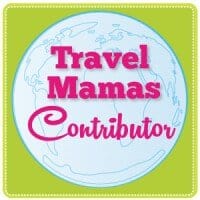 Blog Statistics:
January 2017 statistics from Google Analytics:
Page Views 17,309
Visitors: 6496