– Inspiration for families who enjoy independent travel in style and comfort –
Don't just tell your children about the world.
Show them.
Want our wit and wisdom delivered directly to your inbox?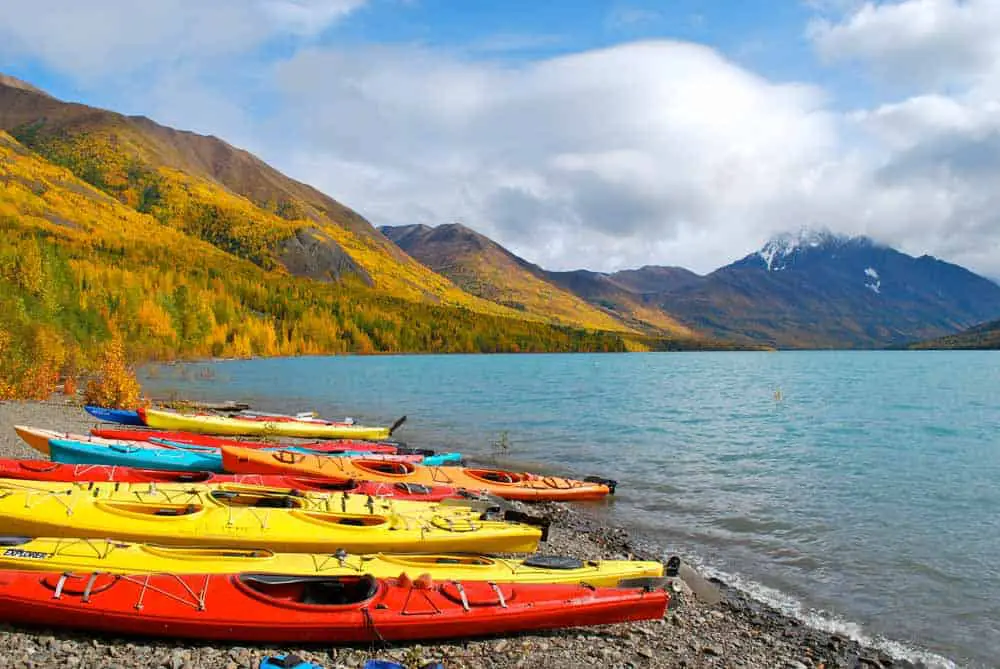 When I think of Alaska, I think of The Simpsons Movie. I can't help it - it's one of my kids favourite movies and we have seen it many times. In the movie, Homer and his family flee to Alaska after accidentally polluting their hometown of Springfield. Even before...
read more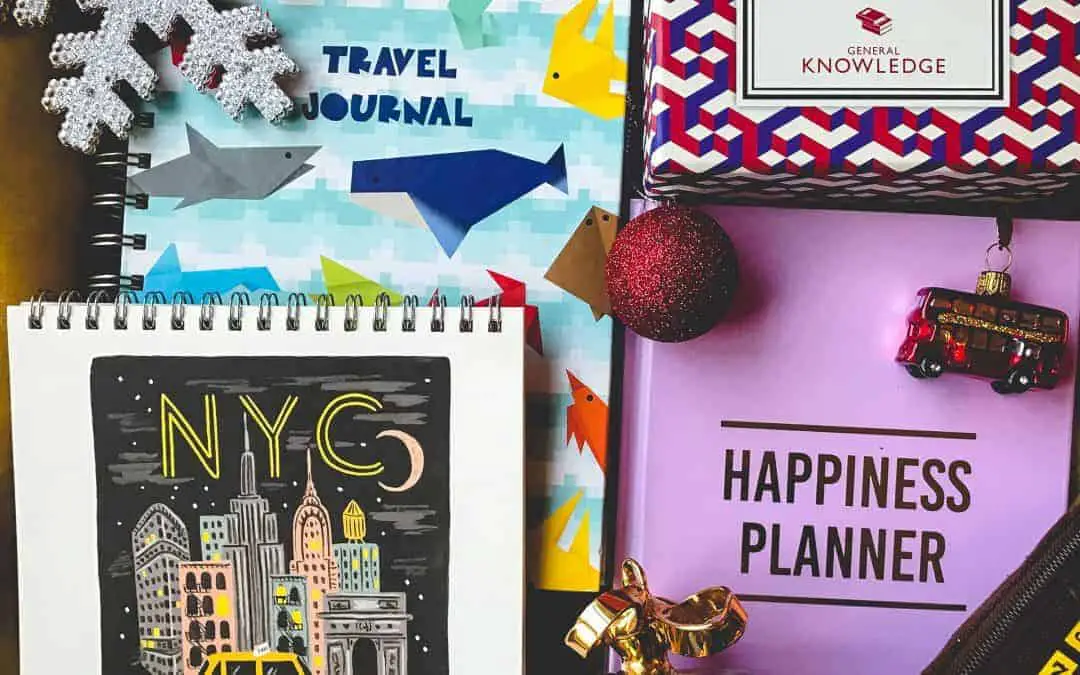 We don't do the big pile of gifts under the Christmas tree now that the kids are older. Mostly everything they want is SO expensive that they get their big ticket item and a handful of smaller, cheaper things. My daughter is angling after a new iPad and I know my son...
read more
INSPIRATION FOR FAMILIES WHO ENJOY INDEPENDENT TRAVEL IN STYLE AND COMFORT
We are a participant in the Amazon Services LLC Associates Program, an affiliate advertising program designed to provide a means for us to earn fees by linking to Amazon.com and affiliated sites.