– Inspiration for families who enjoy independent travel in style and comfort –
Don't just tell your children about the world.
Show them.
Want our wit and wisdom delivered directly to your inbox?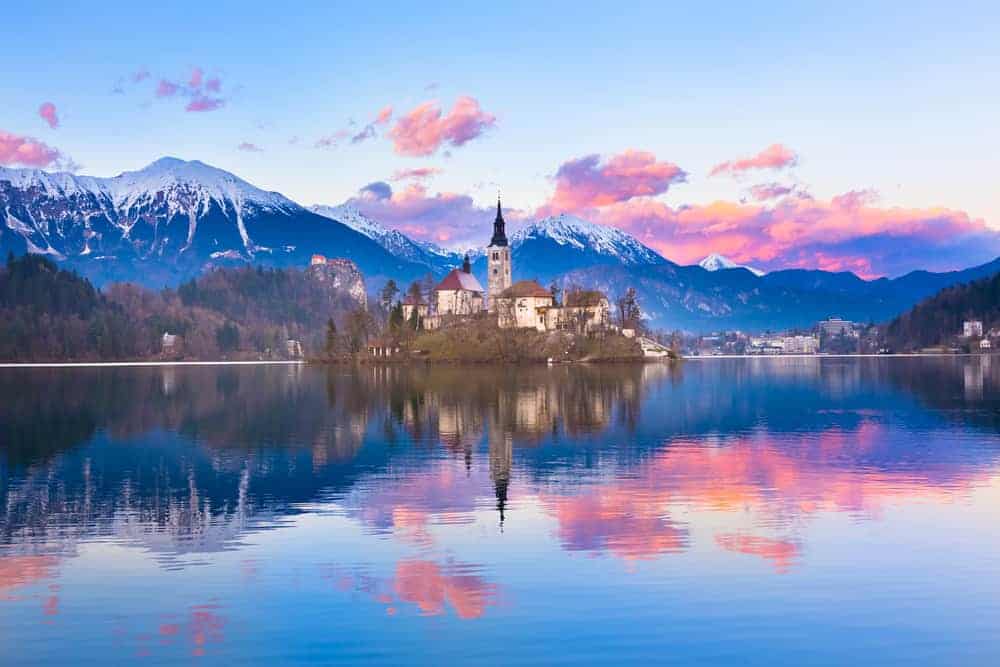 I have to confess I thought I had never heard of the Julian Alps when Lonely Planet named it one of the top 10 regions to visit in 2018. The Julian Alps are the official name of the Alps when they stretch from Italy across Slovenia. The Julian Alps of Slovenia are...
read more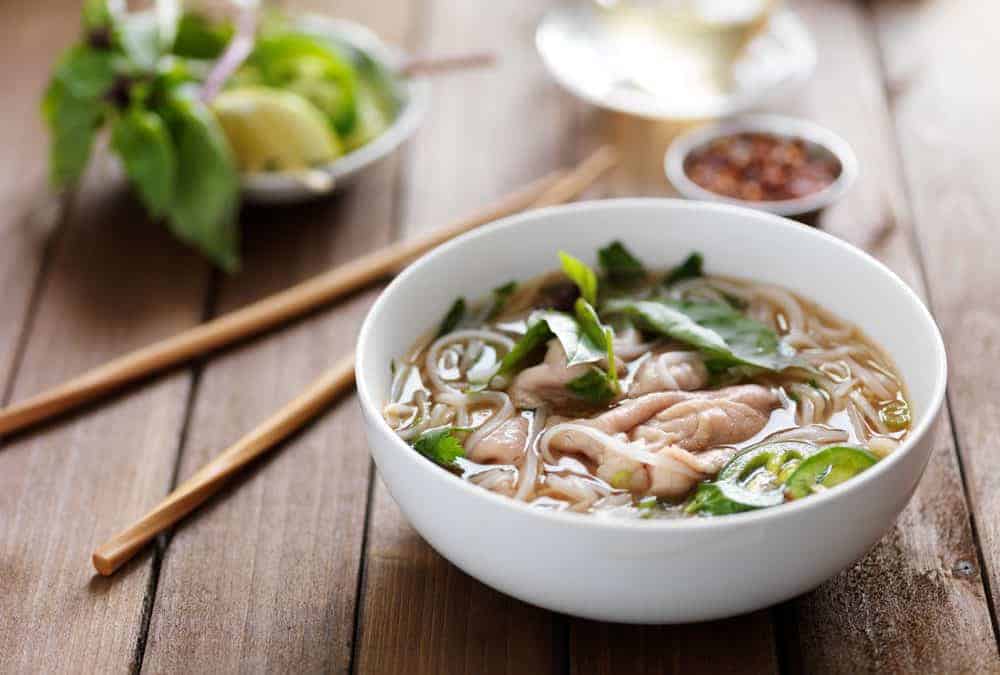 We love to eat almost as much as we love to travel. When we are not on the road, we like to explore different cuisines at home. Did I mention we are also book junkies? That love of books extends to cookbooks. Here is our curated family-friendly selection of the best...
read more
INSPIRATION FOR FAMILIES WHO ENJOY INDEPENDENT TRAVEL IN STYLE AND COMFORT
We are a participant in the Amazon Services LLC Associates Program, an affiliate advertising program designed to provide a means for us to earn fees by linking to Amazon.com and affiliated sites.