– Inspiration for families who enjoy independent travel in style and comfort –
Don't just tell your children about the world.
Show them.
Want our wit and wisdom delivered directly to your inbox?
I'm sure you have seen the rental bikes that have cropped up all over the world's major cities that let you rent a bike for a short term spin around the city.  The main downside with these bike hires is that you are not entirely sure if the numbers you need will be at...
read more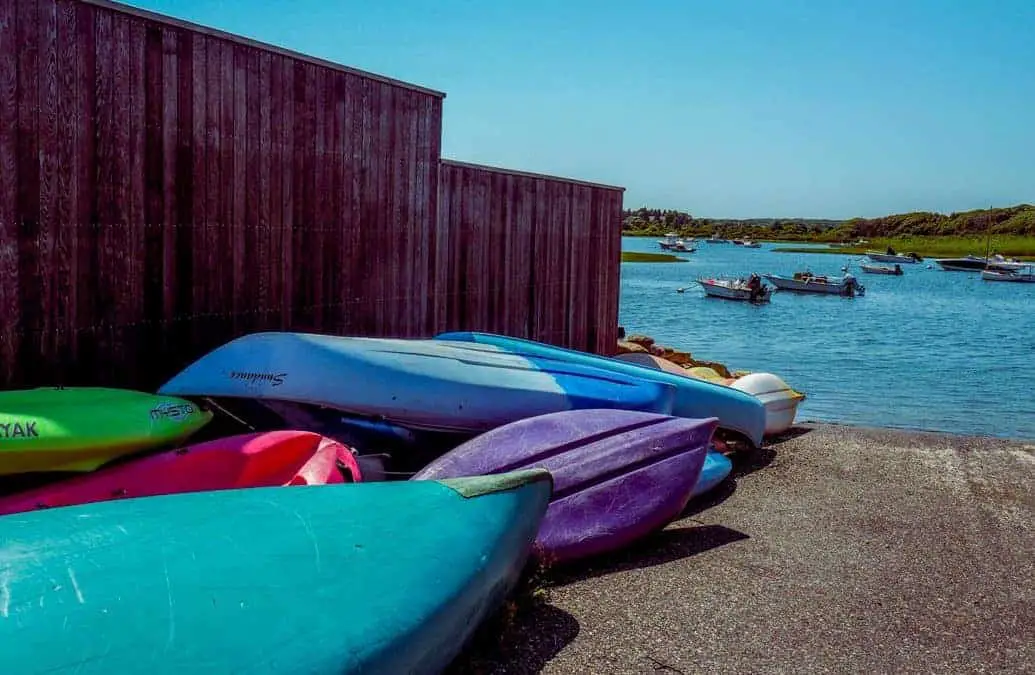 So much happened in the world in 2016 and much of it wasn't good.  If I only had a garden, I would do a ritual burning of a giant wooden 2016 sign just to make sure it was behind us. On the other hand, on a personal front, we've had so much fun this past year...
read more
INSPIRATION FOR FAMILIES WHO ENJOY INDEPENDENT TRAVEL IN STYLE AND COMFORT
We are a participant in the Amazon Services LLC Associates Program, an affiliate advertising program designed to provide a means for us to earn fees by linking to Amazon.com and affiliated sites.