Where is the Languedoc-Rouissillon?
The Cathars
Occitanie
Getting To the Languedoc-Roussillon
Things To Do in the Languedoc- Roussillon
What To Do in Carcassone
Canal du Midi
Other Places to Visit in Languedoc Roussillon
Food and Drink
Nature
Beaches
Tips for Visiting the Languedoc-Roussillon
The Languedoc-Rouissillon
Collioure in the French Vermeille
Minerve 
Walking through the narrow streets of Minerve is like stepping into the pages of a children's storybook but today's beauty disguises a gruesome past.
The quiet village, around 50 kilometres from Carcassone, came under attack during the Albigensian Crusade in 1210 when a number of Cathars (non-Catholics) from Beziers took refuge in Minerve. After a six week siege, the village was forced to surrender and 140 Cathars were burnt at the stake.
To learn more about the bloody events of the past, a visit to the Hurepel Museum is a must. Here, the story of the siege is told in sixteen clay dioramas made by local artisans.
Today Minerve is classified as one of France's most beautiful villages and it's easy to see why. Perched on a rocky peninsula at the meeting of two rivers and alongside deep gorges, Minerve's setting is picturesque.
A tall, narrow tower and a small section of wall is all that's left of the medieval fortifications, whilst the 12th century church and the impressive double-arched bridge that spans the River Cesse are the other major sites in the village.
But for me, the real attraction of Minerve are the cobbled streets lined with centuries-old stone buildings some now serving as shops, boutiques and cafes.
Sitting on a shady terrace sipping a drink and admiring the views you can't help but be thankful you're visiting today and not back in 1210.
– by Carolyn Schonafinger who  writes at Holidays To Europe and on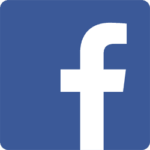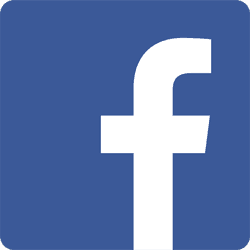 This site generates income via partnerships with carefully-curated travel and lifestyle brands and/or purchases made through links to them at no extra cost to you. More information may be found on our Disclosure Policy.