I'm on Periscope showing people a beautiful sunny afternoon in Key West when I hear my kids yelling "chickens!"  In the middle of scoping, I turn around with phone in hand.  Lo and behold, there are indeed chickens walking randomly around.  Some person on my feed wants to know if they are really chickens or maybe just squirrels. Hello?? I may be a city girl but I can definitely tell the difference between chickens and squirrels.
I thought I'd share our day in Key West Florida in photos so you can get a feel for the Southernmost City in the continental USA. It's an unusual mix of honky-tonk, cultured, biker, gay, family-friendly, foodie and artsy.  You can probably find any tribe in which you feel comfortable in Key West.  Simply, I loved it.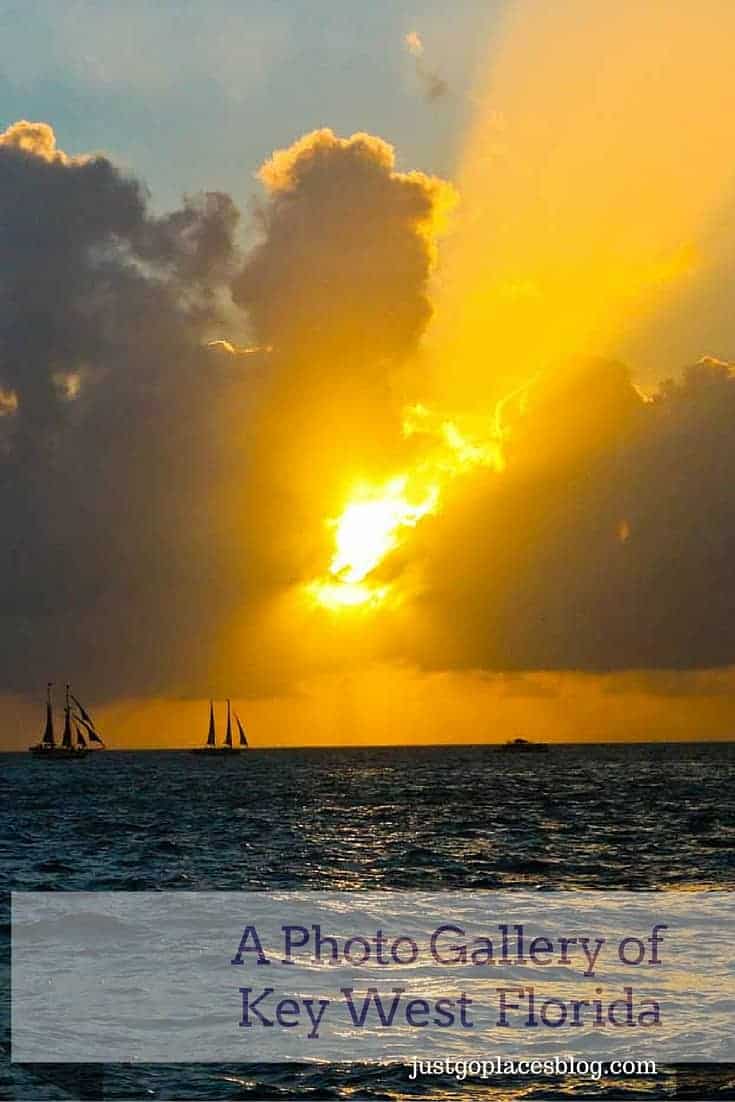 We saw chickens randomly walking throughout Key West.  This one was trying to sneak into Kermit's Key Lime Pie restaurant for a slice.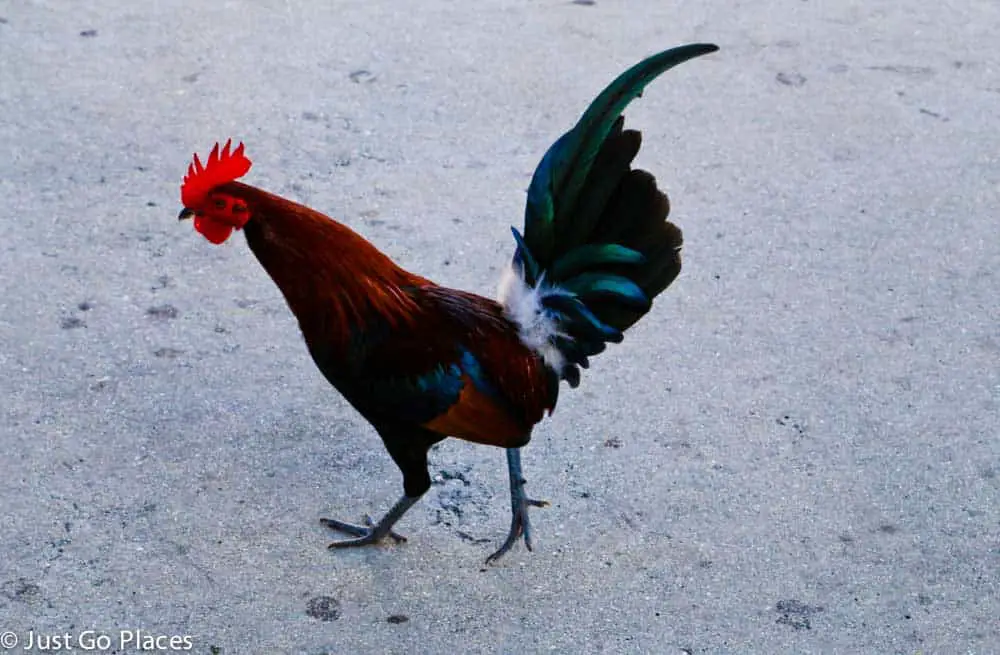 What is the best idea ever for families and restaurants?  Pools in the middle of the restaurant. Parents get to hang out while the children play.  I assume someone is watching those kids.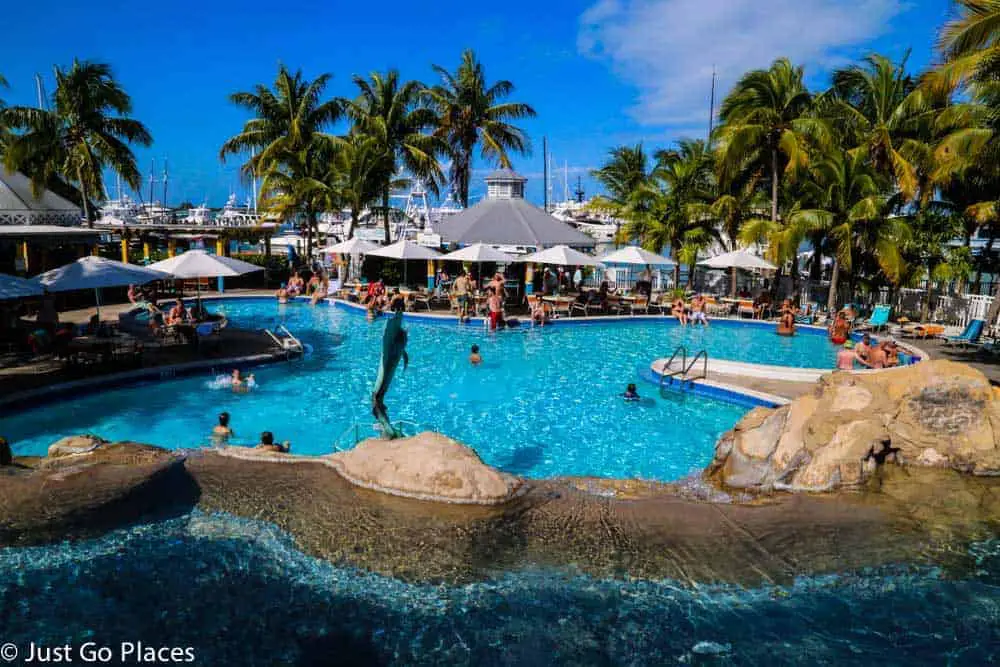 You will be reminded constantly that Cuba is only 90 miles away by sea.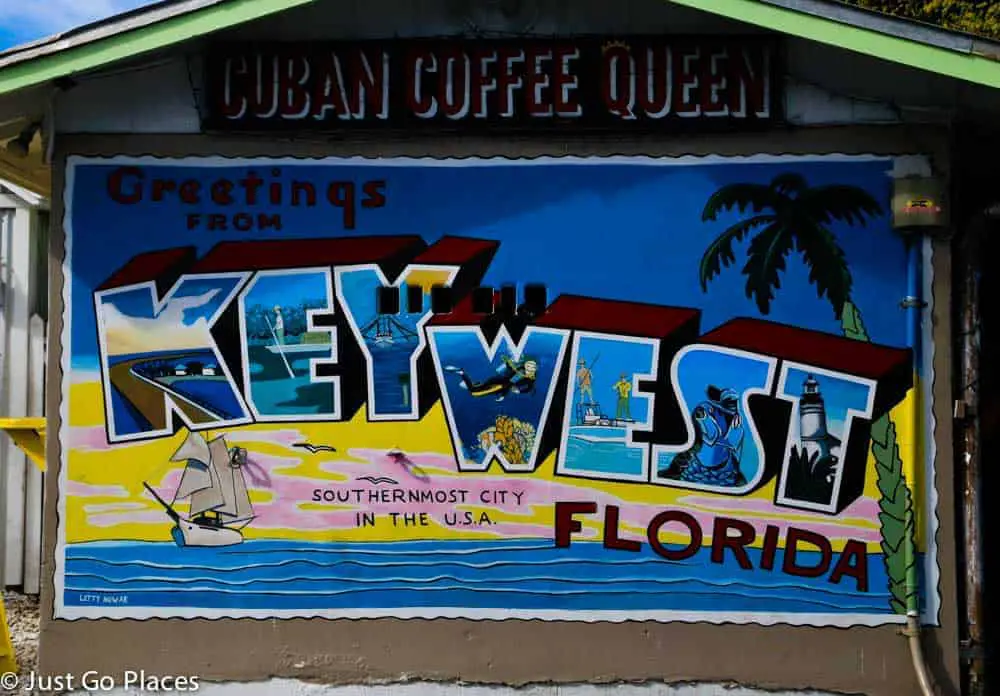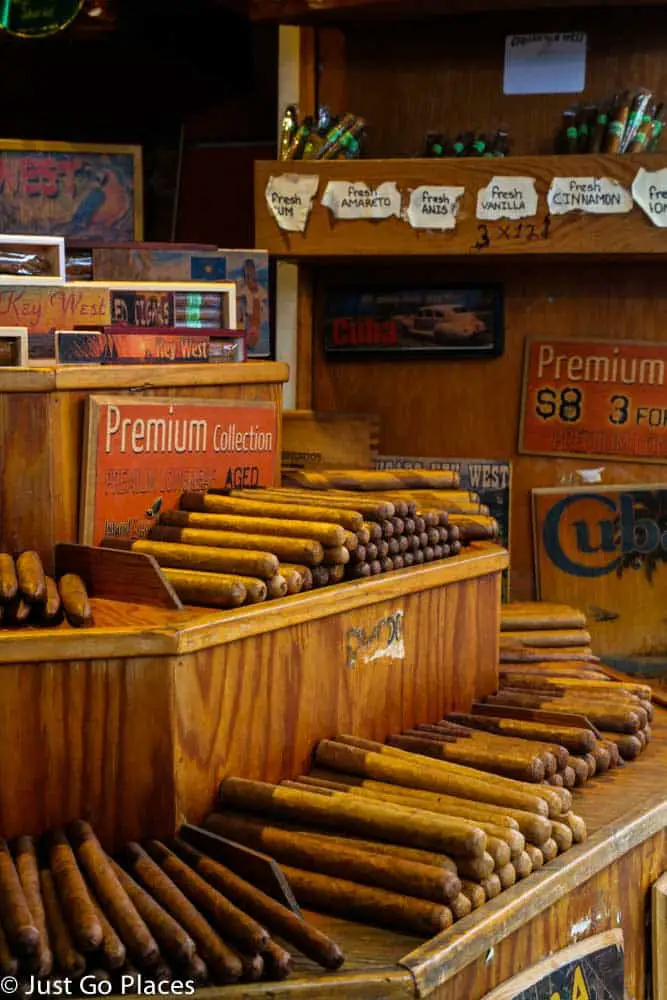 The red heel ready to drop on New Years Eve to ring in 2016.  We have, regretfully, decided not to attend because it'll be too raucous a party for our children.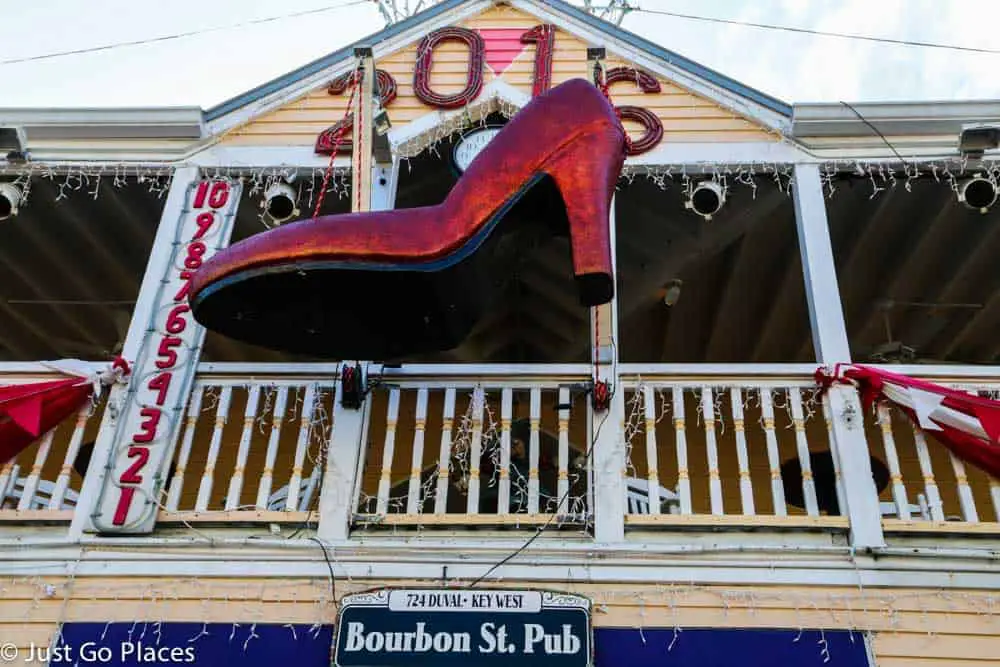 Key West tried to secede from the USA in 1982 when the US government set up a road block on the Florida Keys to try and stop drug smuggling.  The tourism industry got hit badly and Key West fought back by seceding (very) briefly.  They gave up on secession and the US government lifted the road block.  So, technically they succeeded in seceding and hence the motto.  Never mind the spelling. It's Florida, after all.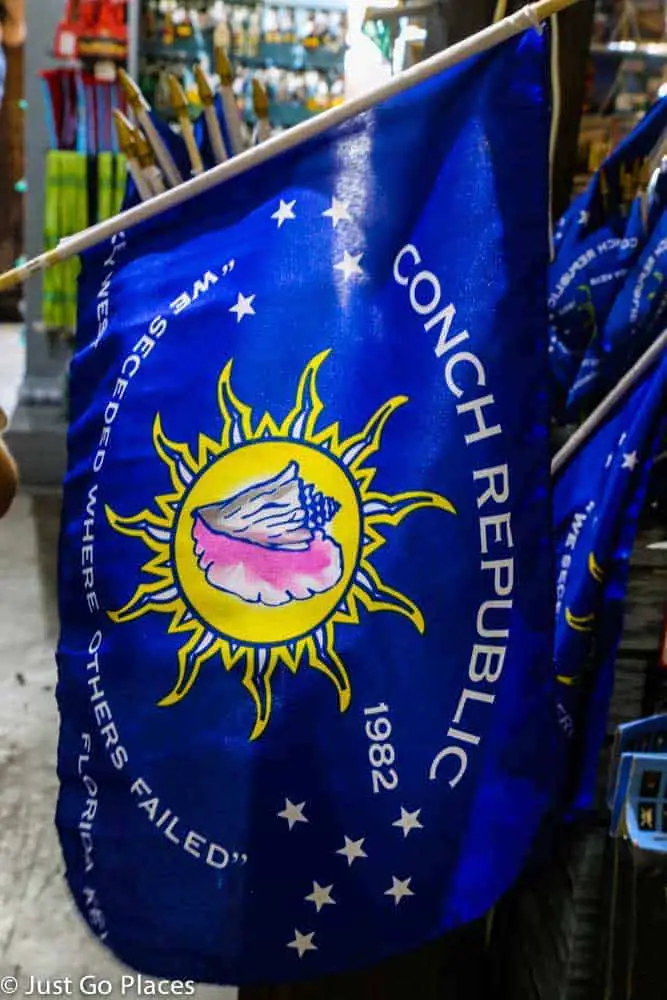 For some people, the original Margaritaville made famous by Jimmy Buffett is a place of pilgrimage.  It even has its own tourist souvenir store next door to the cafe.  You may remember I tried to find my own lost shaker of salt in Paris.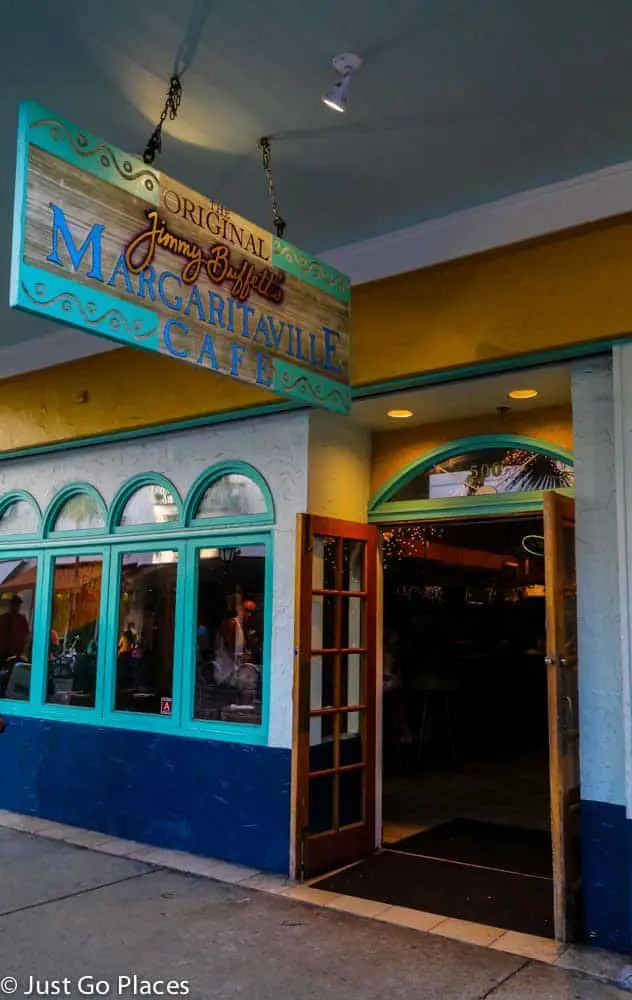 The Sunset Celebration on the harbour is the best place to people watch.  The street vendors and artists provide hours of amusement long after the sun has set.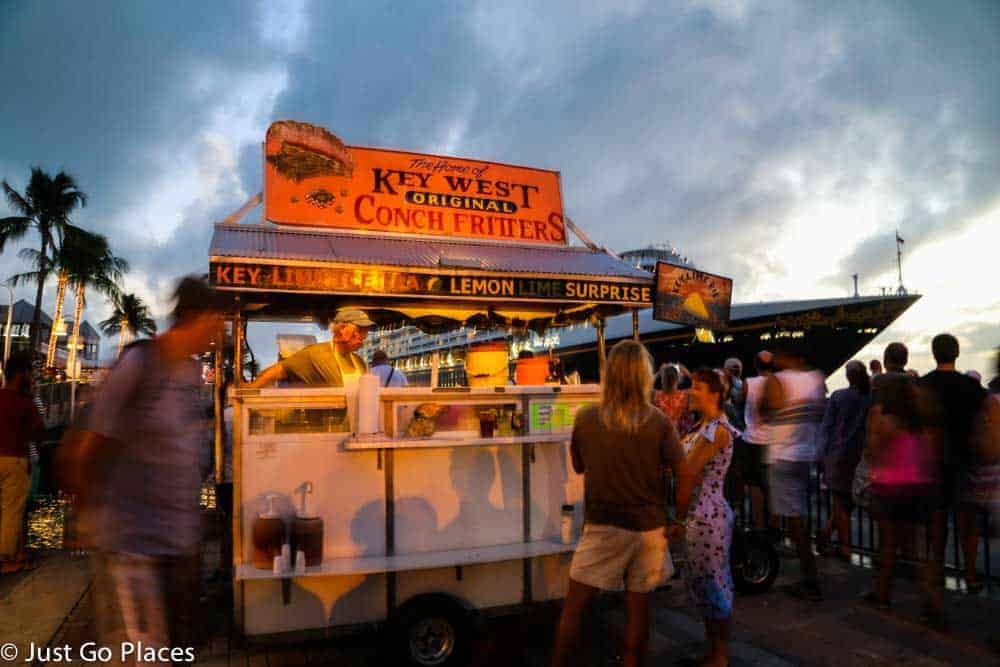 This guy is trying the business school approach to converting for Christianity.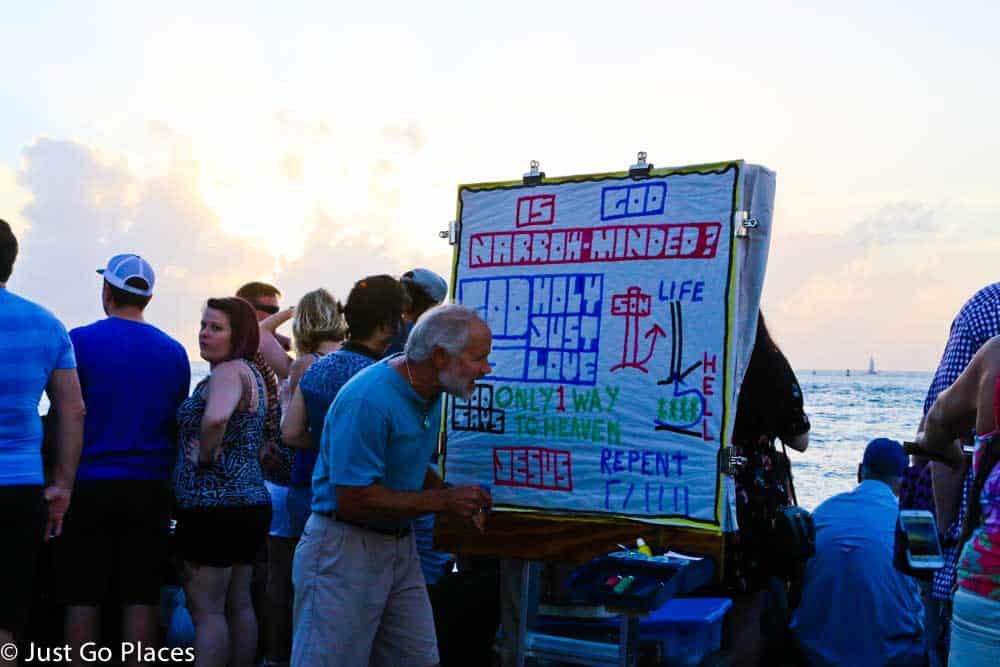 The Disney Cruise ships dock in the harbour. I bet they get the best sunset in Key West Florida photos.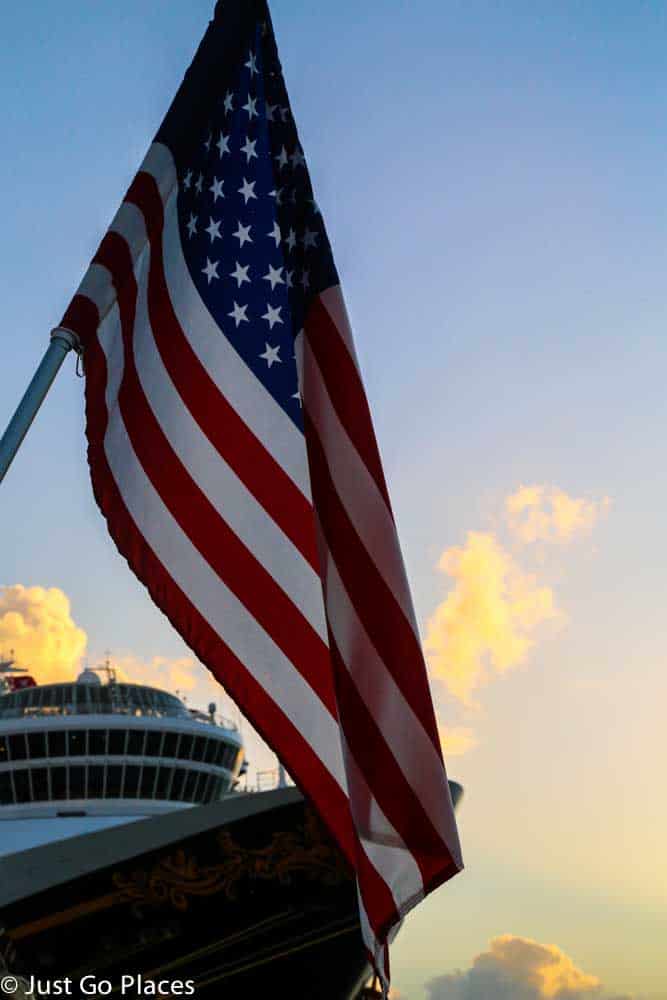 And, some miscellaneous photos.  This city is diverse and so are my photos.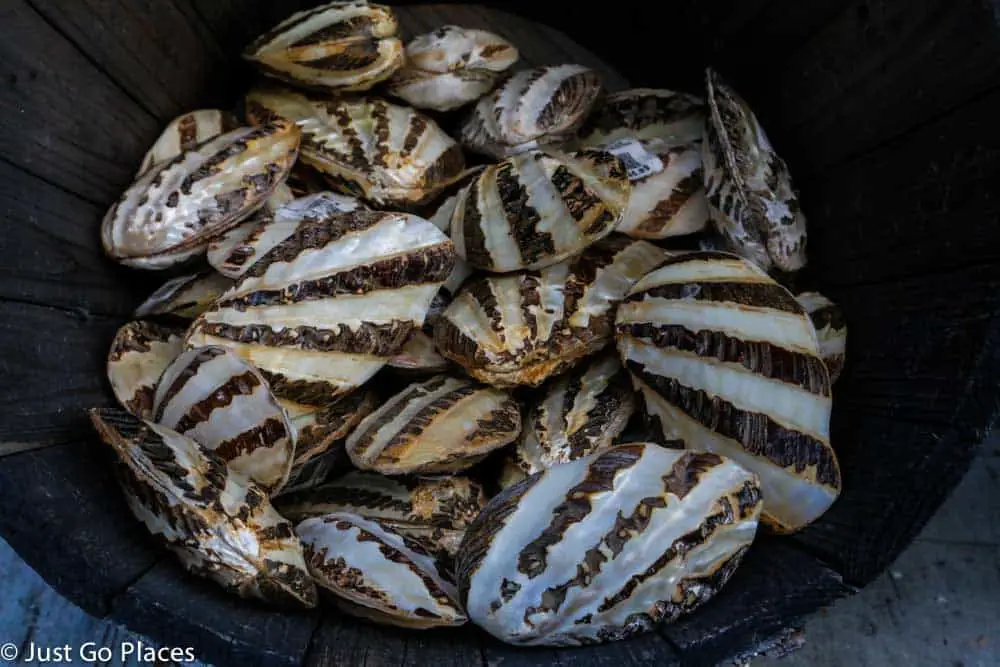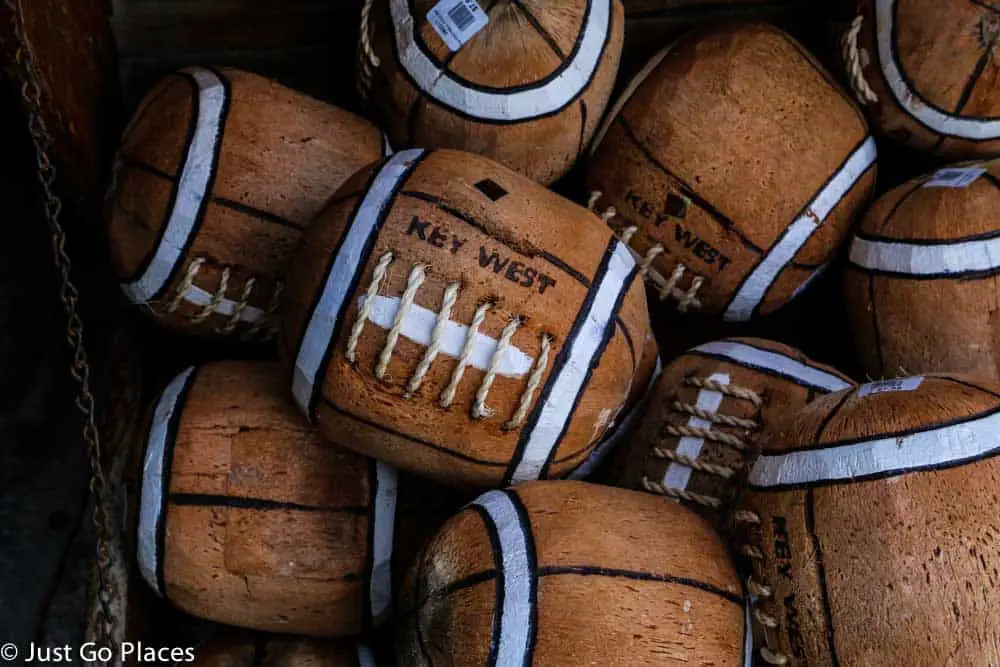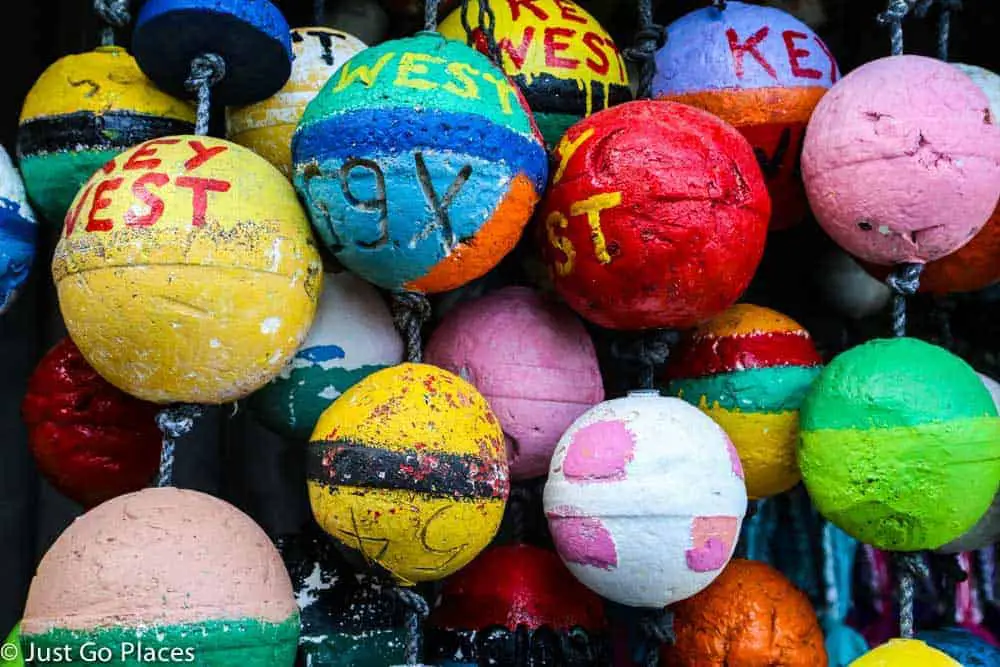 What do you think of my Key West Florida photos?  Is Key West somewhere you could see yourself going?