I'm not ready for Christmas to be over.  There is such a long lead-time towards the big day and then 'poof' it's over.  The British at least have Boxing Day the day after Christmas day itself to drag out the celebrations a bit longer.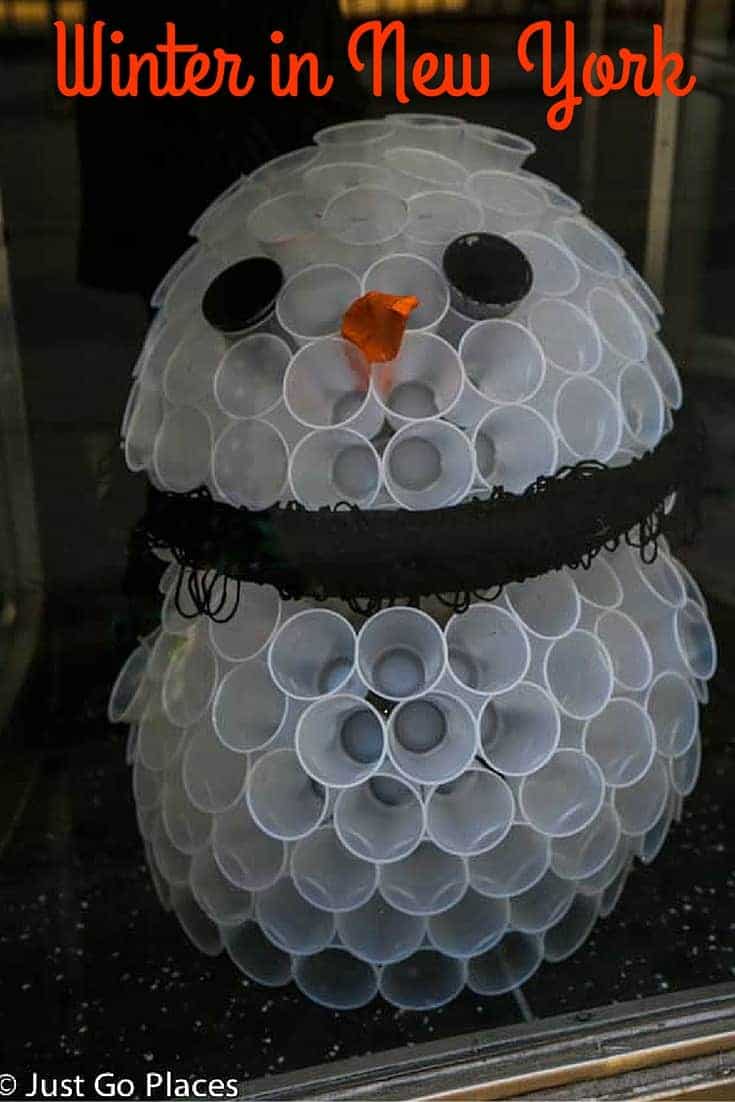 The British also have the Pogues song 'Fairytale of New York' playing on endless repeat on the radio.  In fact it is the most played Christmas song in the UK in the 21st century.  I realised in New York City, Fairy Tale of New York is not as popular as in the UK.  Maybe it's too bleak to be a real fairy tale.  Americans like their anodyne fairy tales. Plus, some of the language is questionable for children to hear.
I've got a feeling
This year's for me and you
So happy Christmas
I love you baby
I can see a better time
When all our dreams come true
New York City is for dreams, especially at Christmas.  The city that never sleeps sparkles and shines like at no other time.  A siren song for the young and the ambitious, New York will dash the hopes of many against its steel and glass towers.  I followed the call of New York in my 20's but now I'm simply happy to be one of the tourists that visit.
They've got cars big as bars
They've got rivers of gold
But the wind goes right through you
It's no place for the old
When you first took my hand
On a cold Christmas Eve
You promised me
Broadway was waiting for me.
Wandering around New York City last week, I tried to capture the magic of the city at Christmas.  Here are my efforts: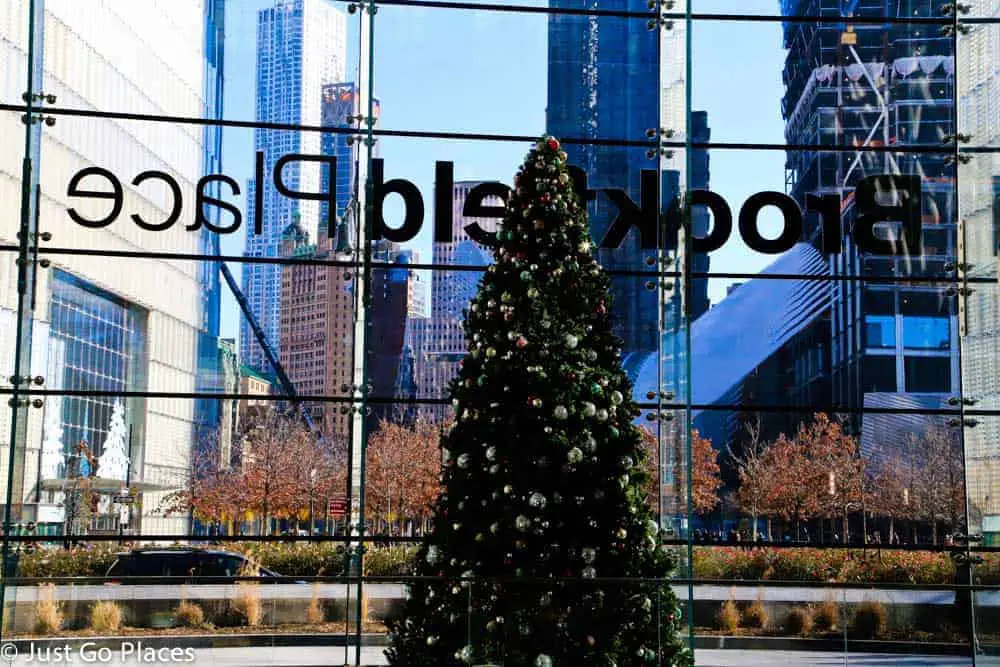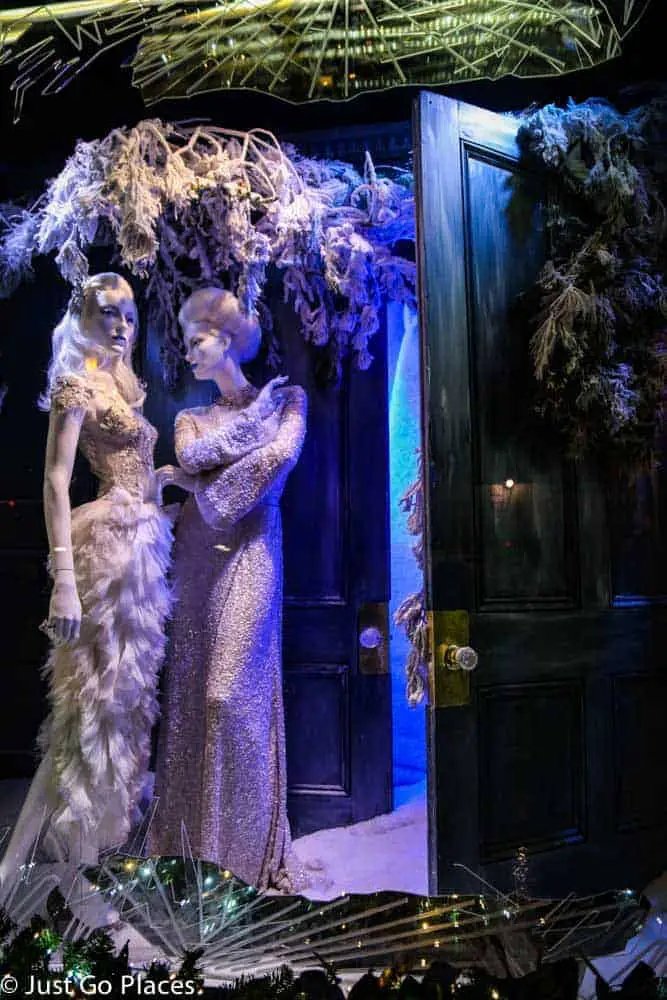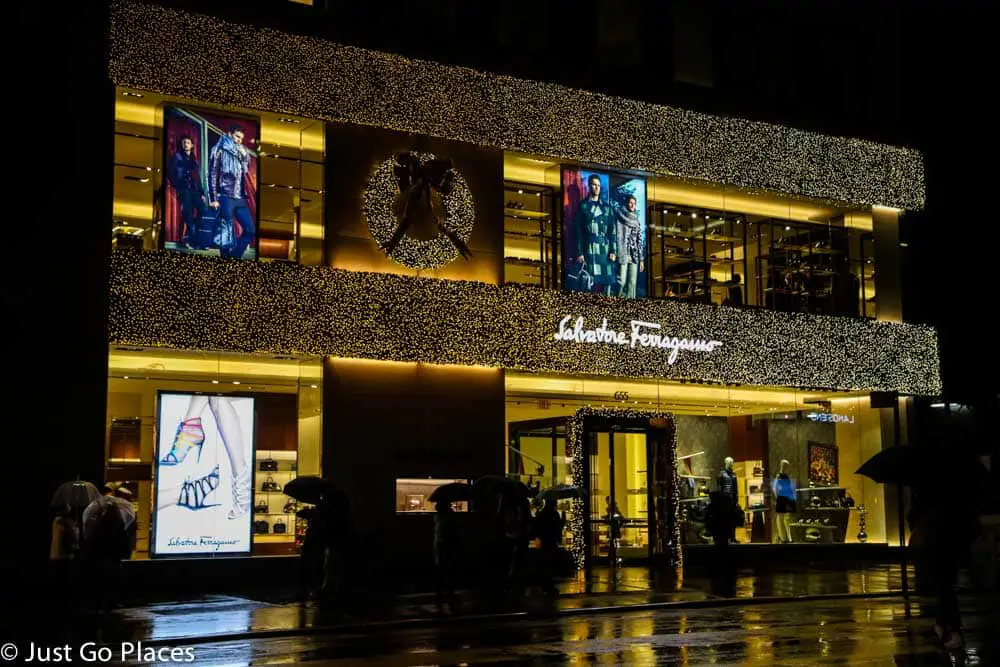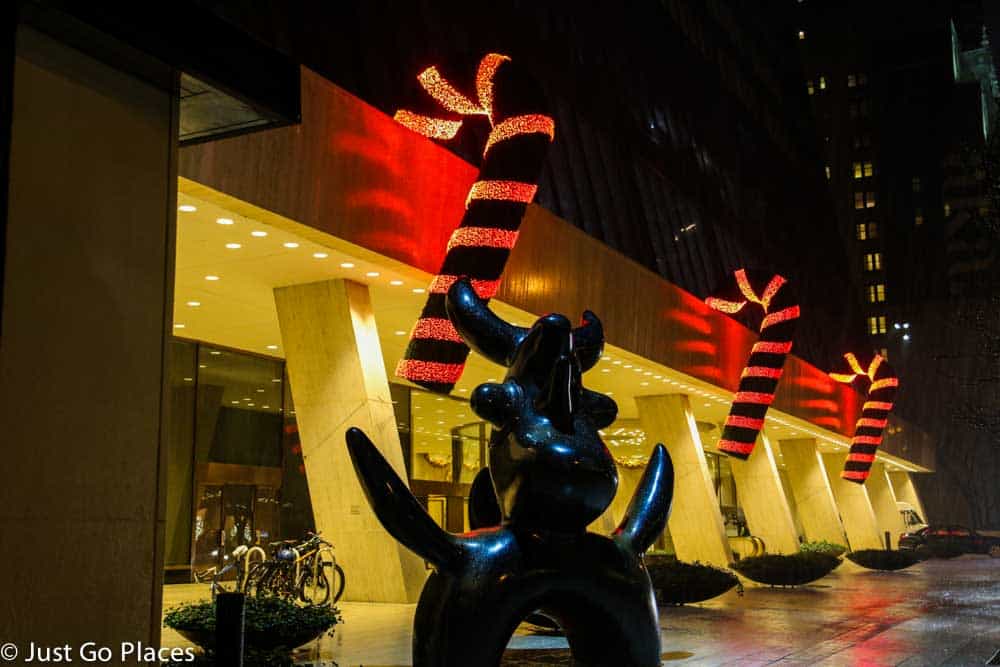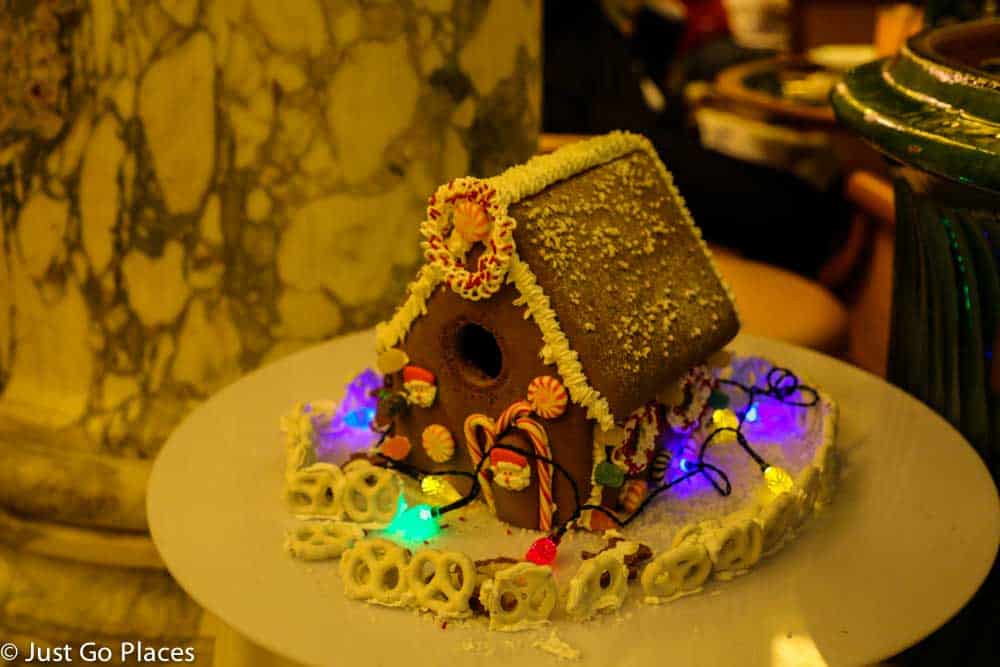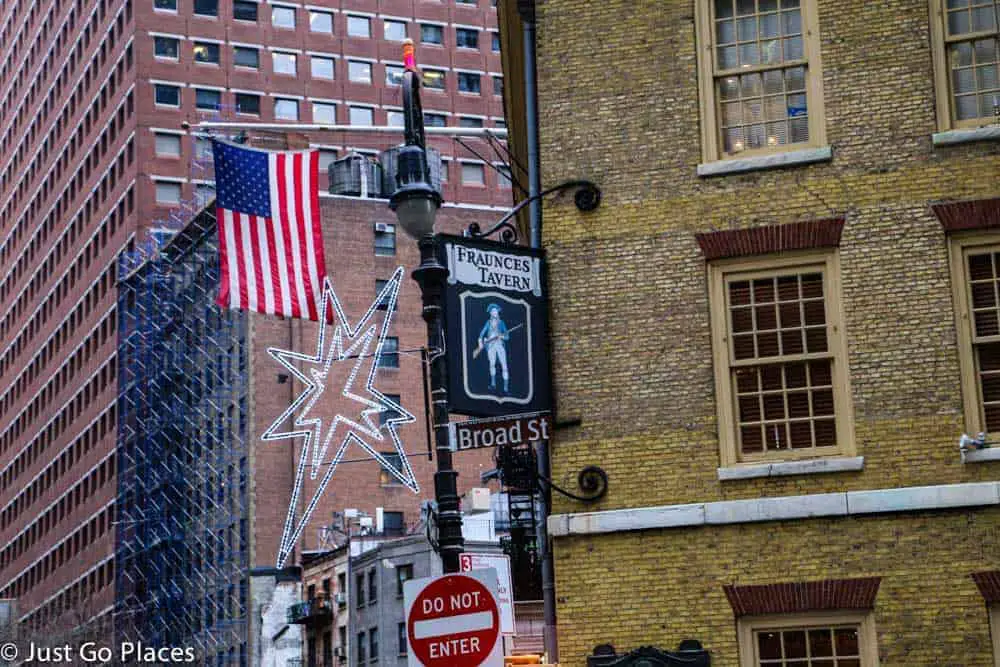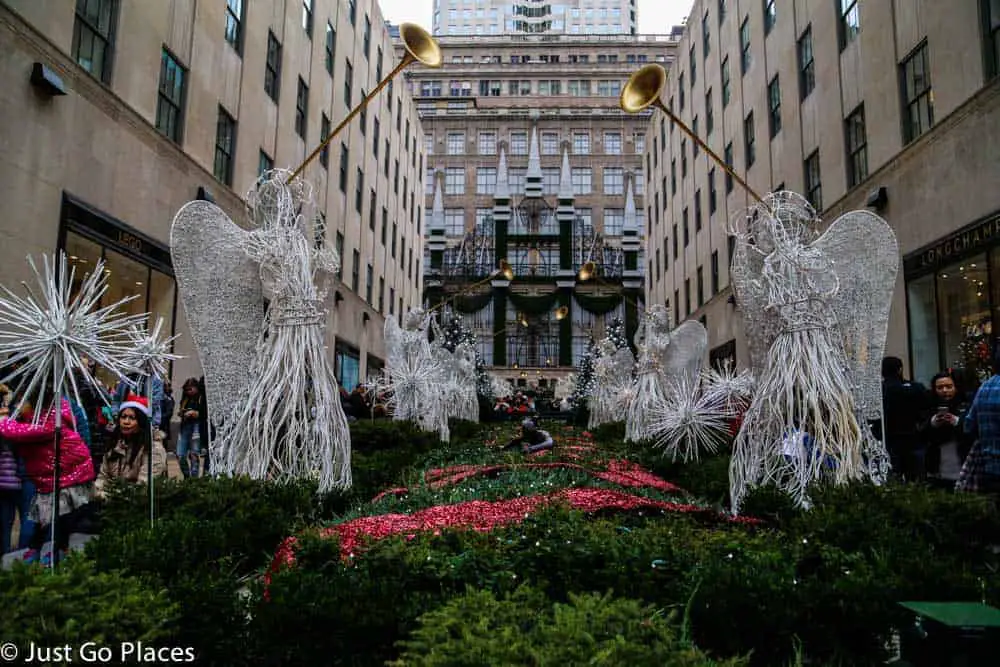 The Pogues' song veers between sentimental and bittersweet similar to the feelings of the couple referenced in the lyrics.
I could have been someone
Well so could anyone
You took my dreams from me
When I first found you
I kept them with me babe
I put them with my own
Can't make it all alone
I've built my dreams around you.
I think it is a fitting tribute to Christmas.  A whole lot of sentimentality with an undercurrent of disquiet.  No one has a perfect Norman Rockwell Christmas even though the pressure is there to have one.
SPREAD THE WORD! PIN THIS TO YOUR TRAVEL PINTEREST BOARDS FOR FUTURE REFERENCE! 
We did not receive compensation of any form, monetary or otherwise, from any of the products, services, hotels  etc mentioned in this article.
This site generates income via partnerships with carefully-curated travel and lifestyle brands and/or purchases made through links to them at no extra cost to you. More information may be found on our Disclosure Policy.