Nestled among the usual suspects in the handful of streets that make up Boston's Chinatown, the unassuming stark contemporary exterior of Shojo leads into a dimly-lit interior. I knew this restaurant would be different because it wasn't advertising dim sum on the outside or painted in red and/or gold.  Inside, the street art inspired graphics on the interior walls also conveyed the impression that this was not your usual Chinese take-out.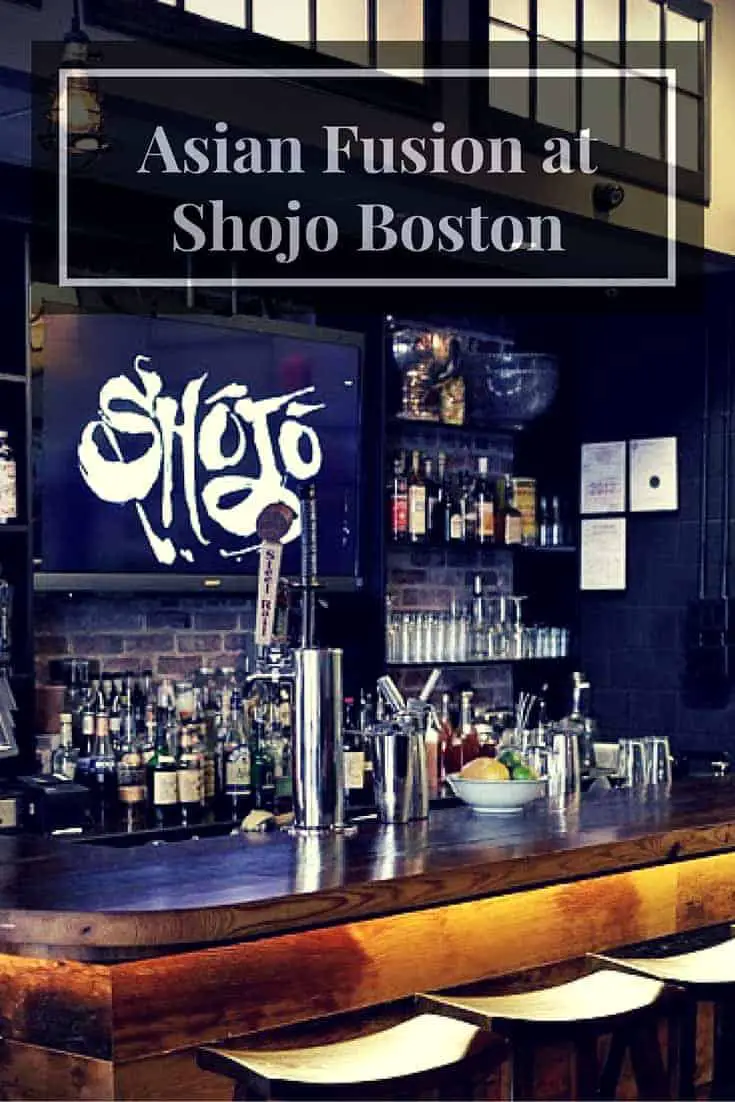 Shojo is an Asian fusion restaurant in the heart of Boston's Chinatown.  The tables are small and close together dimly lit by cage lights.  There's a hip bar area that sells craft beers, sake and creative cocktails.  The executive chef, Mark O'Leary, has an established reputation for great food in other Boston restaurants.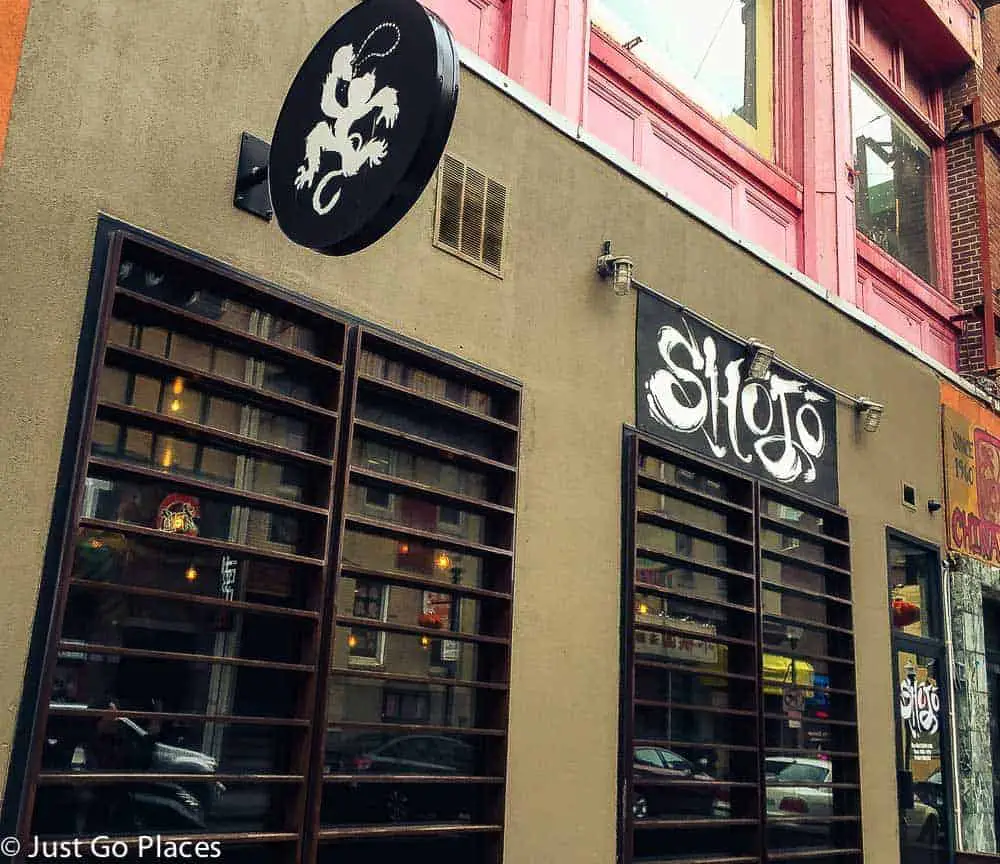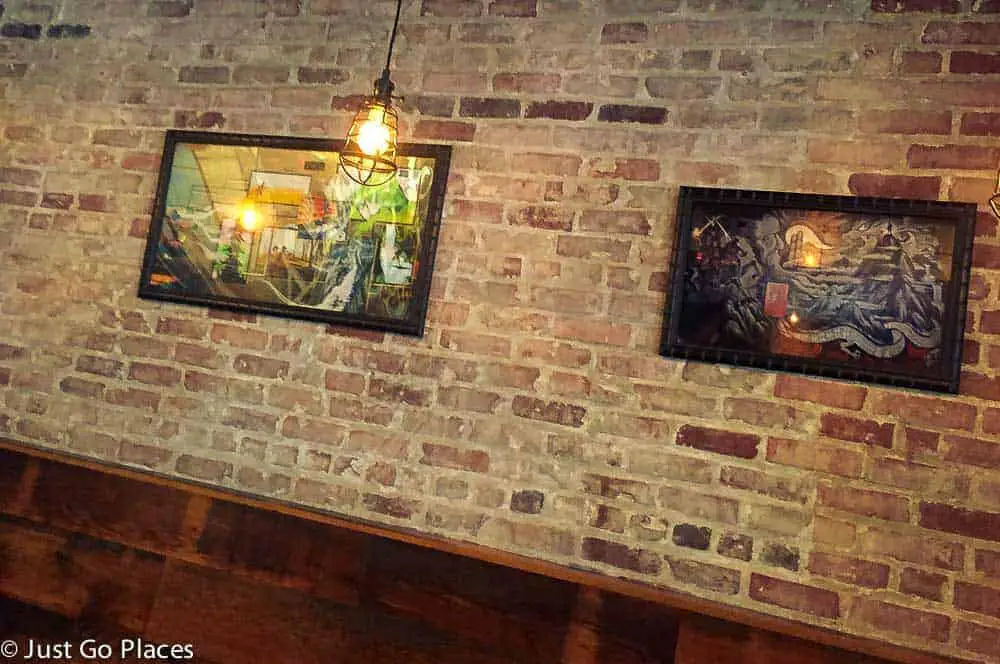 I LOVED their kimchi fried rice.  The kimchi is house made and had just the right amount of kick.  Other fusion options are Shojiko Chicken Tacos, Duck-Fat Fries (in a spicy Sriracha aioli).  You can get the fries 'shadowless' as well – a variation that is a meal in itself and the winner of Boston Magazine's 2015 Starch Madness winner.  Here's a general recipe for Shadowless Fries if you feel like trying it yourself.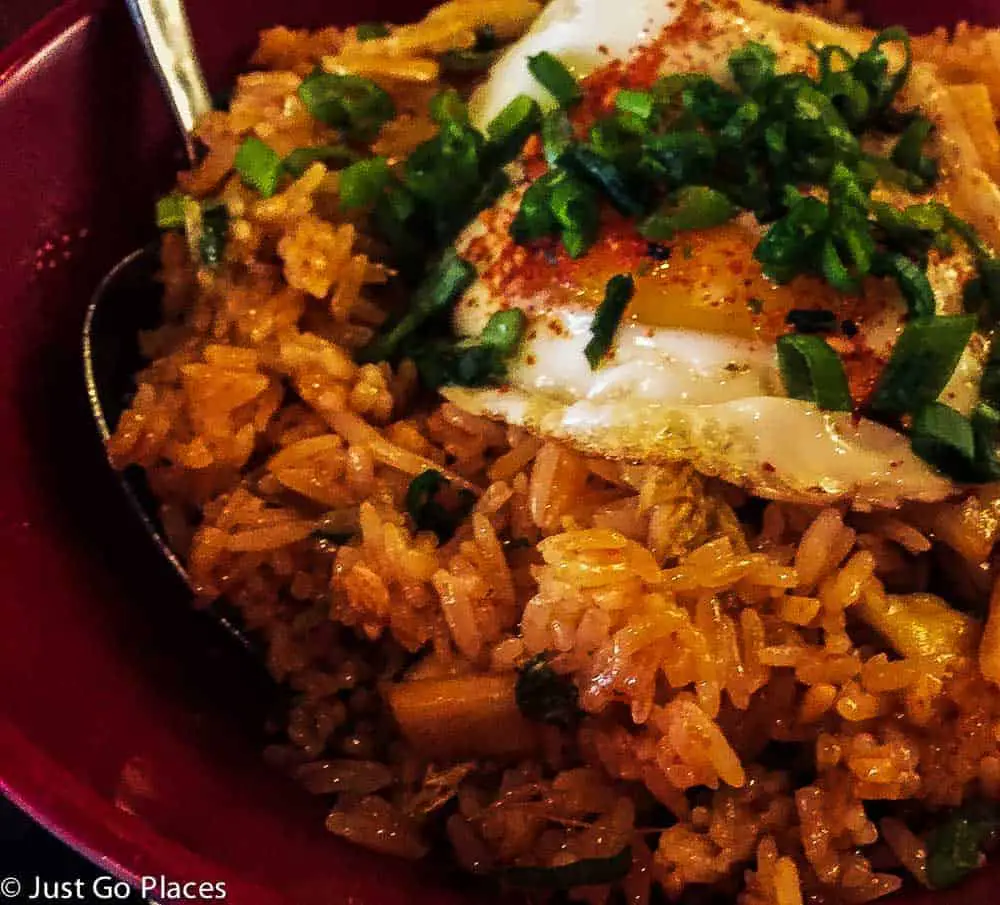 The plates are small and served tapas-style which is also very different from the heaping piles of food served in traditional Chinese restaurants.  On the other hand, the Chinese sensibility of sharing plates is still maintained.  Truth be told, I didn't really want to share my kimchi fried rice but had to play nice with the Two Riveras.  I'm pretty sure I wouldn't want to share the Shojonator burger either (a burger topped with kimchi Velveeta) which is on my list for when I visit Shojo next.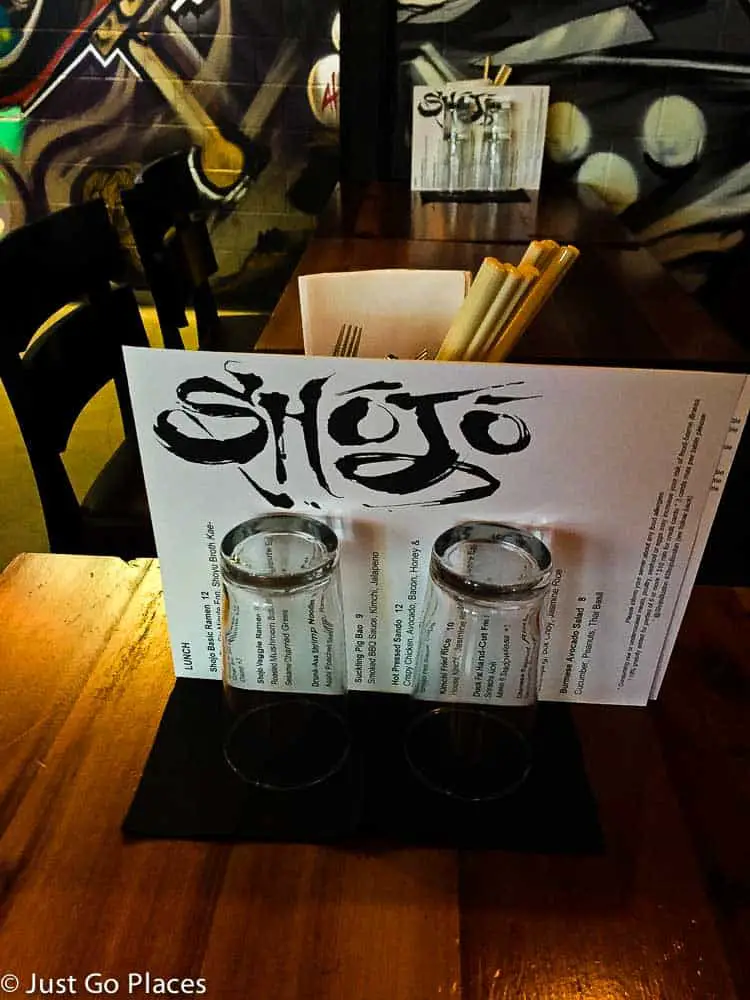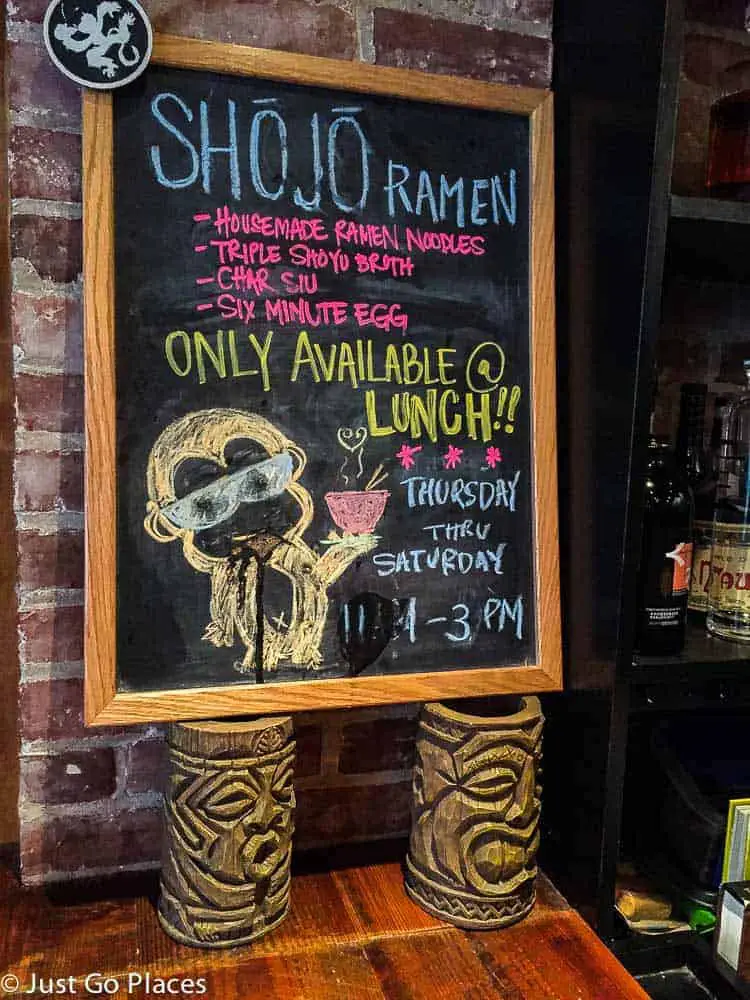 Shojo Boston is open 6 days a week (closed Sundays).  The menu is available online although they do point out the right to change their menu if they feel like it.  They've also been voted among Boston's Best food and drink places by the Improper Bostonian.  I loved Shojo so much I went back twice in the one week I was in Boston earlier this year.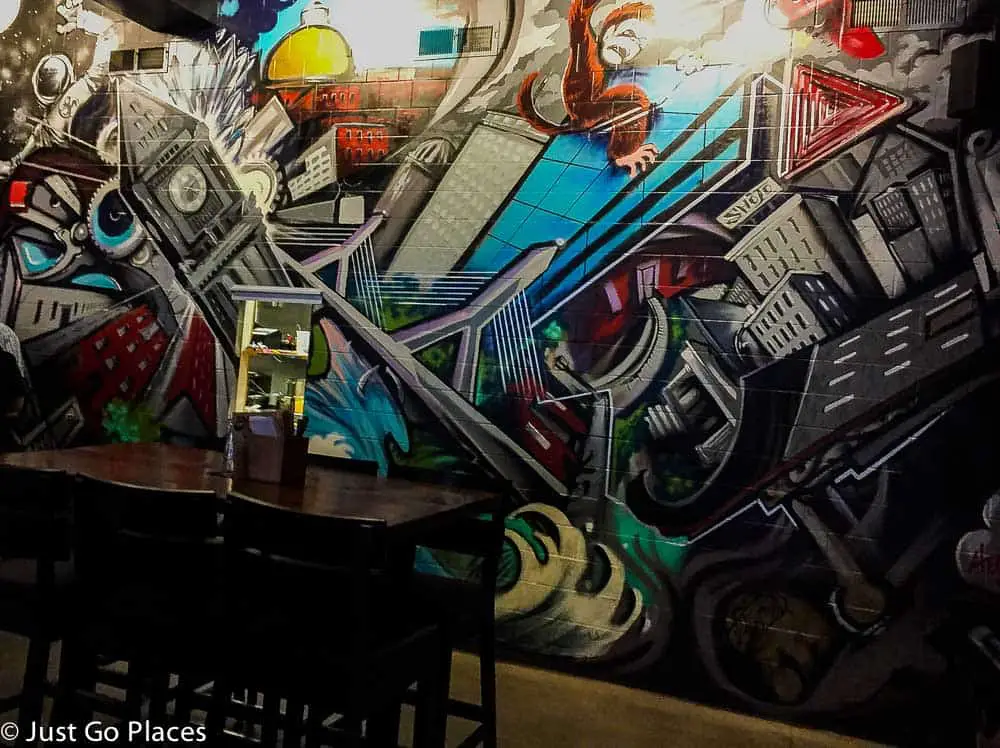 It's a fun new take on Chinese food for a younger crowd. I'm not surprised that they don't even bother to open on a Sunday when traditionally you go out with the family for dim sum.  The family dim sum scene is so not their style.  Yet, the flavours are traditional and not out of keeping with the neighbourhood. Although try hard, I have to say I loved it.
***
This post is linked up with City Tripping and Wednesday Wanderlust.