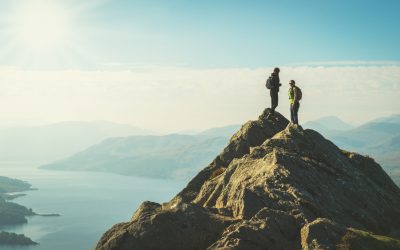 A born and bred city girl, I am discovering a love for the outdoors. I blame my son who got our whole family into hiking when he joined the Boy Scouts. Next thing, my husband is an Assistant Scout Master and we are all being supporting acts in this endeavor, whether...
read more
INSPIRATION FOR FAMILIES WHO ENJOY INDEPENDENT TRAVEL IN STYLE AND COMFORT
We are a participant in the Amazon Services LLC Associates Program, an affiliate advertising program designed to provide a means for us to earn fees by linking to Amazon.com and affiliated sites.