I always wondered how the Easter egg hunt became an American tradition and what the Easter Bunny has to do with eggs. Was he just a confused rabbit with a secret chocolate addiction? Once again, this American ritual turns out to be a hodge podge of immigrant customs.
According to tradition, the Easter Egg hunt started with the German immigrants to Pennsylvania in the 18th century. These immigrants had a tradition of an egg-laying hare for which children would make nests as an act of kindness.  With the passage of time, the hare became the Easter Bunny, the eggs became chocolate and the nests became baskets.  Proving once again, Americans firmly believe there is no Old World tradition that can not become commercialised.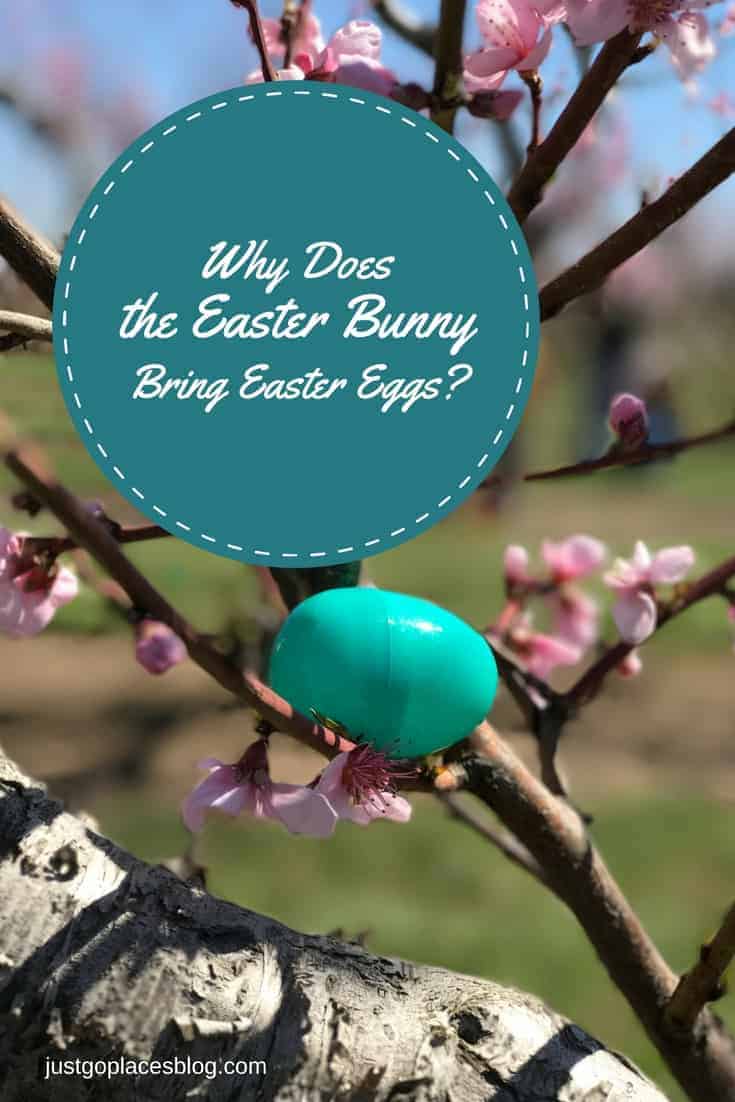 In addition, to Easter Egg hunts you also had Easter Egg Rolls. The U.S. White House still has its annual Easter Egg Roll which was started by President Rutherford B. Hayes in the mid-19th Century.
Technically the presidential egg rolling tradition was started by President Andrew Johnson for his grandchildren to roll hard-boiled eggs down Capitol Hill. Easter 1876 though proved particularly messy and Congress banned the egg rolls on Capitol Hill.  Enter President Hayes and his offer of using the White House lawns to save the day.
The White House Egg Roll event is so popular there is a lottery to award entry tickets.  Egg rolling, however, has faded from popularity in the rest of the country.
We were in Pennsylvania this weekend for one of the traditional Easter Egg Hunts.  Last year, a neighbouring town had to cancel its Easter Egg Hunt because parents were getting too vicious trying to hog chocolate eggs for their own kids. The Easter egg hunt we attended had a firm 6 egg policy for children.  This prevented older kids from running down toddlers in the search for candy as well as parental competitiveness.
If you are in the USA around Easter, definitely try an Easter Egg Hunt with your family. They are locally run by organisations in every town. The Easter Egg Hunt we attended was at a local farm.  It's a charming tradition for kids (so long as the adults behave!).