We heard the Lamborghini's roar before we saw the car itself.  Not that the black and gold car was hard to spot even in the sea of expensive cars awash along the sidewalks of South Beach in Miami.  Everybody's head turned and the cell phones came whipping out of pockets.  Even the vanity license plate was obnoxious – screaming look-at-me by spelling out the word "winning".  The owner was just one of the many people out to see and be seen on a sunday afternoon on South Beach in Miami.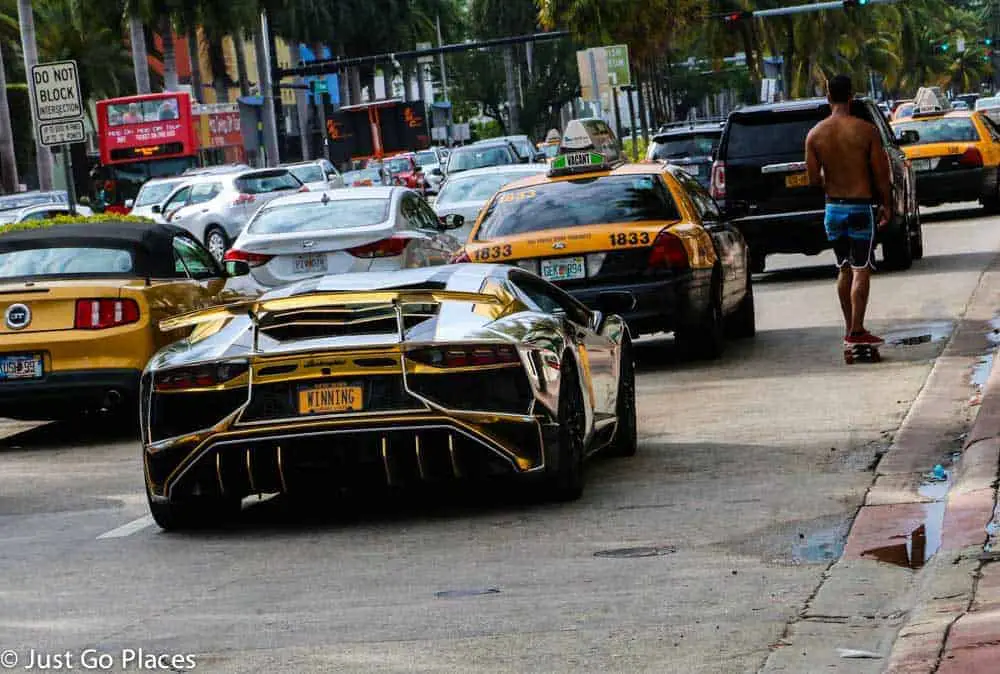 I wondered who could own such a distinctive car.  A quick search on Google, showed that the last time this license plate showed up in an article it belonged to a New York divorce lawyer who owned a Lamborghini.  The article makes him sound like a real class act (similar to Charlie Sheen who is famous for his "winning" twitter hashtag).  It must be a truth universally acknowledged that a man who uses the term 'winning' without irony must be an ass.
South Beach, the lower bit of Miami Beach has its fare share of brash behaviour masquerading as sophisticated, tanned and toned flesh being flaunted and cash of dubious origins being flashed.  Yet, it also has its quiet charm of Art Deco architecture and everyday people enjoying a weekend in the sunshine.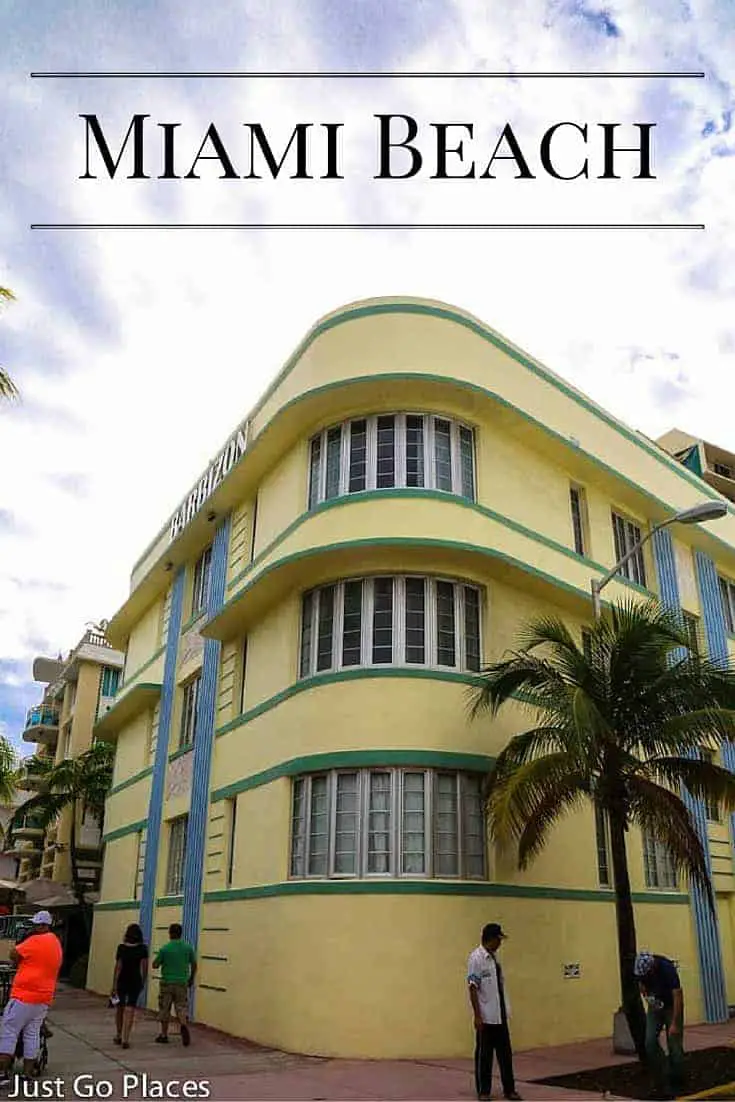 We spent a sunday on South Beach before our flight from Miami to London.  After a nice lunch, we hung out on the beach while the children played.  When my son got bored, I joined him for a walk along Ocean Drive to spot expensive cars.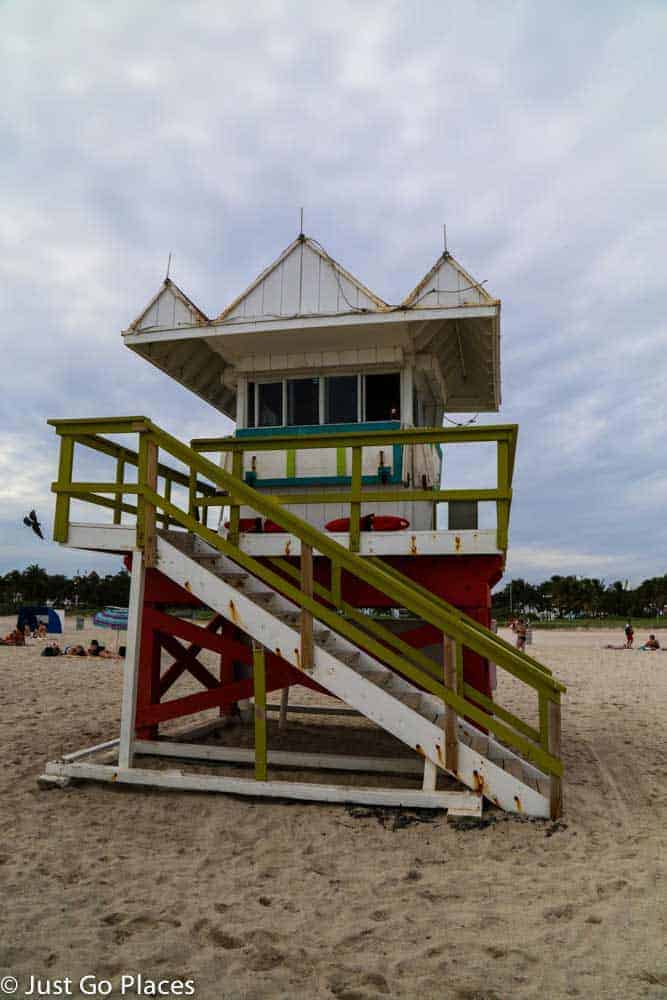 Our game was not as exciting as walking around Chelsea in London on a sunday afternoon. We found a lot of Chevrolet Camaros and Ford Mustangs.  You just knew the owners of these cars would be friends with The Flamingo Kid.  Surprisingly, there were also a lot of Chrysler PT Cruisers.  Clearly, this crowd liked its American cars.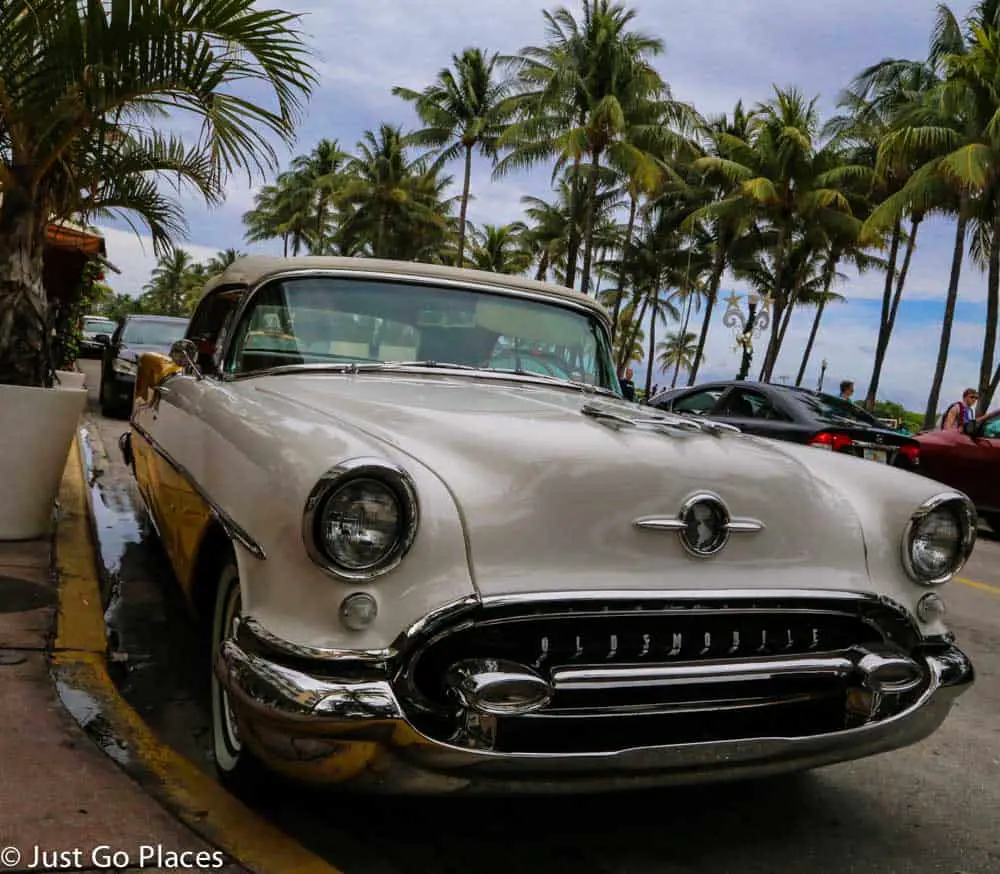 My favourite part though was the kaleidoscope of colours around me.  The pretty faded pastel colours of the buildings and signs was enchanting. South Beach is also great for people-watching.
It was a whole world that was a photographer's delight – vendors selling assorted stuff, people out walking their dogs, the beach volleyball games being taken very seriously by their players, the sunbathers on the beach itself and the many people having a leisurely lunch in the outdoor cafes.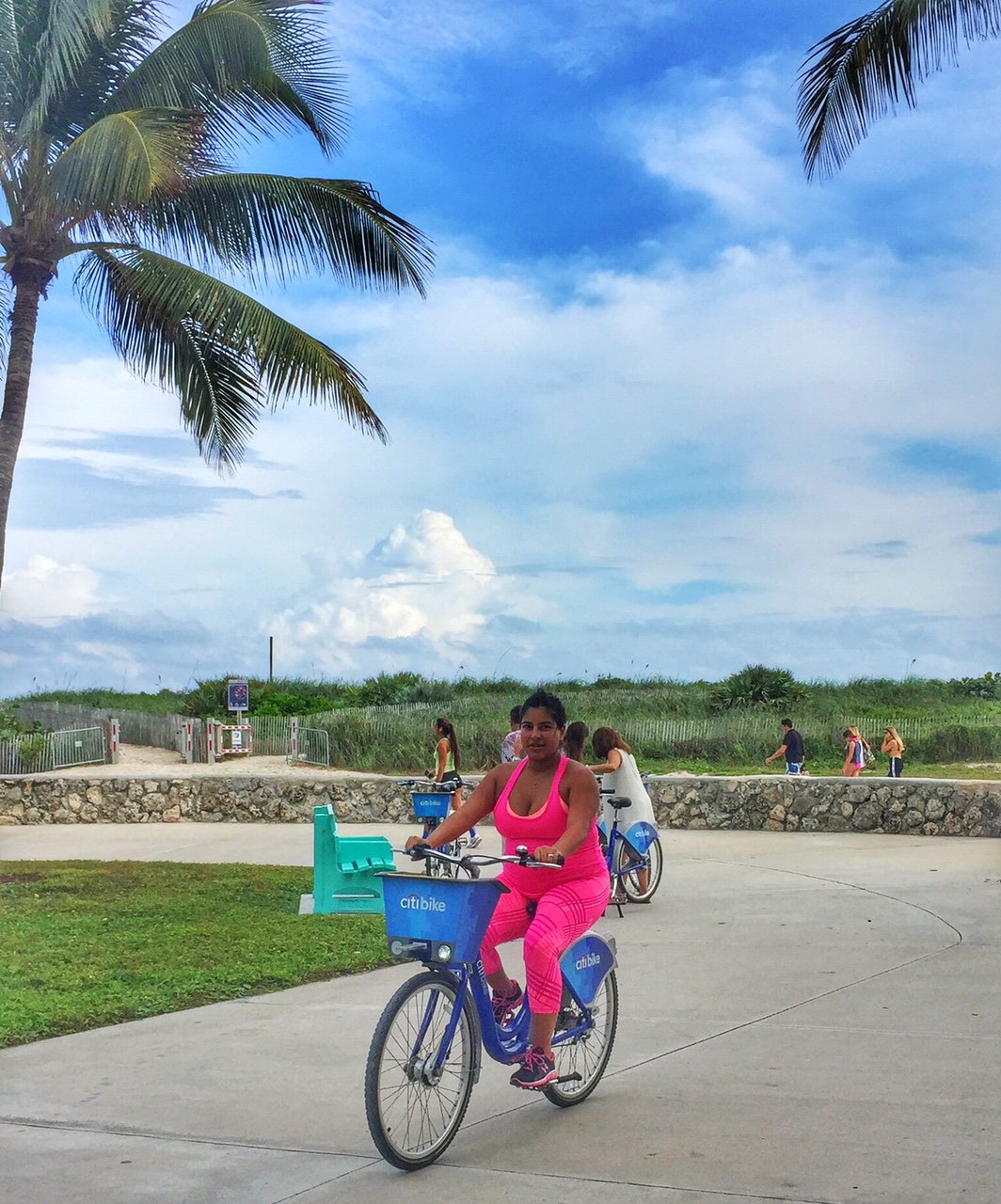 Here are my photos of a sunday afternoon on South Beach.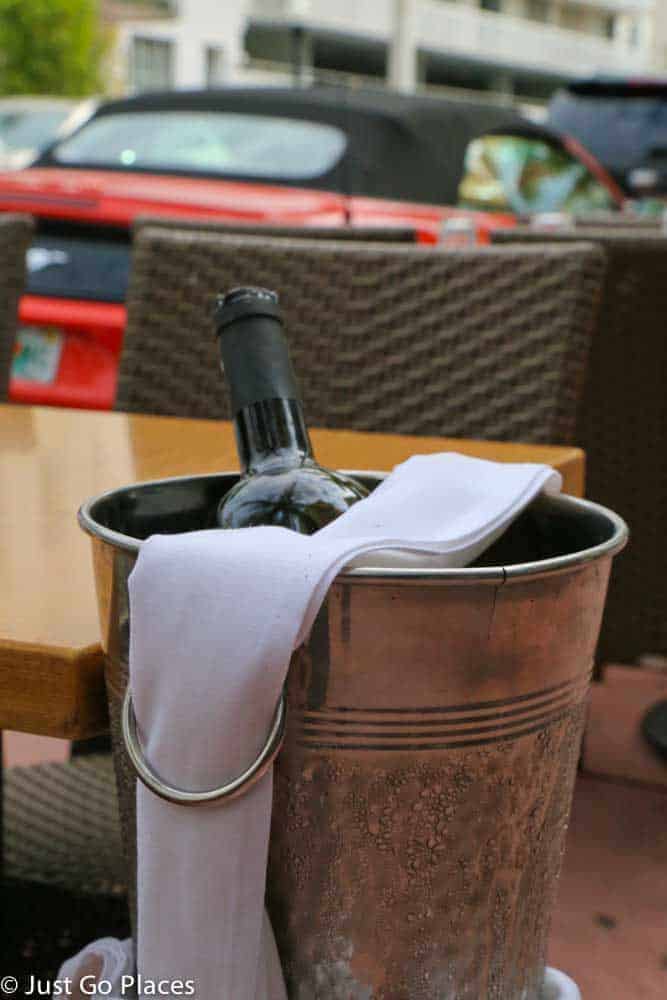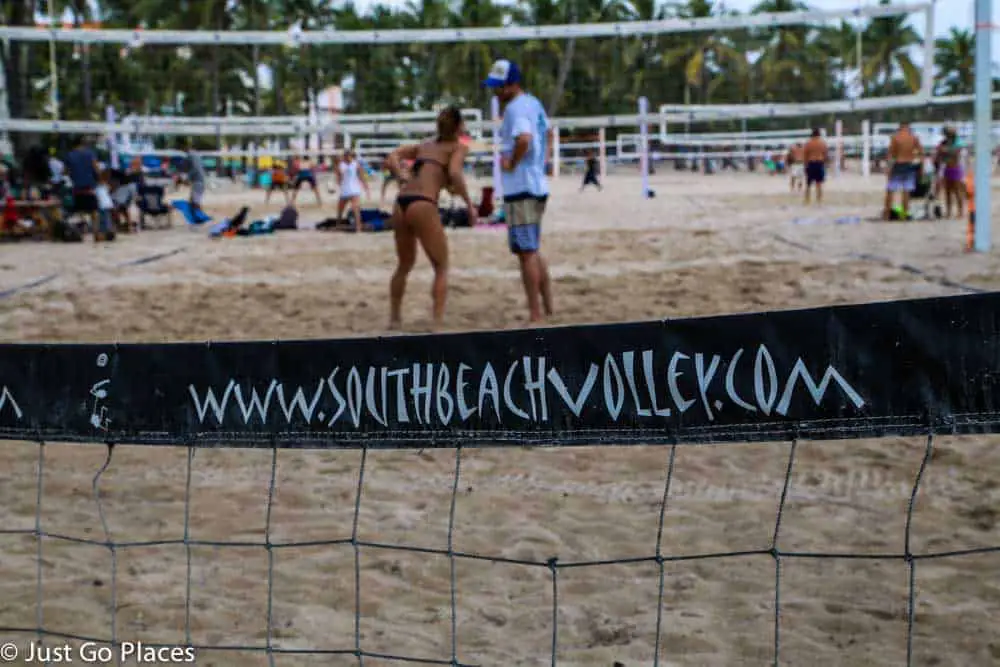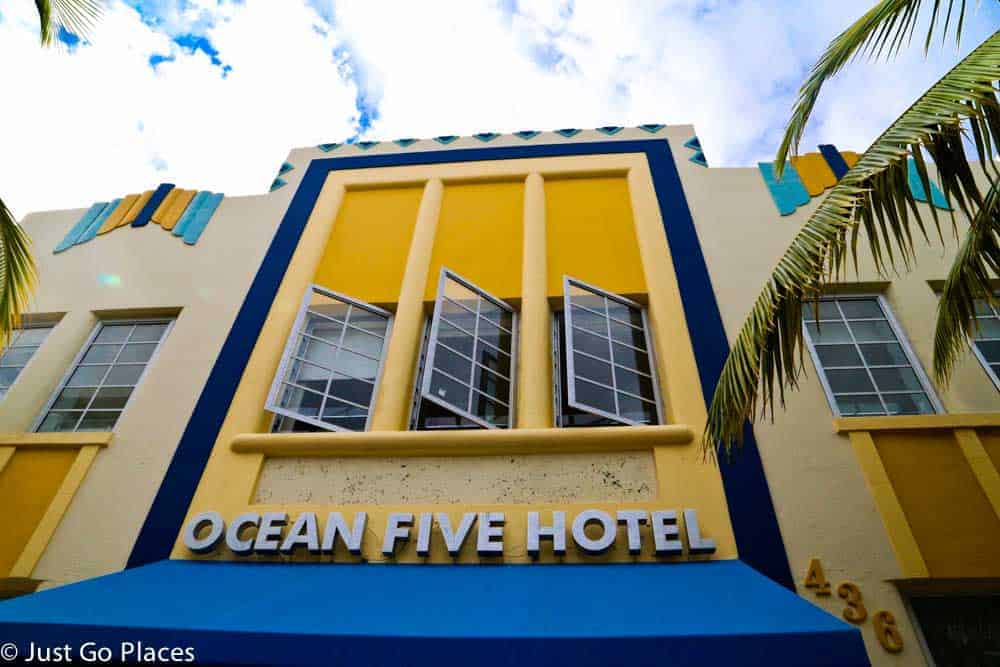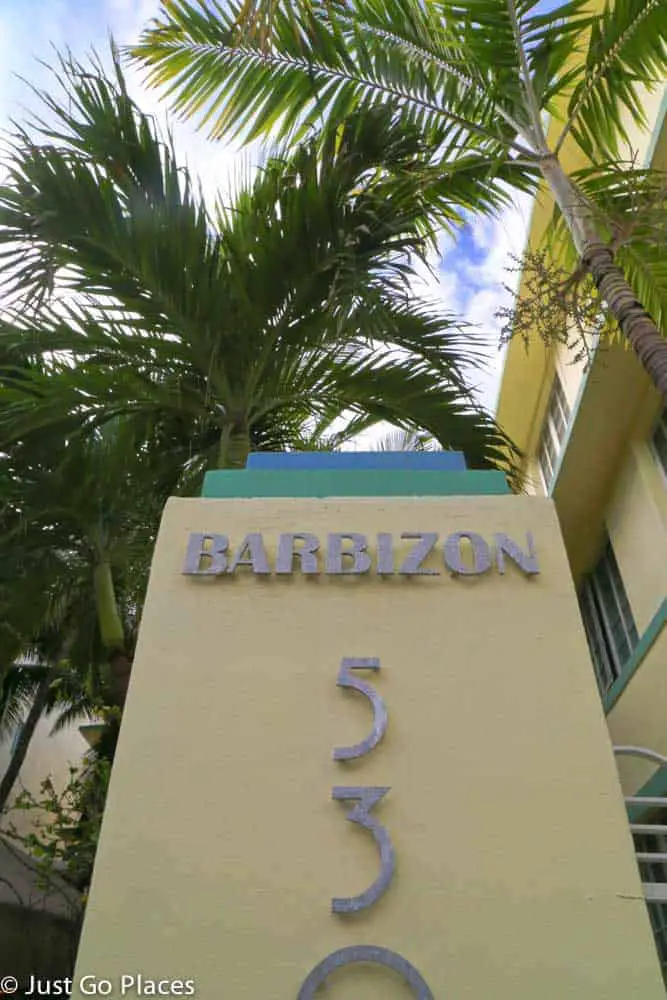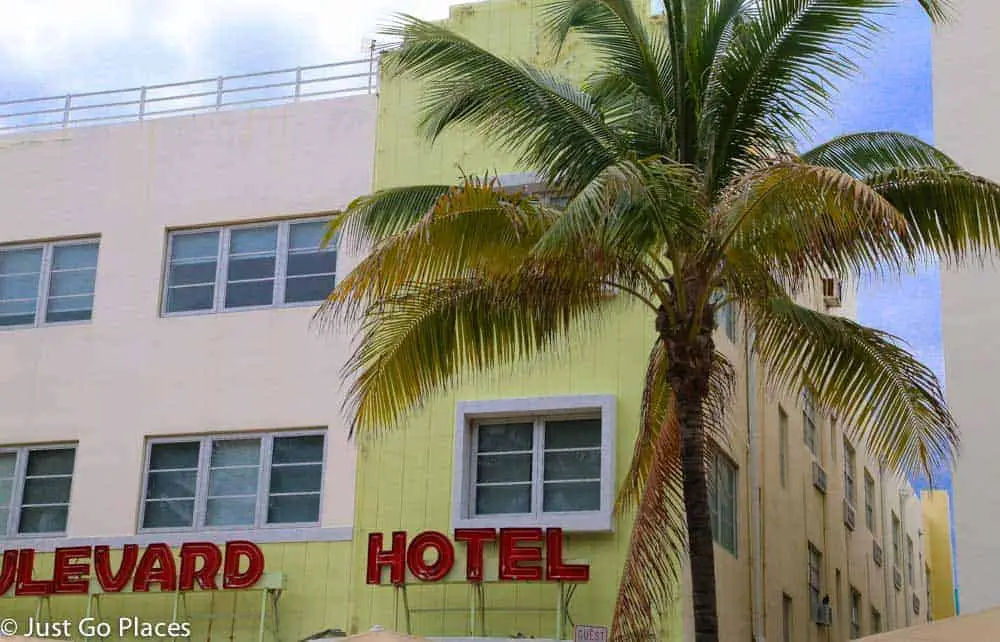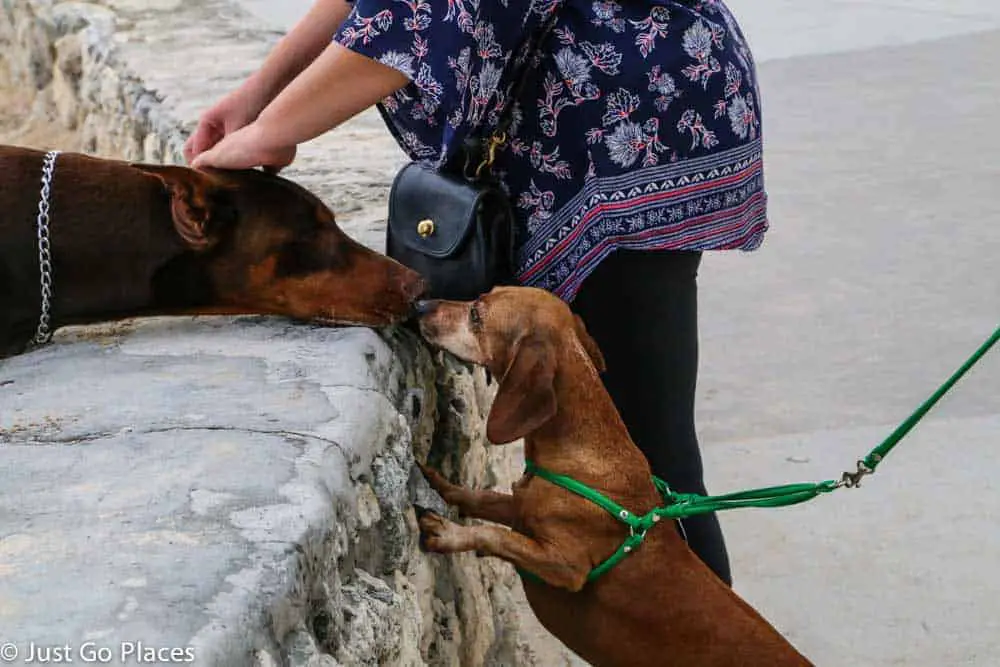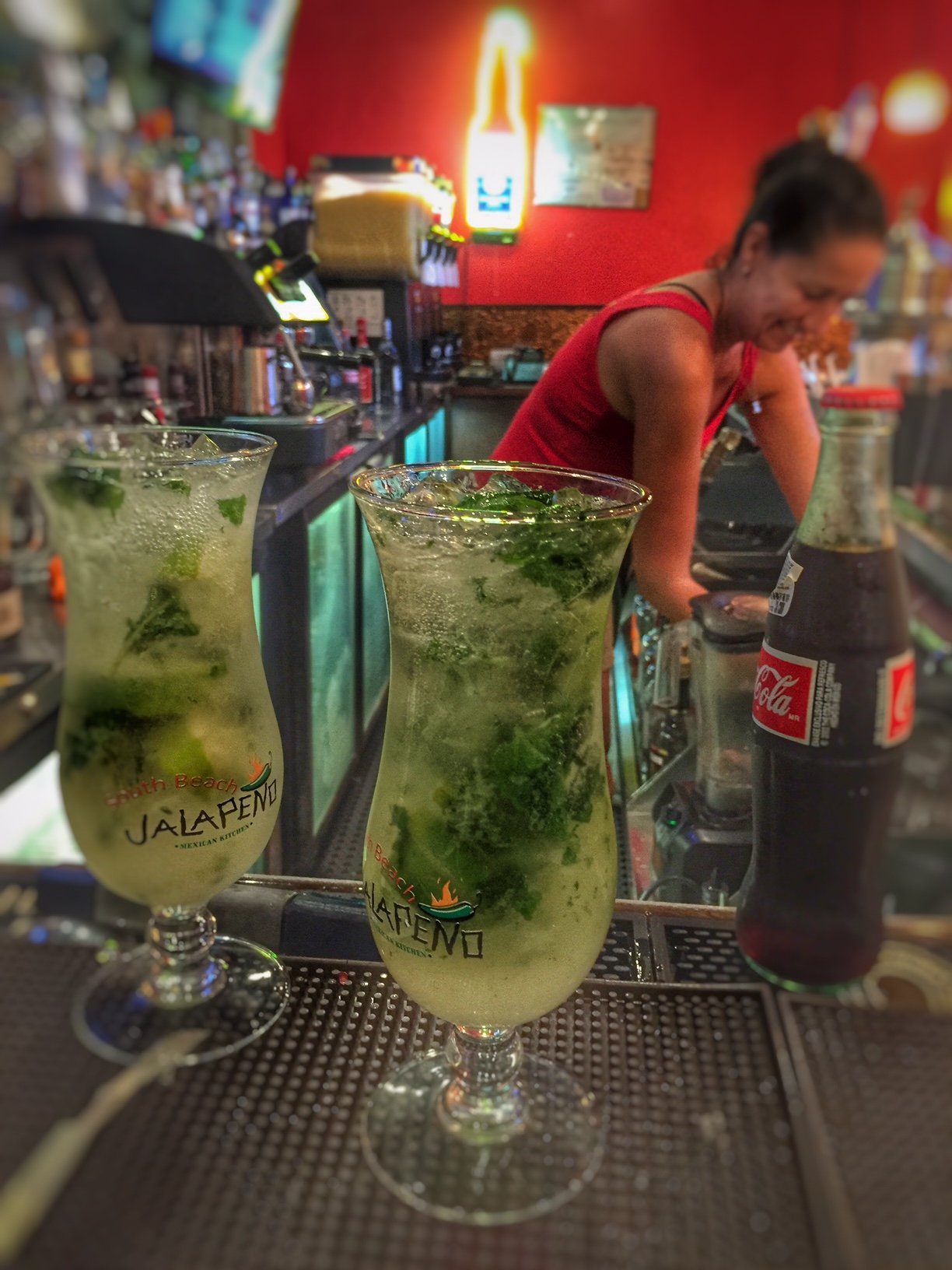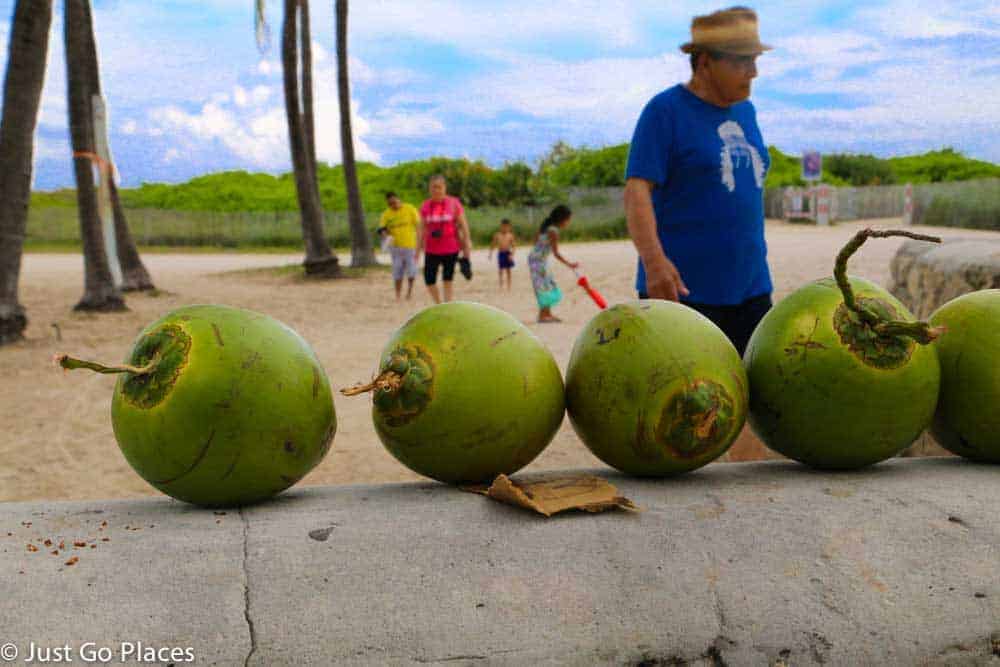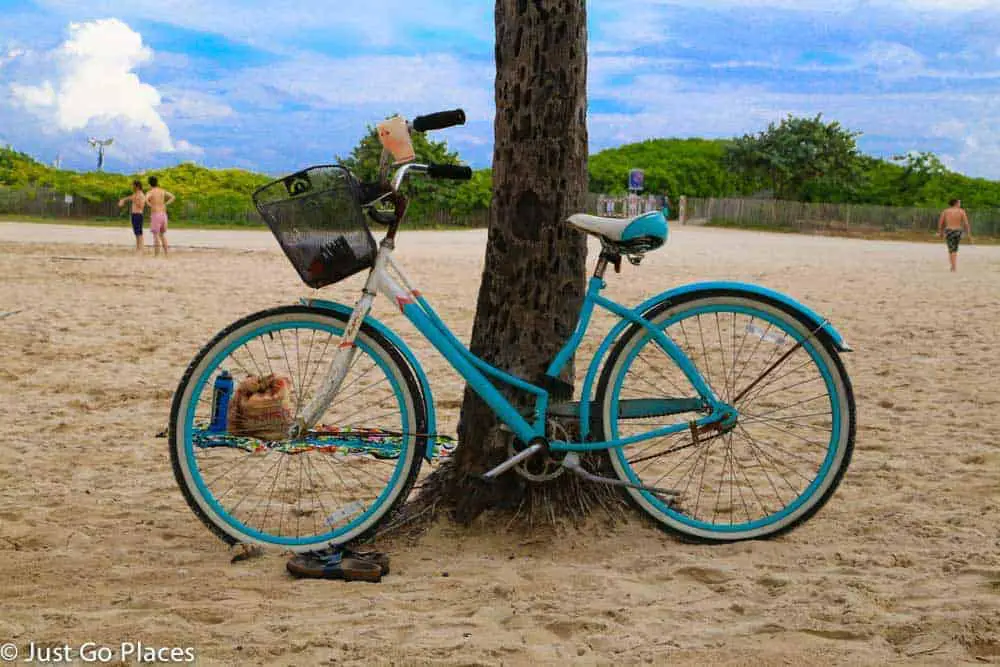 I had all my Miami stereotypes confirmed in one Sunday afternoon on South Beach.  Our Cuban restaurant even had some Miami Sound Machine music playing as we sipped mojitos in the warm sunshine.
We keep saying we will spend more time in Miami one of these days. Usually we are passing through Miami on the way to or from somewhere.  From the little I saw of Miami, it's a city worth exploring in more depth.
This post is linked up with Travel Photo Thursday.