FAMILY TRAVELS
Are you travelling with kids in tow?  Although we take our kids pretty much everywhere, we don't limit ourselves to the traditional kid-friendly activities.  The articles below are specifically geared towards family travel.
Luxury accommodation with kids
Fowey Hall – A Luxury Family Hotel in Cornwall
Sun, Fun and Kids at Beaches Resorts
Why You Should Take A Family Holiday in Sicily with Massimo Villas
Luxury Family Fun at the Shangri La Muscat
The Hotel Val de Neu in Baqueira, a Family-Friendly Design hotel
The Hotel Christiana in Val d'isere France
Outdoor Fun with Kids
Visiting the California Redwoods with Kids
10 Reasons You Should Take the Family Skiing in Spain
Family Hiking in Spearfish Canyon in South Dakota
Fun Things To Do in Hakone With Kids
Food and Travel with Kids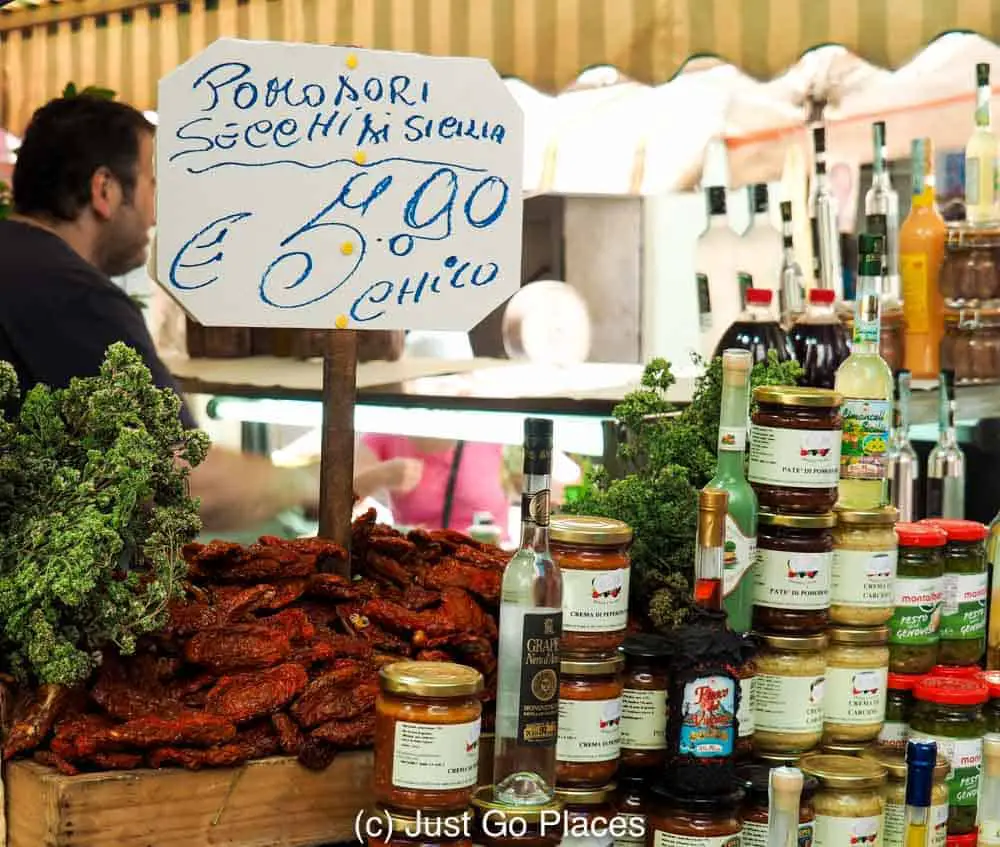 Exploring Street Food in Sicily with Children
Kids Can't Say No To Serendipity
A Kid in a New York Candy Store
Family Restaurants in Val d'Isere
Theme Parks With Kids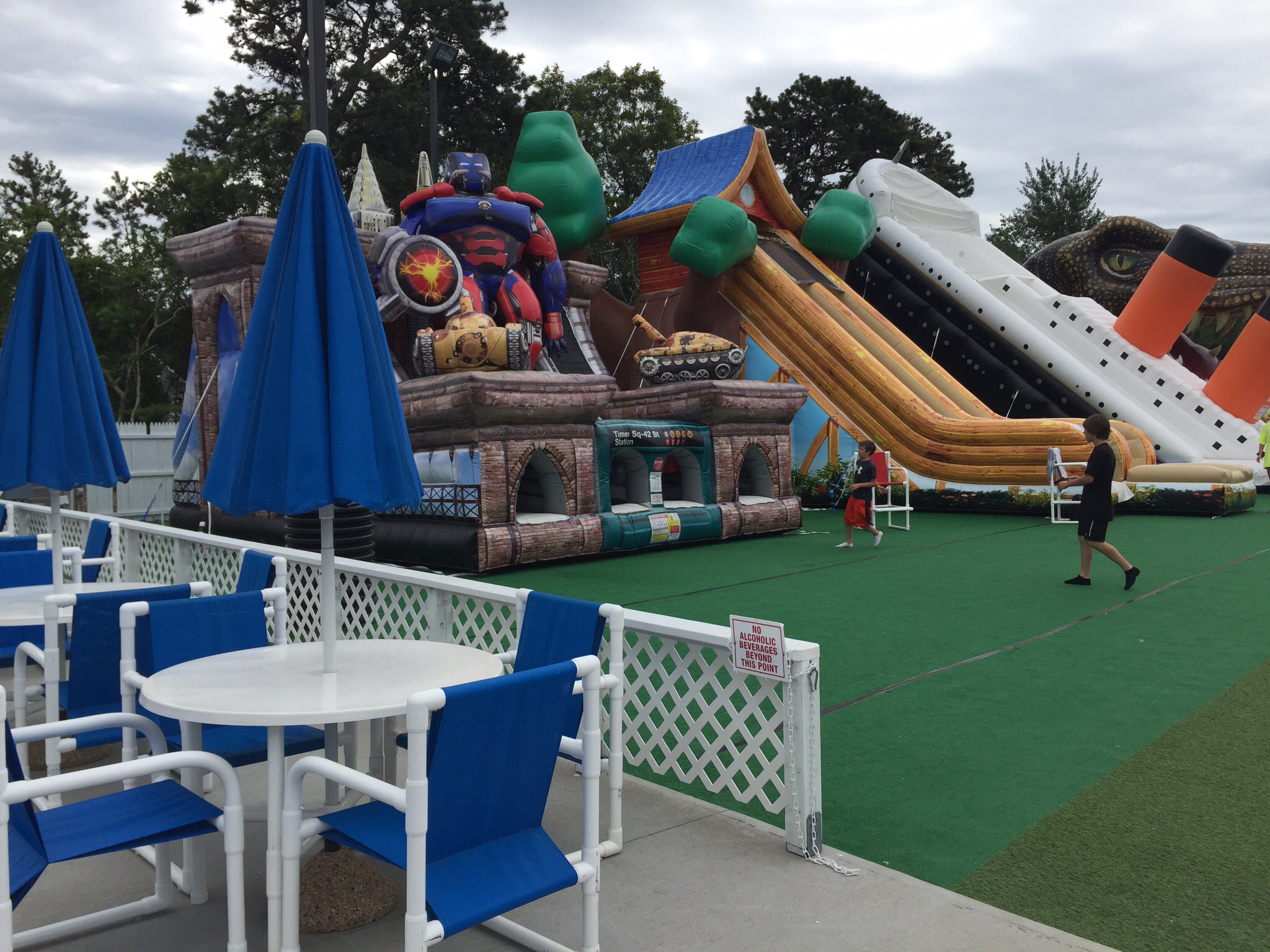 American Ninja Training at Cape Cod Inflatable Park
Visiting the Prater in Vienna for Theme Park Thrills
Great Adventures at PortAventura Park on the Costa Brava
Elmo Loves You and Sesame Place
Top Tips to Survive a Trip to Disney World
There's More to Orlando than Disney
Thermal Spas Have Spoiled My Kids Forever
Our Geothermal Bath Tour of Iceland
The Amazing Crayola Experience Tour
Dreaming of a Harry Potter White Christmas
Marvellous Mystic Aquarium in Connecticut
City Breaks With Kids
5 Reasons to Visit Bologna with Kids
Fun Activities for Kids visiting Mumbai
Visiting Akihabara – An Epic Parenting Fail
Visiting Trendy Tokyo in Harajuku with Kids
Visiting Beijing With Kids
A Complete Cutefest at a Cat Cafe With Kids
Family Friendly Activities at Rockefeller Centre
7 Fun Things To Do In and Near Salzburg with Kids
Fun For Kids: The Roosevelt Island Tram in New York
The Inside Scoop on Visiting Abu Dhabi with Kids
Visiting Lower Manhattan with kids
Things to Do in Cape Town with Kids
Visiting the 9/11 Memorial and Museum with Kids
Things To Do in the Trendy Jordaan with Kids
The Kid-Friendly Minneapolis Sculpture Garden
Family Fun at Carnival's Bloco for Children
Things To Do With Kids in Vienna
Travel Tips for Visiting Venice with Kids
Visiting Abu Dhabi with Children, part I
Visiting Abu Dhabi with Children, part II
Culture and History Travel
Teaching Kids About The Godfather Trilogy in Sicily
Tips for a Family Visit to the Pyramids
Family Fun at Hever Castle
Exploring Dublin's Viking and Medieval Past at Dublinia
The Haus des Meeres: An Aquarium like no other
Experiencing Amish Country With Children
The 5 Best Chateaux in the Loire Valley To Visit With Kids
Miscellaneous Family Travel
20 Ways To Have the Best Family Vacations
Is It Possible to Take Only Carry-on Bags for a Holiday with Children?
5 Reasons for a Family Visit to Zanzibar
A Family Road Trip in Malawi
The Top 5 Reasons My Children Loved The Costa Brava
What My Kids Loved Most About South Africa