Today I have a guest post from the team at Guiddoo, a travel planner app.  They have lots of suggestions for keeping children entertained in India's glamorous centre of business and entertainment, Mumbai.  I hope you enjoy this great list of fun activities for kids visiting Mumbai!
***
When you're traveling with children, you would surely want a wholesome, fun-filled experience for your family. A city meant for all, there are plenty of amazing places and activities for kids visiting Mumbai that you'll be spoilt for choice. Here are the famous places to look forward to when you're in Mumbai.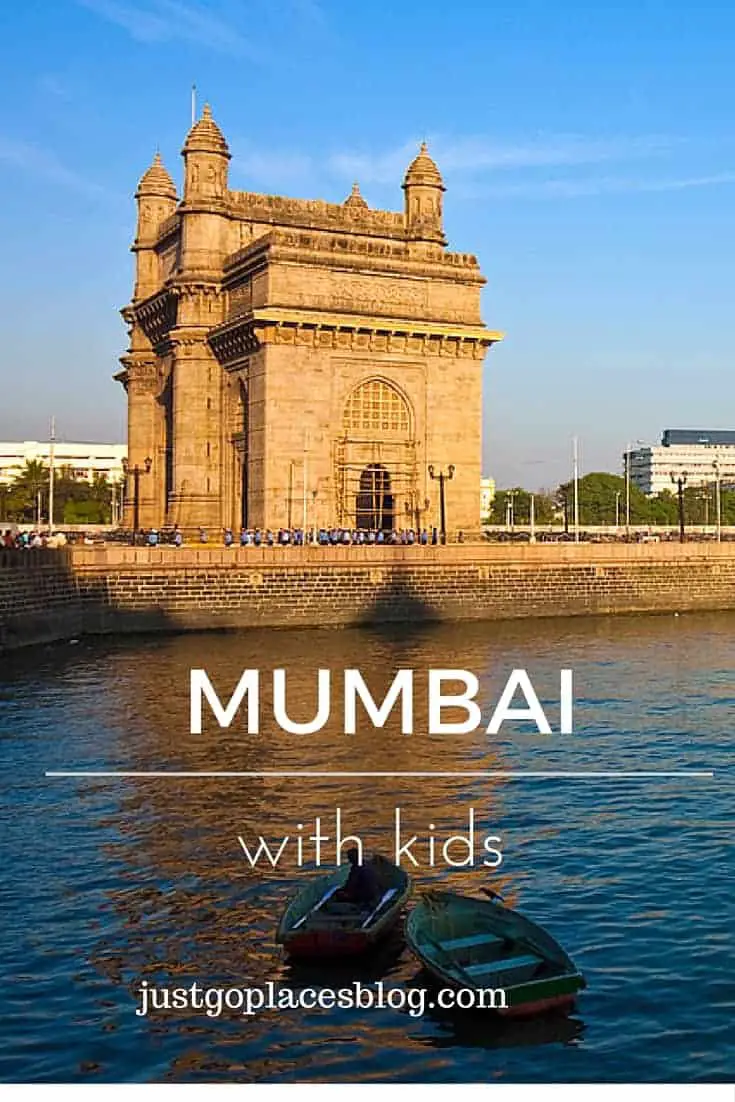 Educational Activities in Mumbai
Teach Your Kids about Taxidermy
Your kids might not be interested in sculptures or historical artifacts kept in The Prince of Wales Museum but they should enjoy the Natural History section. Here animals, birds, reptiles and all life-size marine and animal life are kept on display. They also show you and your kids the process of taxidermy whereby these animals are preserved.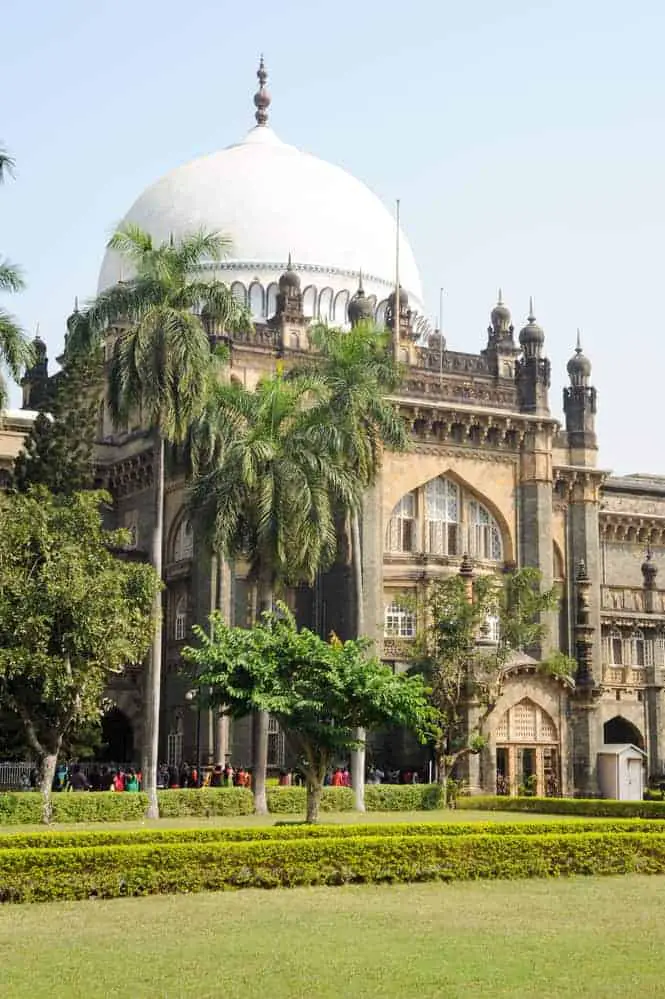 Experience the Marine World
Taraporewala Aquarium has an acrylic glass tunnel for you and your children to have a true underwater experience without even diving. They also have pools containing fish that your child can go ahead and touch. There is also about 400 species of fishes in lit-up tanks for the kids to enjoy.
A Trek amidst Flora and Fauna
There are more green areas in Mumbai than you can imagine from the roads and the smog.  One of the best of the lot is Sanjay Gandhi National Park. Take your kids for a walk in the thicket of trees.  Get them acquainted with a vast number of birds, dense wildlife and take a safari to see the lions and tigers.
You can also take them to the haven of aviators – Karnala Bird Sanctuary. You can trek there as your child stares in amazement at the pretty butterflies and falls in love with birds like Malabar Whistling Thrush, Paradise Flycatcher and Shaheen Falcons. The best time to visit visit Karnala Sancutary is from October to April.
For flamingoes you can head to Sewri Jetty to show your child the pink beauties squawking away as they enjoy the coastline. These flamingoes come to Sewri annually betweenthe months of November to March.
Learn as you Play
Head to Kidzania as your first learning hub where kids take up occupations as a part of a role play in the city and become a Construction Engineer, an RJ, a Surgeon, or CSI Agent etc. They also learn to, or pay to, get a service at the Culinary School, the Department Store, and a Driving School and so on. Its fun, interactive and the kids learn a lot.
Nehru Science Centre gives your child an opportunity to fall in love with science with the 500 interactive science exhibits based on energy, sound, mechanics, and kinematics and so on. There are also science expositions on various themes. If your child is more into stars then you can also take him to the Planetarium located nearby.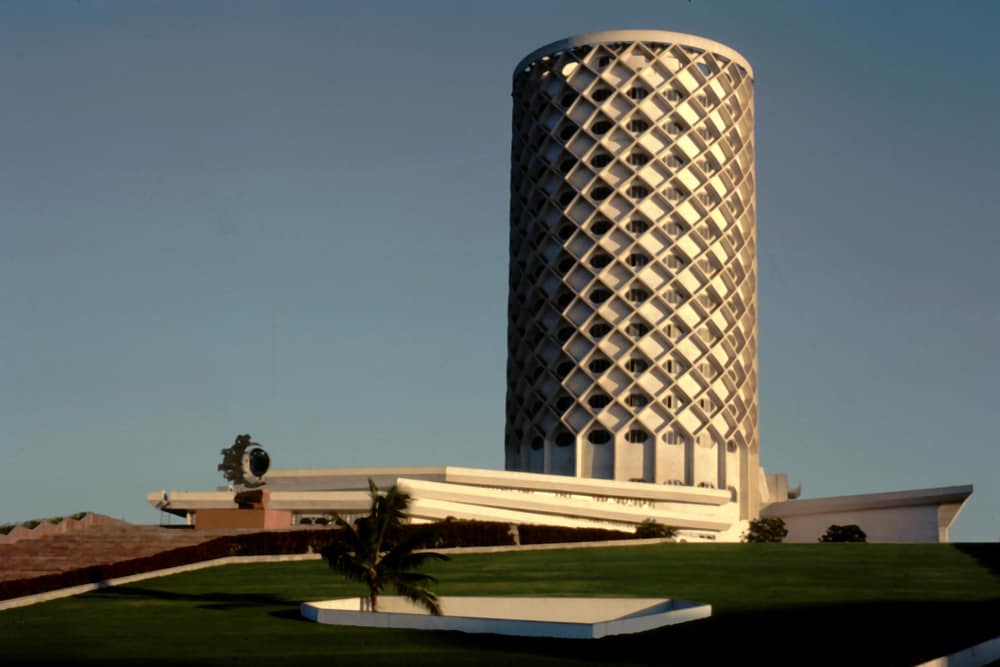 Farmer's Market at Maharashtra Nature Park in Dharavi  is the best place to give your child a complete farm experience on a Sunday. You can not only show where the vegetables and fresh produce comes from but also make them learn how organic or chemical fertilizer free vegetables are better for them. Enjoy sumptuous meals cooked with organic vegetables at their café and make it a day of nature-filled fun and learning. The market shuts shop in monsoons and appears only between the months of October to March.
Pure Enjoyment in Mumbai
Theme Parks
Adlabs Imagica is a magical place filled with fun-filled rides, roller coasters, haunted house, themed attractions, and rides for kids of all age groups. You'll have a mind blowing time there.  I assure you one day wouldn't be enough to see it all.
Aquamagica is another venture by Adlabs which provide you water life unheard of and your kids are surely going to love it.
EsselWorld is yet another amusement park with some super amazing rides like bumper cars, spinning teacup rides and everyone's favorite Thunder ride which turns you upside down. EsselWorld too has rides for all ages.
Water Kingdom is close to EsselWorld and is a water park with massive pools and water rides that will leave you refreshed.
Beaches and Promenades
Mumbai beaches are not the conventional ones where you go to get a tan or go for a swim. Here beaches are meant for family fun and where college kids and the like come to play and chat. You can take your kids to beaches like Girgaum Chowpatty where there is a section for swings and slides for your little ones. On Girgaum as well as Juhu the kids have open space to build sand castles, play with a ball and eat some sumptuous Mumbai street food. Do make your kids try the Gola (find what is Gola in the Mumbai Street Food Guide) made with pouring flavored syrups on ice shavings.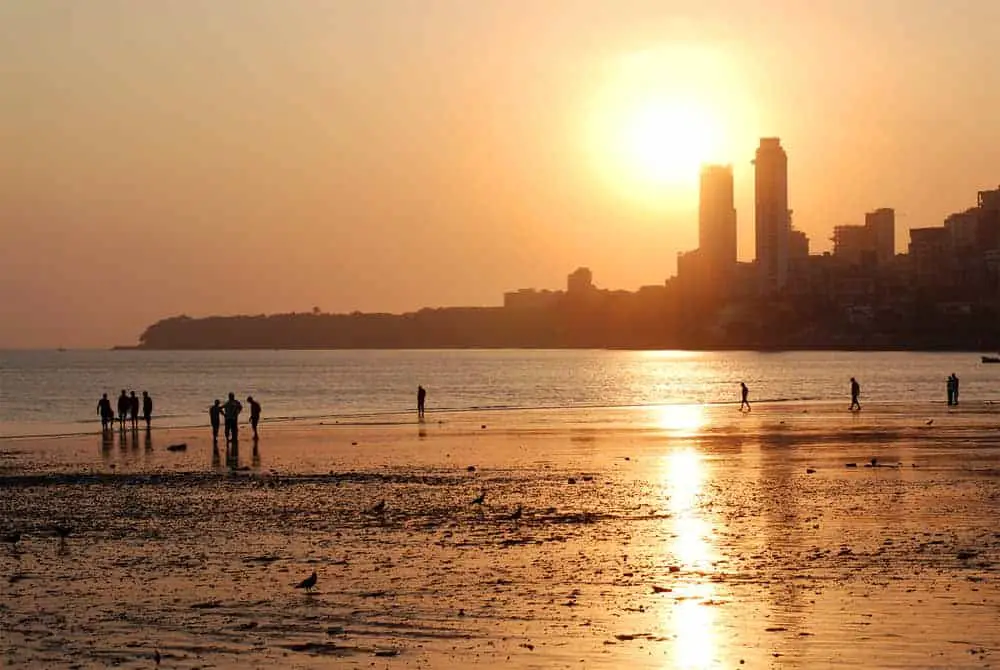 There are beautiful promenades like Bandra Sea Face and Marine Drive where the sunsets are absolutely beautiful. Your kids will love the waves of the Arabian Sea lashing against the rocks as they enjoy the beauty of nature in all its simplicity. Not just this, Experience at Marine Drive  is something one can never miss when in Mumbai.
Parks in Mumbai
There are so many gardens in Mumbai that you'll get choosy as to which one to take them to. My first pick would be Kamala Nehru Children's Park where a tall shoe house or boot house is the biggest attraction, at least for the kids. They can actually climb up inside and peek from the topmost window. Lush green beauty surrounds this garden which is also known as the Hanging Garden or the Shoe Garden.
Another option is Priyadarshini Park or PDP which is also a sports complex and offers scenic views of the Arabian Sea where you can perch yourself on grass, drink coconutwater and watch your child play.
Acquaint Your Kids with Performing Arts
Kala Ghoda Arts Festival is an annual festival held in February when the entire place is filled with art lovers. There are plenty of activities for children like theatre, puppet shows, cooking, story reading and much more.
If you're not around in February then there are amazing theatres like Prithvi Theatre and NCPA (National Center for Performing Arts, Mumbai)  which organize plays that adults and kids enjoy equally as well as plays specially meant for children.
Let's Play Some Games
Mumbai surely has a lot to offer and arcade games for children have advanced to a whole new level. At "Smaaash" you'll find a bowling alley as well a virtual cricket simulator where your child or you are the batsmen and who's bowling to you? That's right, cricket legends (virtually though)!  Your kids will get a complete 360 degree experience. They also have a rooftop go karting arena, ziplining, interactive theatre and a mind-boggling racing simulator to keep  your kids hooked.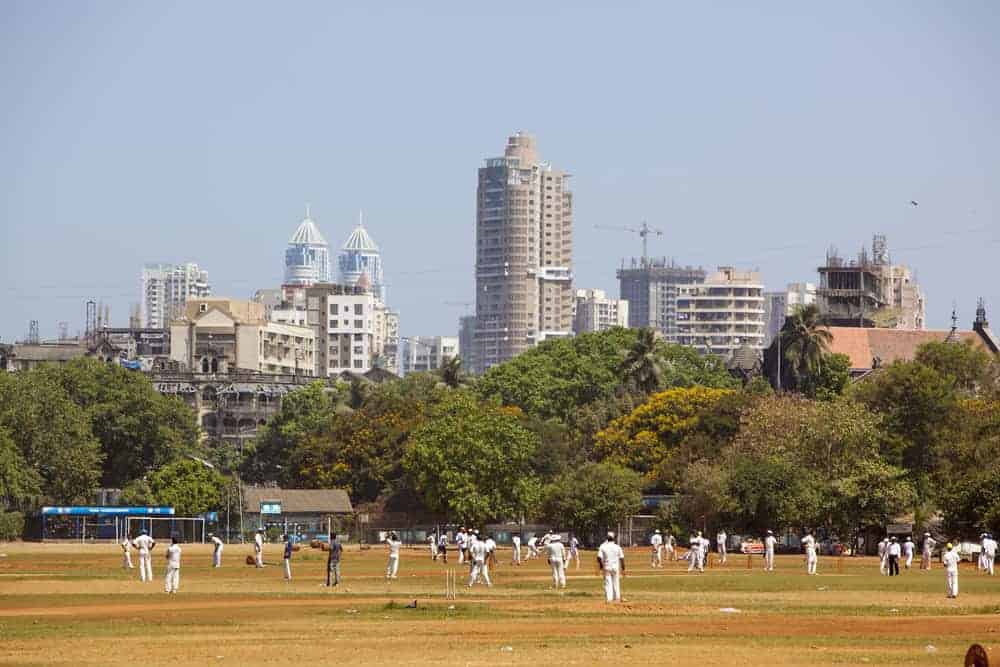 Wow! Didn't expect so much for your kids in one city, did you? This is why we say Mumbai is for one and all. Even simple experiences like riding in the local train can be fun with kids but for a more organised trip choose from the above list and have fun!
***
If you enjoyed these ideas of fun activities for kids visiting Mumbai, you can read get more travel tips from the Guiddoo Team at their website or follow them on social media at Facebook, Twitter, and Pinterest.
SPREAD THE WORD! PIN THIS TO YOUR TRAVEL PINTEREST BOARDS FOR FUTURE REFERENCE! 
This site generates income via partnerships with carefully-curated travel and lifestyle brands and/or purchases made through links to them at no extra cost to you. More information may be found on our Disclosure Policy.