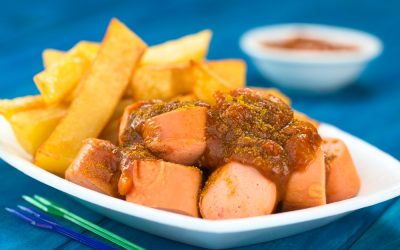 I have found Berlin food surprisingly diverse - maybe because it is such a young cosmopolitan city in Germany.  You can get some of the best German food in Berlin but you also have lots of ethnic things to eat in Berlin. A Berlin food tour is a great way to experience...
read more
INSPIRATION FOR FAMILIES WHO ENJOY INDEPENDENT TRAVEL IN STYLE AND COMFORT
We are a participant in the Amazon Services LLC Associates Program, an affiliate advertising program designed to provide a means for us to earn fees by linking to Amazon.com and affiliated sites.