As an American expat raising half-British children in England, I was curious about the list of Britain's ultimate happy places on vacation when I saw it. After all, was I doing a good enough job making sure they felt British? I was pretty sure I was doing a good job on making them feel American but ideally I want them to appreciate all their cultural heritages. I have to agree with some of these choices for the best-loved British getaways in the UK. As for the places I haven't visited, I will have to check them out (for thoroughness in research of course!).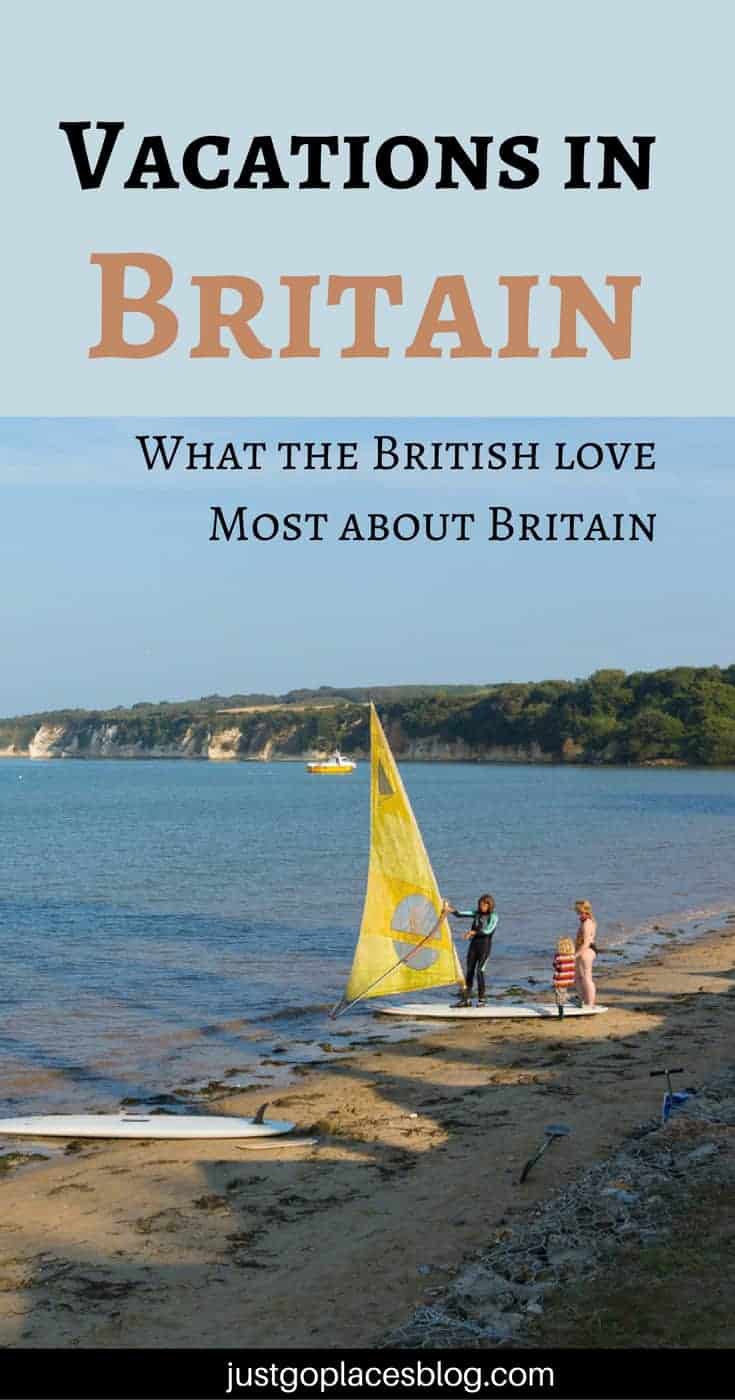 The 30 Best Things To Do in Britain
Our score for the best things to do in Britain came in 10 out of 30 and that was stretching the very specific listing somewhat.
For example, we didn't have a Cornish pasty in St Ives but we did have one in Padstow which is still Cornwall. In my books, that counts as a win! By the way, you have to have a Cornish pasty in Cornwall because the pastys they sell elsewhere in Britain are simply not as good.
We have also walked our dog on the Norfolk beaches, if not specifically Holkham Bay. We have watched the surfers in North Devon and Cornwall although my kids refused to surf themselves. Not even in a wetsuit were they going into that cold Atlantic water. Their American genetic half says surfing is a warm water activity best suited for California and Hawaii.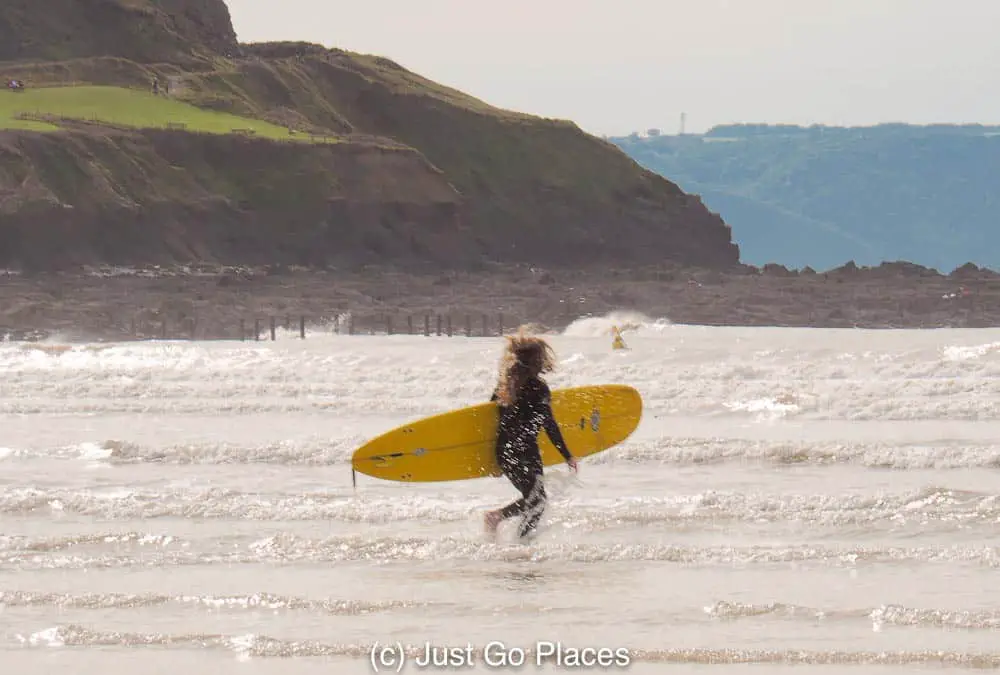 Taking an open top bus tour in London is a great way to see the city. I was lucky enough to have my experience in an old-fashioned Victorian omnibus.
Two things we have done exactly as specified are climbing Saint Michael's Mount in Cornwall and looking for dinosaur fossils on the Jurassic Coast.
Many of these must-do items were in Devon and Cornwall which my kid love. We've spent lots of time there also because that's where my husband grew up and still has some family. We have also spent lots of time in parts of England and Wales which are easy weekend driving distance of London.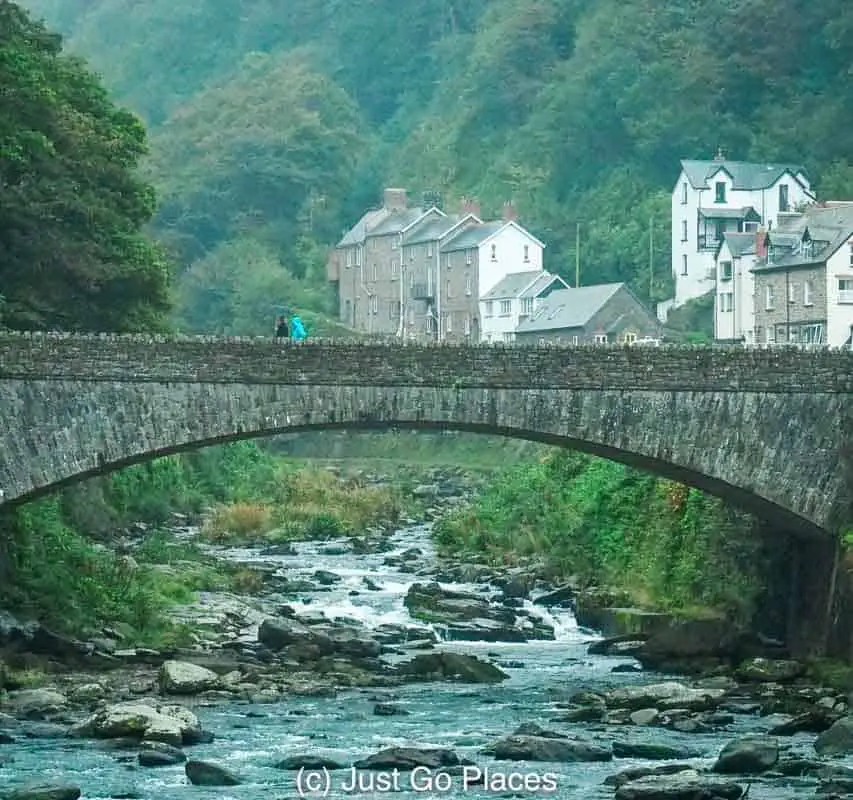 The Most Popular Getaways in the UK
We have, however, explored 2 out of the 4 most popular holiday destinations in Britain. A cool 50% score on getaways in the UK! Yay, us!
What have I learned from checking out the most popular holiday destinations in Britain? I really need to travel to the north of Britain more. The south of the U.K. is just such an easy short break for us as a family.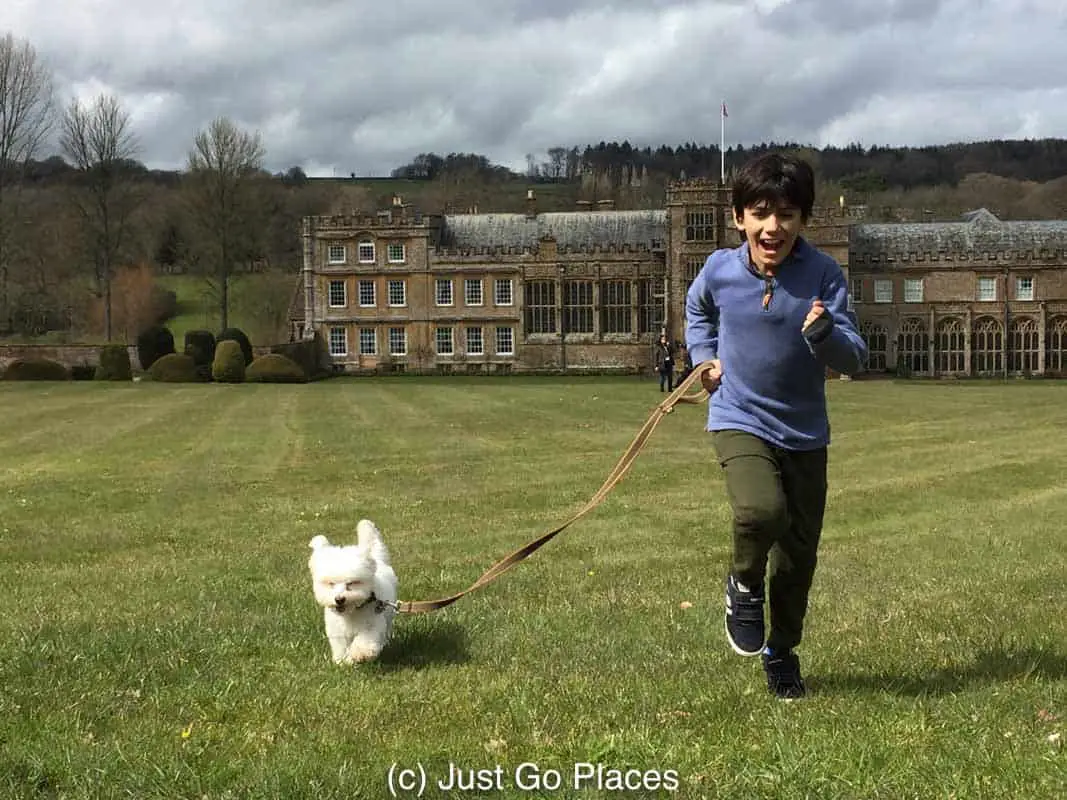 Now that my son is really getting into hiking and camping, I'm sure we will visit the Lake District soon. I've been to the Scottish Highlands years ago but have never taken the children.
If Onlys For A British Summer
We would do more road trips in the United Kingdom, if only I was guaranteed of sunshine. I agree with the people who say that there is no place like Britain if you could guarantee the weather.
A British summer's day is glorious! There is hardly any humidity, no pesky bugs and no pervasive smell of mosquito repellent. The daylight hours stretch from early morning until late into the evening.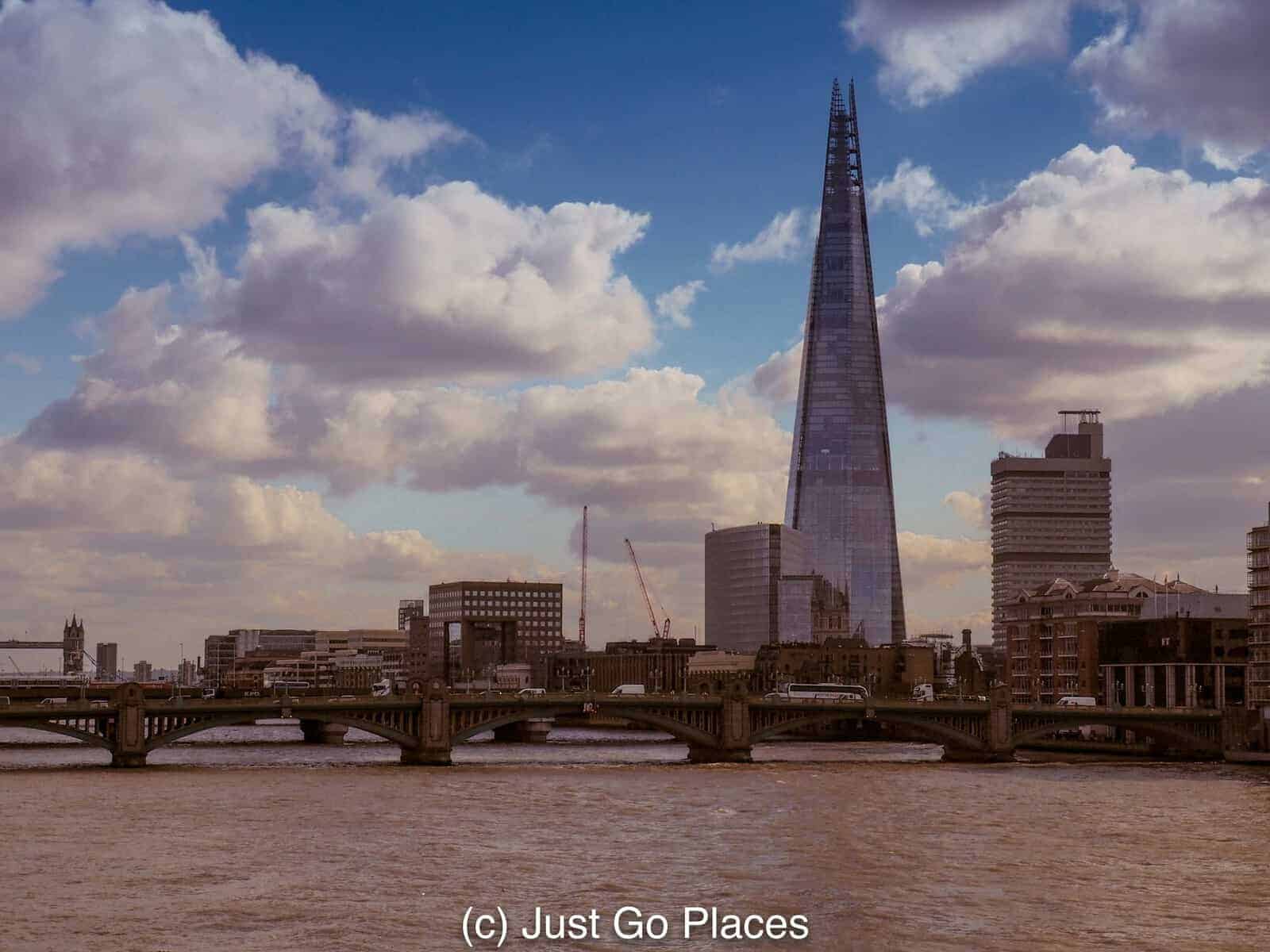 Unfortunately though you don't know what time of the year that British sumer will happen or how long it will last. Having lived in Britain for too many years to count, I have seen British summer happen as early as April and as late in September.
In 2017, we had great weather in June and it rained way too much in August. In early October, it felt like spring again with everyone ditching their coats. It's like Mother Nature just spins a giant British Summer Wheel every year and it lands where it lands.
I'm not sure I agree with the costings on how much a holiday abroad costs versus holidays in the UK. Sure, you can avoid the cost of air plane tickets. If you take a flight on low cost airlines though, a plane ticket abroad can work out as cheap as the cost of fuel for driving. And, you get guaranteed sunshine especially in places like the South of France or Spain.
The real savings though would be on accommodation, especially in London, if you avoided the hotels. In London, you have serviced apartments available through companies like SACO. I'm all for living like a local but I've had mixed experiences on AirBnB so I prefer using companies that have strict quality control measures in place.  In the British countryside we have rented houses (or borrowed friends' second homes) and that has saved us a lot of money. 
Must Do Activities on a British Vacation
We have done 9/10 must do activities on a British. A cool 90%! Now, that a score that the sleeping Tiger Mom in me feels more comfortable relating.
We have enjoyed the pleasures of a good pub lunch, eating a cream tea and relaxing on a deck chair.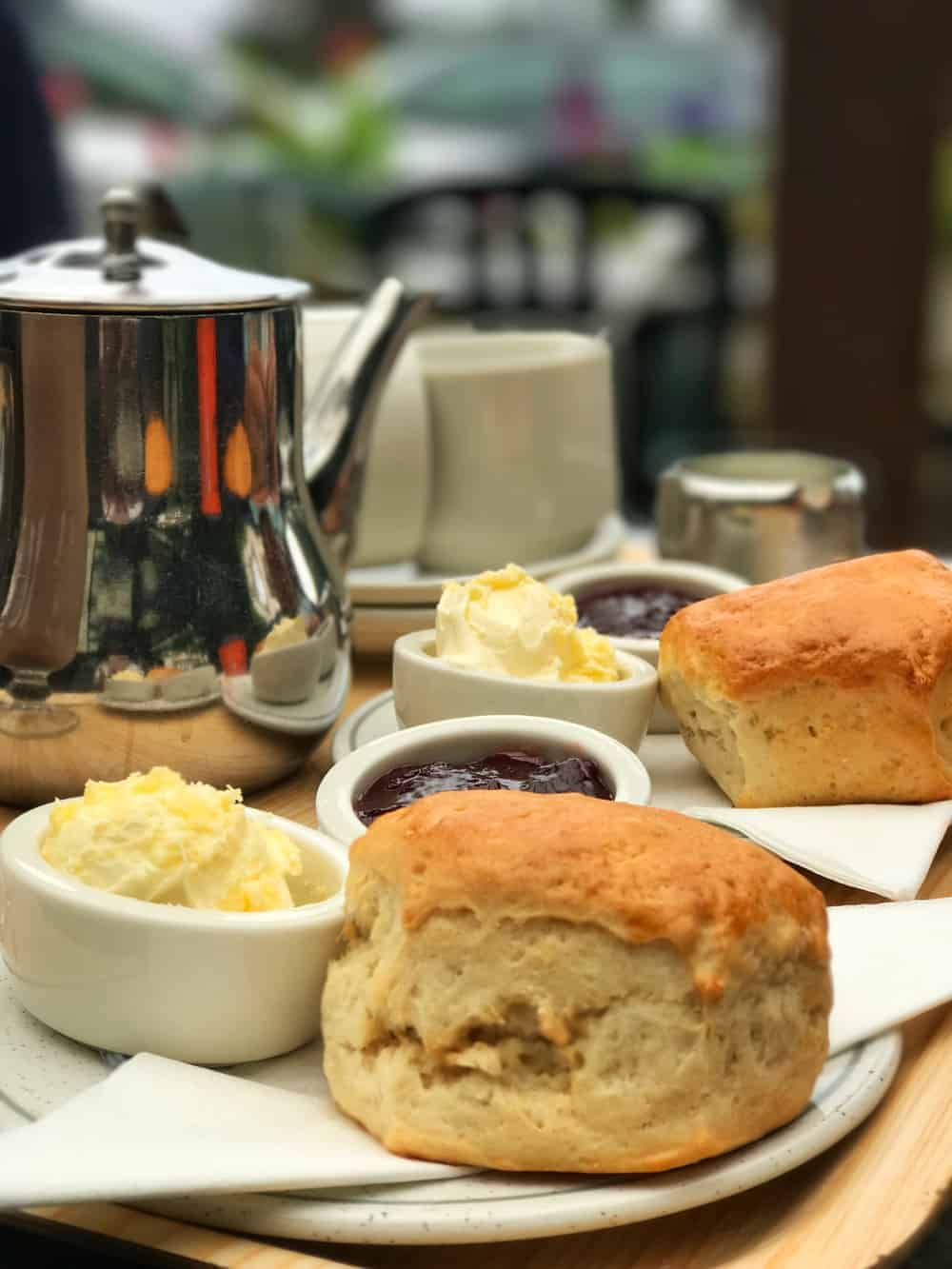 The only thing we haven't done is go paddling. Sorry that water is too cold even on a nice hot day for me to take the risk of getting wet. The kids can do that one alone.
If you've been to Britain, how many of these quintessentially British things have you experienced? 
I was happy to provide SACO my opinions on this research and this post is in a collaboration with them. All opinions, of course, remain my own.