Update:  November 22, 2017 – This Hotwire Deal has now SOLD OUT.
How would you like to run away to Las Vegas for a few days and be pampered at one of its big 5 star hotels for $50/night? Yes, me too! What a deal! Travel website Hotwire have put the big Las Vegas 5 star hotels on sale at $50 a night! Now that's so hot it's practically sizzling!
Hotwire's Million Dollar Deal
Hotwire is an online travel service provider that's offering up 5 star hotels in Las Vegas for $50/night. It'll do so until the consumer (ie., you the public) have saved a million dollars. Considering the average 5 star hotel room in Vegas goes for $400, that is a considerable savings.
It also means that a million dollars won't last that long in a city like Vegas! If you want this deal, you have to book over the next few days. On the plus side, you can start you Thanksgiving break all relaxed knowing you've got a Vegas short weekend just on the other side of all that family madness.
The small print:
You have to travel between December 8 and the 28th.
You can only book 2 days maximum.
During this crazy December holiday period though, a 48 hour break can do wonders for your stress levels!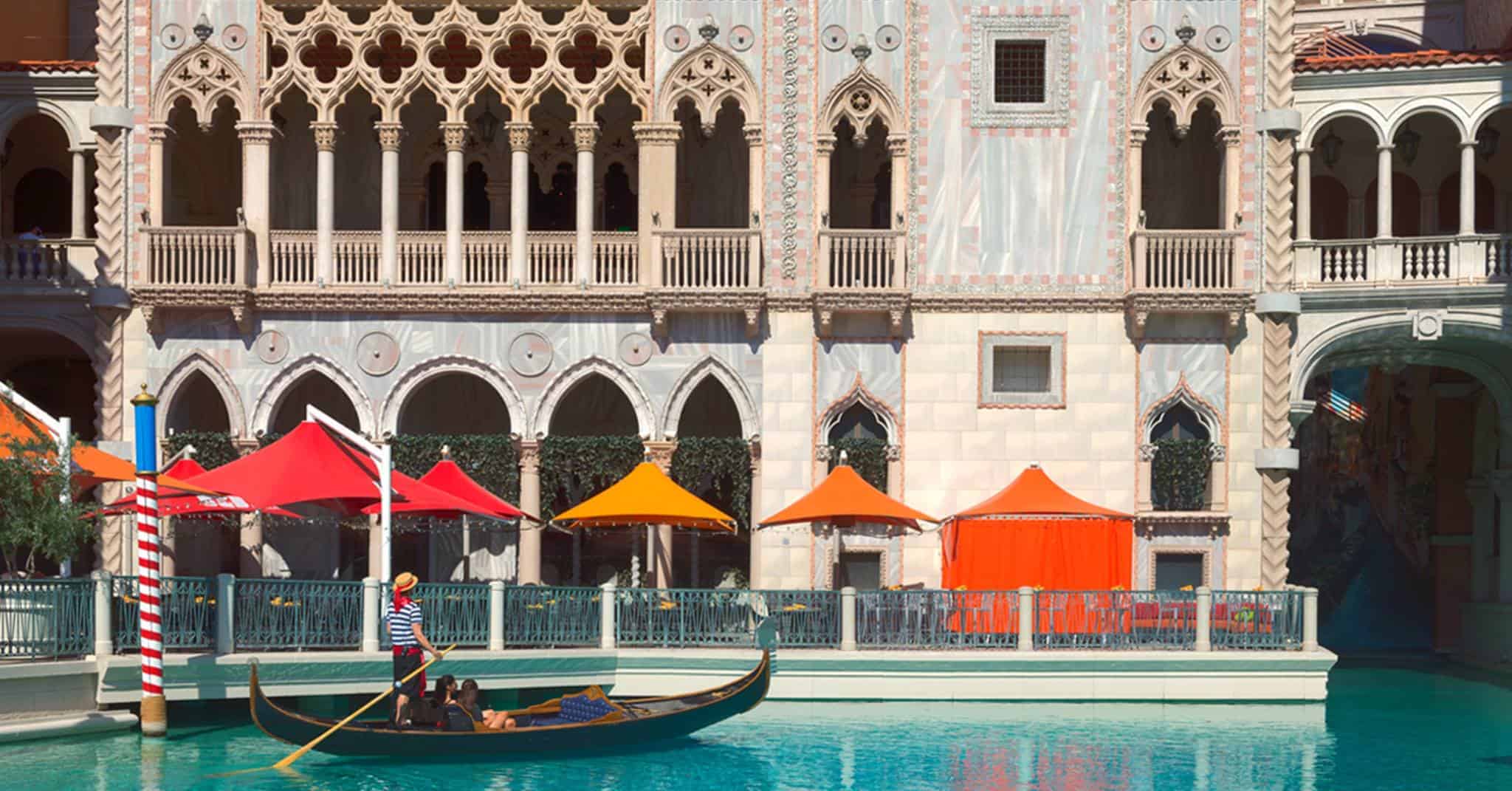 You can book on Hotwire itself. You'll find out which hotel you have at check out. Almost all of the big names are participating. It's like 5 star hotel roulette in Vegas! (very appropriate for the destination!). In my opinion, I have found all of the Vegas luxury hotels fabulous in their own way.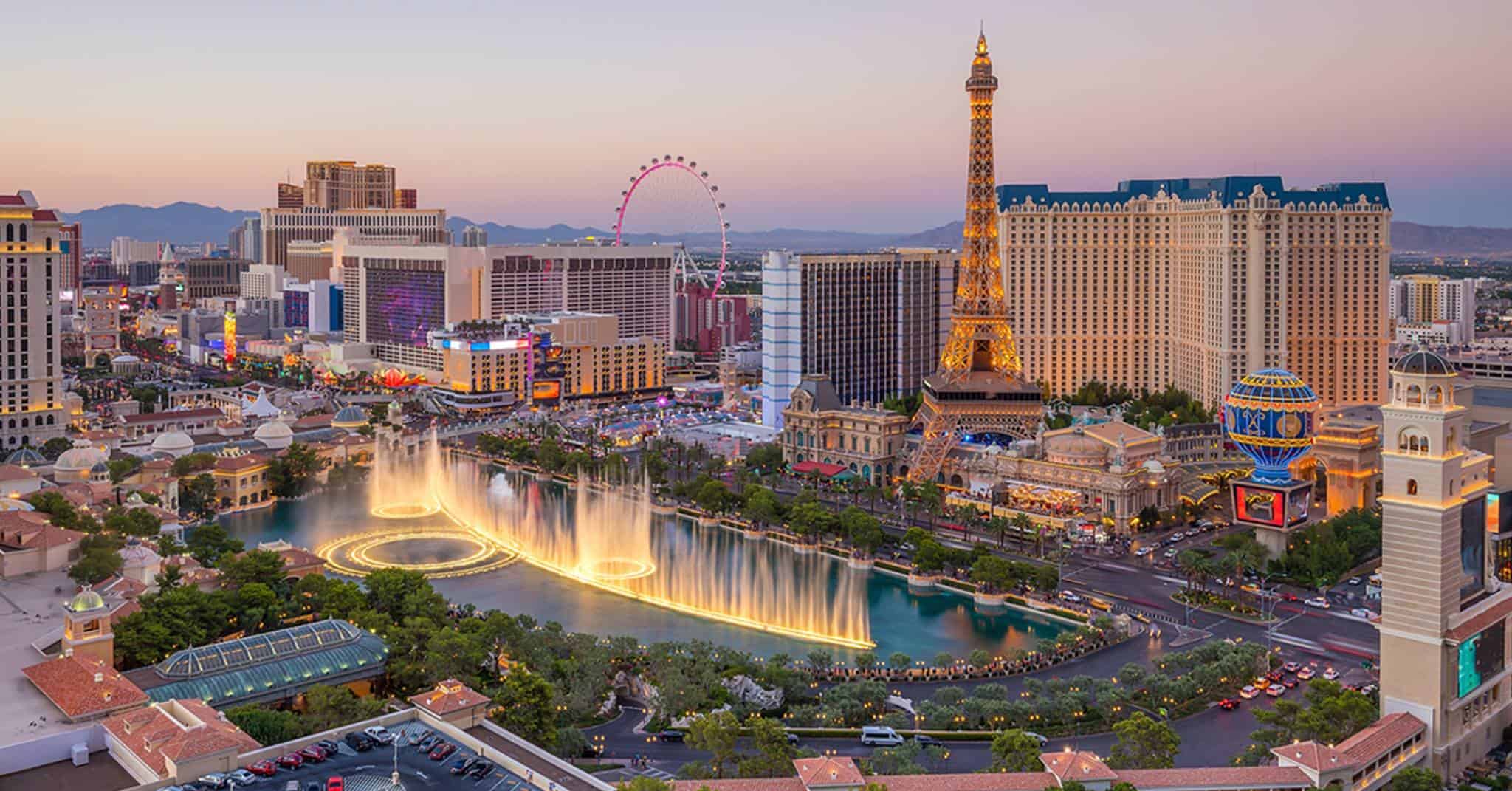 Still not convinced by Hotwire's crazy amazing deal?
Top 5 Reasons For a Las Vegas Short Break
It's Vegas baby!
Pamper yourself during the Christmas super busy holiday season.
Toast away your cares lying on a sun lounger by the pool.
Be the envy of everyone when you show up relaxed and tanned at Christmas events.
A blissed out you will be able to cope with the minor stresses that accompany the holiday season.
I've been to Vegas before and have stayed at the MGM and Mandalay Bay, respectively. We enjoyed lots of the extra curricular activities that Vegas has to offer besides gambling – shopping, dining, hanging by the pool etc.
A short break in Las Vegas felt like an entire world away because it was just so different from my real world. I can't wait to do it again!!
This post is in partnership with Hotwire. As always, my opinions remain my own.