Malawi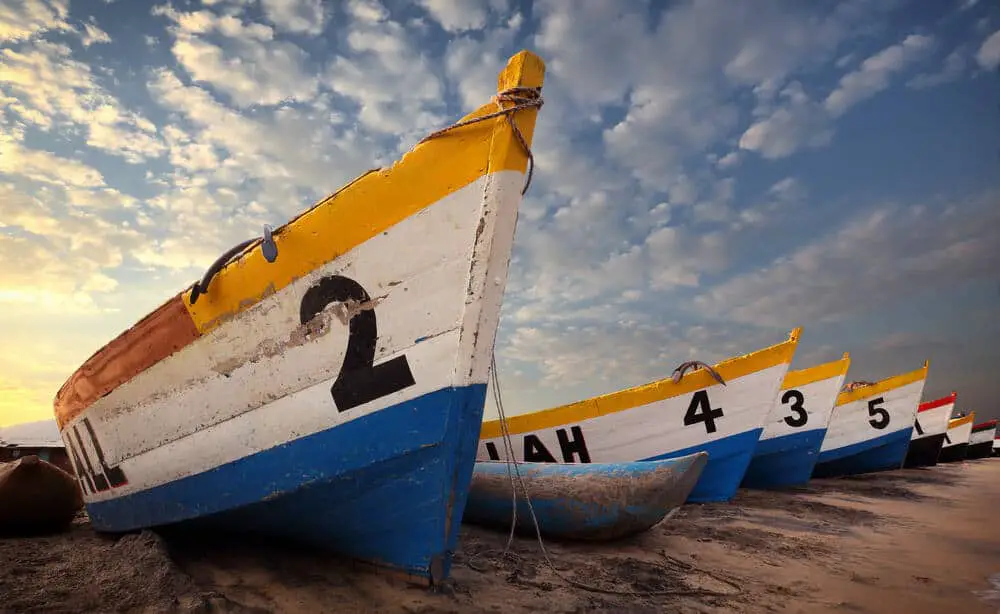 Things To Do In Malawi
Malawi calls itself the warm heart of Africa. It's home to Africa's third largest lake, Lake Malawi. In this podcast, we talk with travel writer and teacher, Rachel Heller, about her family trip to Malawi.  This country has special significance for her family because she and her husband both met as volunteers in Malawi in the 1980s.
Practicalities for Visiting Malawi
Malawi is considered a fairly safe country for visitors.
Recommended Accommodation in Malawi
Mvuu Shire Camp and Safaris in Liwonde National Park
Kaya Maya Latitude 13 on Lipoma Island on Lake Malawi
Huntingdon House Stemwa Tea Estate
SaveSave
SaveSave
SaveSave
SaveSave
SaveSave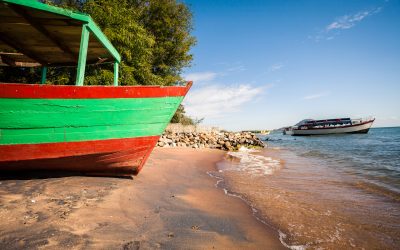 Welcome to the show notes for Episode 2 of the Just Go Places Podcast.  Episode Two is titled A Family Road Trip in Malawi. Summary In this episode, I speak to Rachel Heller, a blogger and travel writer, who took her family on a road trip down memory lane through the...
read more
INSPIRATION FOR FAMILIES WHO ENJOY INDEPENDENT TRAVEL IN STYLE AND COMFORT
We are a participant in the Amazon Services LLC Associates Program, an affiliate advertising program designed to provide a means for us to earn fees by linking to Amazon.com and affiliated sites.