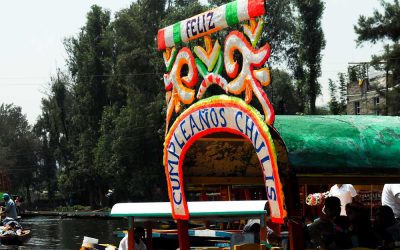 To his credit, the ticket agent behind the first class counter at British Airways kept a straight face. I'm willing to bet he's seen any number of Louis Vuitton monogrammed suitcases, but this was probably the first time he had to check in a market-stall-bought...
read more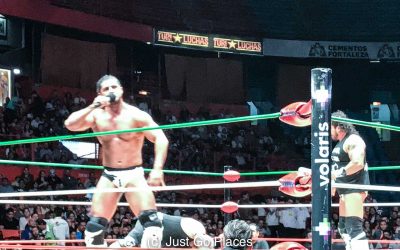 I grew up with a younger brother who was obsessed with World Wrestling Entertainment (or World Wrestling Federation (WWF) as it was known back then) and GLOW (Gorgeous Ladies of Wrestling). So it was no real surprise to me that my son at the same age would think...
read more
INSPIRATION FOR FAMILIES WHO ENJOY INDEPENDENT TRAVEL IN STYLE AND COMFORT
We are a participant in the Amazon Services LLC Associates Program, an affiliate advertising program designed to provide a means for us to earn fees by linking to Amazon.com and affiliated sites.