Check out what everyone else is reading!
In the USA
Why you should visit the charming town of Sausalito California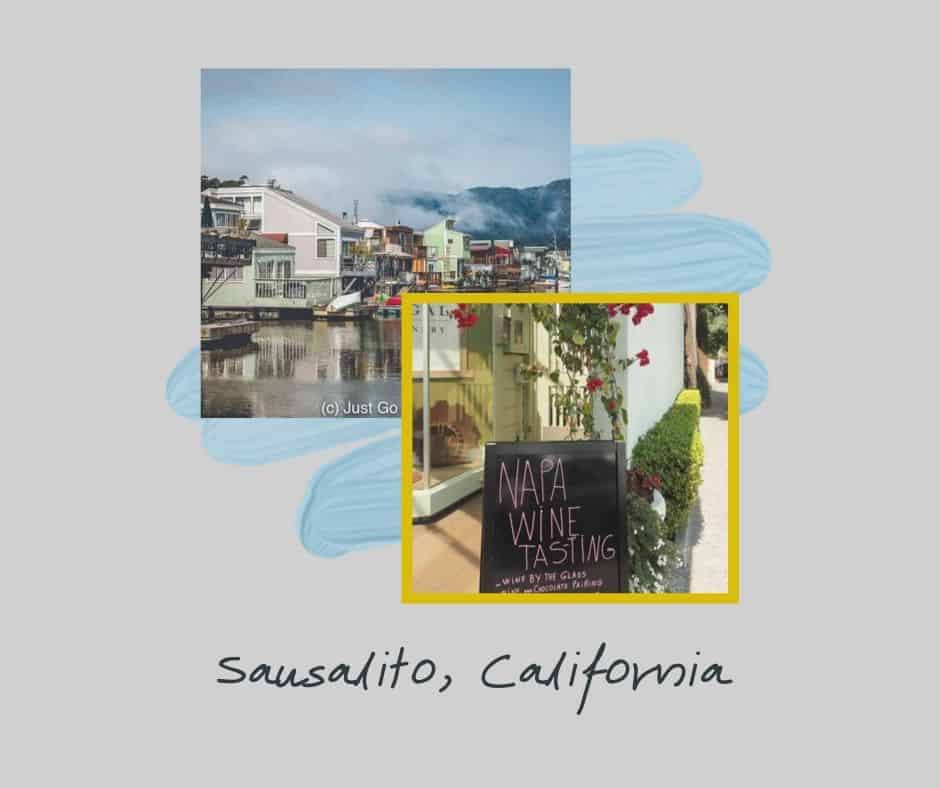 Who knew there was so much to do in Venice Beach California?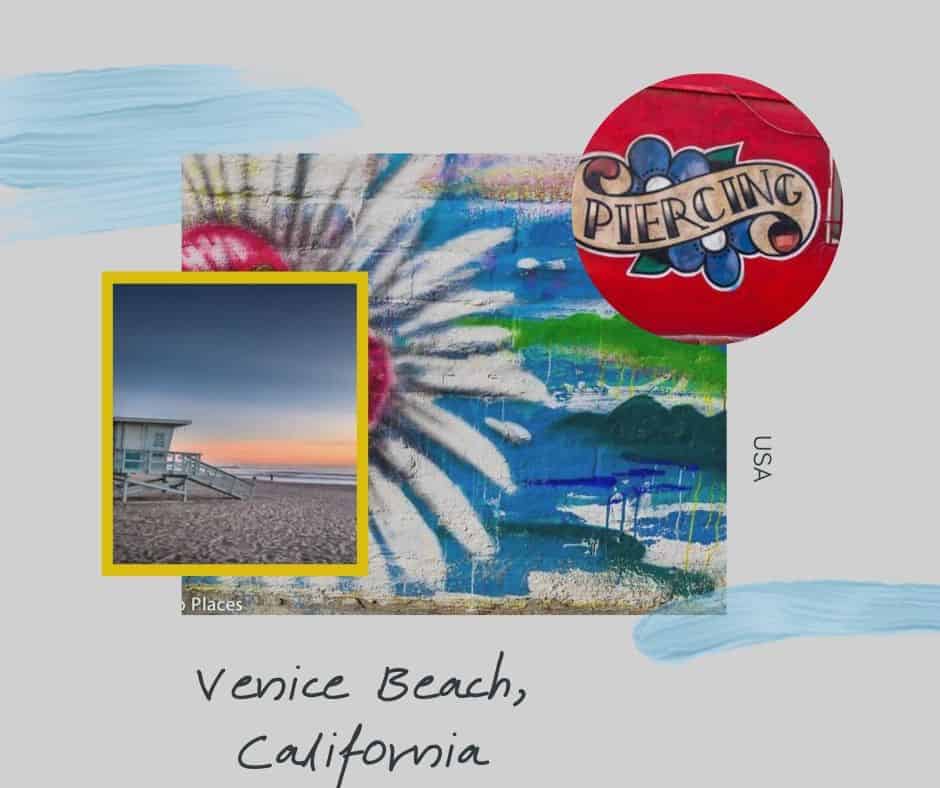 Ideas to create your perfect road trip around the Southern USA.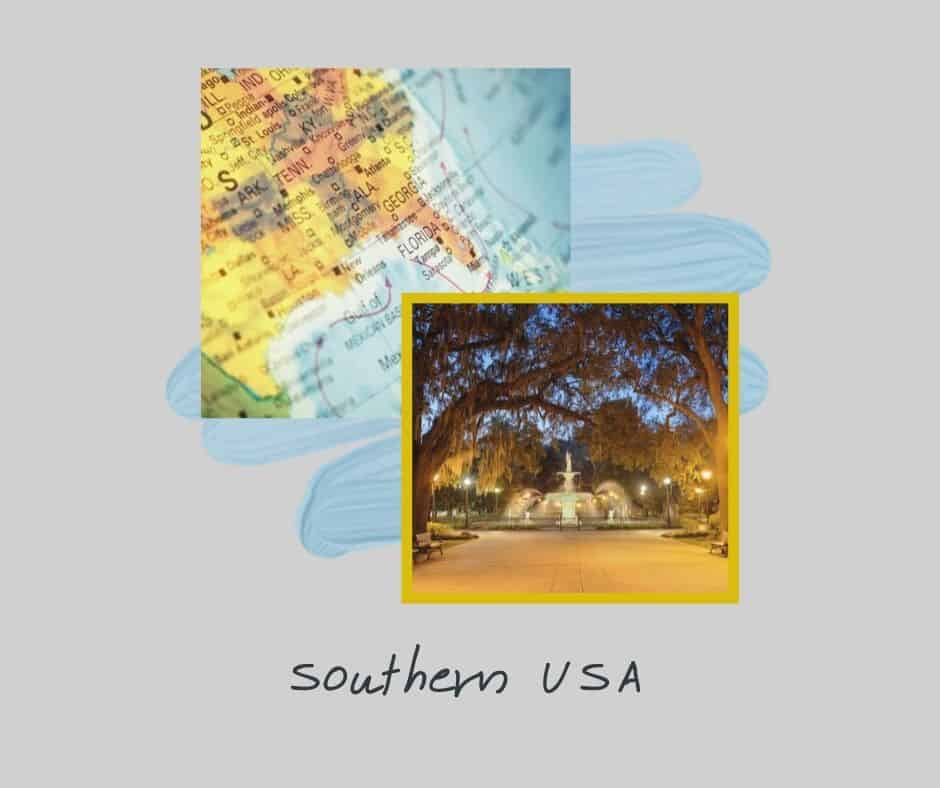 In Europe
Go for the beaches, and stay for the … beaches in Tenerife in the Canary Islands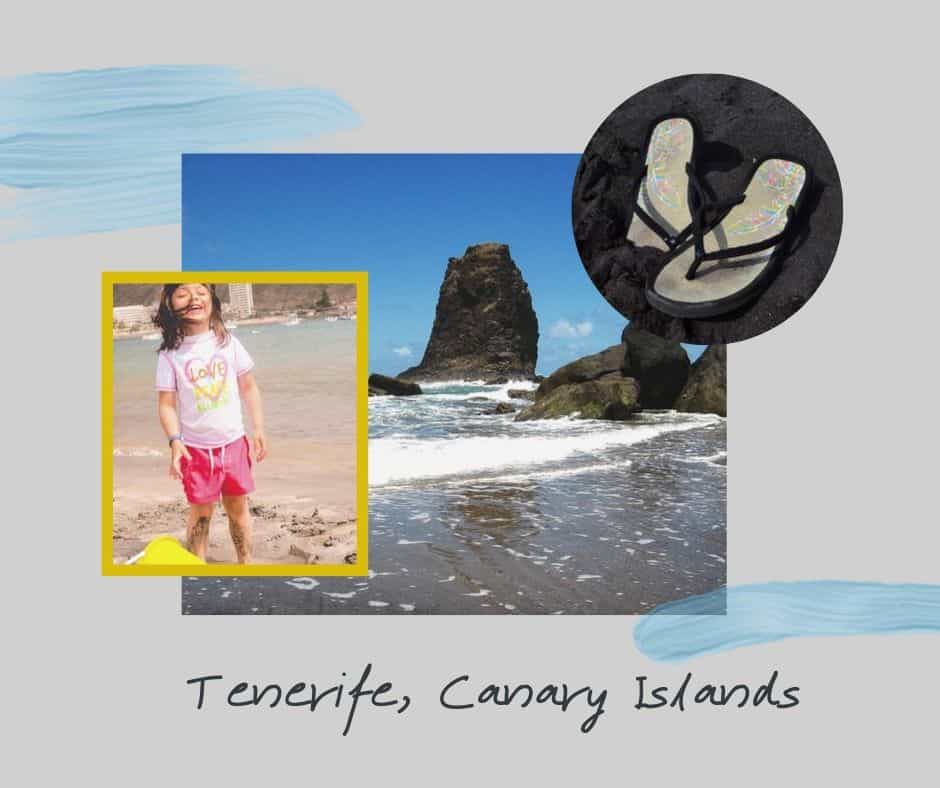 City break adventure surrounded by nature when you visit salzburg with kids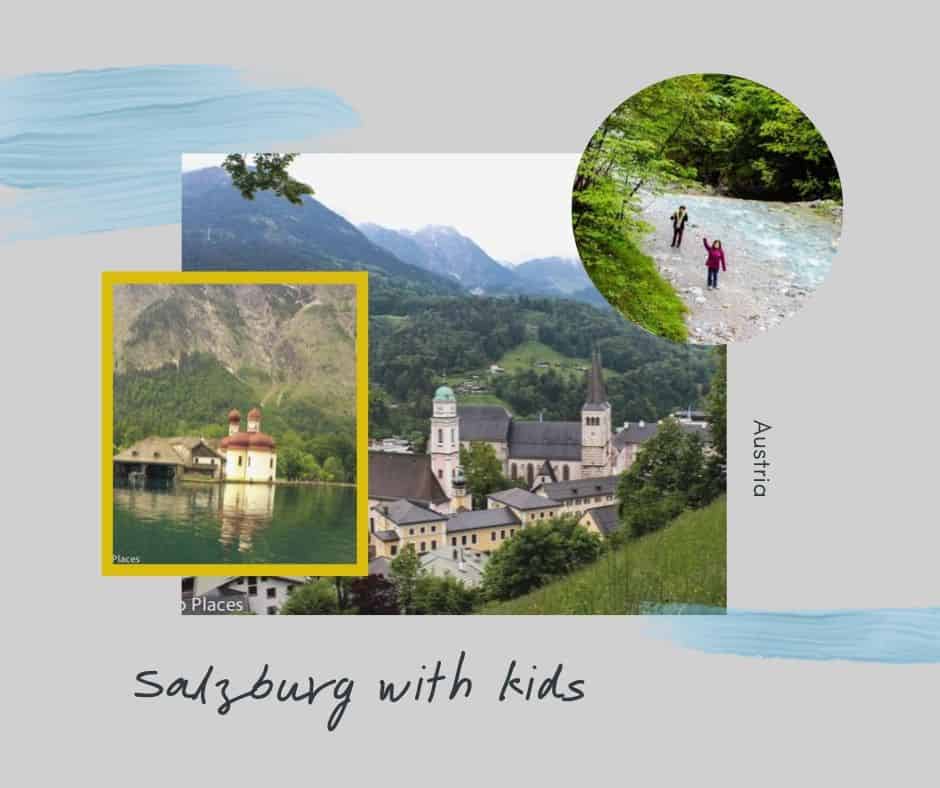 Find out why the Blue Lagoon in Iceland is the country's most popular tourist attraction.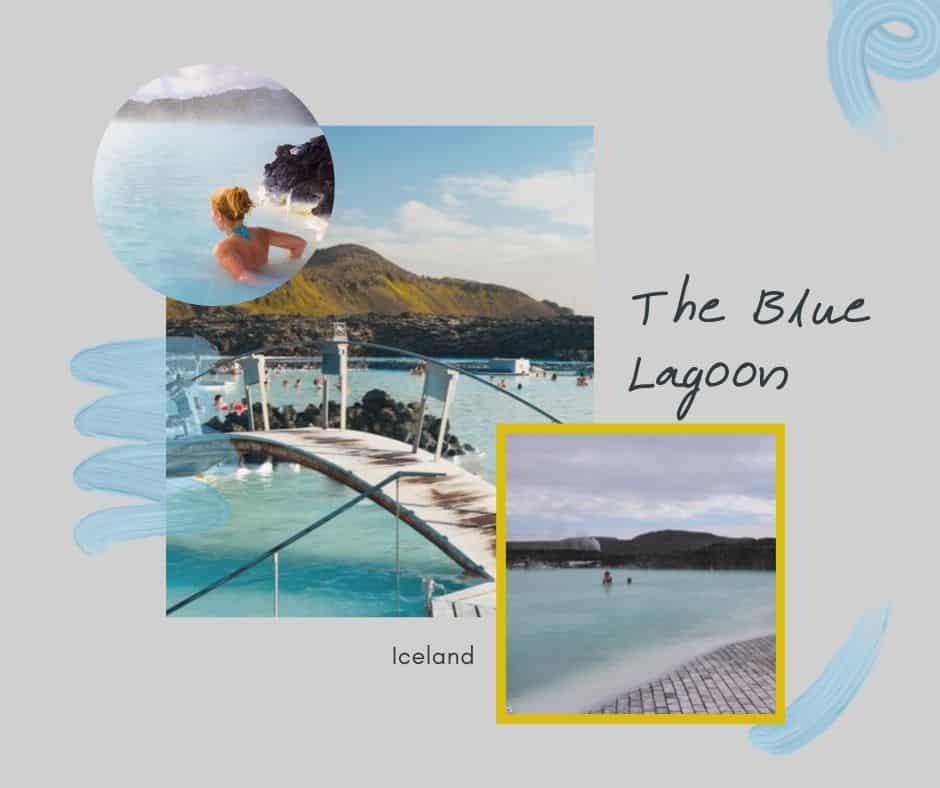 The (relatively) undiscovered gem that is the Languedoc region of France.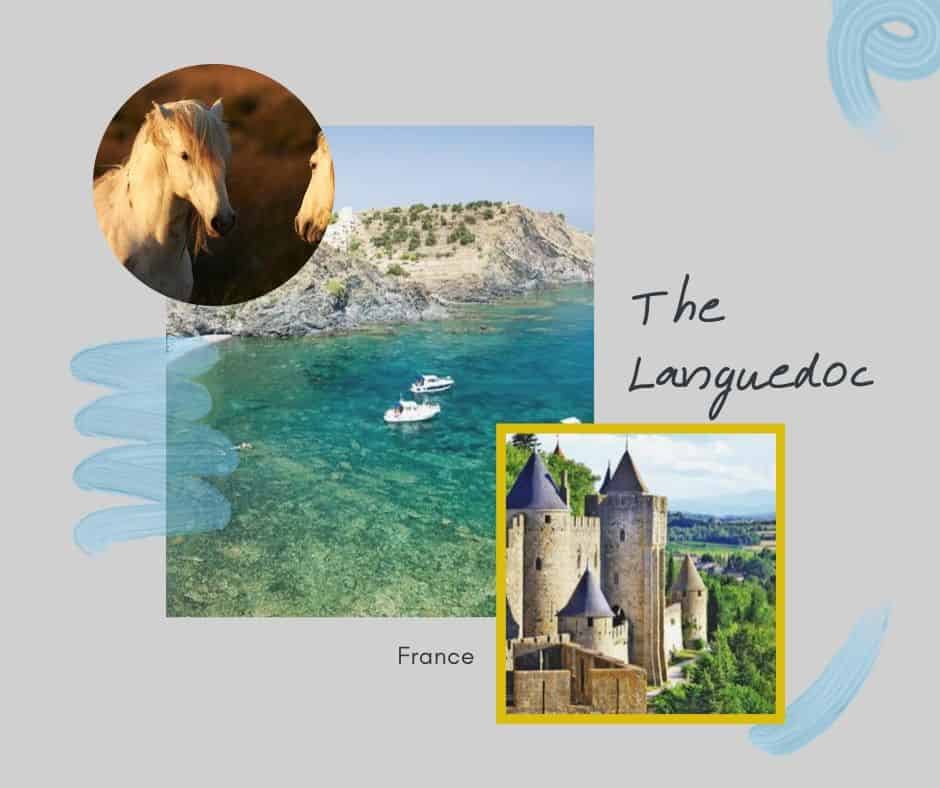 In Asia
How to spend 2 weeks in Japan and visit the country's best highlights.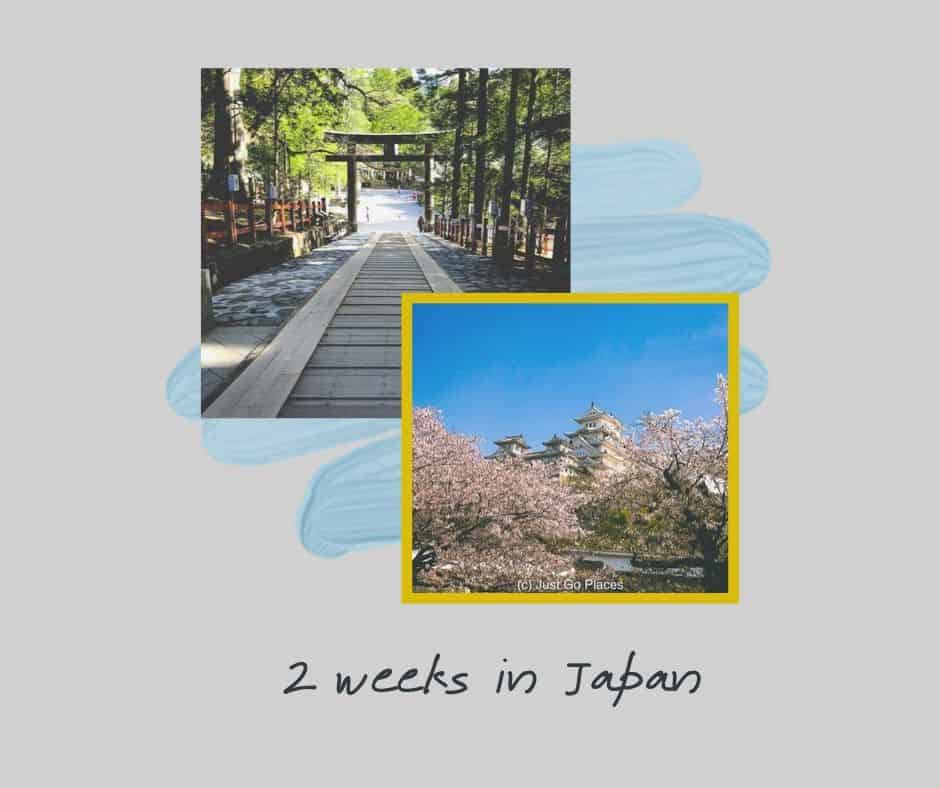 Why you should visit one of Japan's most famous resort areas, Hakone with kids.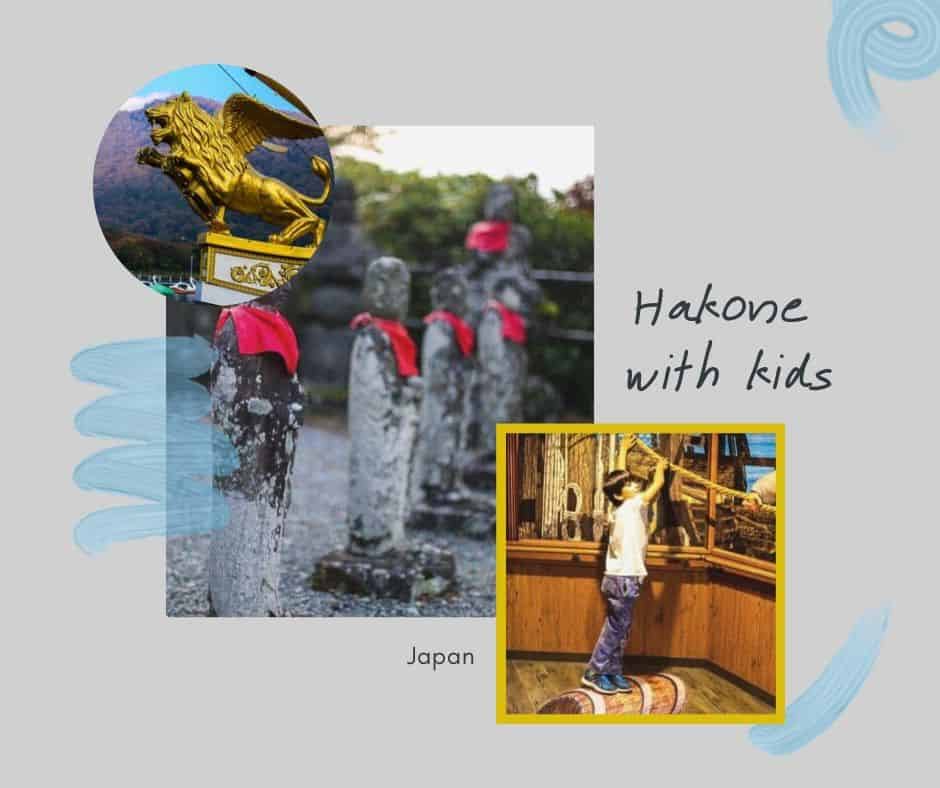 How to spend 2 weeks in China in style and comfort.