– Inspiration for families who enjoy independent travel in style and comfort –
Don't just tell your children about the world.
Show them.
Want our wit and wisdom delivered directly to your inbox?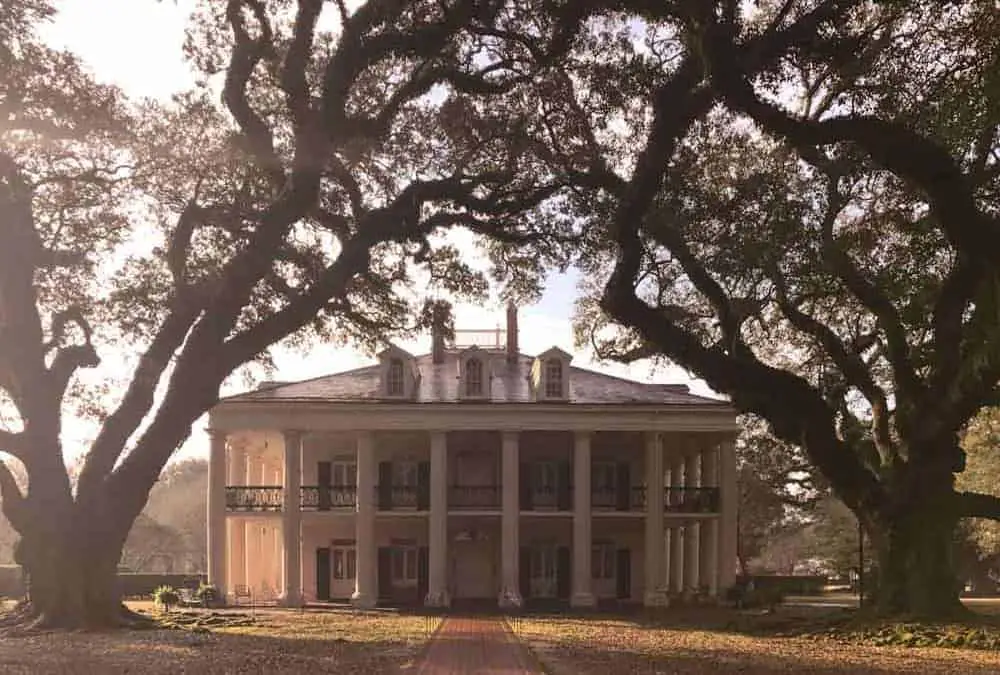 With so many restored Louisiana plantation homes to visit, how do you narrow down your choice of Louisiana plantation homes when you are travelling with children in tow?  My husband and I would have loved to have seen as many plantation homes in Louisiana as we could...
read more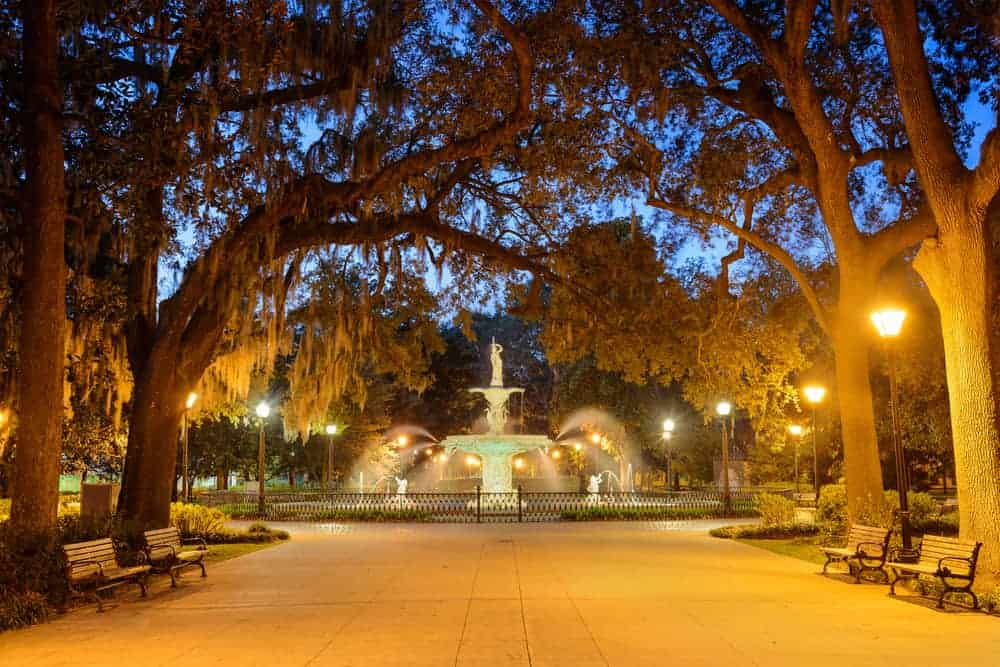 Where do you start when planning a Deep South road trip itinerary? There's so much to see and to do in the Southern States. That's the problem I've been having because we are in the process of planning a Southern USA road trip. We have driven through some of the...
read more
INSPIRATION FOR FAMILIES WHO ENJOY INDEPENDENT TRAVEL IN STYLE AND COMFORT
We are a participant in the Amazon Services LLC Associates Program, an affiliate advertising program designed to provide a means for us to earn fees by linking to Amazon.com and affiliated sites.