– Inspiration for families who enjoy independent travel in style and comfort –
Don't just tell your children about the world.
Show them.
Want our wit and wisdom delivered directly to your inbox?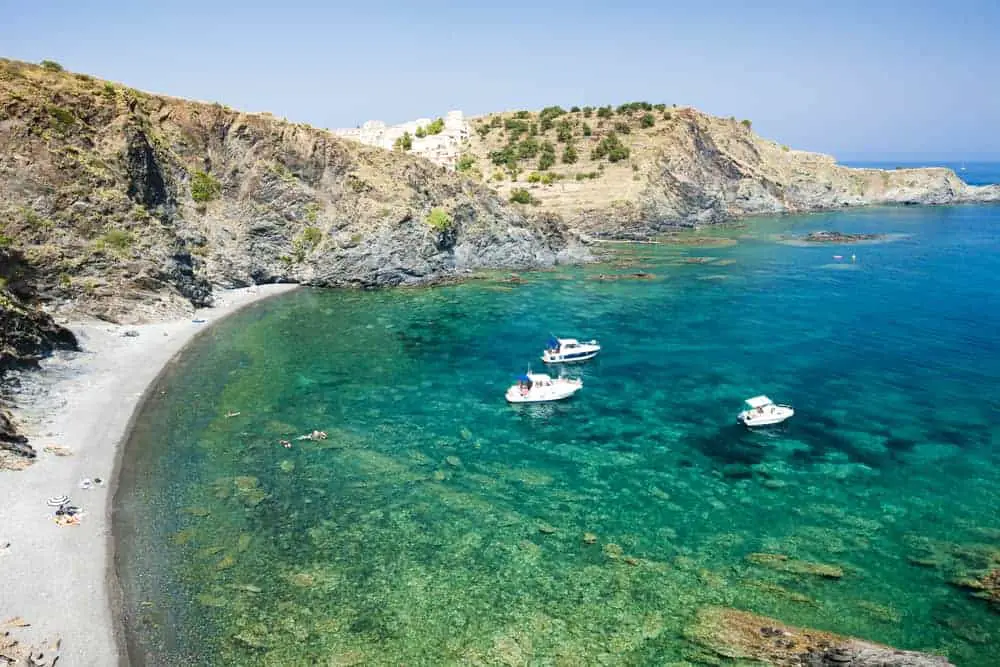 Although ever-popular Provence gets all the attention, the neighbouring French region of Languedoc-Roussillon is where the smart money goes to avoid the crowds but still get the French countryside charm. We first discovered the Languedoc accidentally when my husband...
read more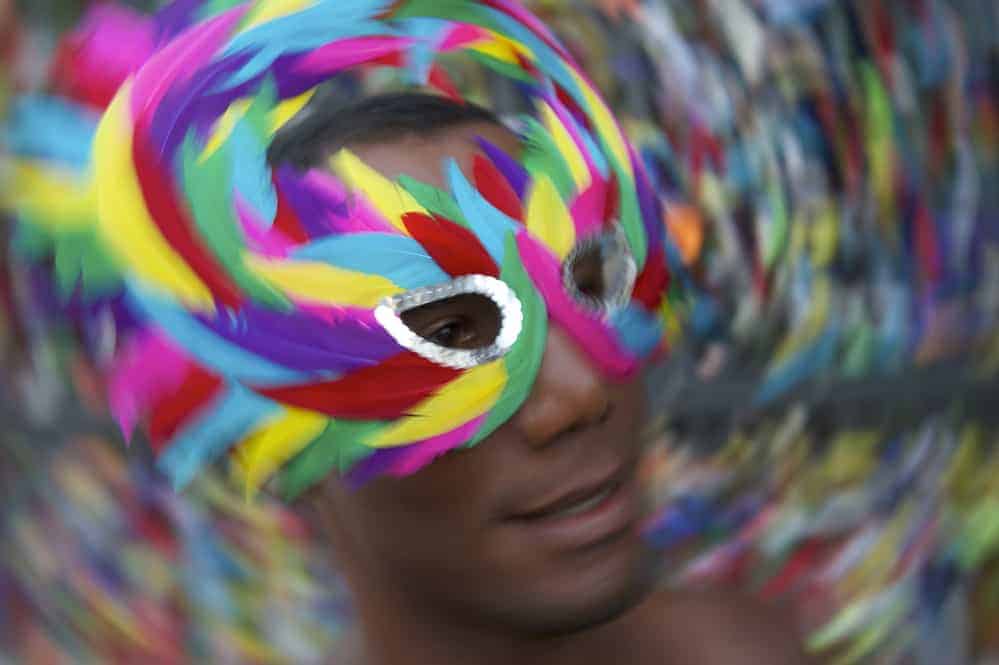 On our trips to Brasil, I really regret that we did not have the time to make it to the Northeastern Province of Bahia. Our expat friends went to the Salvador Carnival in Bahia before they took us to the Carnival in Rio de Janeiro.  They told us the Bahians know how...
read more
INSPIRATION FOR FAMILIES WHO ENJOY INDEPENDENT TRAVEL IN STYLE AND COMFORT
We are a participant in the Amazon Services LLC Associates Program, an affiliate advertising program designed to provide a means for us to earn fees by linking to Amazon.com and affiliated sites.