– Inspiration for families who enjoy independent travel in style and comfort –
Don't just tell your children about the world.
Show them.
Want our wit and wisdom delivered directly to your inbox?
When I was in Japan on tour in 2010, I felt like I was 30 years into the future. I love technology and they are so advanced with their phones, computers, everything. - Soulja Boy When we were searching for where to stay in Osaka Japan, we were not short on options. We...
read more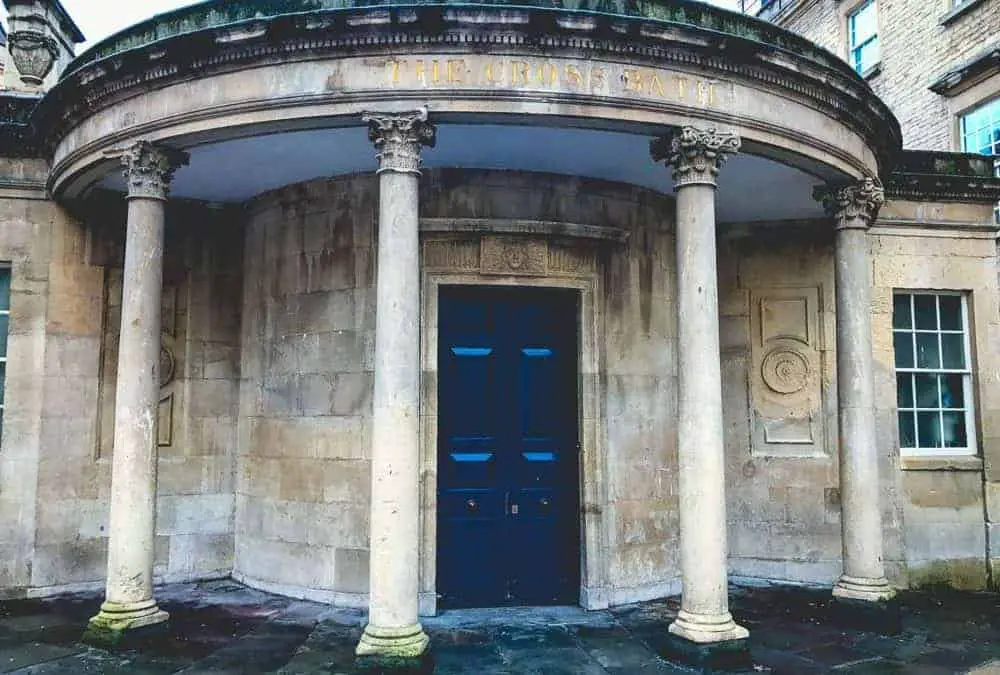 Can you imagine swimming in rain water that fell 10,000 years ago? The mind boggles. Yet, that is precisely what you are doing when you visit the Thermae Spa Bath in the UK. I am a big fan of spas and my children have visited  thermal spas in Iceland, Japan and...
read more
INSPIRATION FOR FAMILIES WHO ENJOY INDEPENDENT TRAVEL IN STYLE AND COMFORT
We are a participant in the Amazon Services LLC Associates Program, an affiliate advertising program designed to provide a means for us to earn fees by linking to Amazon.com and affiliated sites.