– Inspiration for families who enjoy independent travel in style and comfort –
Don't just tell your children about the world.
Show them.
Want our wit and wisdom delivered directly to your inbox?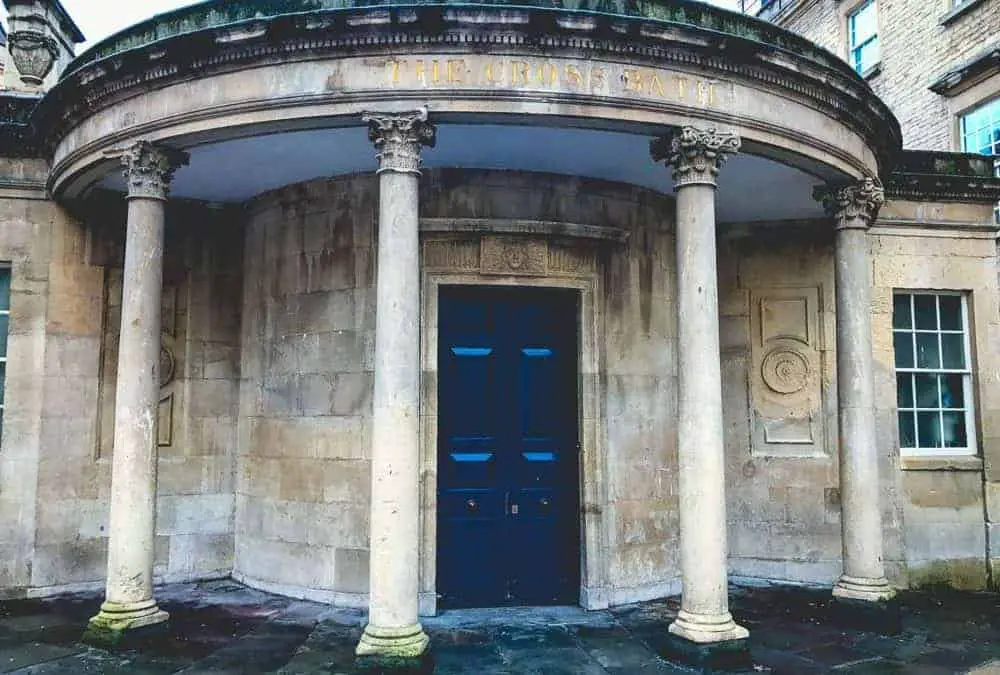 Can you imagine swimming in rain water that fell 10,000 years ago? The mind boggles. Yet, that is precisely what you are doing when you visit the Thermae Spa Bath in the UK. I am a big fan of spas and my children have visited  thermal spas in Iceland, Japan and...
read more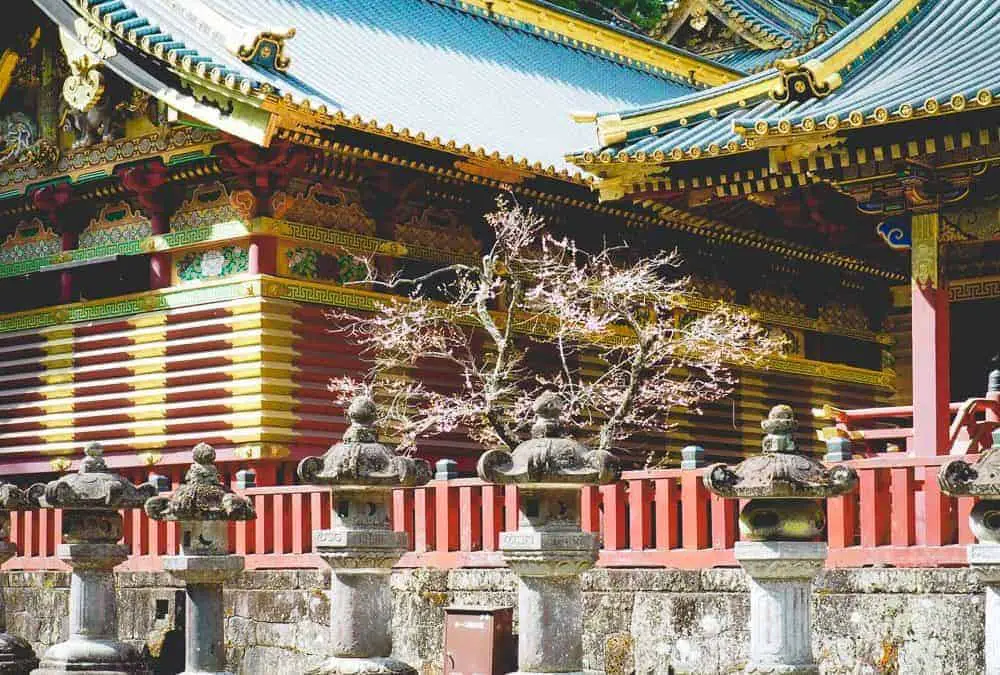 Tokyo is an exhausting city which is why it's always good to leave it for short breaks. In addition to our day trip to Hakone, we went to Nikko, a UNESCO World Heritage town set in the mountains north of Japan which is home to one of Japan's most famous shrines....
read more
INSPIRATION FOR FAMILIES WHO ENJOY INDEPENDENT TRAVEL IN STYLE AND COMFORT
We are a participant in the Amazon Services LLC Associates Program, an affiliate advertising program designed to provide a means for us to earn fees by linking to Amazon.com and affiliated sites.