– Inspiration for families who enjoy independent travel in style and comfort –
Don't just tell your children about the world.
Show them.
Want our wit and wisdom delivered directly to your inbox?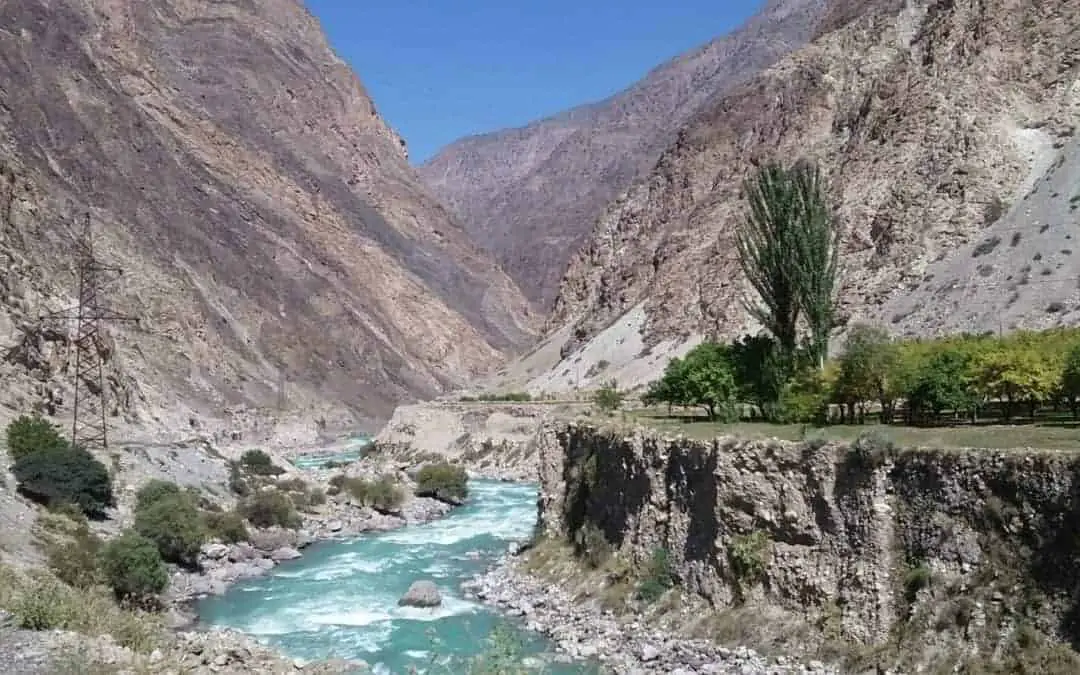 Welcome to the podcast show notes and transcript for Episode 4: Why Visit Tajikistan (A Lesser Known 'Stan)? In this episode Rachel Heller and I speak with journalist and travel writer, Ernest White II, who just completed updating a guide book on Tajikistan. Why visit...
read more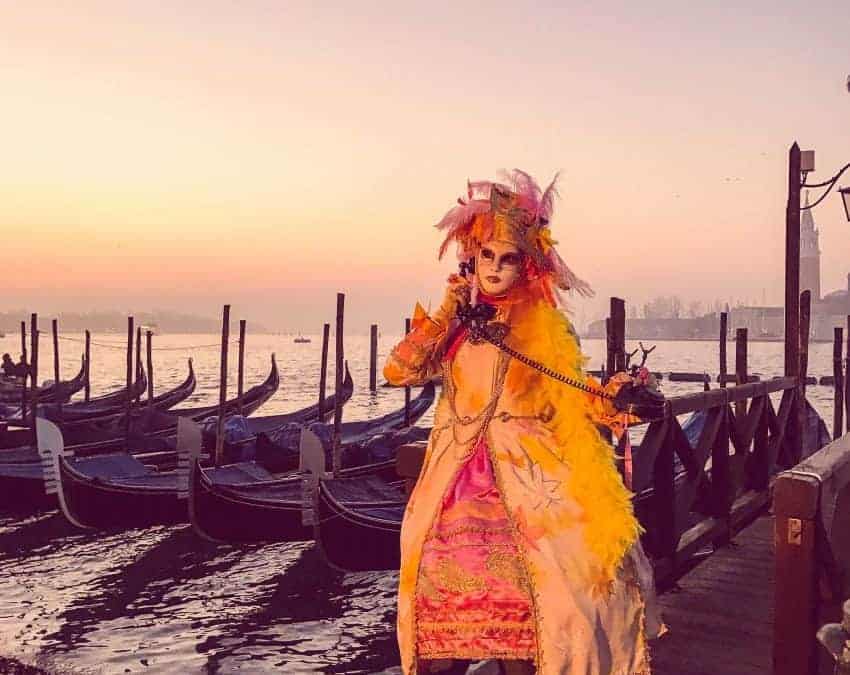 Having just returned from Venice Carnival 2017, I have mixed feelings about visiting this city during this festival.  Many of the carnival outfits and the Venetian masquerade masks were truly beautiful. On the other hand, Venice is busy at the best of times and we...
read more
INSPIRATION FOR FAMILIES WHO ENJOY INDEPENDENT TRAVEL IN STYLE AND COMFORT
We are a participant in the Amazon Services LLC Associates Program, an affiliate advertising program designed to provide a means for us to earn fees by linking to Amazon.com and affiliated sites.