– Inspiration for families who enjoy independent travel in style and comfort –
Don't just tell your children about the world.
Show them.
Want our wit and wisdom delivered directly to your inbox?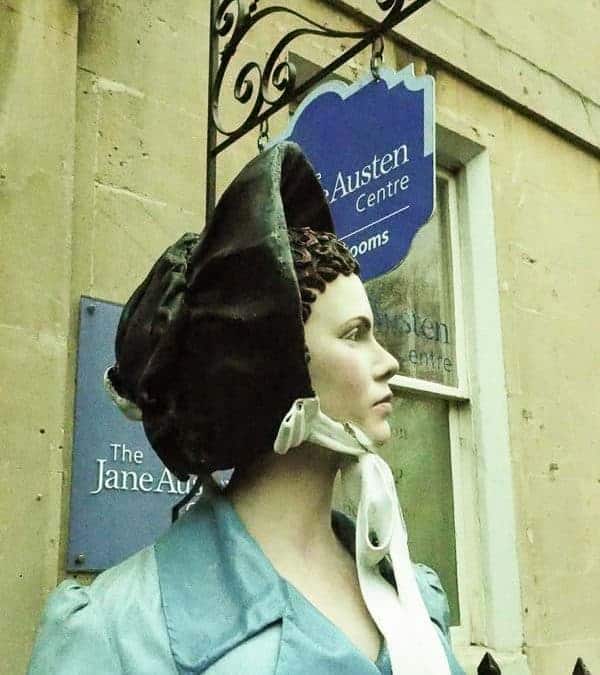 Mr. Darcy has already sunk his hooks into my daughter. Thanks to the influence of my friend's older daughter, my daughter is enamoured with Pride and Prejudice. I couldn't be happier because I am a huge fan of Jane Austen myself. My own favourite Austen novel is...
read more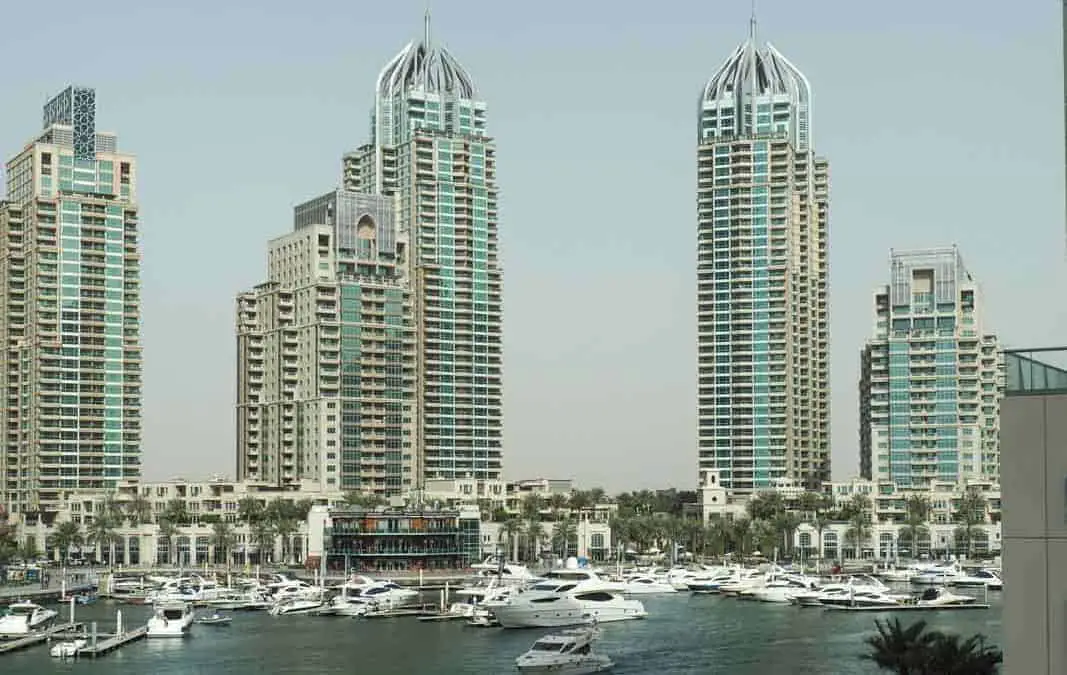 Living in England, somewhere over the winter period I feel the need to get away for some much-needed sunshine and warmth. We've been to several winter sun destinations over the past few years including Dubai, Abu Dhabi, Tenerife and Egypt . My main requirement for a...
read more
INSPIRATION FOR FAMILIES WHO ENJOY INDEPENDENT TRAVEL IN STYLE AND COMFORT
We are a participant in the Amazon Services LLC Associates Program, an affiliate advertising program designed to provide a means for us to earn fees by linking to Amazon.com and affiliated sites.