– Inspiration for families who enjoy independent travel in style and comfort –
Don't just tell your children about the world.
Show them.
Want our wit and wisdom delivered directly to your inbox?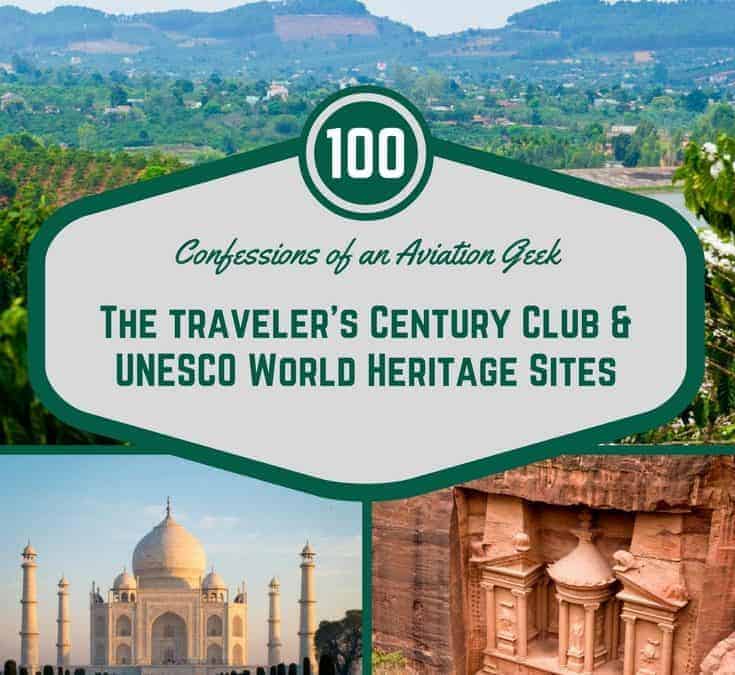 Welcome to the podcast show notes and transcript for Episode 1: Confessions of An Aviation Greek.  This week Rachel Heller and I speak with Kerwin McKenzie, a self-confessed aviation geek. Kerwin is also the author of several websites, including Passrider.com, a...
read more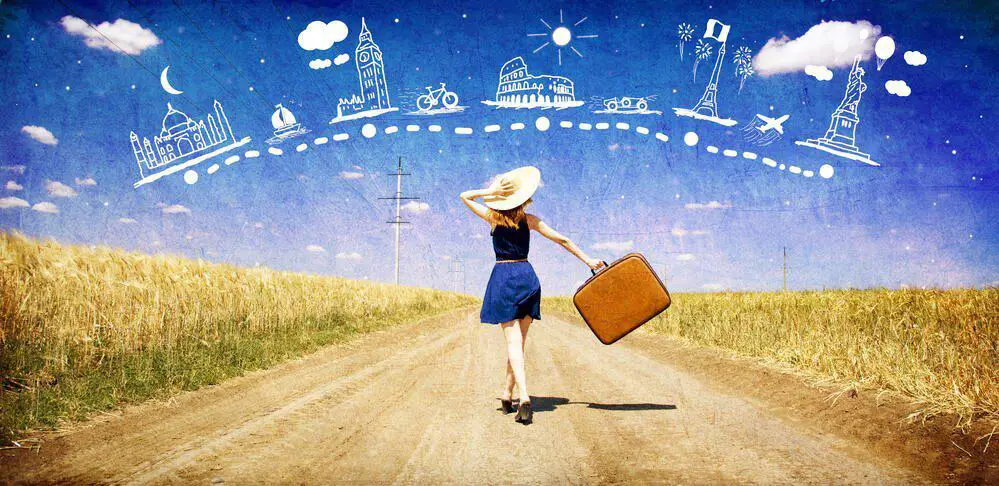 You know when you meet someone and you instantly click? You finish each other's sentences and you have the same warped sense of humour? That happened to me when I met Rachel Heller from Rachel's Ruminations. I bet you thought this was a sappy Valentine to my husband....
read more
INSPIRATION FOR FAMILIES WHO ENJOY INDEPENDENT TRAVEL IN STYLE AND COMFORT
We are a participant in the Amazon Services LLC Associates Program, an affiliate advertising program designed to provide a means for us to earn fees by linking to Amazon.com and affiliated sites.