– Inspiration for families who enjoy independent travel in style and comfort –
Don't just tell your children about the world.
Show them.
Want our wit and wisdom delivered directly to your inbox?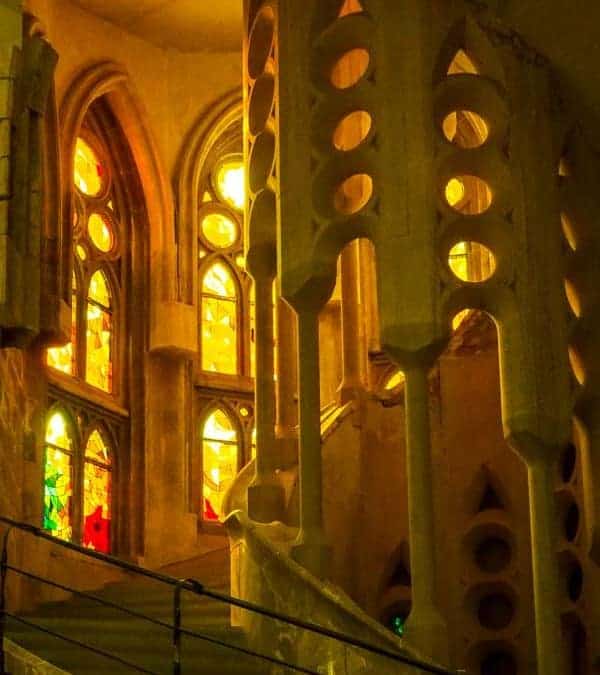 Artists do not need monuments erected for them because their works are their monuments. - Antonio Gaudi When I went to check out the most famous church in Barcelona, La Sagrada Familia, exactly 20 years ago this year, my visit was very different from my recent trip....
read more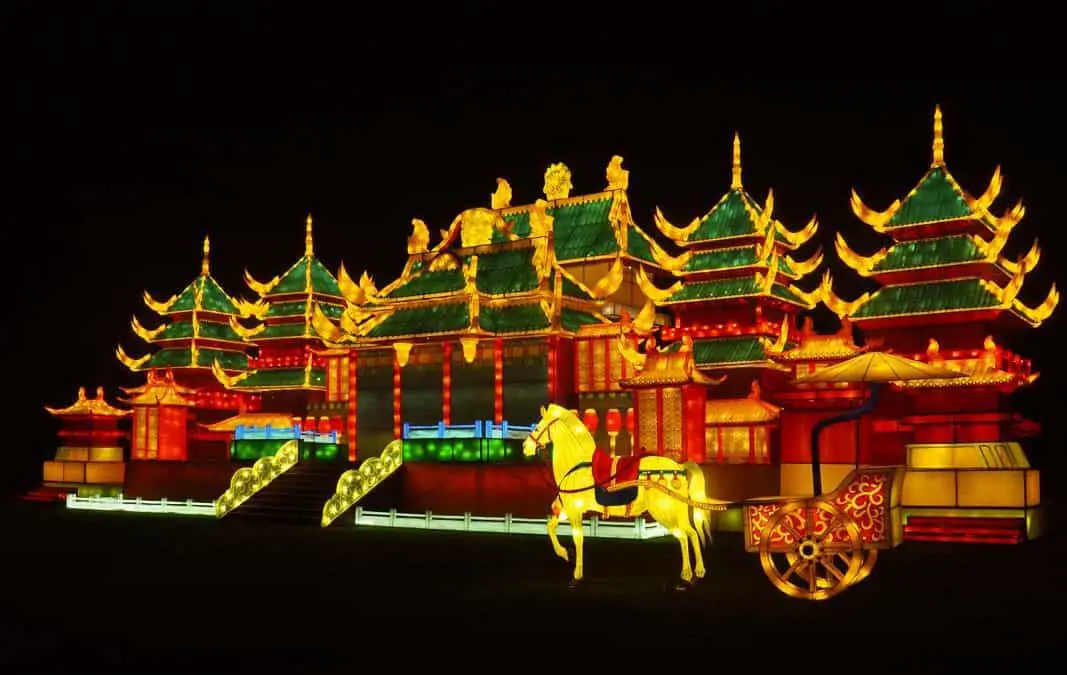 You can spot the Magical Lantern Festival held at Chiswick House in London from several roads away.  The bright colours in this Chinese light festival mark the inky sky over sleepy Chiswick in a striking gash much like a neon highlighter on paper. The Magical Lantern...
read more
INSPIRATION FOR FAMILIES WHO ENJOY INDEPENDENT TRAVEL IN STYLE AND COMFORT
We are a participant in the Amazon Services LLC Associates Program, an affiliate advertising program designed to provide a means for us to earn fees by linking to Amazon.com and affiliated sites.