– Inspiration for families who enjoy independent travel in style and comfort –
Don't just tell your children about the world.
Show them.
Want our wit and wisdom delivered directly to your inbox?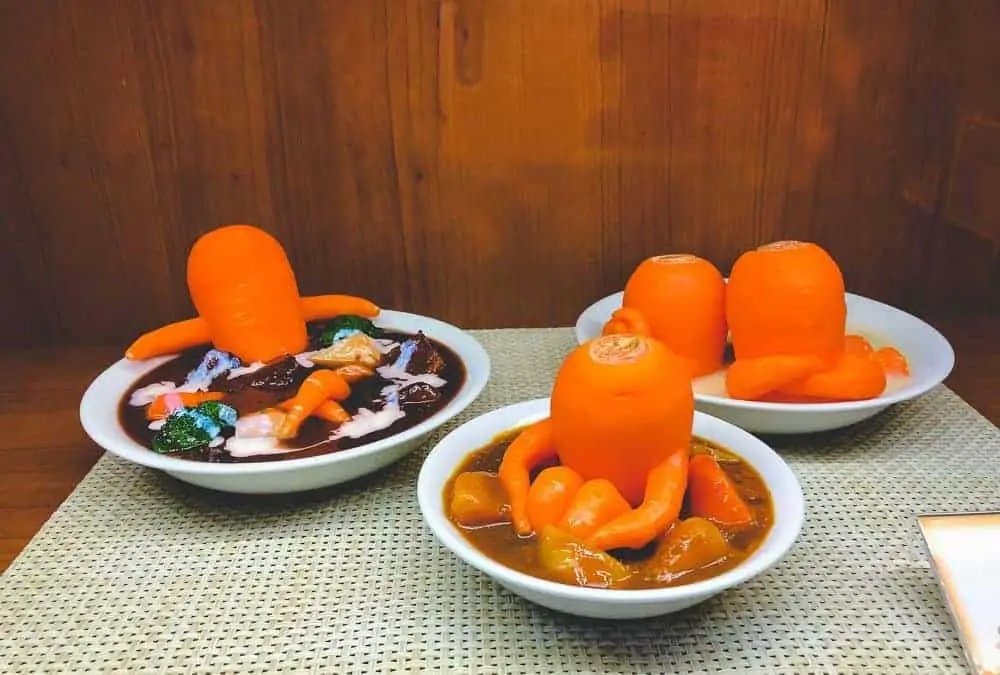 The Kawaii Monster Cafe Harajuku can only be a Japanese creation. The word "kawaii" is Japanese for cute, and the Japanese love their cutesy things. You could armchair psychoanalyse it as an obsession with childhood.  Like so many people the world over, the best times...
read more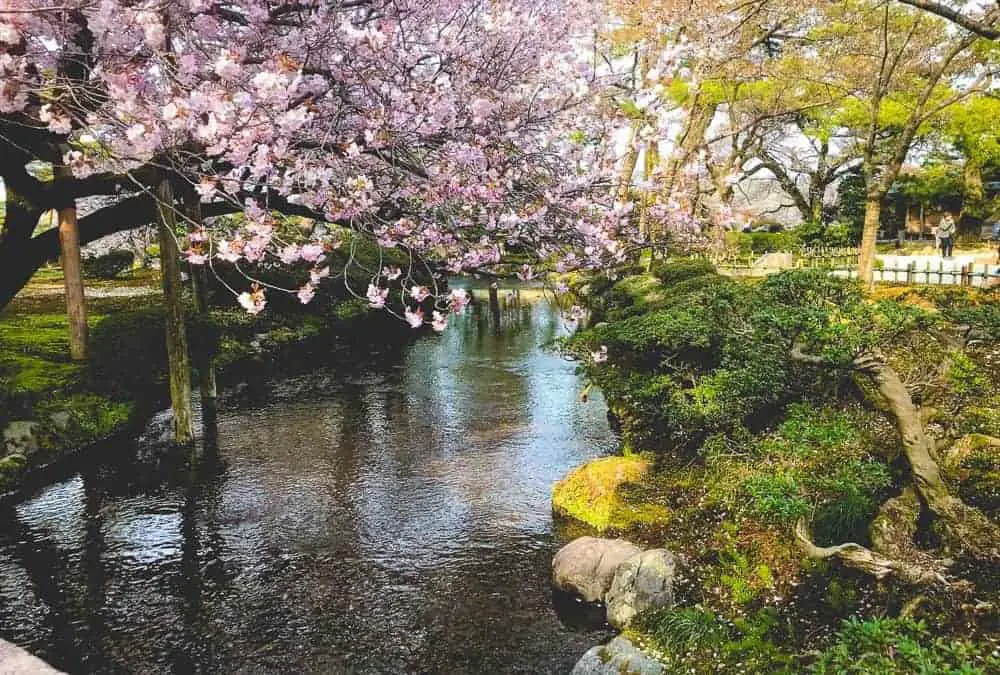 As far as I am concerned, 2 weeks in Japan is not nearly enough because this small country packs so much into its borders. Needs must though -  adults need to work and children need to go to school. I prepared a 2 week Japan itinerary for my family encapsulating the...
read more
INSPIRATION FOR FAMILIES WHO ENJOY INDEPENDENT TRAVEL IN STYLE AND COMFORT
We are a participant in the Amazon Services LLC Associates Program, an affiliate advertising program designed to provide a means for us to earn fees by linking to Amazon.com and affiliated sites.