Welcome to the show notes for the ninth episode of the Just Go Places Podcast. In Episode Nine, we listen to a Canadian expat who tells us about her visit  to Beijing, the capitol of China, with her family.
Summary
Welcome to Episode 9 of the Just Go Places podcast. Today I talk with my friend Alex about her trip to Beijing last month with her husband and two children, aged 10 and 8.
Alex and her family are Canadians currently living in Japan.  We had a wonderful week visiting them in Tokyo in October which turned out to be just after they had returned from a trip to Beijing.  We would love to visit Beijing ourselves and so I took the opportunity to get some tips from her on visiting Beijing with kids.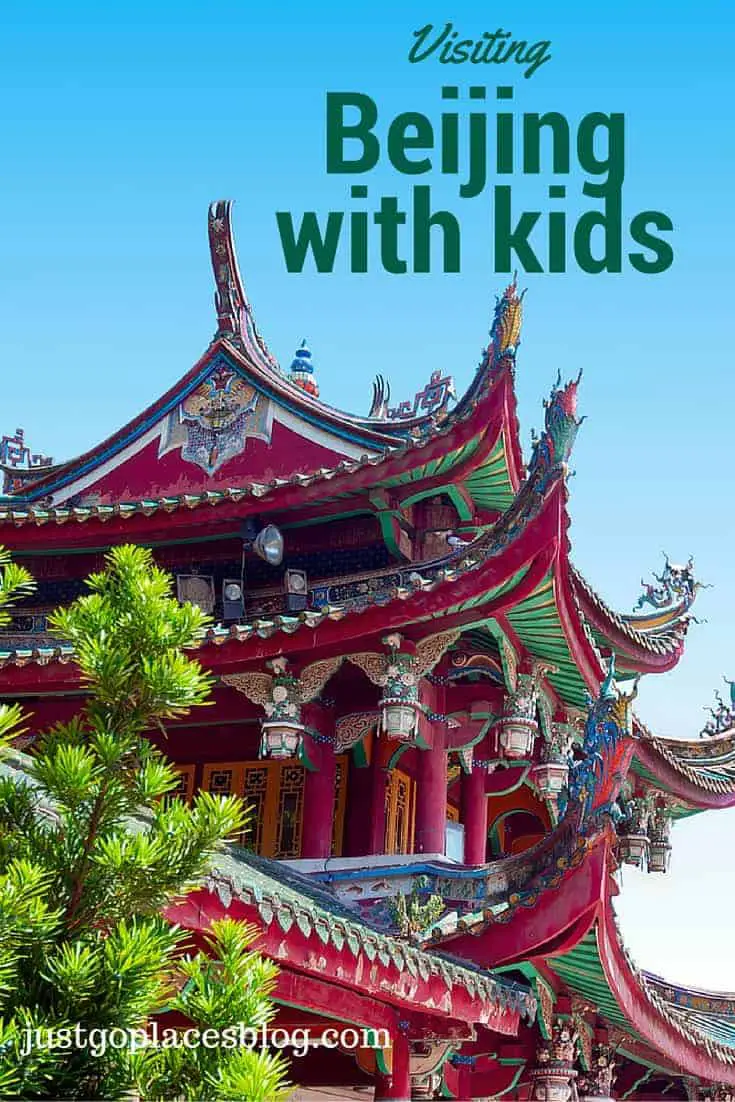 Listen to Episode 9 Below:
As Mentioned in the Podcast:
Hotel in Beijing
Ritz Carlton Beijing  – 5 star hotel conveniently located for fine dining and sightseeing
Attractions in Beijing
Red Theatre which has the nightly Kungfu Show
Temple of Heaven – a UNESCO world heritage site and a religious complex built in the 15th century by the same Chinese Emperor who built the Forbidden City
Tiananmen Square – an important square in central Beijing where Mao Zedong proclaimed the establishment of the People's Republic of China on the 1st of October 1949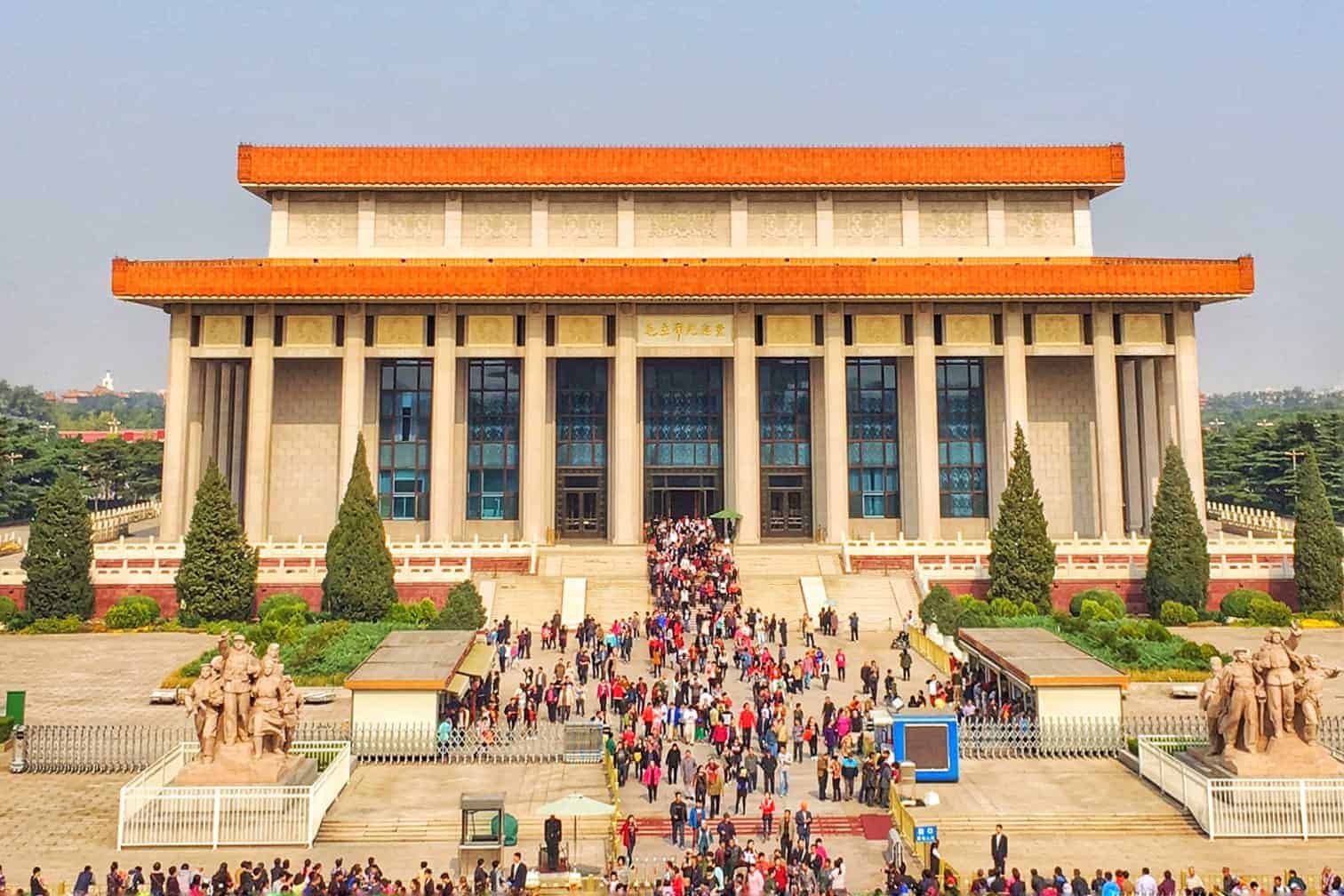 Summer Palace – a UNESCO world heritage site and the summer residence of the Emperors of China
Panjiayun Antique Market – Beijing's biggest market which is open on the weekends and sells arts, crafts and purported antiques
Forbidden City – a UNESCO world heritage site and the seat of Chinese Imperial power for over 500 years during the Ming and Qing dynasties
Drum & Bell Towers – great views from the top of the towers which bookend a traditional hutong square.  In historic times, the bell rang in the dawn and the drum sounded for nightfall.
Houhai Lake – lake in the hutong neighbourhood surrounded by teahouses, cafes, bars and shops
798 Art Area – a munitions factory which has been converted into a center for contemporary art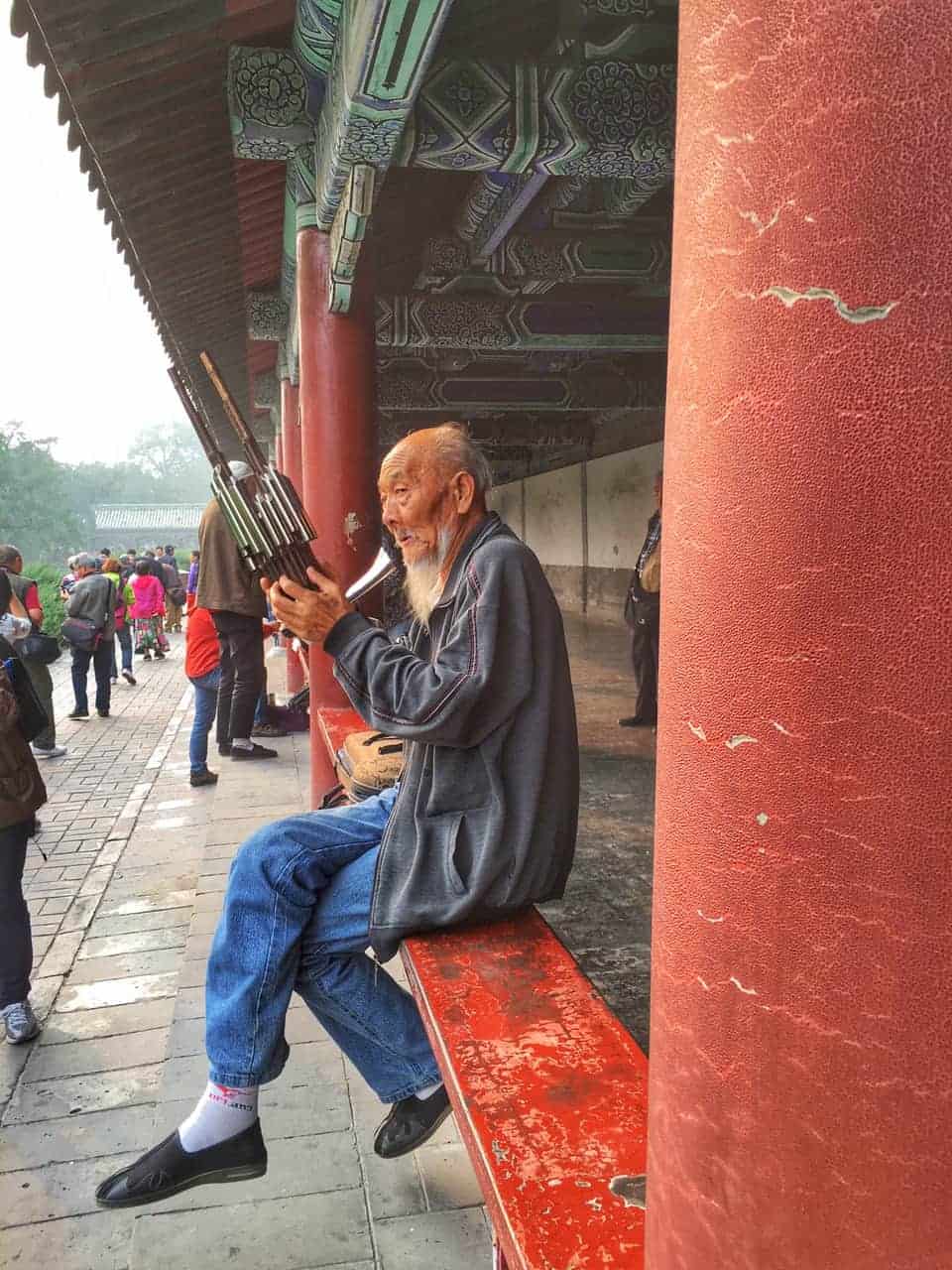 Restaurants in Beijing
Da dong – A roast duck restaurant located near the Ritz Carlton Beijing.  Now there is also a
fast food version of Da Dong across from the Ritz Carlton near the Starbucks.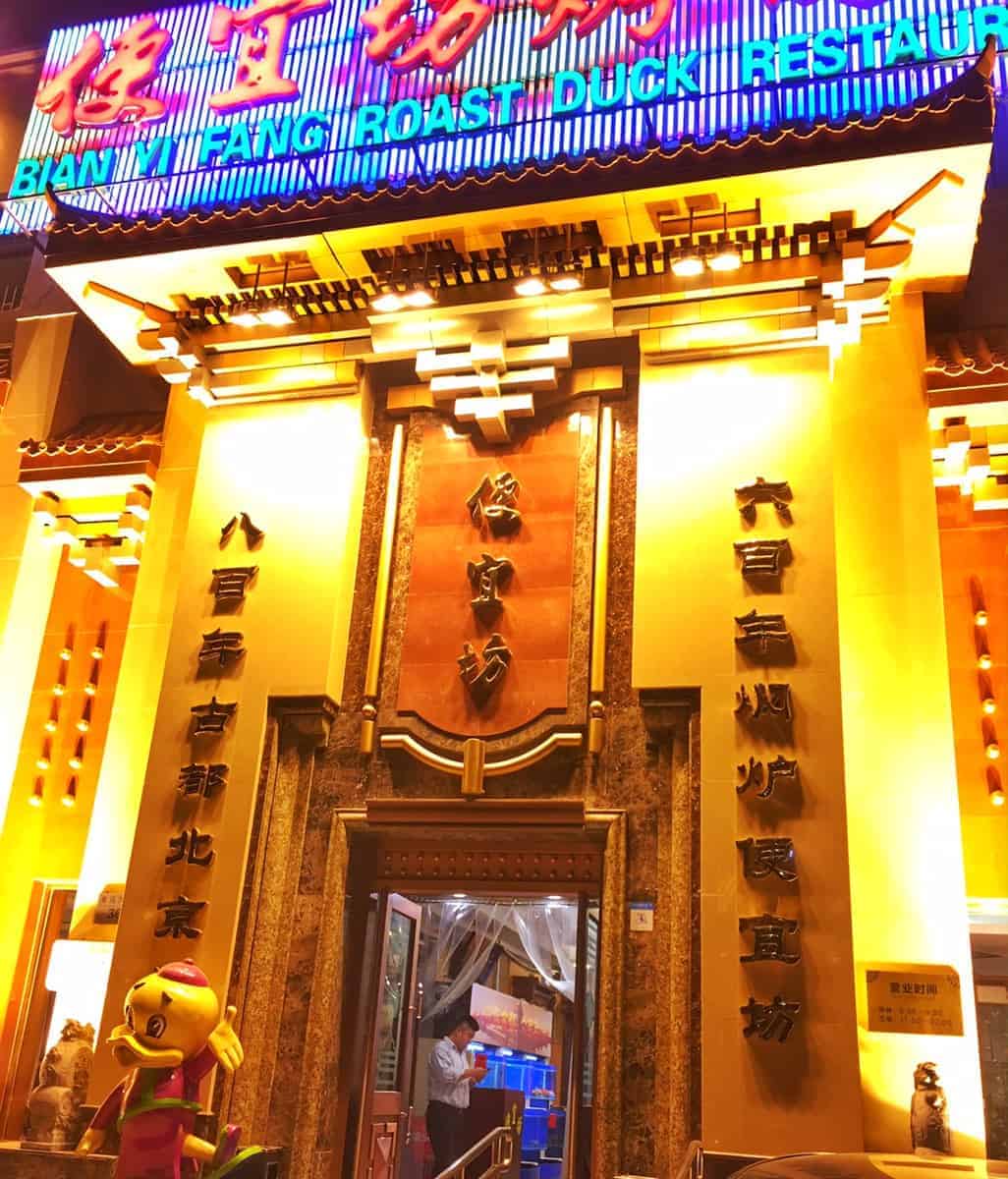 Hongyan Nan Men – A traditional Chinese Hot Pot restaurant located near the Temple of Heaven
Din Tang Foong – A renowned dumpling restaurant which was started in Taiwan and now has branches around the world.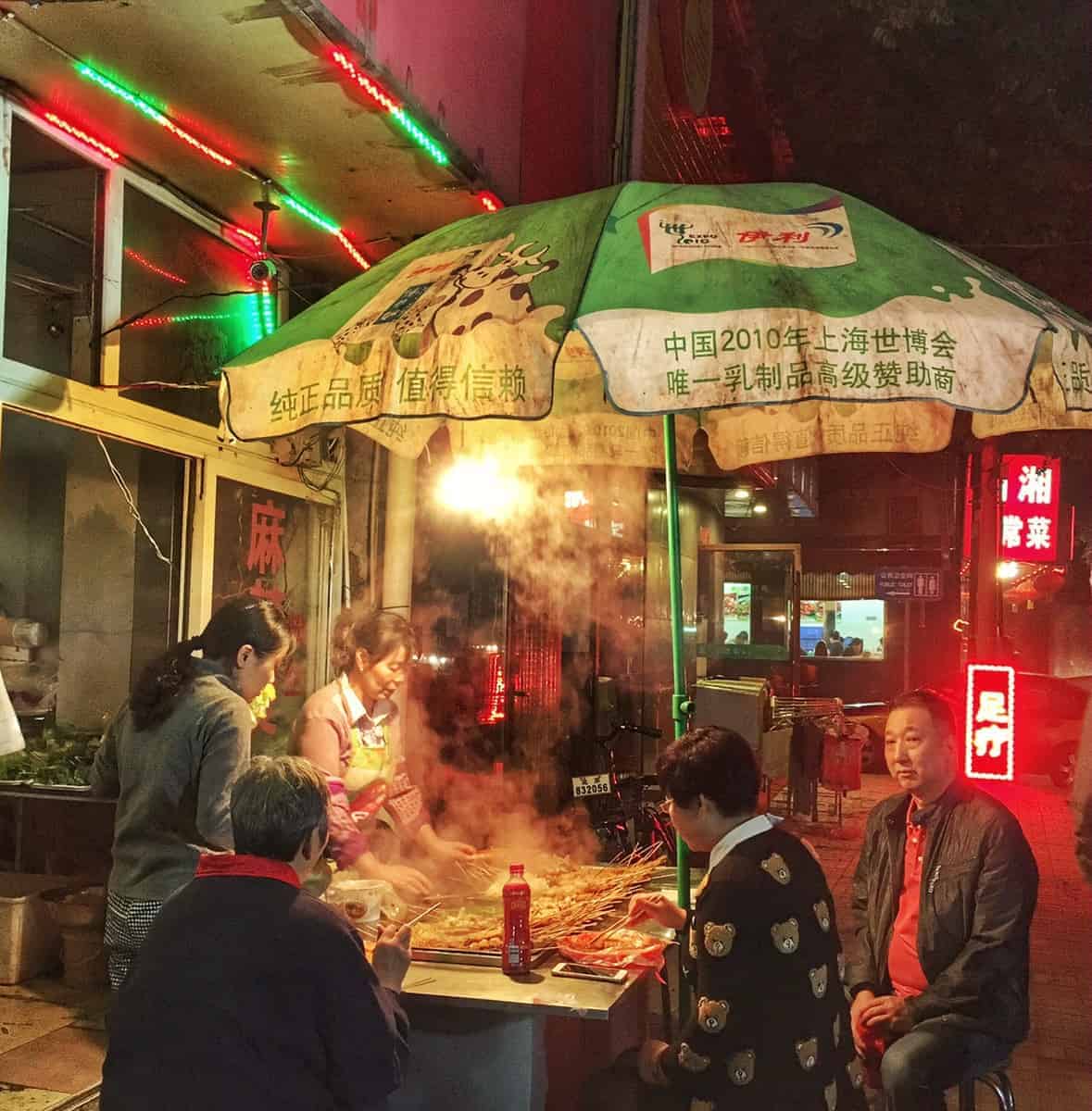 Reviews and Subscriptions
(And, a final thanks!)
I'd really appreciate if you could leave reviews for the Just Go Places podcast on iTunes. You can find the episodes by clicking this link which takes you to iTunes. These reviews are extremely helpful feedback to me so that I can fine-tune the show to what people would like. In addition, they help increase the rankings of this podcast which will help me publicise the show. I really appreciate and read each review!
Oh yeah, don't forget to subscribe to the show on iTunes to get automatic updates.
Thanks so much!
***
This post is linked up with City Tripping.