Come be an arm-chair traveller and see what's happening around the blog world. With this week's RTW blog round up, the seven deadly sins came to mind.  For those of you who were too traumatised by the scene with Gwyneth Paltrow's head in a box to remember the movie, Se7en, the seven deadly sins are:  envy, avarice, wrath, sloth, gluttony, lust and pride.
I have to admit that I have been inundated with a lot of Thanksgiving recipes this week in preparation for the holiday next week. I love Thanksgiving and I always overeat.  It was a small step from anticipating gluttony to the other deadly sins.
The Seven Deadly Sins Roundup
I'm envious of Dutch parenting.
The Netherlands shows that when the fathers get involved in parenting, everyone benefits.  Dutch kids have been called the happiest in the world and perhaps one reason is that they have a good relationship with both parents.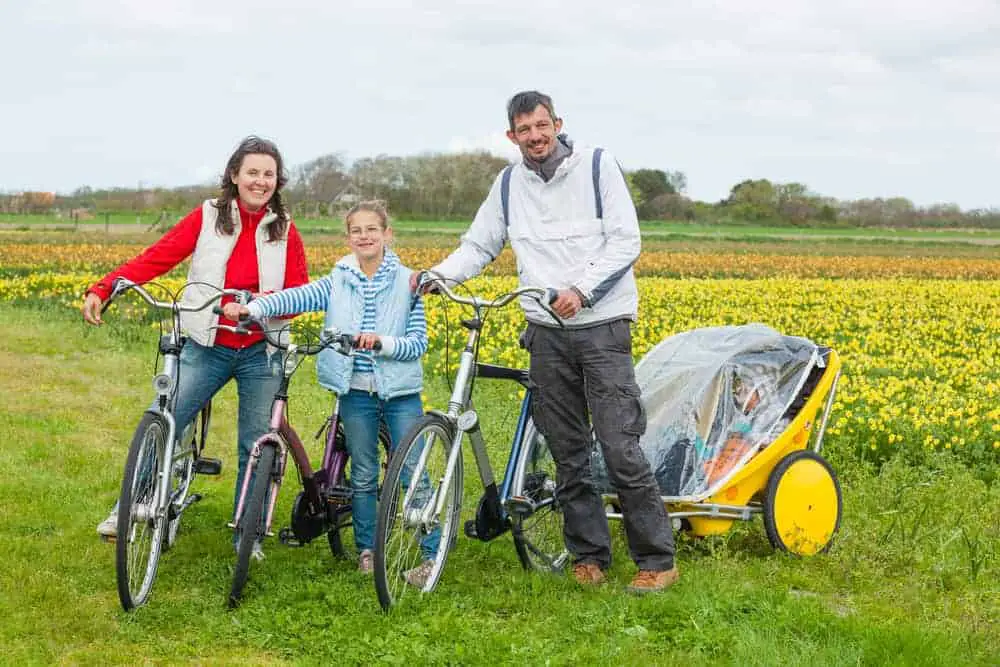 For example, Dutch fathers are entitled to one weekday at home with their kids, the so called 'Daddy Day" or papadag.  I absolutely love this concept.  When my husband comes home early from work, he gets a hero's reception from my children.  Surely, it would be better if they are so accustomed to spending time with their father that it doesn't merit such excitement.
Pride could literally kill you in Victorian times.
Toronto's Bata Shoe Museum has an exhibit showing who clothing could be deadly in the 19th century.  For example, beaver-fur hats tainted with mercury lead to the term 'mad as a hatter.'  In a world where most clothes were blue or yellow, everyone wanted emerald green clothes when a colourfast dye was created for this colour.  Unfortunately, the green dye contained the very toxic arsenic.  Oops.
A lusty mermaid logo
I've seen the Starbucks logo of the smiling twin-tailed mermaid on countless cups but have only recently found out where that Starbucks logo originated.  Although the logo has been streamlined through the years, the basics are the same – a bosomy, smiling twin-tailed mermaid.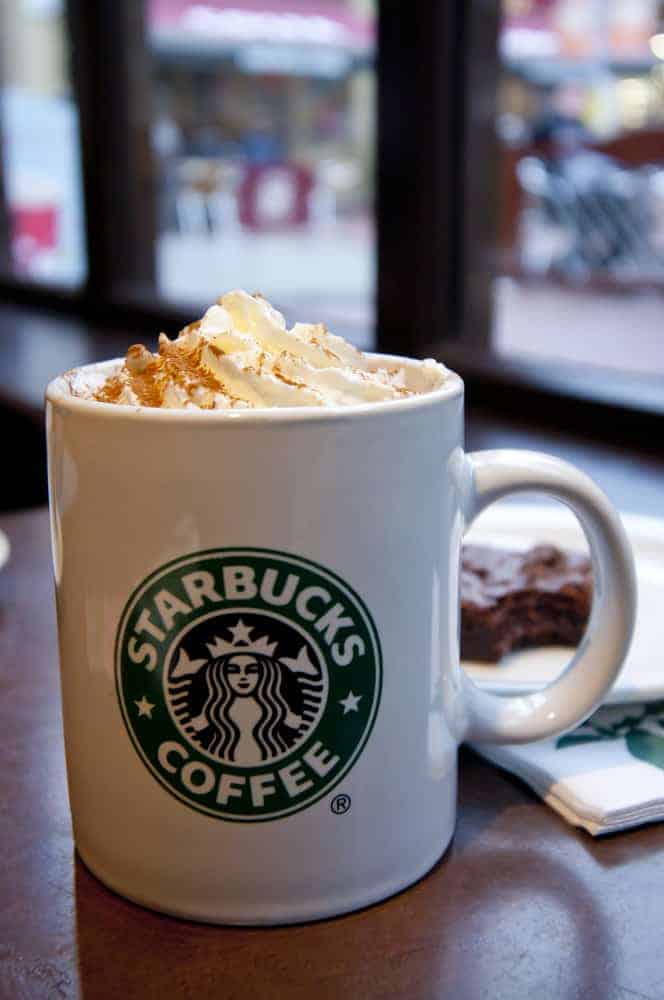 Howard Schultz wanted it to represent Seattle's sea-faring tradition and the seductiveness of coffee.  The original mermaid from medieval times though was more of a  siren and a warning against carnal pleasures.  I bet you can imagine what the symbolism behind the split twin tails was supposed to be.
Sorry Ireland you've got avarice
It's simply unfair to other countries how many beautiful places there are in Ireland.  Check out these posts for aerial photos of the Wild Atlantic Way in Western Ireland and 15 things to see on a road trip in Ireland.  I'm thinking Ireland went back for seconds (and thirds) when beautiful places were being divvied out among the world.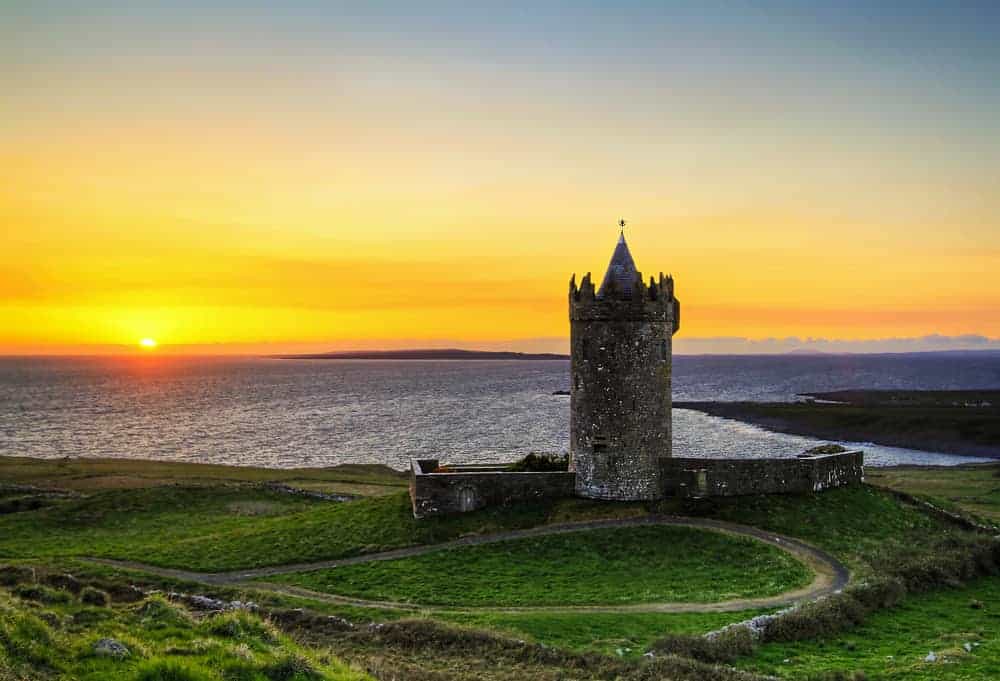 Remembering the wrath of a nation
I thought this post was a great explanation of Bonfire Night in England.  In 1605, an Italian Catholic tries to blow up Parliament, gets caught, tortured and killed.  Bonfires were lit to celebrate the foiling of this dastardly plot. Hundreds of years later, England is still celebrating with bonfires.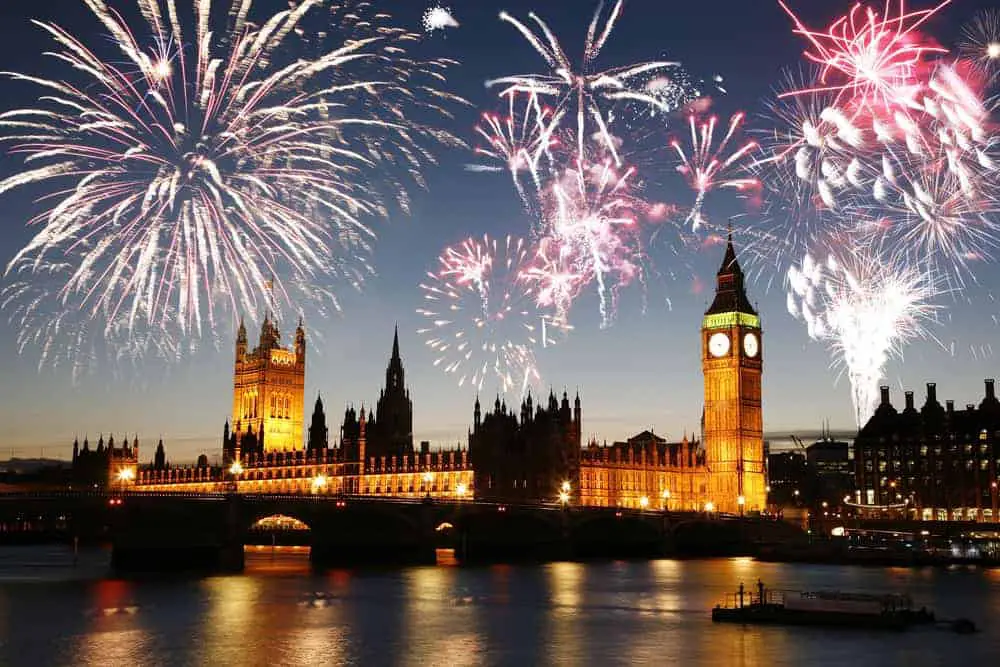 Much to my dog's dismay, there are always fireworks on Bonfire Night.  I find this post on why you shouldn't inflict your fireworks photos on other people amusing.  It's true, unless you are a professional photographer with the right equipment, fireworks photos are generally rubbish.
Giving thanks with gluttony
I can't wait for Thanksgiving next week. It's my favourite holiday of the year.  None of the stress of buying presents at Christmas but all of the food.  My family is not in London and so it will be more a 'friendsgiving' with good friends.  Last year, my friend made this amazing pumpkin pie which looked fabulous because she put edible gold flecks in it.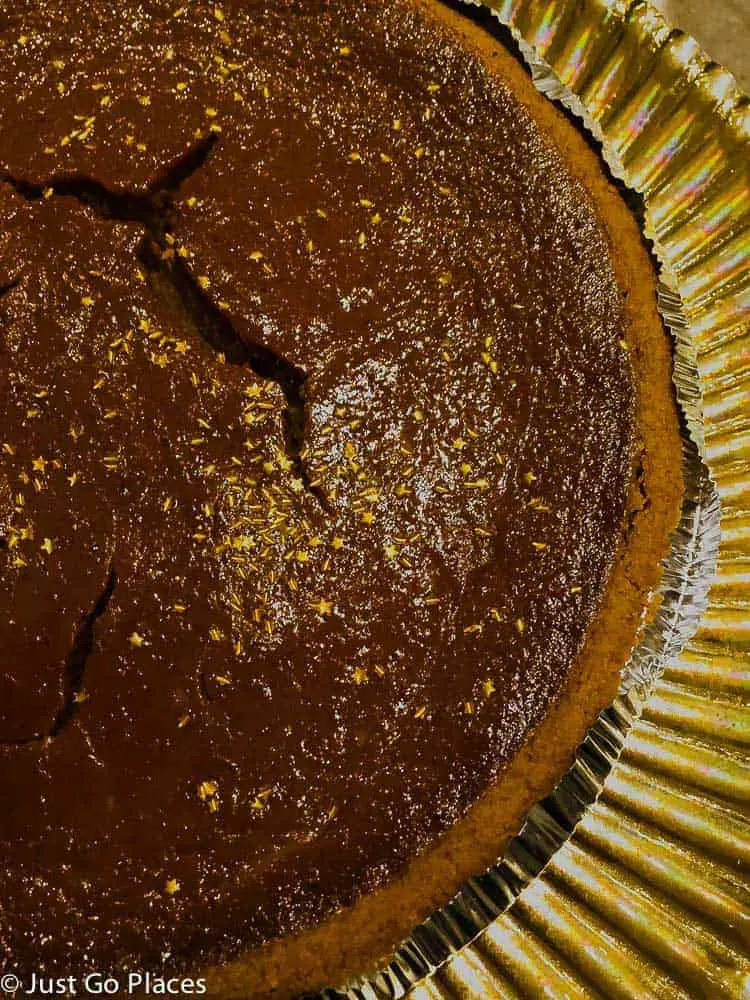 I'm going to be trying out on perfecting my dessert offerings this year with this cool tip for amping up the pumpkin flavour for a pumpkin pie.  I also want to try out this recipe for pumpkin cheesecake as an alternative (or addition?) to pie.
I couldn't believe these tips from a competitive eater on how to prepare for full-fledged gluttony at Thanksgiving.  Now that's taking gluttony seriously!
You say sloth, I say R&R
I'd like to clock up some sloth at a quiet little bit of paradise like the beaches of Rio.  Wouldn't it be the best place to sleep off a post-turkey triptophane coma?
Hope you've enjoyed this week's round up!