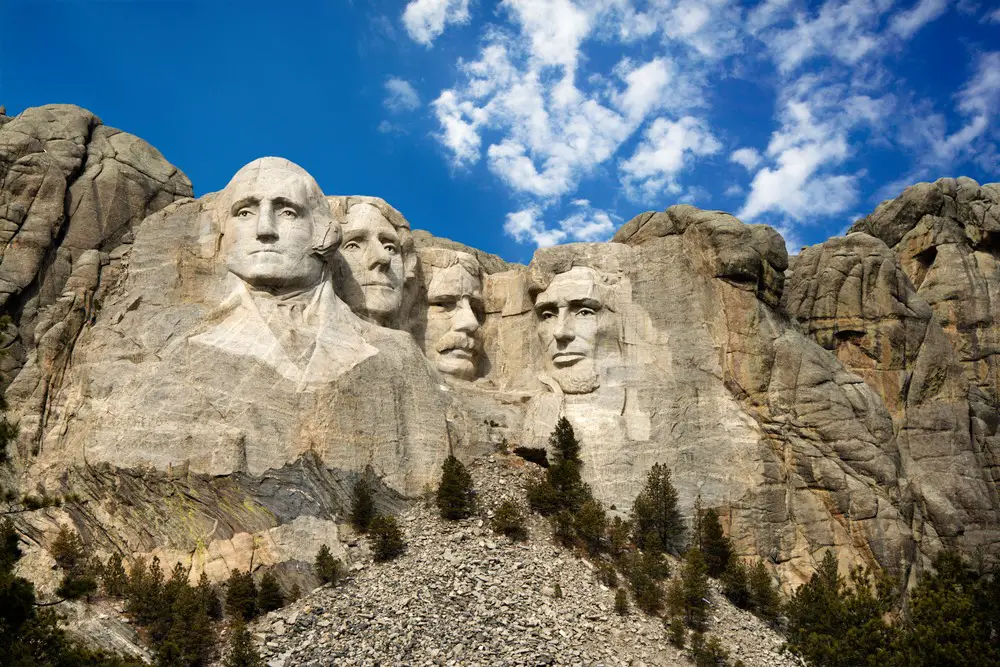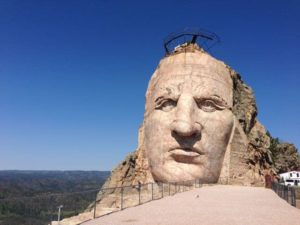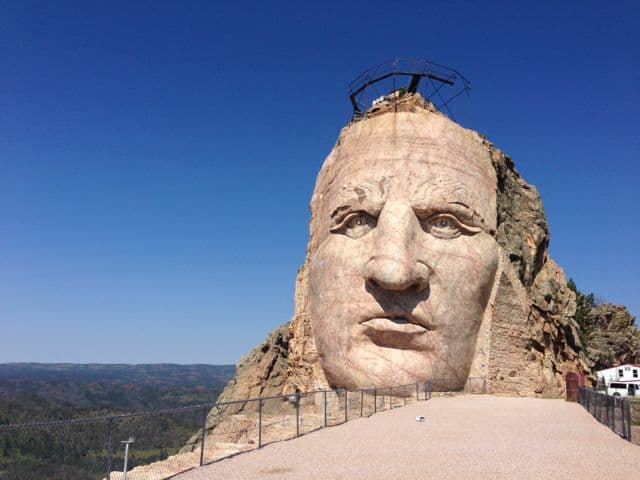 Crazy Horse Memorial, near Mt. Rushmore, is a testament to the indomitable human spirit.
Read More »
Learning all about the South Dakota Gold Rush in the late 19th century which for many ended in disappointment.
Read More »
There is an exact replica of a medieval Norwegian stavkirke in South Dakota built by the Norwegian immigrant community which settled in the area.
Read More »