Welcome! Here's some information to get you oriented to this website.
The Family Behind The Blog
You can find out more about us here.
Where We Have Travelled
[freeworldcontinentmap]
Our Most Popular Articles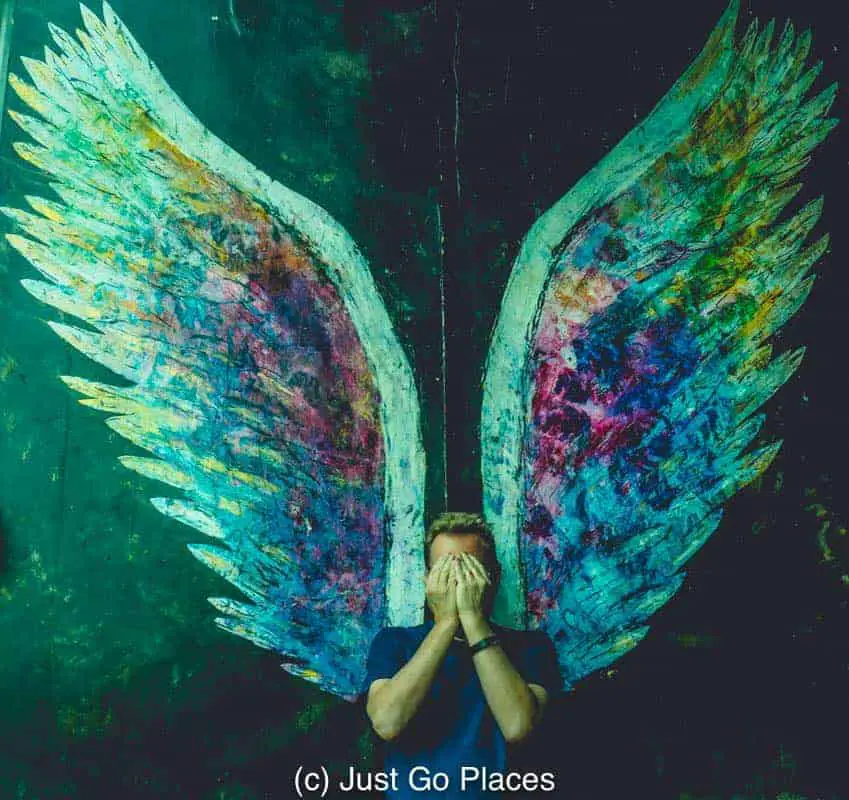 Our Favourite 10 Travel Experiences
These are some of our favourite travel experiences even if they do not fall into the most popular articles for our readers.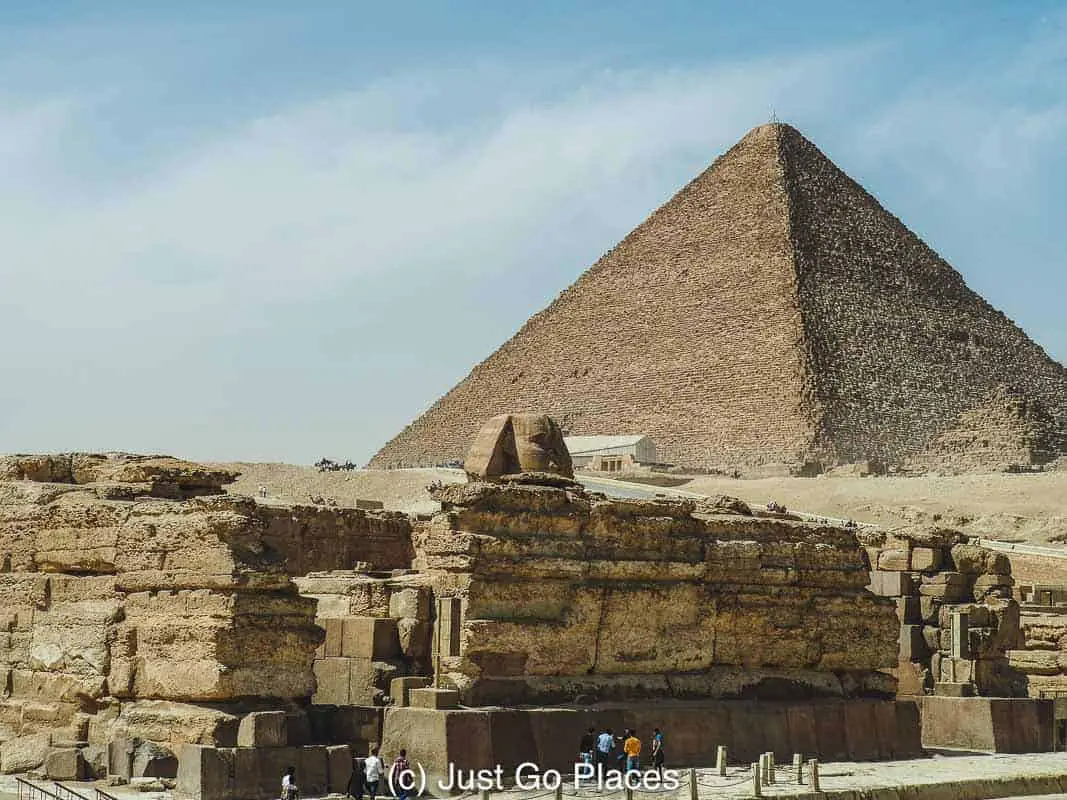 Epic Travel Fails
We don't always get it right, but, luckily we can laugh about it too!