Come be an armchair traveller and see what's happening around the blog world.  With Christmas merely a couple of weeks away, everyone seems to be in a gift buying, wrapping and giving mood.  This week's theme, therefore, is conspicuous consumption (and ways to ameliorate holiday excess).
Conspicuous Consumption
Just in time for the holidays, everyone seems to write gift guides – big ticket items, stocking stuffer suggestions, gifts for men, women, children, dogs etc.  I have seen so many blogging posts with gift guides that I vowed this post will not be one of them.
The Queen of the Gift Guide
After all, Gwyneth Paltrow on Goop has a whole series of gift guides of which my favourite is the Ridiculous (But Awesome) Gift Guide.  Once you suggest gifts including a designer condom dispenser ($42), a vintage ball and chain ($1500) or 18K gold-plated dumbbells ($125,000), I feel there is nothing further to say.  You win, Gwyneth, you win.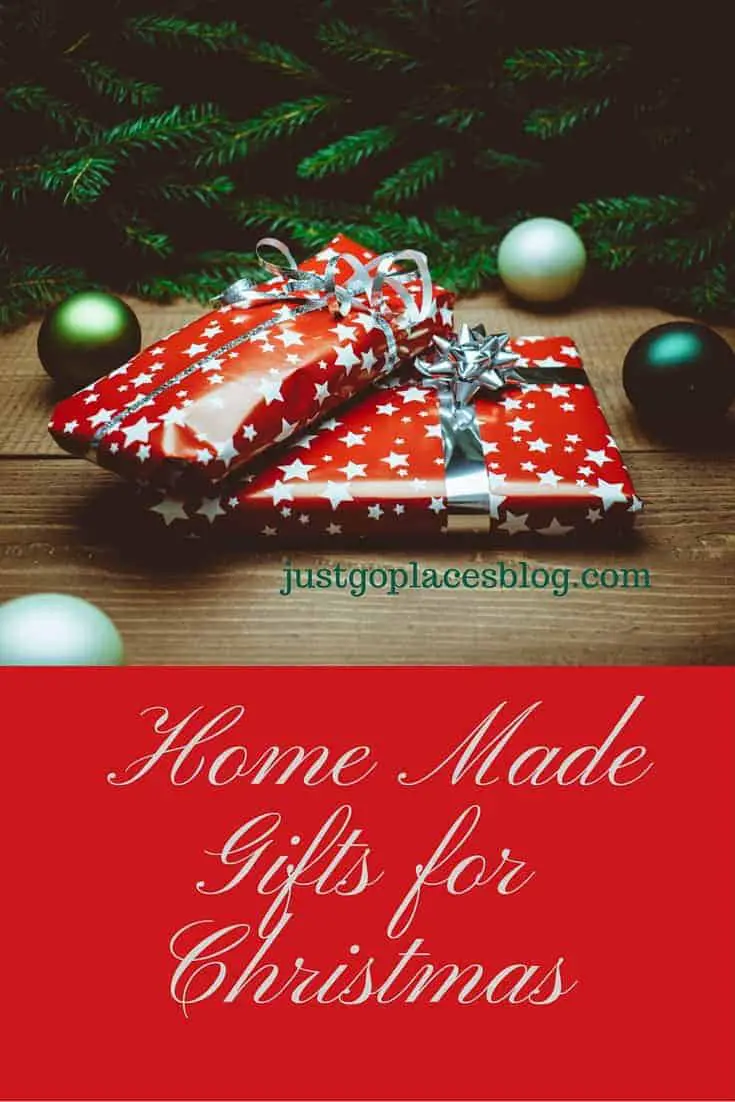 Assuming you don't have that kind of spare cash lying around, I created this handy quiz which will help you sort out which gift guide you should use as your beacon into that darkness that is holiday shopping.
Please help me, Obi-Wan, you're the only one [who can help me choose].
On the road again
Many of us will be on the road visiting family and friends this time of the year. In fact, you may have already did one of these road trips for Thanksgiving. I thought these Tips for road trips during the holidays was really useful.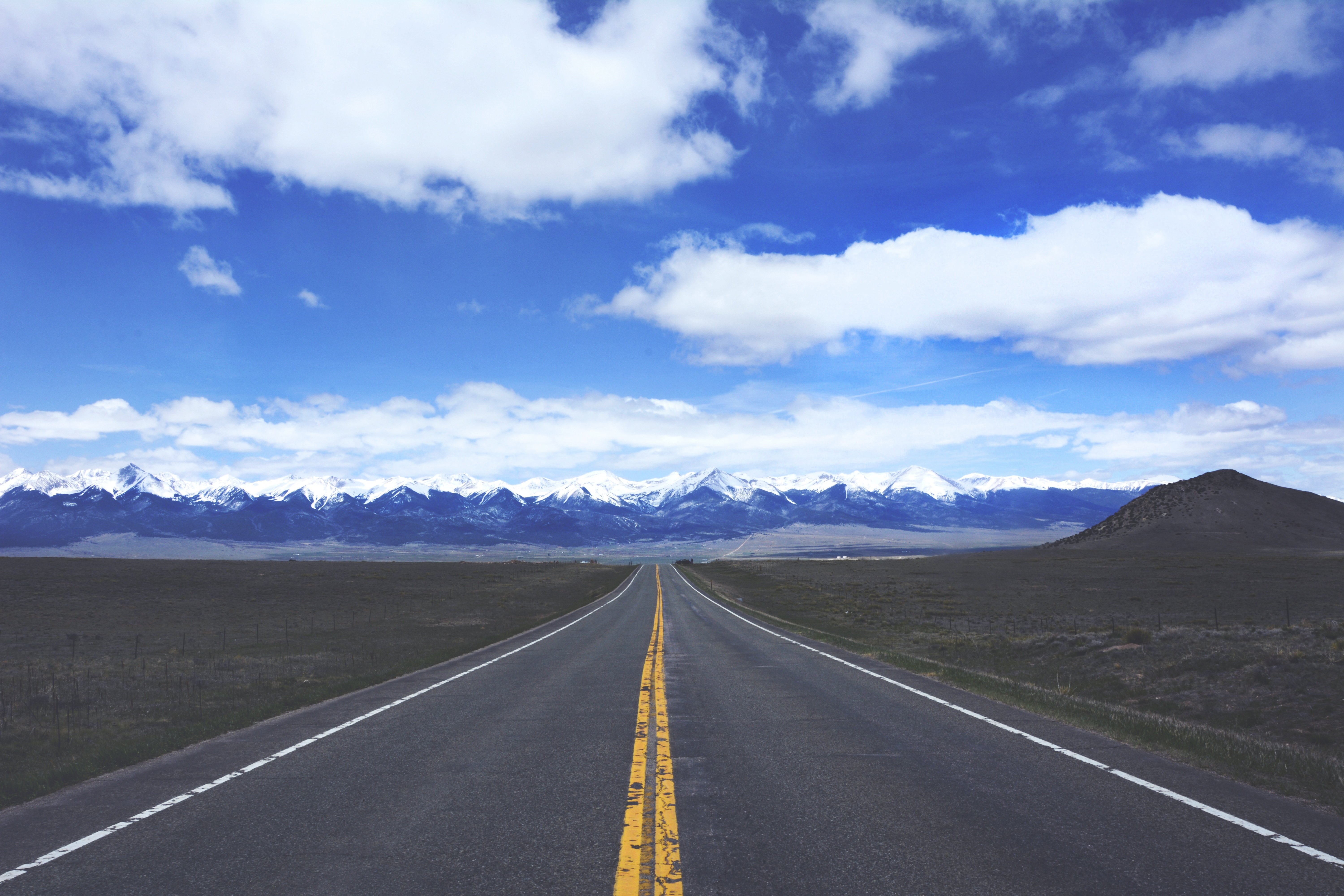 Unfortunately with long travel times, my children tend to go overboard on screen time.  Once we are at our destination, I can go back to our normal routine of limited screen time.  These ideas for managing screen time for kids looked handy.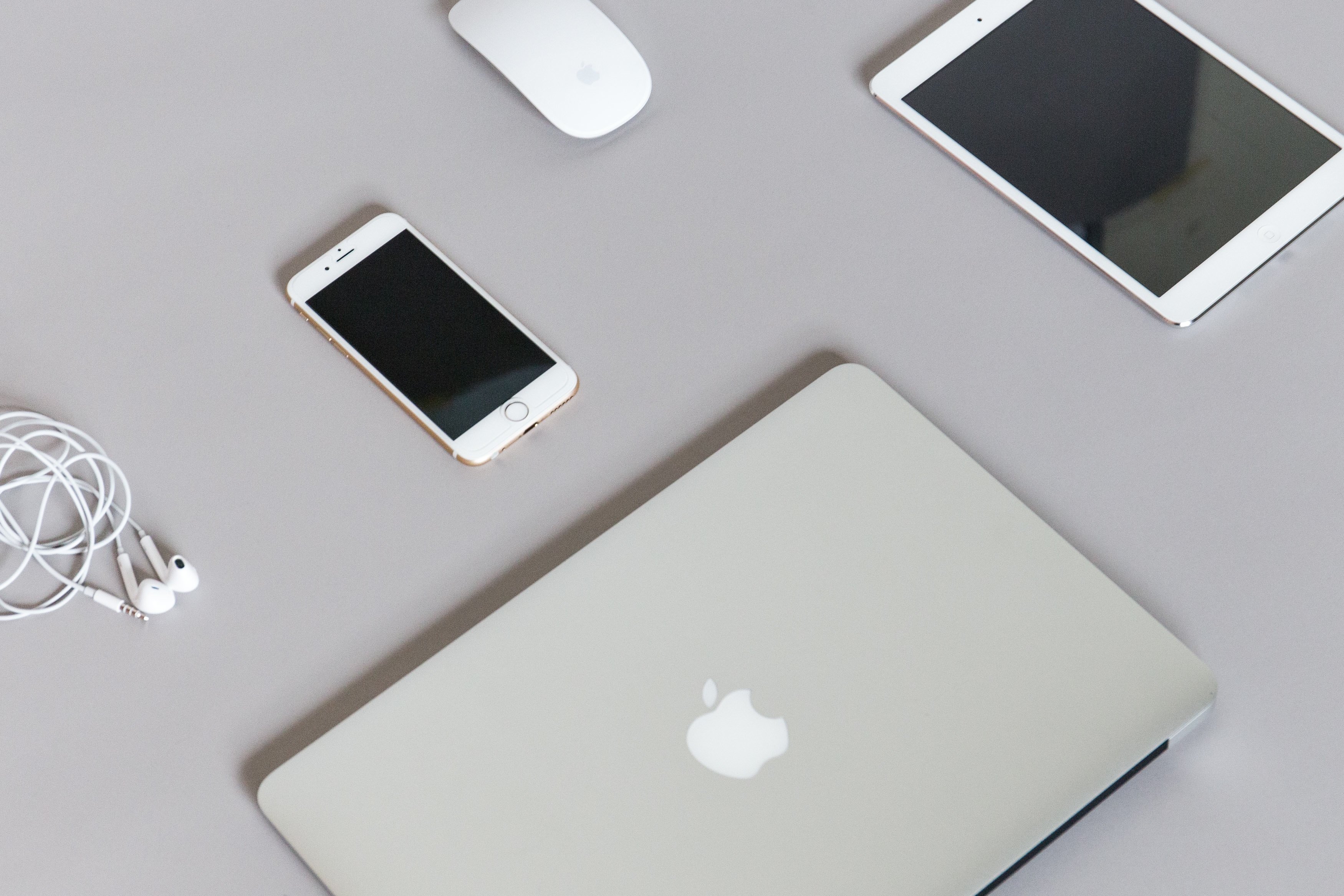 Gift-Giving Alternatives
I've been told that I'm a bit of a Scrooge at Christmas.  I don't really see the point of gift-giving for the holidays except for children and for adults you would like to thank.  One person who springs to mind immediately is my son's recorder teacher who has persevered through the odds even though he shows more enthusiasm than skill.
I really liked this idea of how to wean your family off the gift-giving tradition.  I feel I don't need more 'stuff' in my life but I'm not sure I can convince my family to try these ideas.  Maybe you will have better luck.
For adults I'm a big fan of homemade gifts, especially cookies, baked goods or preserves.  I'm a terrible knitter or I'd love to knit gifts too.  Not only does this show some effort and thought on your part but who doesn't like to eat?  Those non-eaters should not be counted as your friends anyway.
Here are 8 ways to turn citrus peels into holiday gifts.  Home made and recycled – your Earth mother credentials will leave your friends secretly gnashing their teeth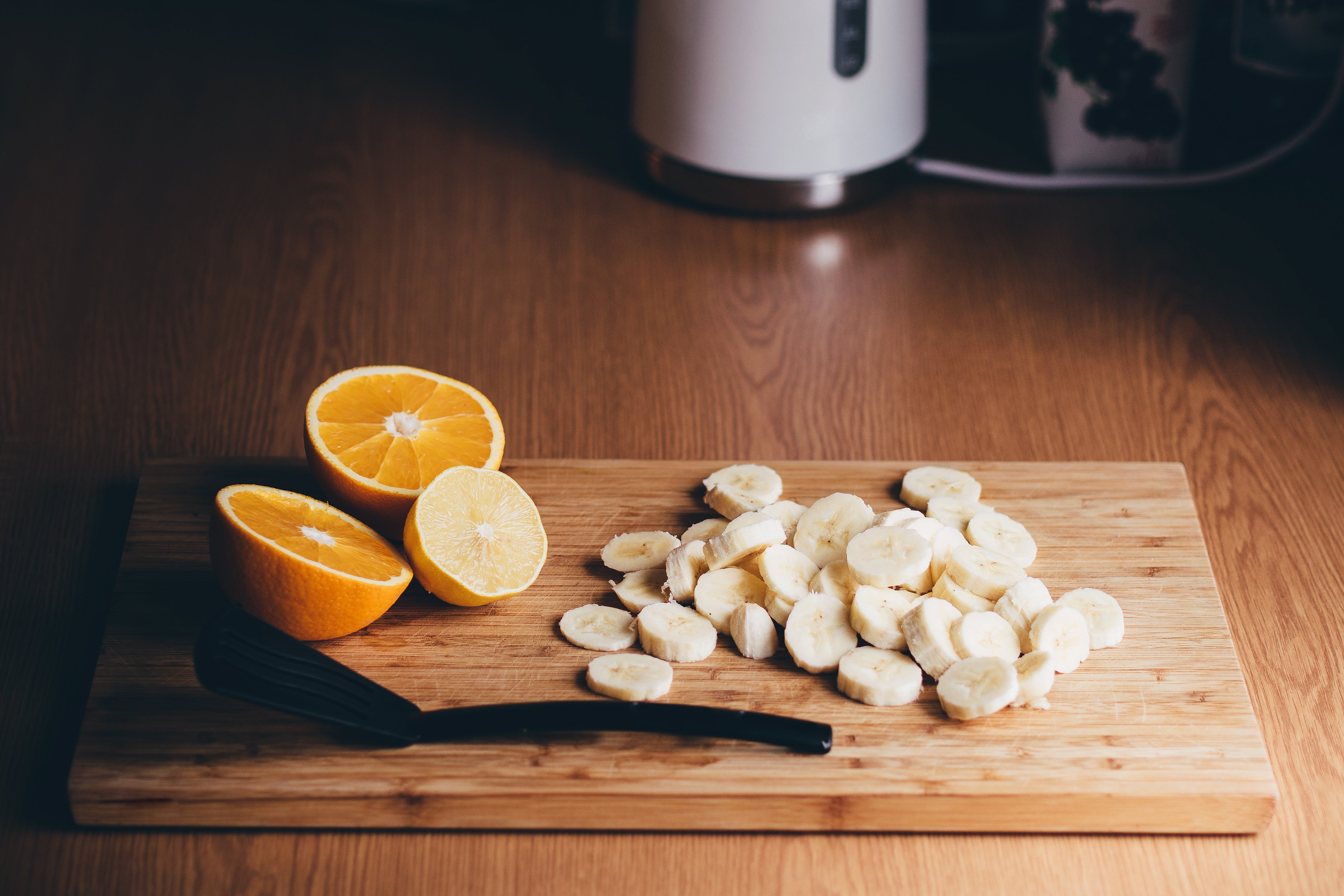 Here is a collection of wonderful recipes for 46 types of cookies from all around the world.  Your family and friends may have been inundated with lots of sugar cookies. What are the chances though that they would have tried Spanish butter wafers or Nigerian coconut cookie crisps?  After all, the holidays are nothing without a little subtle one-upmanship.
Christmas Food and Drink
I love Williams-Sonoma's peppermint bark at Christmas. Stuck out here in the hinterland that is London without a Williams-Sonoma at a mall nearby, I've had to improvise with this easy peppermint bark recipe.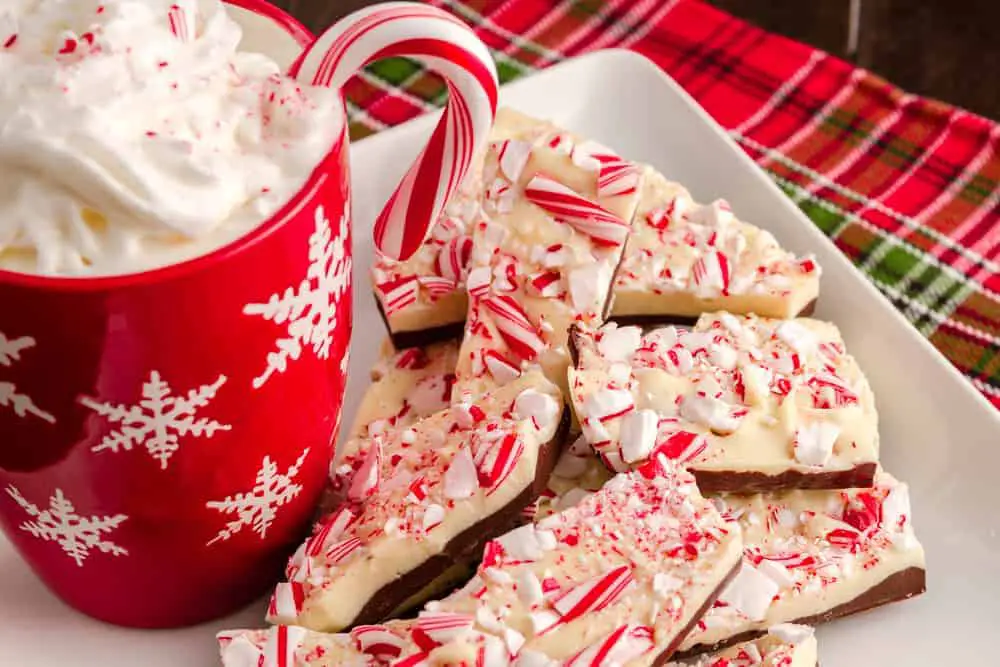 Now onto the educational segment of this post… To be a truly sophisticated gourmand this holiday season you will  need to know which wine pairs with which type of Christmas cookie.  You do not want the neighbours to judge you if you eat chocolate chip cookies with Zinfandel.  Well, no doubt they will judge you if you drink Zinfandel anyway.
Post-Holiday R&R Time
After all the holiday travel, I am always ready for a rest in January. It's time to get started on those New Year's resolutions (well, at least for the first couple of days).
I hope you have enjoyed this weeks RTW blog round up.  This post is linked up with Weekend Wanderlust and The Weekly Postcard.