Come be an arm-chair traveller and see what's happening around the blog world. This week's blog round up takes you around Europe (France, Britain, Greece) as well as further afield (Bali and Sri Lanka). There's a photo essay on bus stops in the former Soviet Union as well as two posts from a deeply personal point of view.  One looks at why people of colour should travel more and the other traces the journey of a courageous Dutch woman who helped countless Jews escape the Nazis during World War II.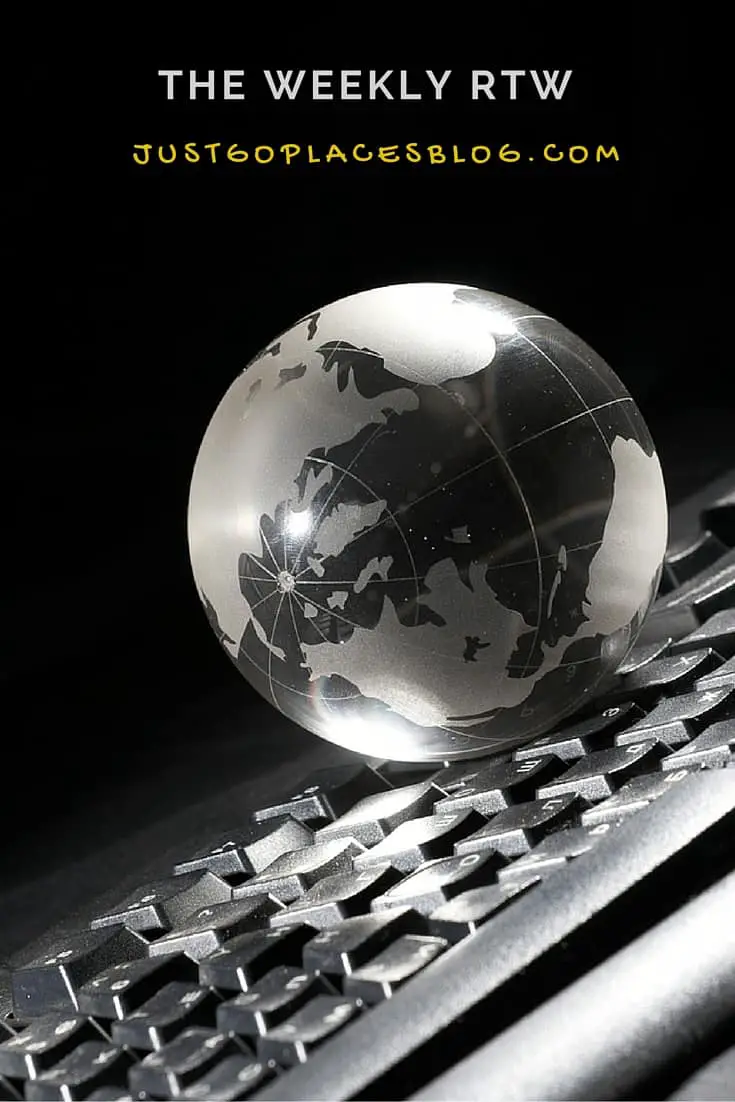 The Blog Roundup
Paris is always a good idea.
It is a universal truth that Parisian kitchens are very small.  Maybe that's why Parisian women are so thin… to fit into their kitchens.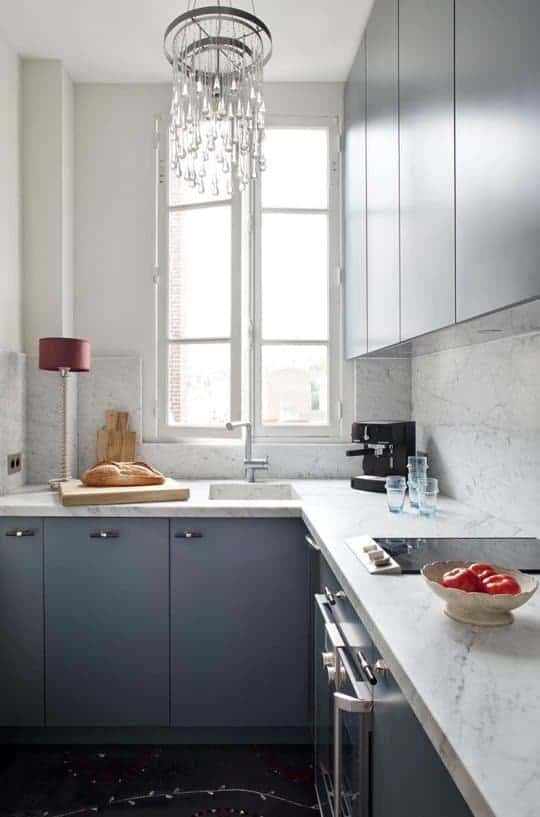 All that talk of kitchens has made me hungry.
A gorgeous Sri Lankan beef pot roast for something different on a favourite theme. It does involve the use of a pressure cooker though which is a piece of equipment I am a little bit afraid of.  I'm told though that pressure cookers have come a long way since my parents nearly exploded their kitchen in the 1970's with one.  Yes, it seems nearly obligatory for all South Asians to have a pressure cooker. Along with a giant Tupperware collection.
The English language as perfected by the British.
British humour coming out in full force on this obituary of common sense.
There's also this great twitter account which looks at British problems as expressed through language.  It took me years (15 to be exact) to work out the appropriate use of 'warm regards' (conveying friendliness but only to actual friends), 'kind regards' (conveying politeness to everyone else), and 'regards' (conveying anger to someone you want to shank).  I've used 'thanks' a lot in the past but apparently that is beyond the pale and even below 'regards.'  Oops.  My problems with British language etiquette are well-documented.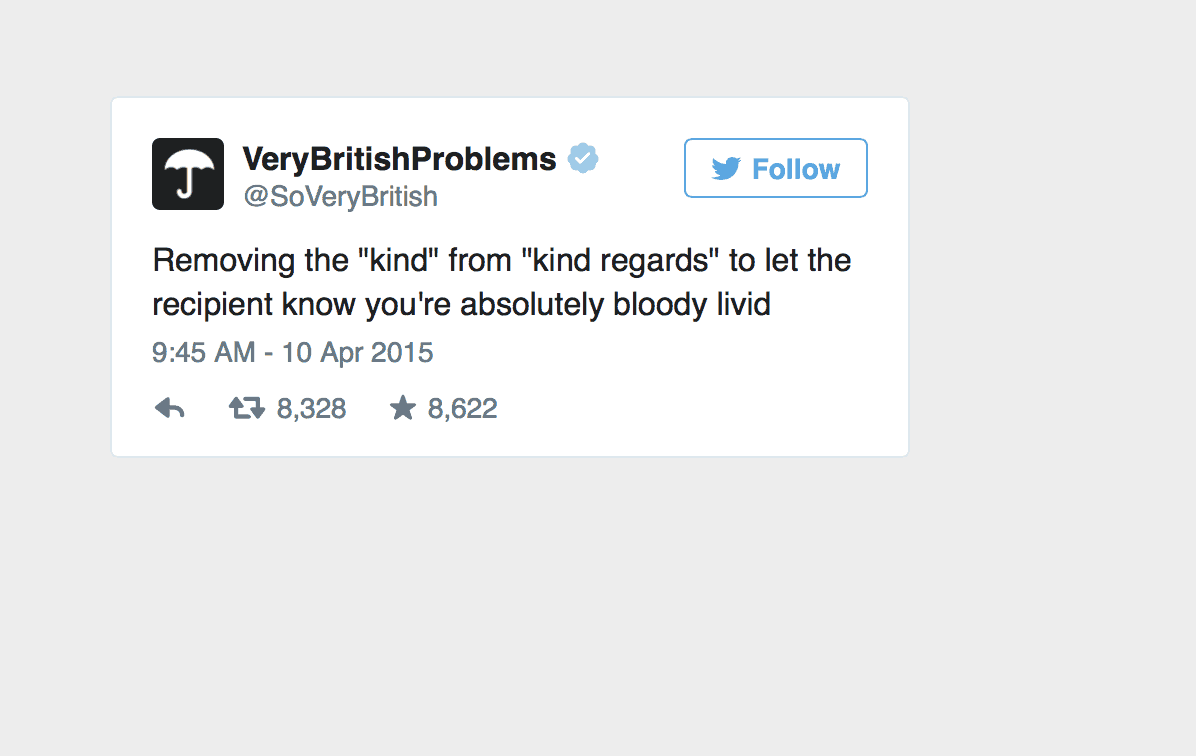 I miss summer.
Greece has been in the news lately for all the wrong reasons.  Let's focus on the positive aspects of Greece.  Here are some beautiful photos of the island of Skopelos which was the setting for the movie, Mamma Mia.  I thought the movie was really dumb. (Why Meryl Streep? why?).
But I have watched it repeatedly because my daughter loves it.  Consolation prize?   The scenery was spectacular though – just whisked me back to our honeymoon in Santorini.positive aspects of Greece.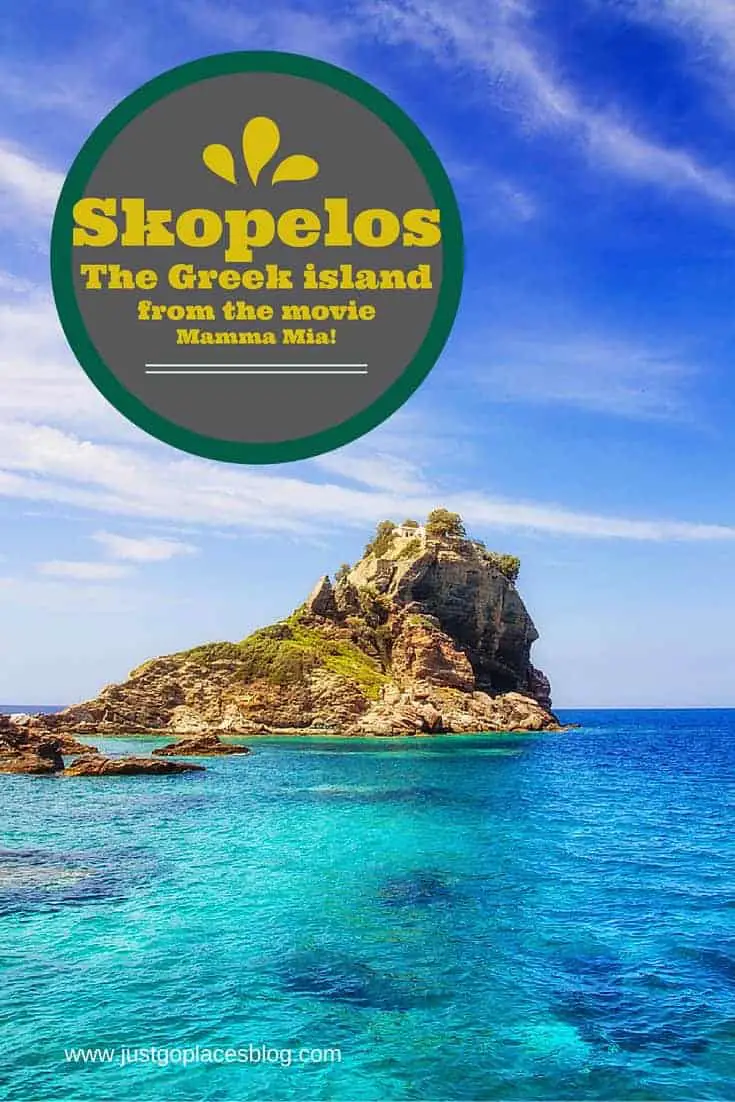 Culture off the beaten path
A photo tour of Soviet bus stops – pretty amazing structures that can double as modern art.  Photographer, Christopher Herwig, travelled more than 30,000 kilometres to document these bus shelters.  He's also written a book on Soviet Bus Stops available on Amazon and being launched at a London art gallery  this week.
On opening up world views one dark person at a time
I met Gloria at a travel conference in Spain and thought she was beautiful, witty and intelligent.  Like me.  Anyway, she has written this great piece on why black people should travel more.  I would add that people of all races should travel more.  Travelling is not just the domain of the usual image you have of wealthy (or wealthy enough to have free time) white Westerners.
As I mentioned in my piece on Icelandic thermal spas, I had little kids staring at me in the locker rooms in fascination.  I'm pretty dark and my daughter's skin tone has been considerably lightened by her English father's genes.  The Icelandic children, of course, were very blonde and Nordic.  They were just curious.
Get off the beaten path in Bali
Justin from the blog Ikimasho! explores an abandoned theme park in Bali .  I'm a fan of urban exploration but I don't take the kids with me because of safety issues.  At this Balinese park, for example, there are rumours of  crocodiles running wild from the abandoned crocodile pit.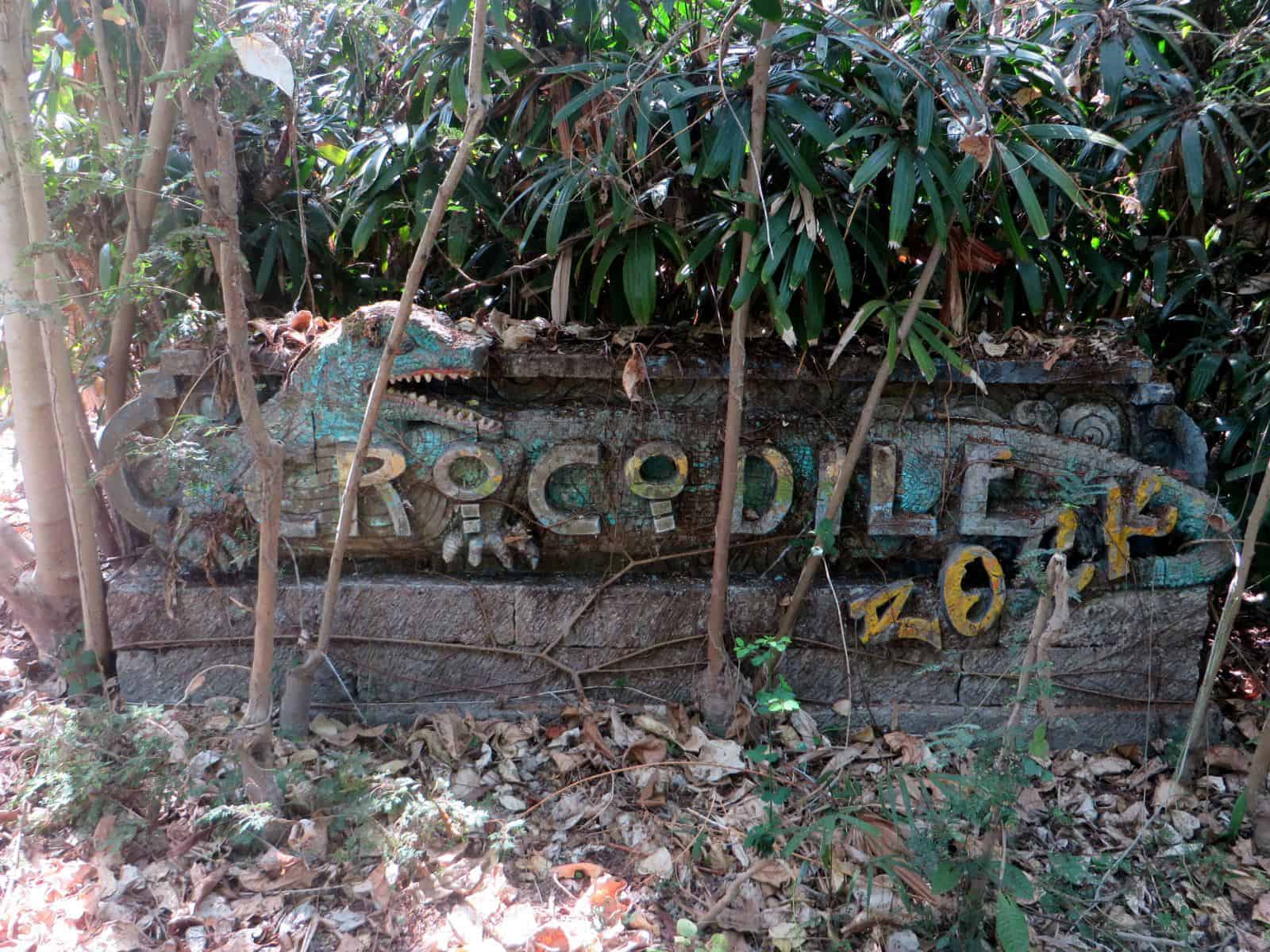 In this time of the Jewish High Holy Days
The search for Corrie Ten Boom – a moving post on a personal journey to find the Dutch woman whose family helped many Jews escape the Nazis.  She was driven by a devout Christian faith and lost the rest of her family when the Nazis eventually caught up with them.  Corrie herself only escaped through a clerical error at the concentration camp where she was imprisoned when she was caught.  Inspiring stuff!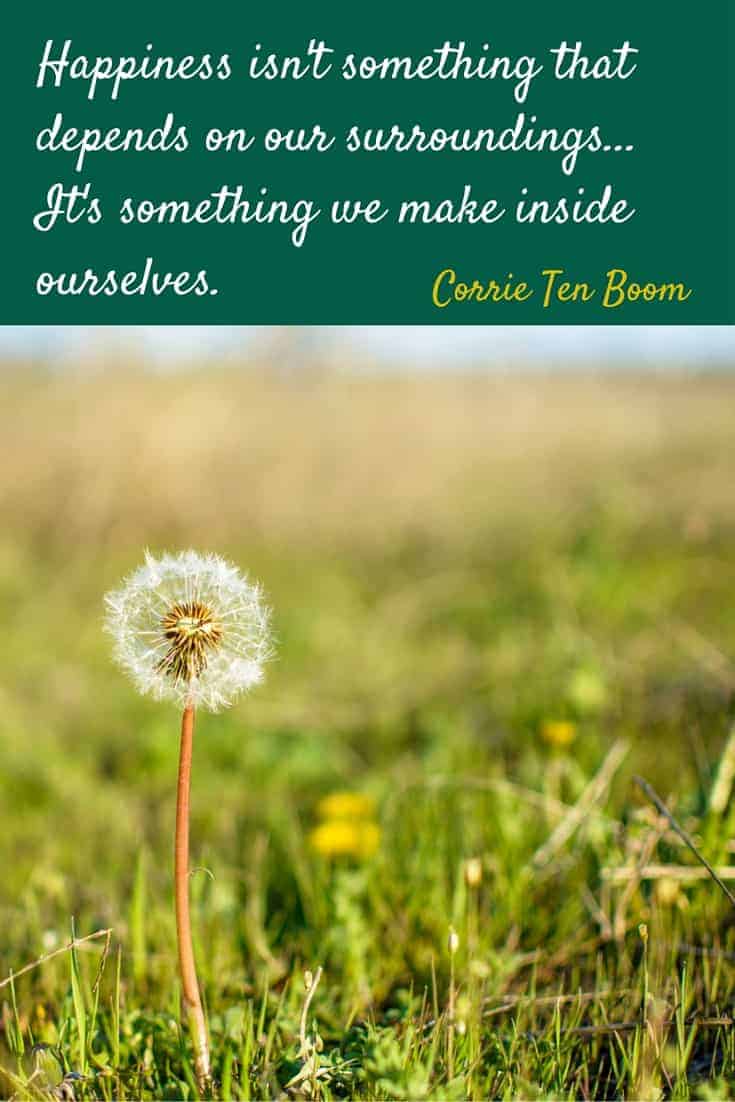 That's All Folks!
I hope you have enjoyed this blog roundup as much as I have enjoyed reading these posts from these talented writers all around the world.  I'm going to sign off before I start singing It's A Small World After All.
***
This site generates income via partnerships with carefully-curated travel and lifestyle brands and/or purchases made through links to them at no extra cost to you. More information may be found on our Disclosure Policy.