Come be an arm-chair traveller and see what's happening around the blog world. This week's RTW blog round up looks at spooky happenings all in honour of Halloween on October 31st and the Day of the Dead on November 1st and 2nd.  I'll just refer to this as the Halloween Round Up because fitting in both festivals is way too much of a mouthful.
We started our Halloween festivities in Tokyo a whole week ago so let's get onto the Halloween Round Up!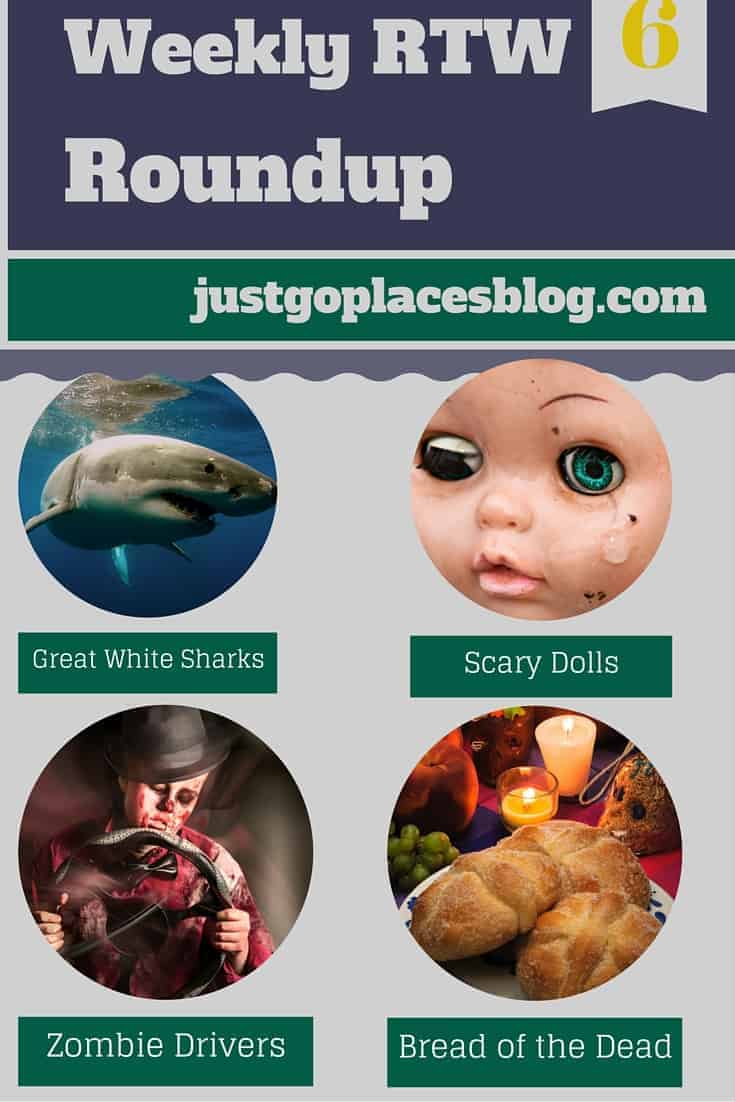 A road trip to visit Annabelle, the horror doll.
Visiting the home of the doll that inspired Annabelle, that a 2014 film about a creepy homicidal old doll.  The movie based on a real doll that is currently on exhibit at an occult museum in Connecticut.
I know my daughter will not be visiting Annabelle doll.  When we were in Japan, we went to Joypolis, an indoor amusement park which had a spectacle based on creepy dolls coming to life.  Even though we did not understand a word of what was going on (it was in Japanese), my daughter screamed her head off. She has since admitted that she finds dolls scary, even her American Girl doll.  I'm going to have to chalk this up as a Big Parenting Fail.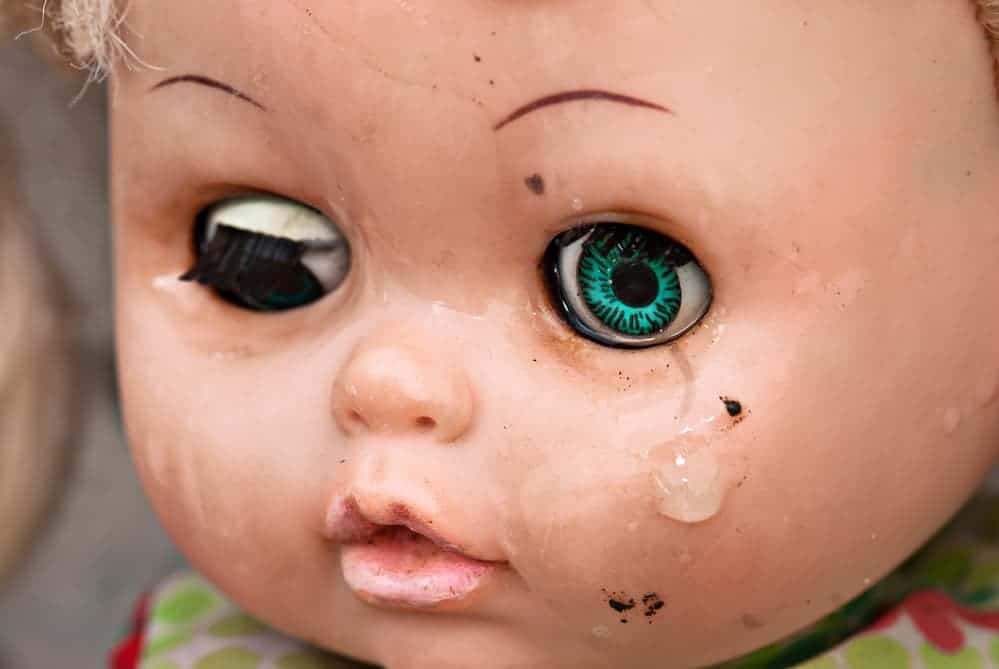 Bread of the Dead to Send You Into a Carb Coma
The special bread made for Day of the Dead celebrations in Mexico looks fairly scrumptious even though it is supposed to have bread-shaped 'bones' laid across the top.  Did you know the two day celebration of people who have lived is split into two parts (the first day for remembering children who died and the second day commemorating deceased adults).  Here is a recipe if you are interested in make Bread of the Dead.  This bread is often eaten with hot chocolate – yum!!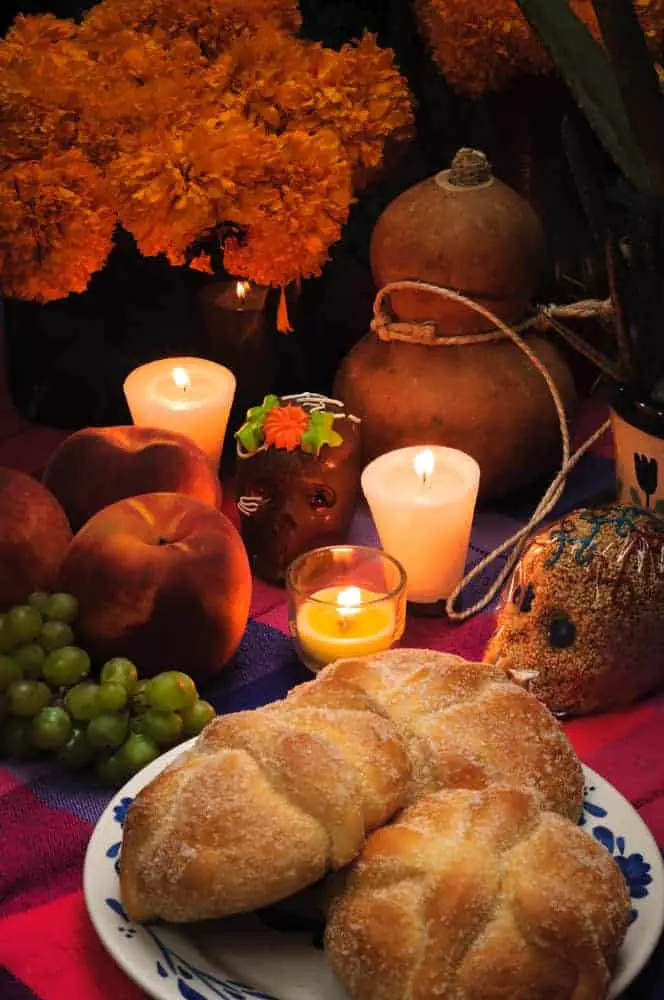 Please, Spare Us These Costumes
I couldn't do a Halloween Roundup without mentioning costumes.  I assume all of you have way too much taste to wear these costumes.  Some questionable costumes being offered this year including Sexy Donald Trump (yes! really!) and Sexy Cecil the Lion. Save the $70 and your dignity.
Great Last Minute Costumes
Are you a last minute costume person?  I usually am because I dither so much.  I love this round-up of witty costumes that you can create with stuff found in the kitchen.  I'm not sure these ideas will get you far with the kids.  They are just the ticket though if you need to have a costume yet want to appear nonchalantly cool.  Even the most recalcitrant man should be able to pull of Chip on the Shoulder with panache.  Bonus:  The chips are a handy treat for post-alcohol induced munchies.
Scary Times in the Sea
You should go cage-diving with sharks because apparently seeing sharks up close and personal is a fascinating experience.  My son wanted to go shark cage-diving in South Africa.  He nominated my husband who was less than enthusiastic to go with him.  Thank goodness, it wasnt me.  We convinced a tour guide to tell him though that they didn't take kids less than 12 years old.  (Apparently there was no minimum age requirement).  My husband is spared the cage-diving experience for a few more years.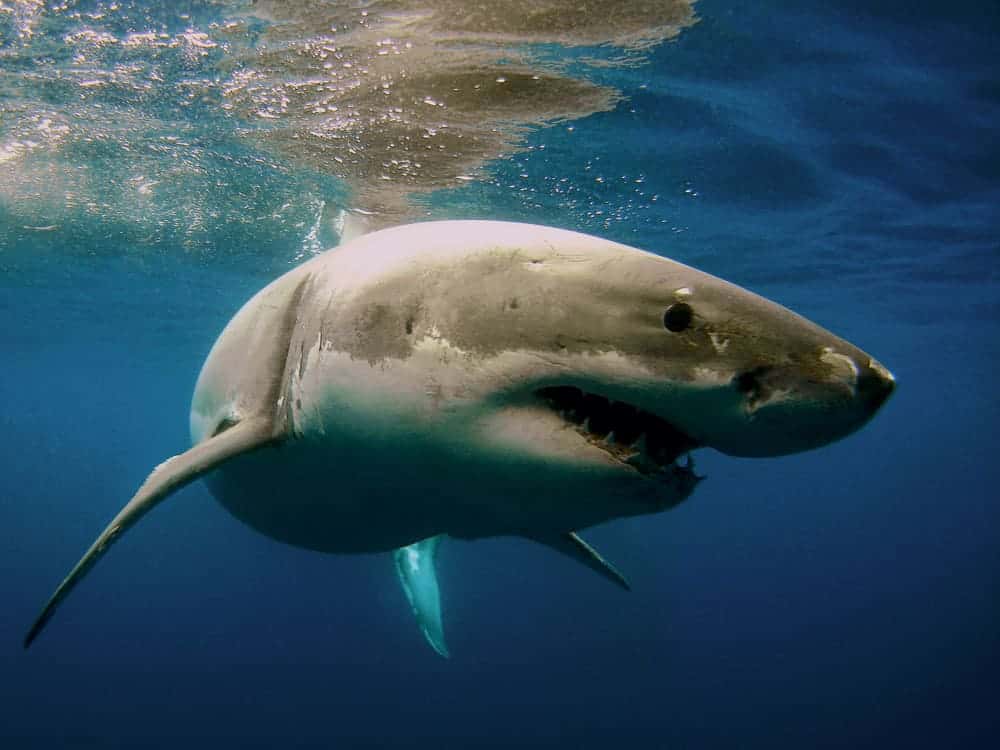 Drinking Fake Blood Just Because
When I first read this post, I assumed it was a good way to make fake blood as a prop (to scare some kids!).  No, this recipe is for drinking blood for when you want to be a vampire but prefer to drink from a cup.  Go figure.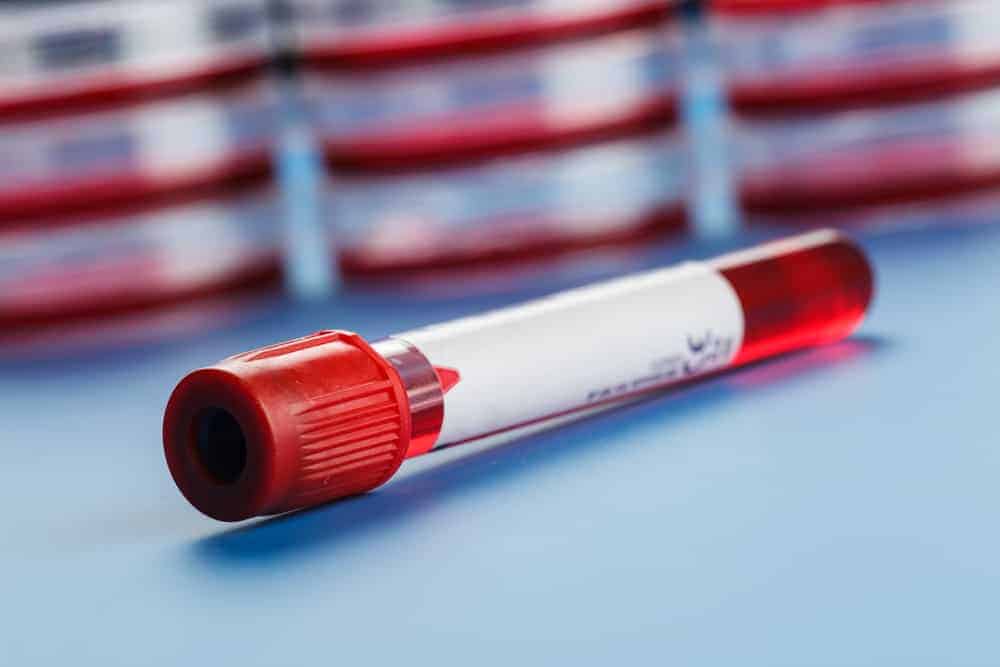 ***
I hope you've enjoyed this edition of The Weekly RTW Round up! See you next week.
This post is linked up with The Weekly Postcard and the Weekend Travel Inspiration.