Come be an arm-chair traveller and see what's happening around the blog world. This week's blog round up features castles (Greece and Ireland) and road trips (the American West).  We look at cow herding German style and, in honour of National Cocktail Week, cocktails Parisian style.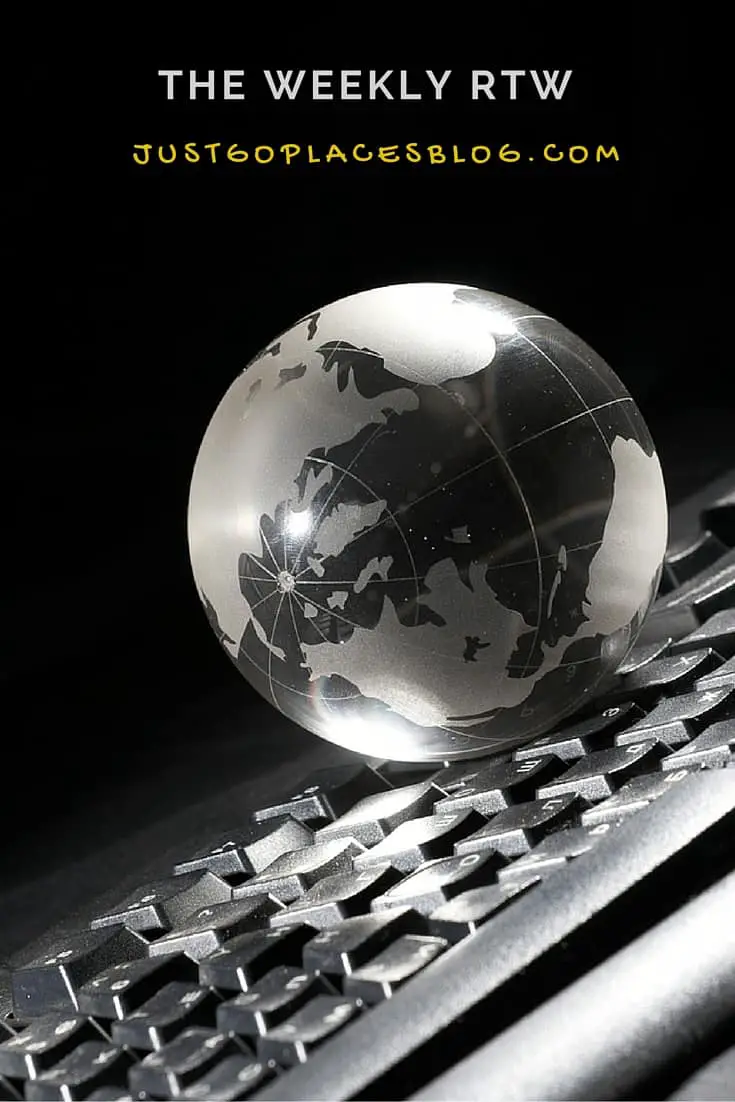 Not just any beaches, the one and only Beaches Resorts
Why are children obsessed with Beaches? Ok, that's a rhetorical question.  It's got pools, water slides, craft areas, and gaming rooms.  Sarah from Extraordinary Chaos looks at why her boys are desperate to return to the Beaches in Turks & Caicos.
If you are a kid, then it is pretty much everything you'd want on a holiday at Beaches.   We have only been to the Beaches in Jamaica and my kids consider it their best vacation EVER.  Seriously.  As you know, we travel a lot.  My kids are lucky enough to have experienced the beauty of major European cities, the scrumptious confectionary of Paris and the wide open vistas of the American West. But no, it's waterslides and pools that captured their uncultured little hearts.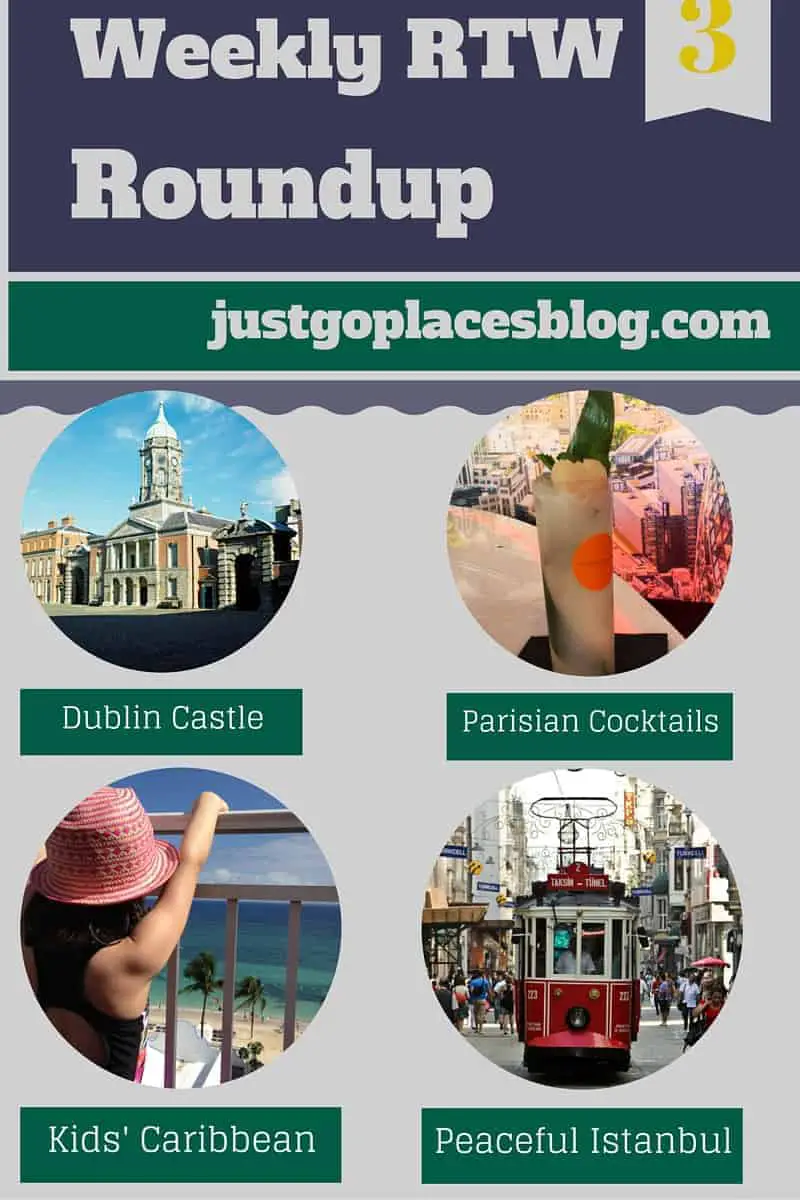 The Greek Gibraltar
The beautiful castle town of Monemvasia seems to be literally hanging off a cliff over the Mediterranean.  This town is known as the Gibraltar of the East.  Having been to Gibraltar ourselves, I can only say Monemvasia is much prettier.  And, not a Tesco supermarket or British pub in sight.  I know Gibraltar is famous but Monemvasia can do so much better.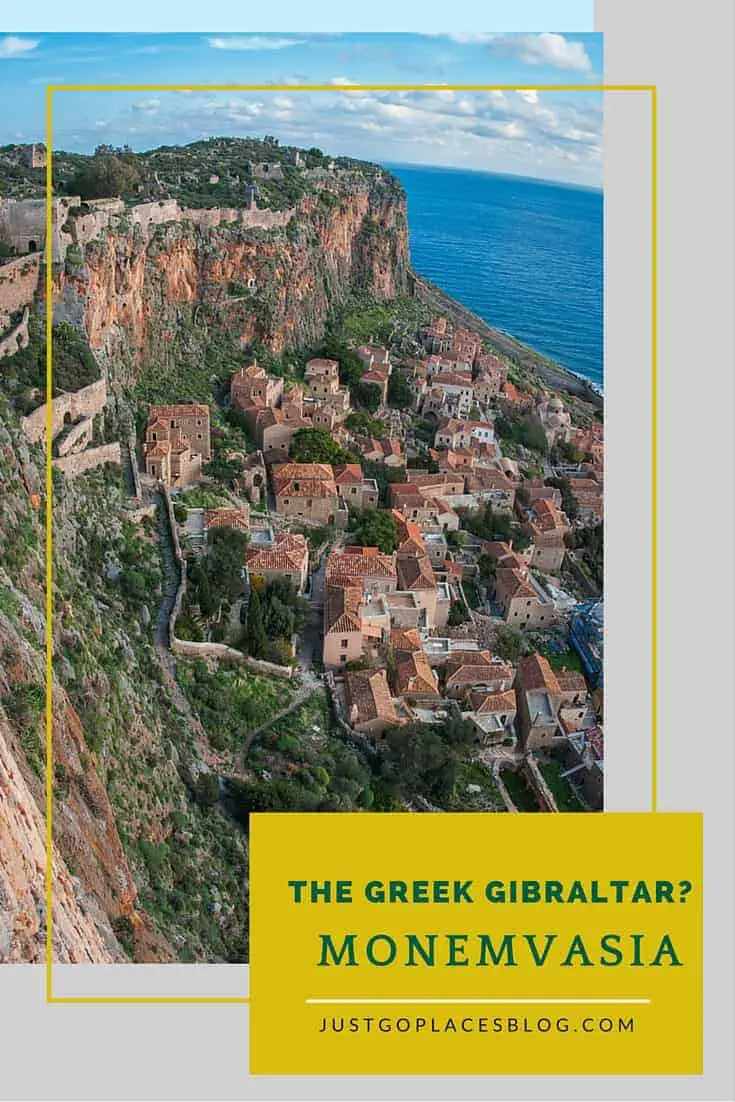 Because I can't get enough of castles (or road trips)
Katherine Belarmino takes us on a road trip visiting Irish castles.  She sets out 10 castles that pretty much takes you around Ireland.  I've only ever been to one Irish castle on the list (Dublin CastleDublin Castle).
Back when I was working though, I spent several weeks of my life staying at the Dromoland Castle Hotel near Shannon in Ireland.  In the 1950's the city of Shannon decided to create a giant business zone with considerable tax benefits to boost the economy. Shannon now is the home of a lot of European subsidiaries of big-name American companies.  Dromoland Castle was pretty and I always said I wanted to go back and visit the area properly.
Did someone say road trip?
I love this idea for a cool trip which involves driving from Salt Lake City to Yellowstone.  We went to Yellowstone National Park last year and had a choice of flying into either Denver or Salt Lake City.  We chose Denver so that we could loop around the western part of South Dakota as well.  This alternative route takes you past the stunning natural beauty of Utah.
Bavarian Cowherding is so pretty!
These are beautiful photographs about rounding up cows in the Bavarian Alps on Lake Konigsee.  We loved our time at Lake Konigsee earlier this year.  The kids would have really enjoyed watching the cows being rafted across the lake.  The cows wear pretty flowers around the necks and the cowboys are in leiderhosen.  You really can't get more picturesque than that!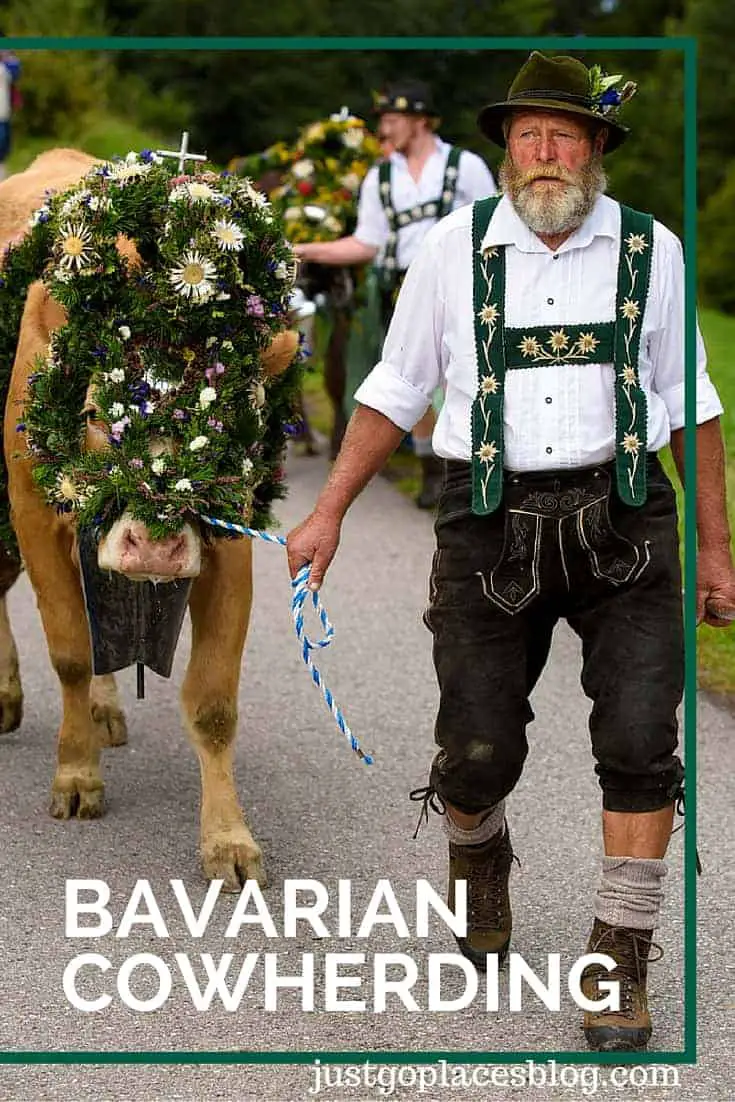 Hassle-free Istanbul
Peaceful places in Istanbul?  Yes, its possible.  Betsey and Pete from Passing Thru took a couple of Context Tours of Istanbul where the docents were able to show them the quieter side of Istanbul.  I've taken Context Tours in Boston and I thought they were fabulous. I can see how a tour with them in a city like Istanbul could alter your opinion of the city.
I've also been to Istanbul about 15 years ago and am in no hurry to rush back with the kids.  I found the city chaotic and a bit of a hassle. I felt everyone was trying to rip you off. I'm also a pathetic haggler (my Indian genes clearly are defective in this respect).  In fact, I didn't even want to shop but got stuck spending money just to be left alone.  Now, I know, next time to use a Context Tour!
I might need a drink now
Did you know it was National Cocktail Week in London this week?  I'm definitely a cocktail kind of girl.  If you ever needed an excuse to hit the cocktails (not sure why you would), then this week gives you free reign to try lots of cocktails.  If you want to add a certain je ne said quoi to your drinking, check out this book called Paris Cocktails which lists cool cocktail bars in Paris as well as recipes. What a great idea for a book!  Is it too early to think about Christmas presents?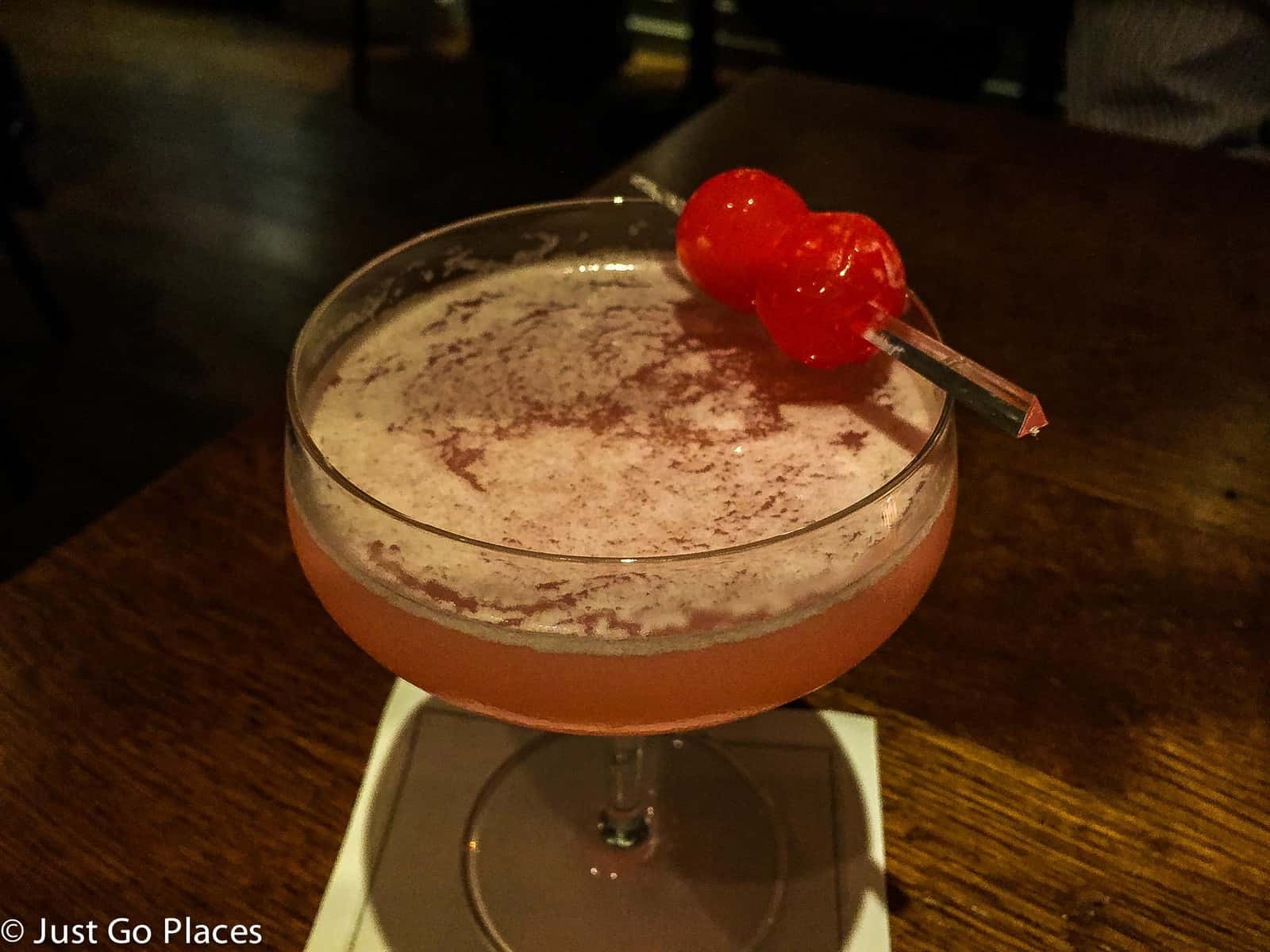 Because all kids' like to get presents
This post from Sarita about wrapping gifts for refugee children was just so touching.  Sarita lives in Copenhagen and spent time wrapping gifts for refugee children who live in Danish asylum centres. After all Eid is coming up and birthdays are year round.  I thought this idea was just wonderful — a wrapped present looks so much nicer and adds an element of anticipation.  These poor children have probably lost everything and a present is an uplifting little way to spread cheer.  Yes, they need bodily comforts — food, shelter and the rest but emotional comfort is also important.
Cheerio!
I thought I'd try that British phrase because I still can't say it comfortably in conversation without thinking its weird.  Too much childhood time spent eating Cheerios probably.  I hope you enjoy your weekly RTW travel from the comfort of your own home.  Until next week!