Come be an arm-chair traveller and see what's happening around the blog world. This week's RTW blog round up features shopping in Singapore, street food in Kuala Lumpur and celebrating your ancestor's in Latin America with Day of the Dead festivals which are coming up in November.
In the US, the national holiday of Columbus Day was this Monday past.  I learned some shocking facts about Columbus.  Finally, we look at parenting in Sweden and a bittersweet memory of a mother who has a child with Down's Syndrome while she is attending the wedding of another one of her children.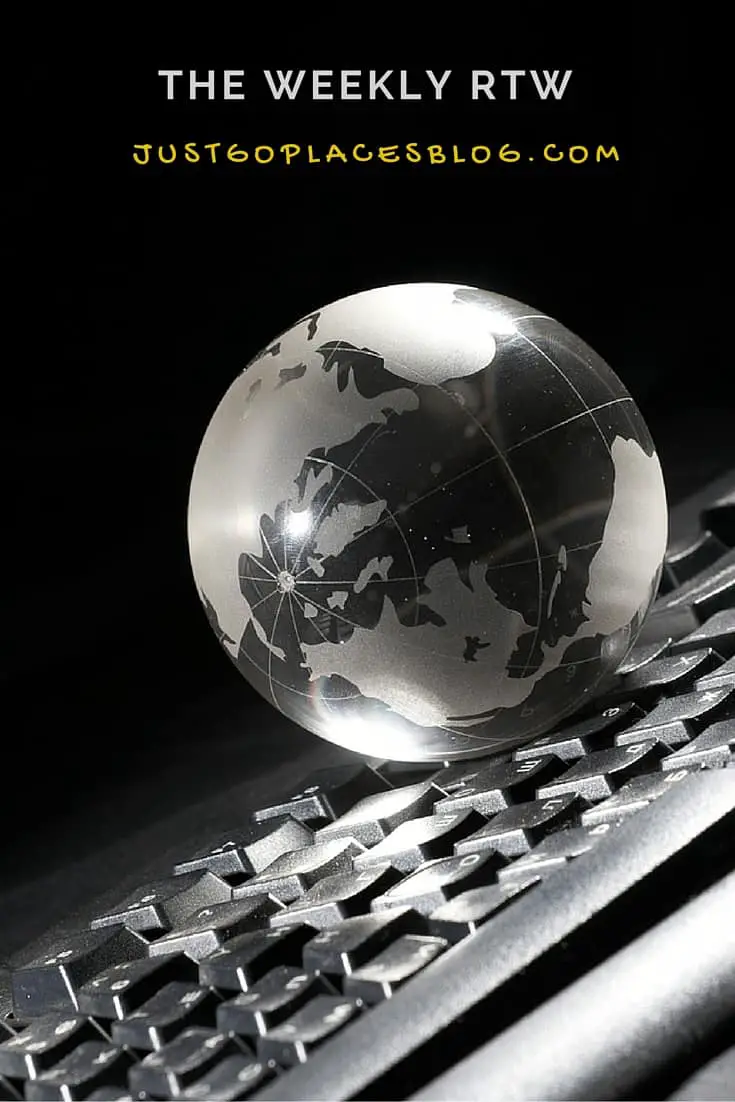 Shopaholics in Singapore
I love discovering off-beat places where the local shops. I had no idea that fashion bloggers in Singapore opened up their own blogshops to sell clothes that they market.  And, no these aren't dodgy at all! For example, Love Bonito started as a blogshop and is now a multinational company.  What am I doing wrong??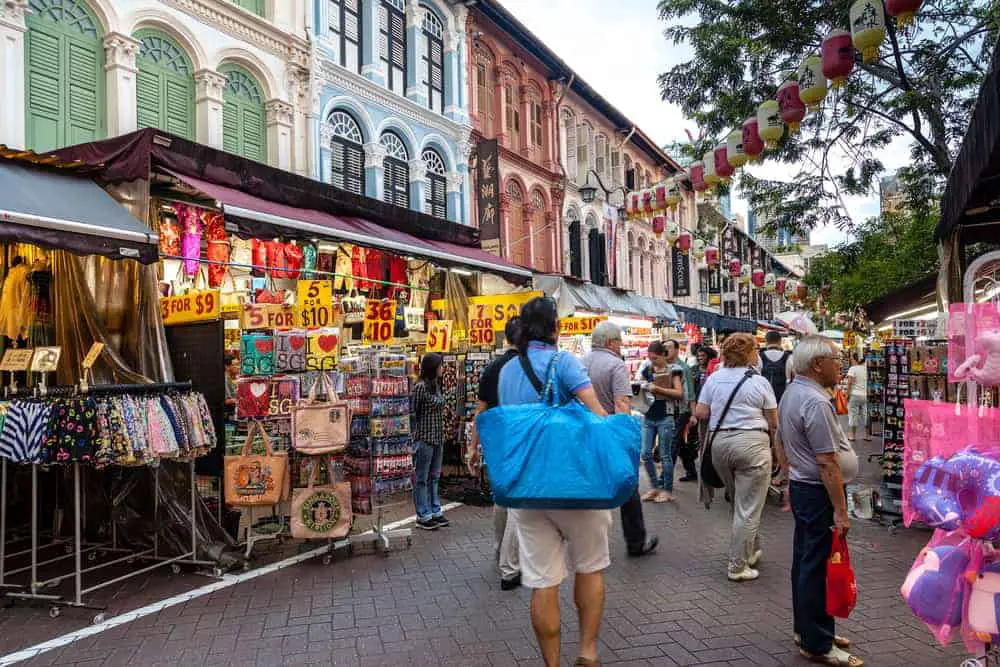 Munching Malaysian Food
I think possibly I like food too much and clothes not enough.  I loved this post from Dish Our Town looking at all the different food options in multi-cultural Kuala Lumpur.  You get Arab food on Arab street, Danish beer, dim-sum and Indian roti all in one city.  Or, you can just have one dish, Nasi Malek, which captures the influences of Arab, Malay, Indian and Chinese food.
Columbus Day Without Rose-Tinted Spectacles
I must be really naive because I kind of thought Christopher Columbus was this adventurous hero that my grade-school textbooks told me he was.  Of course, I heard rumblings over the years that a lot of his history was whitewashed. This article from The Oatmeal about Christopher Columbus spells it all out for you.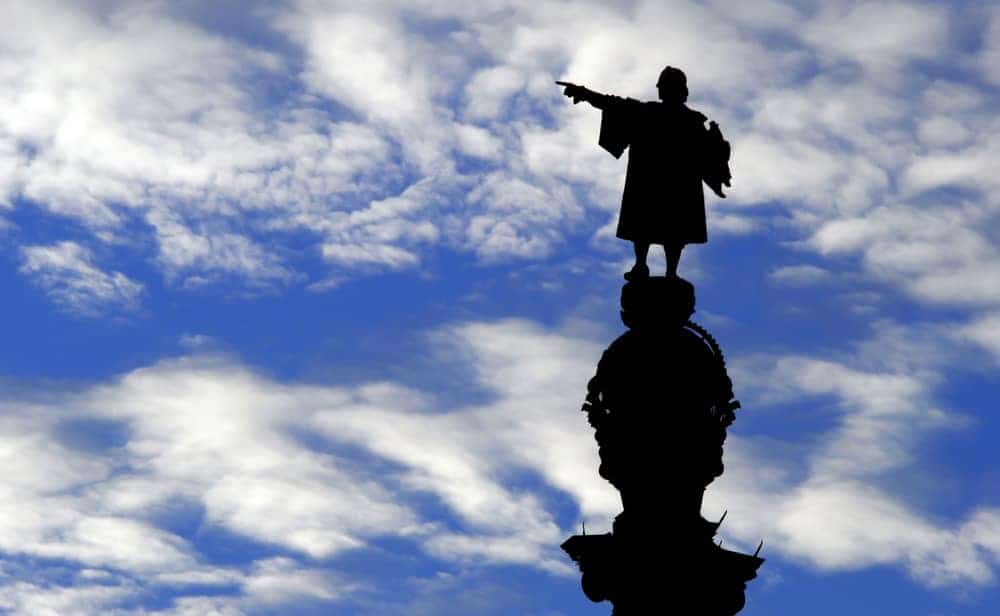 Columbus was all about carting as much gold as he could back to Spain.  He was brutal with the natives in the never-satisfied gold lust.  He brutalised the natives, feeding warriors to dogs and giving young girls to his lieutenants as sex slaves.  Columbus exported so much gold that the gold trade from Africa was stunted. So the Africans moved onto selling slaves to make money.  Columbus Day itself only hails from the 1930's when an influential pressure group lobbied for it to happen.
Celebrating Your Ancestors
Onto a holiday that is more positive.  Want to talk to your kids about Day of the Dead celebrations?  They are coming up on November 1st and 2nd.  It's got nothing to do with Halloween but more about celebrating your ancestors.  This post has information in both Spanish and English and also colouring pages if your kids want to decorate.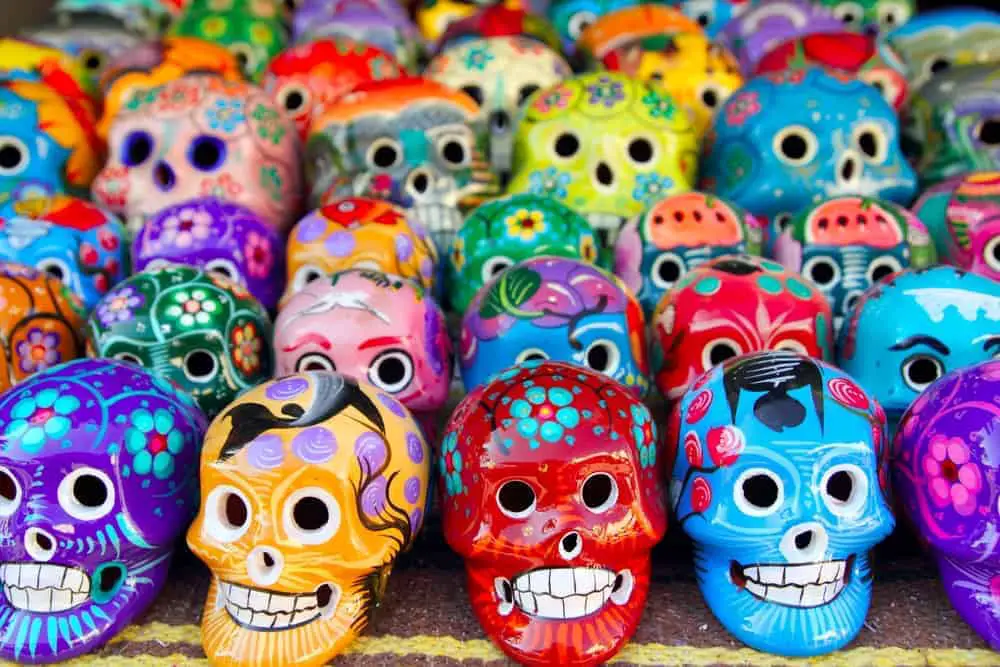 I think this idea is very touching.  Without our great+ grandfathers and grandmothers we'd not be here now.  And, of course, they are losts to the mists of time. Of course, if we all had zillions of dollars we'd build memorials like Rockefeller Center where our great-grandfather's name would be on the lips of thousands of tourists and never be forgotten.  On the other hand, Day of the Dead honours the simple lives of important people in a person's own life.
All About Swedish Parenting
I learned some surprising things about parenting in Sweden from this post by Angelina de Mello, a ballet dancer from the USA who lives in Sweden.  For example, most people have heard of the family-friendly approach to maternity leave.   Did you know  though that not only does it come to about 16 months off but you can spread that over the first 12 years of a child's life??  How very progressive.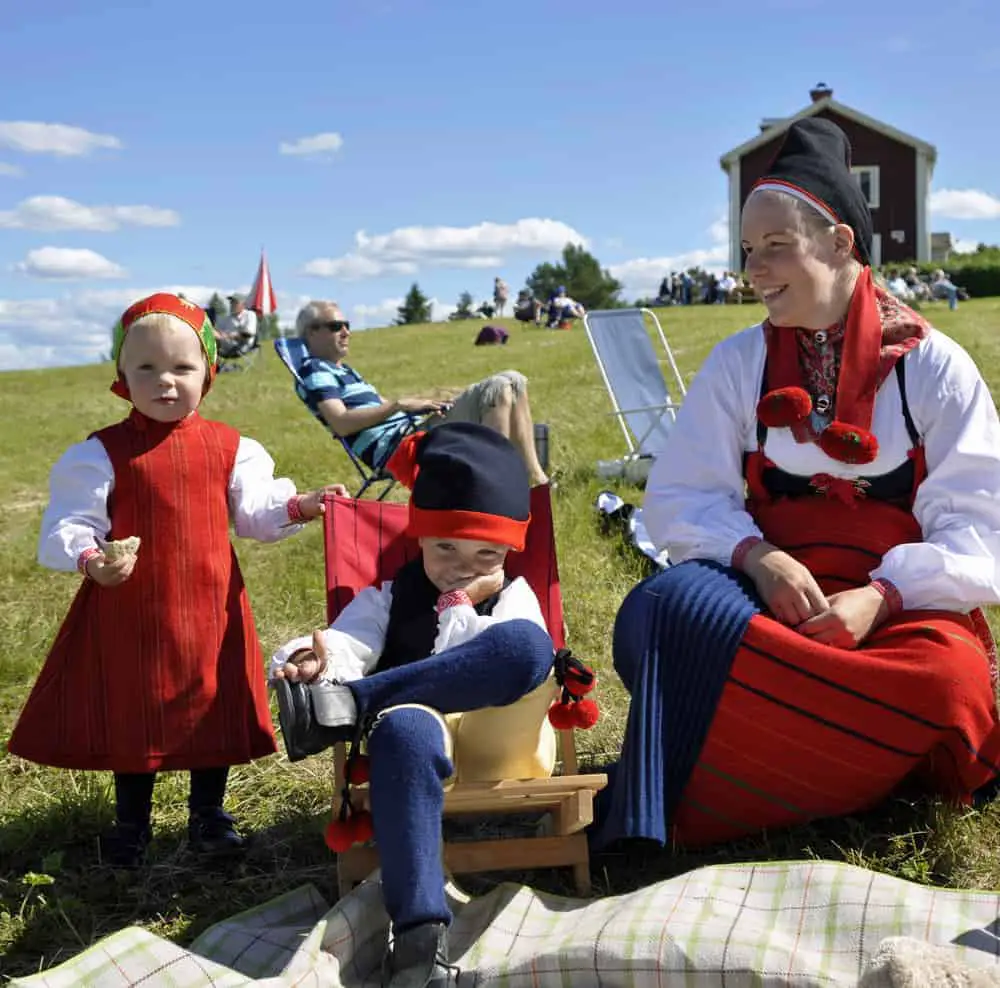 Parenting in Sweden does have down-sides too as Angelina mentions. For example, the Law of Jante means that no one is better than anyone else.  So, it's very hard to encourage individuality or people to step out from the herd.  I'm pretty sure that would drive me crazy. What do you think?
The Future of Special Children
As a mother, I know I worry about what will happen to my children in the future.  I'm pretty sure most mothers do.  I thought this post from Tammy was especially touching.  Tammy was at the wedding of one of her children when someone asked her about her youngest child, Parker.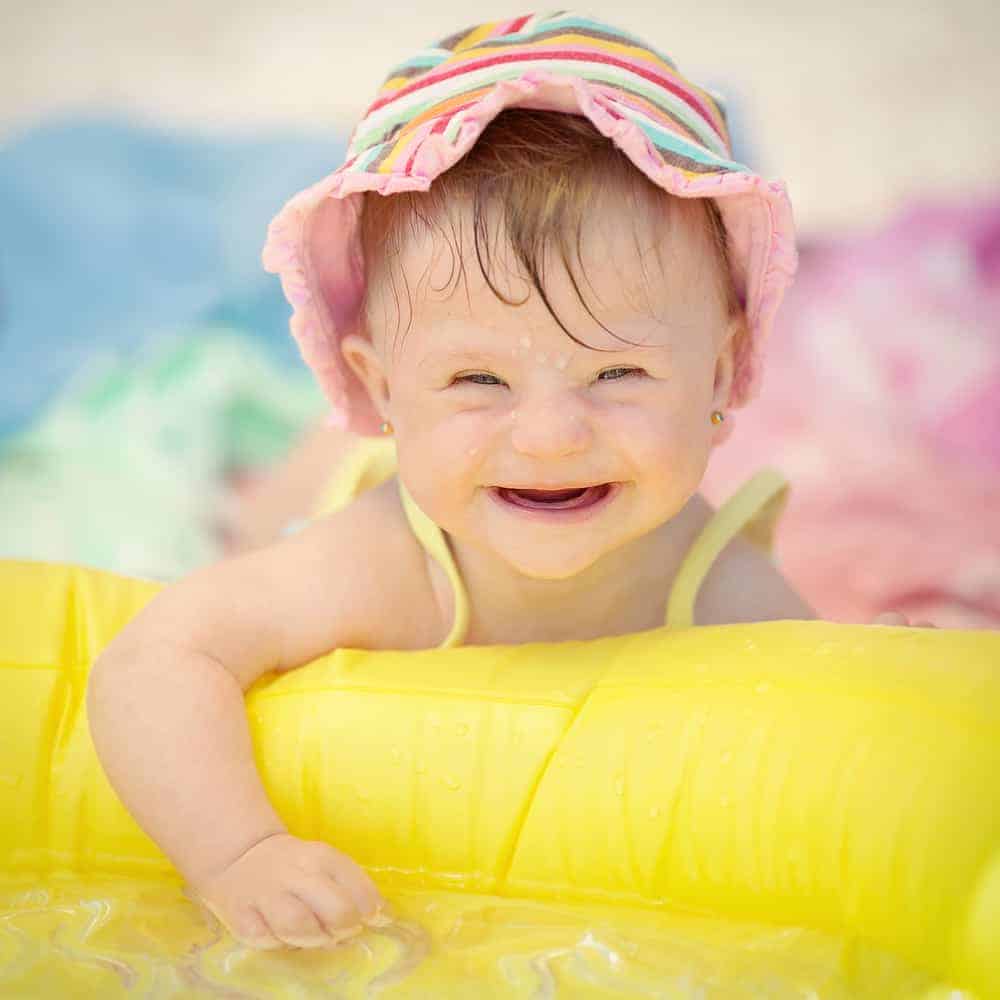 Parker has Down's Syndrome and may never marry or have his own family.  It's a reality that Tammy has to accept but she chooses to focus on the positive aspects of life for her son.  He is a happy, kind child who will live his life surrounded by people who care about him even if he never sets up his own nuclear family.
The Dreaded Jet Lag
On a different type of health issue, this article has some healthy tips on how to cope with jet lag.  Jet lag is caused by a flight's direction and not its length.  Going east is hell for me so returning to London after a summer in the USA sends my body into a tailspin.  On the other hand, when we went to South Africa from London we went due South.  There was no time difference – we spent 12 hours in the plane and landed 12 hours later.  We all felt surprisingly fine.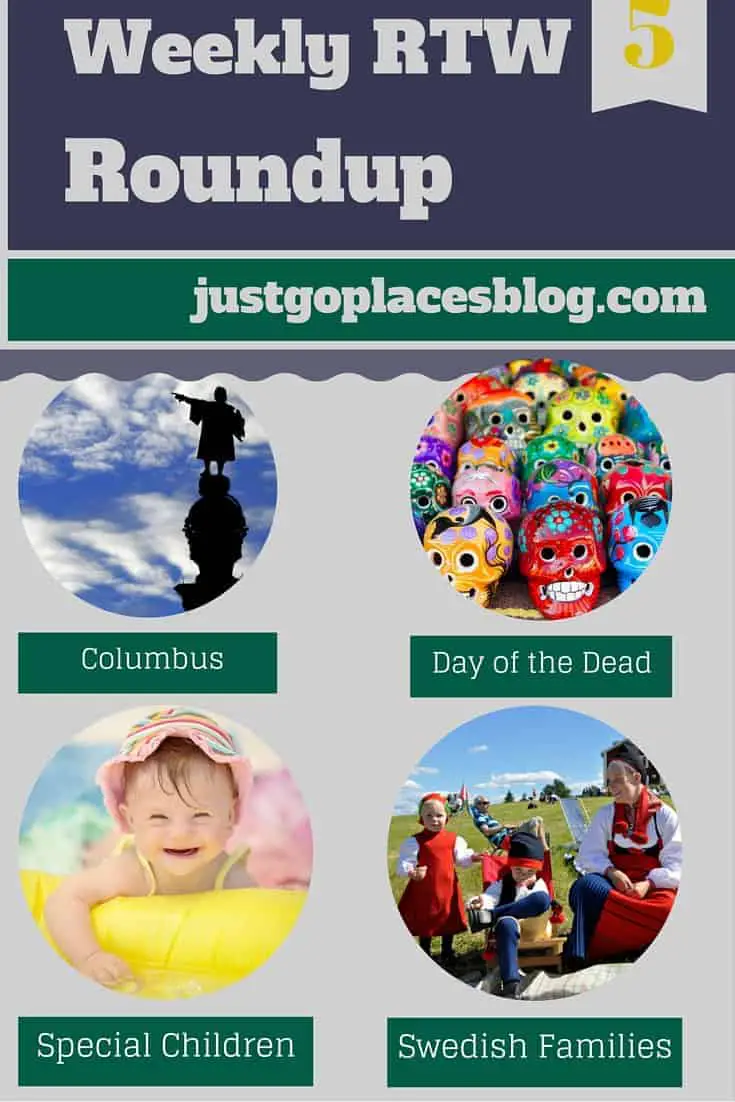 The Weekly RTW Roundup Takes A Bow
I hope you've enjoyed this week's edition of The Weekly RTW Round-up!  See you next week.