Come be an arm-chair traveller and see what's happening around the blog world. This week's RTW blog round up looks at separating fact from fiction.  In the post about the Inca Trail Hike, I learned that Machu Picchu is now overrun with hordes of visitors but it is still a magical place.  I was saddened to learn about the mistreatment of animals for circuses and the impact on the local economy when a country falls out of favour with tourists.  On the plus side, I found a fantastic recipe for cheesy meatballs. If cheesy gooey meatballs don't bring you comfort in times when it seems it's all change, then I don't know what will.
Onwards then…
An item on almost everyone's bucket list
I'd love to do the Inca Trail Hike. On the other hand, I've suffered from altitude sickness in the past when I went skiing in Breckenridge.  This post separates fact from fiction on the Inca Trail Hike and is chock full of information. Yes, you can get delicious local food cooked for you on the trek but apparently people will be selling you cans of Pringles too.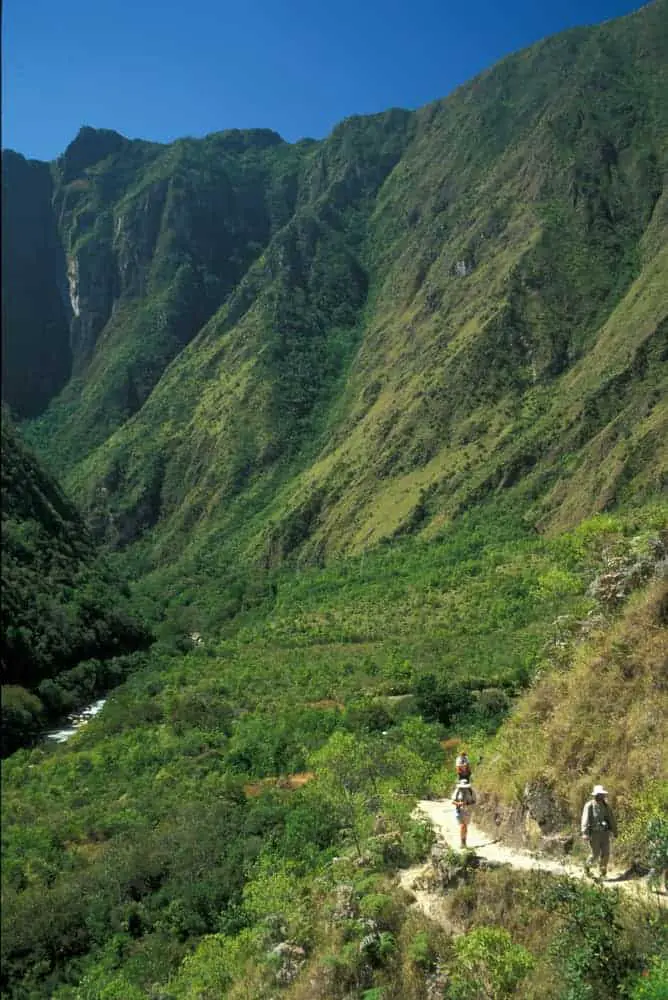 Did anyone say comfort food?
Cheesy meatballs for pasta or sandwiches – Yum! I love meatballs and I love cheese so this is a win/win as far as I can tell.  If you are going with a carbfest, then you might as well go big.
Animal cruelty in the name of entertainment
Despite the cutefest that are the animals in the Madagascar movies, I absolutely hate traditional circuses. Here are some startling facts about how those poor animals are treated.  For example, baby elephants are separated from their mothers when they are less than 2 years old.  Then the baby elephants legs are tied together and they are forced to stand for 23 hours a day to break their spirit.  By the end of the 6 month breaking period, these elephants will do anything they are asked to do.  What kind of enjoyment can someone at a circus get from seeing these performing elephants knowing how they have been treated?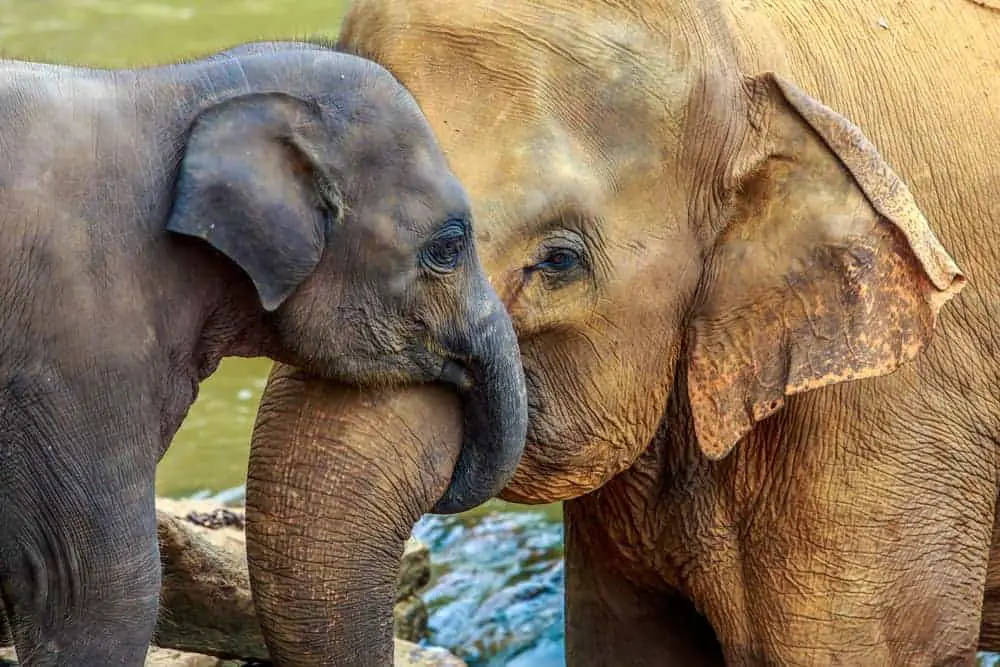 A festival to honour man's best friend
I love dogs. My own dog is 13 years old next week.  As I have watched him grow older and the blindness and arthritis has set in, my heart is filled with sadness.  He has been my loyal companion through the years when disease and death visited our family several times.  I love this idea of a festival honouring dogs in Nepal – the Kukur Tihar. A Hindu festival that spreads out over 5 days, the dogs are garlanded and honoured with a tika on their foreheads.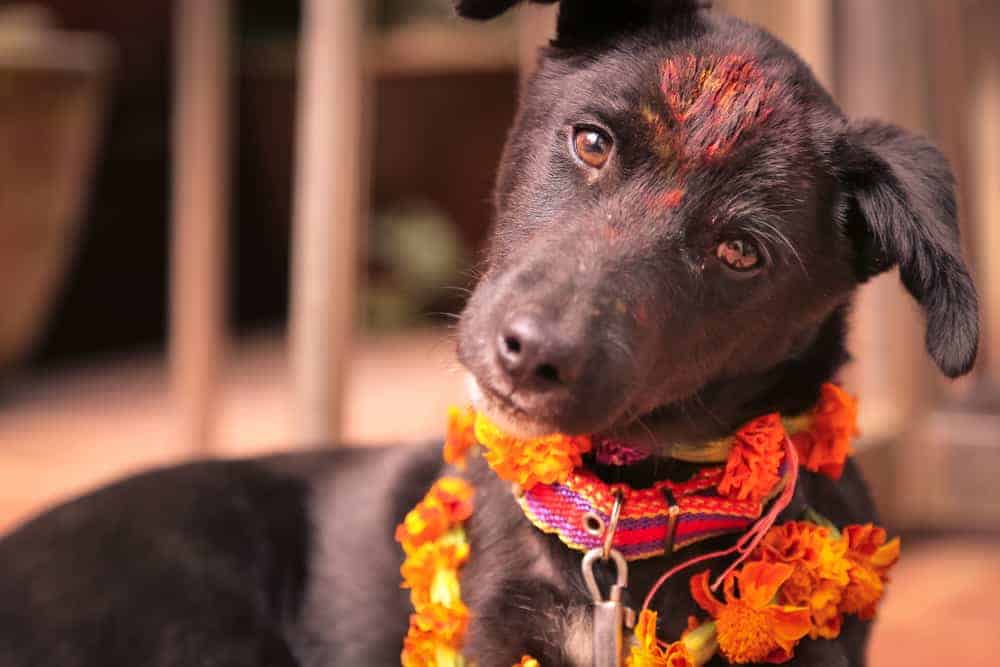 Consumerism as the new religion
The Bowery Boys tell the history of a New York City institution which started off as the an Episcopalian church in 1848.  Then it became Limelight, one of the hottest clubs in the city in the 1980's and 1990's.  I went to the Limelight after my senior prom in high school.  Back then having a club in a church was subversive and edgy.  Now the building is a retail space called the Limelight Shops.  The stores include a pizzeria, a gelateria and a Nike store.  It couldn't get more mainstream and high end.  I feel so old.  But then again I have become mainstream and high end, too.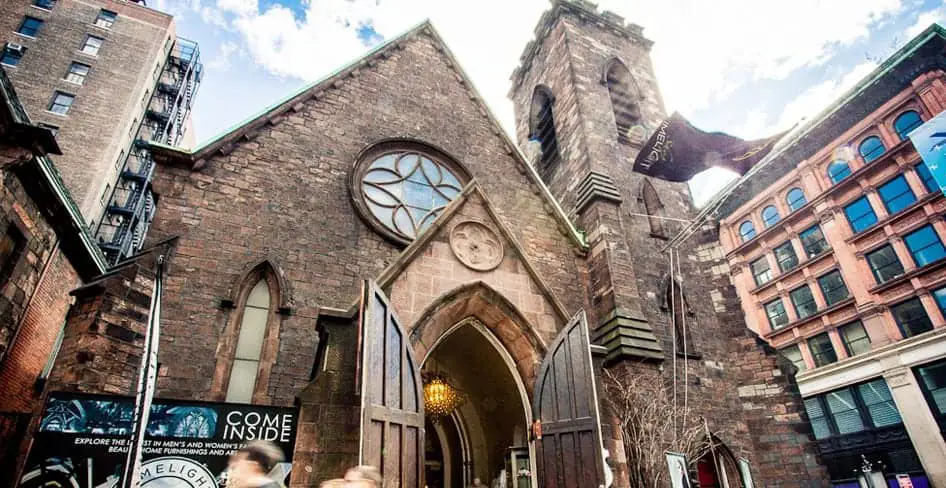 When tourism slows to a trickle
A thought provoking post on when tourism dies from Exploramum.  The money from tourism has a trickle down effect in the community.  I'm not talking about the type of tourism where you go to a fancy resort and stay put for a week or two.  All the money that resort makes tends to go into the business and the staff get a living wage (hopefully).
If you leave your resort, the guides, the drivers, the stores etc in the community get some of your tourism dollars straight into their pockets.  When a place falls out of favour with tourists for whatever reason, the community that relies on tourism money is left bereft as well.  The hotels and resorts may be able to soldier on but it's the locals who are deprived of income that suffer the most.
I am reminded of my trip to Sharm el Sheikh in April with last week's bombing of a Russian airplane from that resort.  In April, tourism was noticeably down with all the unrest in the Middle East. Now after the most recent disaster, locals who rely on tourism will be even more strapped for income.  An Egyptian blogger friend has written an article on why you should still visit Sharm el Sheikh.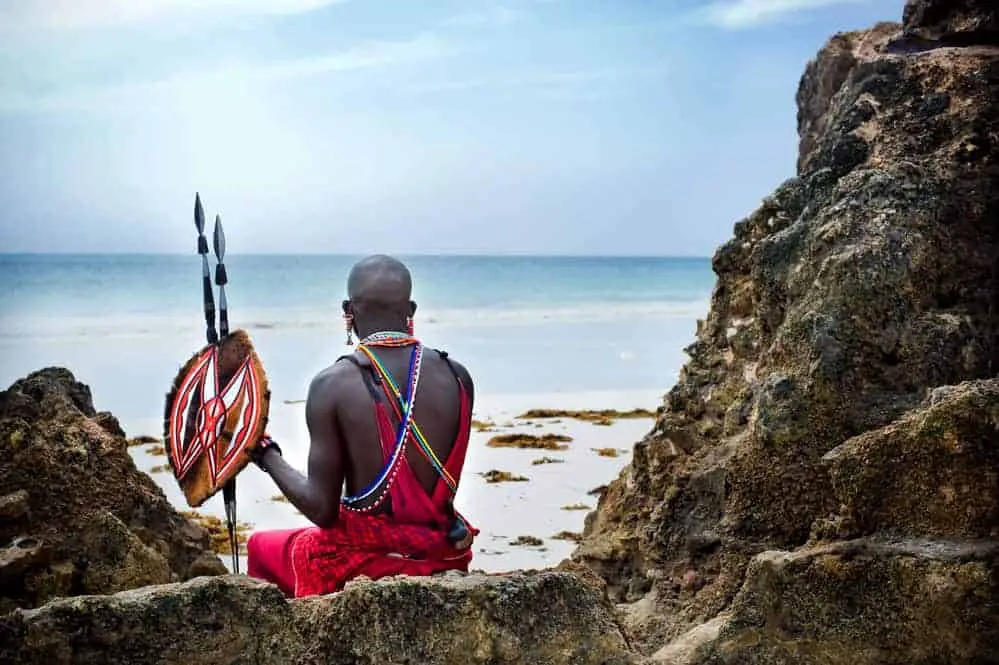 Thanks for joining me again on this week's edition of the weekly RTW blog round up. Sometimes things change but not all change is bad.
***
This post is linked up with Travel Photo Thursday and The Weekly Postcard.