It's time for my favourite posts of the week!  Sit back, relax and get ready for some armchair travel with The Weeky RTW roundup, edition 3.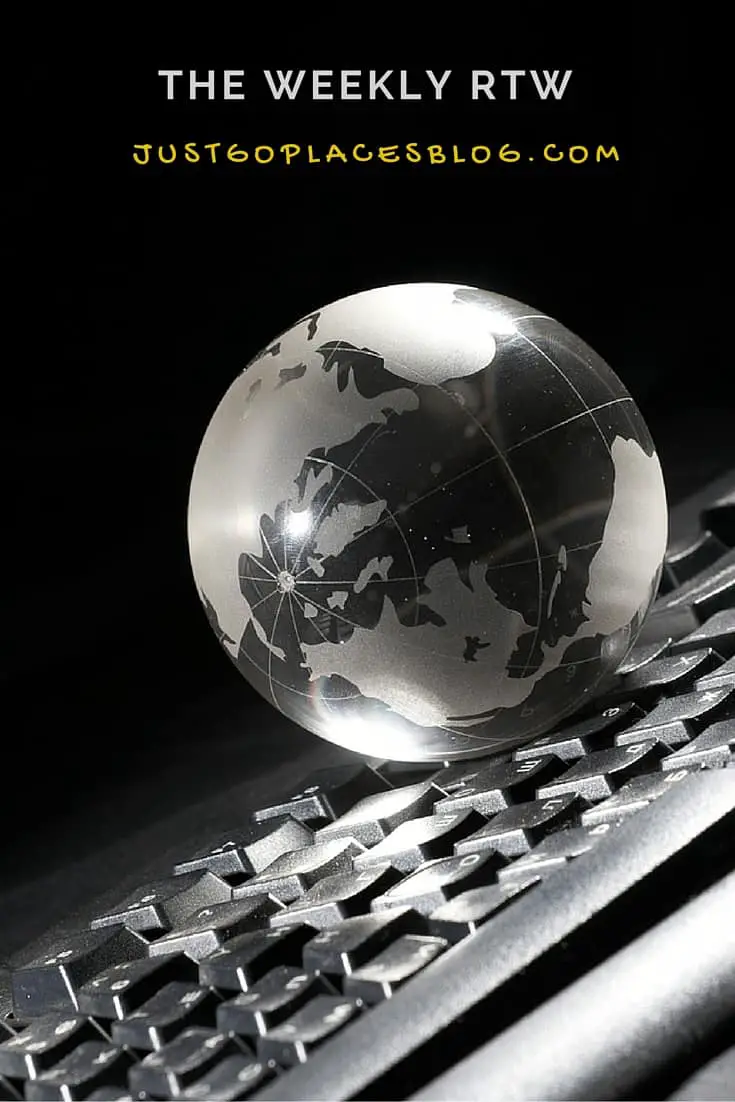 What about those Mediterranean Waterslides?
One of the coolest water slides that I've ever seen and it's in the Mediterranean.  Located in a holiday village in Sicily, the Citta Del Mare Hotel Village, you can scream your way down a water slide straight into the Mediterranean.  The Luxe Adventure Traveler helpfully did a review of the holiday village. She liked the slides but thought the resort was nothing special. She said the best thing about the resort was the wine on tap.  Water slides and wine on tap – I can live with just OK on the rest of the resort.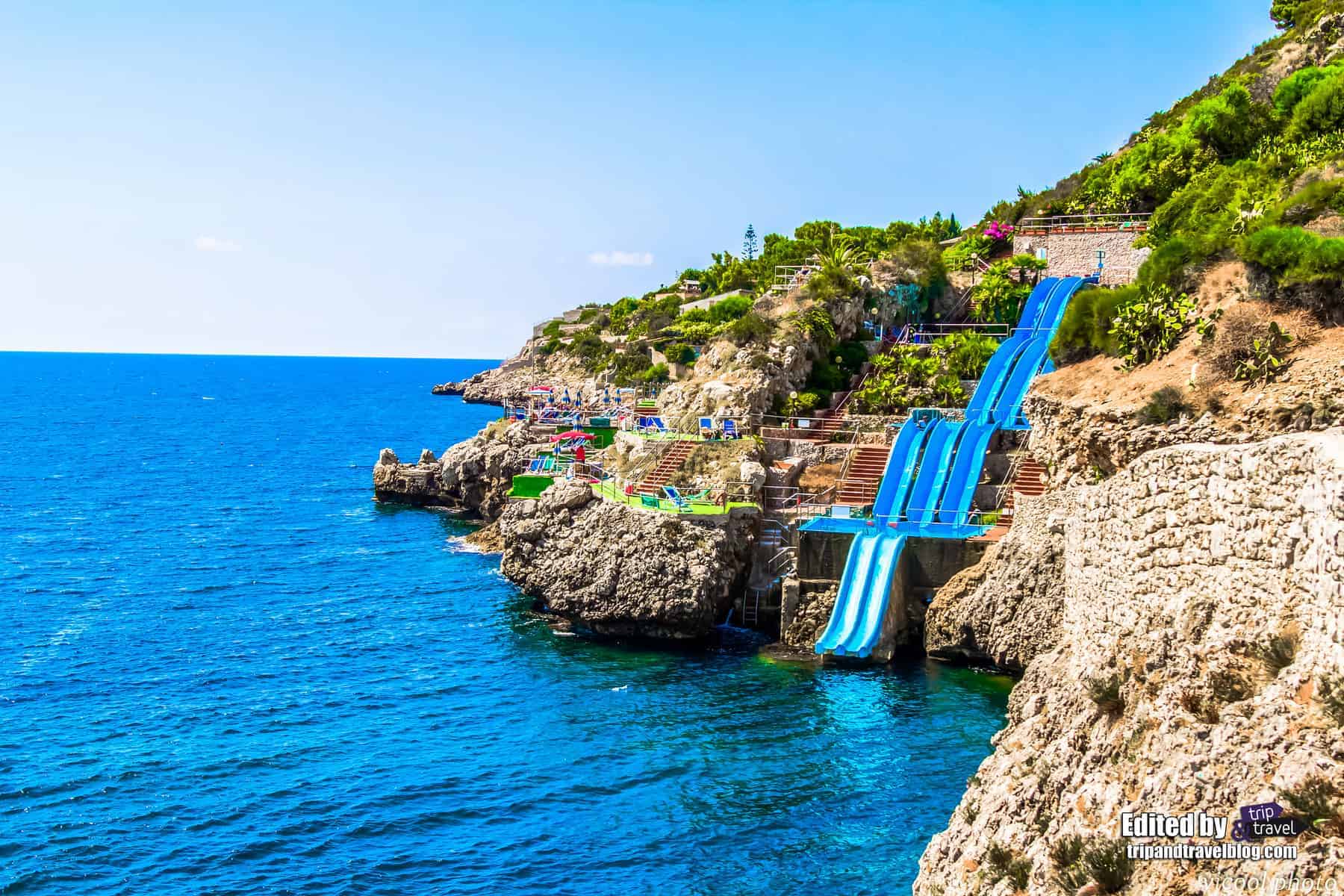 Trainspotters Rejoice in Canada
Check into the train station inn in Novia Scotia which is a converted train station (no surprise!). It's also got trains that have been converted into hotel rooms and a dining car.  How much fun would children have to stay in such a cool hotel room?  I'm thinking even the ones that are beyond the Thomas the Tank Engine stage would like it.
Etiquette Around the World
Some interesting cultural taboos around the world as compiled by One Modern Couple.  Did you know your hands always have to be visible when dining in a Swiss restaurant.  Apparently, Switzerland has a high rate of gun ownership and you want to avoid looking suspicious.  And, here I thought, the Swiss were a happy-clappy people who got off on chocolate and yodelling.  I mean it's not like there was any mention of Heidi's cantankerous grandfather packing heat.
Time to Get Hiking: The Season of Overeating is Almost Upon Us
I've only thought of Lake Tahoe as having great skiing.  Special Needs Travel Mom shows us how beautiful the area is even without the snow.  And, there are lots of accessible hiking trails in Lake Tahoe as well as a great resort which is also wheelchair-accessible.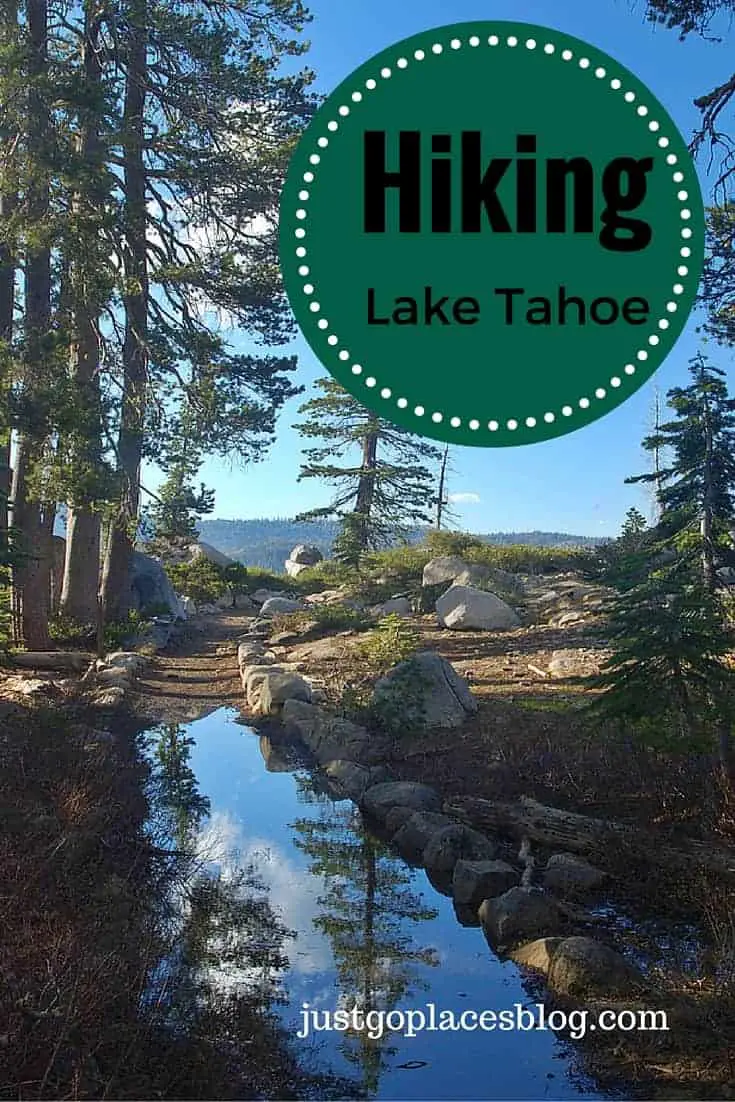 We've been doing more hiking as well.  We did a 5 mile family hike with the Boy Scouts troop that my son is a part of last weekend.  The weather was fabulous and there was a minimal of complaining. Just long-suffering sighs and weary looks.  And, that was just me.
This article from Lonely Planet gives some great tips for hiking with kids which I wish I had when my kids were younger.  I used to jolly them along with packets of raisins and goldfish.
Speaking of the Season of Overeating
It may barely be October but people are beginning to think about Christmas.  You can book for a candlelit Christmas dinner at the Hogwarts Great Hall at the Warner Bros Studios at Leavesden in England.  Tickets went for £230 (!!) each which gets you a proper Christmas dinner.  The big event is on December 3rd and you can breathe a sigh of relief that the dinner has been all sold out.  But, stay tuned, there may be additional dinner dates being rolled out.  At those prices, Warner Bros would be fools not to milk Muggles with more money than sense with more dates.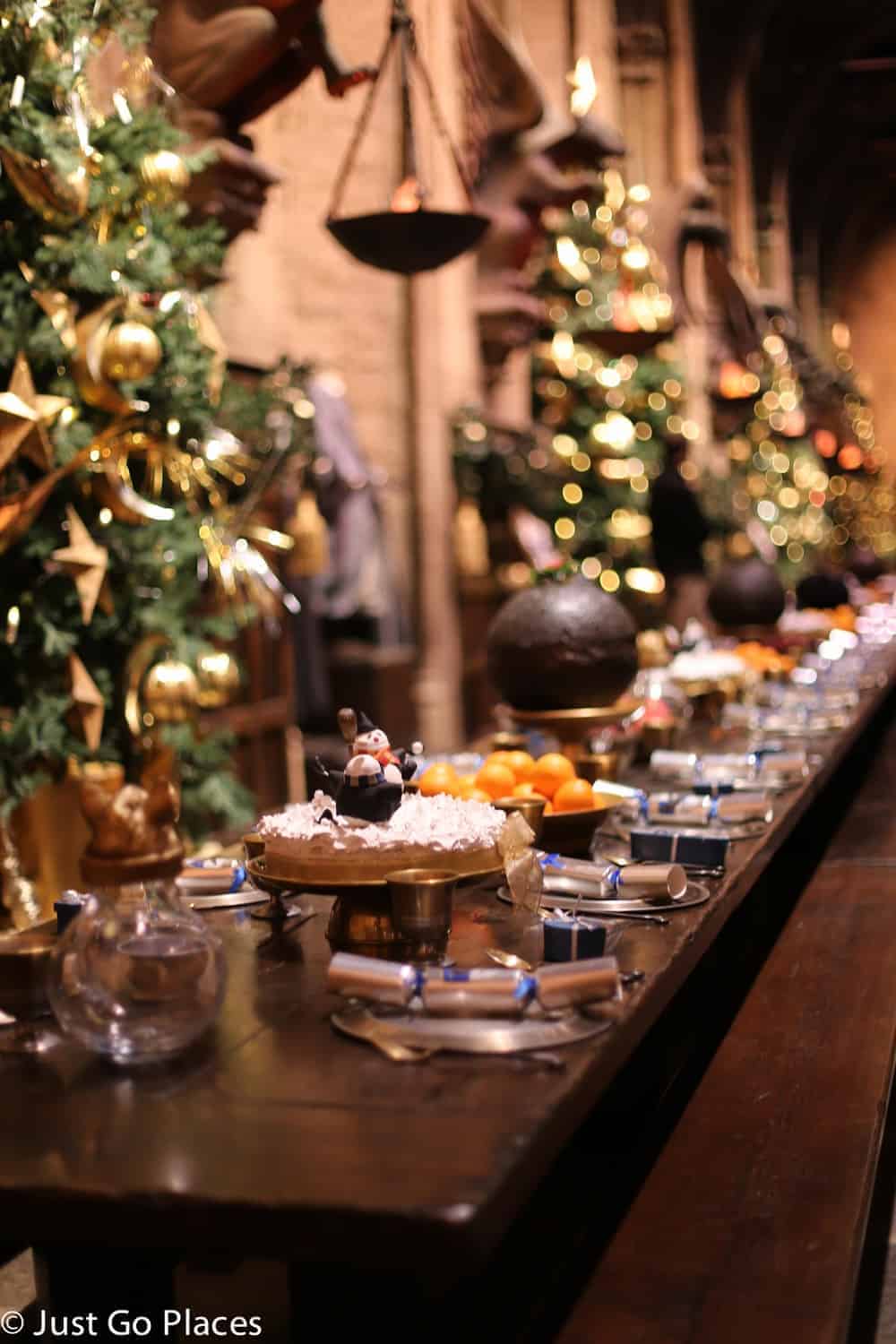 That's All Folks!
I hope you've enjoyed this short trip around the world.  What's your favourite from the above posts?  I'm partial to the Mediterranean waterslides only because I can keep the kids busy while I hit the wine on tap.