You know when you meet someone and you instantly click? You finish each other's sentences and you have the same warped sense of humour? That happened to me when I met Rachel Heller from Rachel's Ruminations. I bet you thought this was a sappy Valentine to my husband. No, it's not.  He's the yin to my yang whereas Rachel is the yo to my yo. We decided that we were sisters from a different mother because we had so much in common.
Rachel and I decided we should do a travel podcast talking to seasoned travellers about their tales. We love hearing other people's stories and we are constantly talking so it made perfect sense. That's the origin of 1001 Travel Tales Podcast.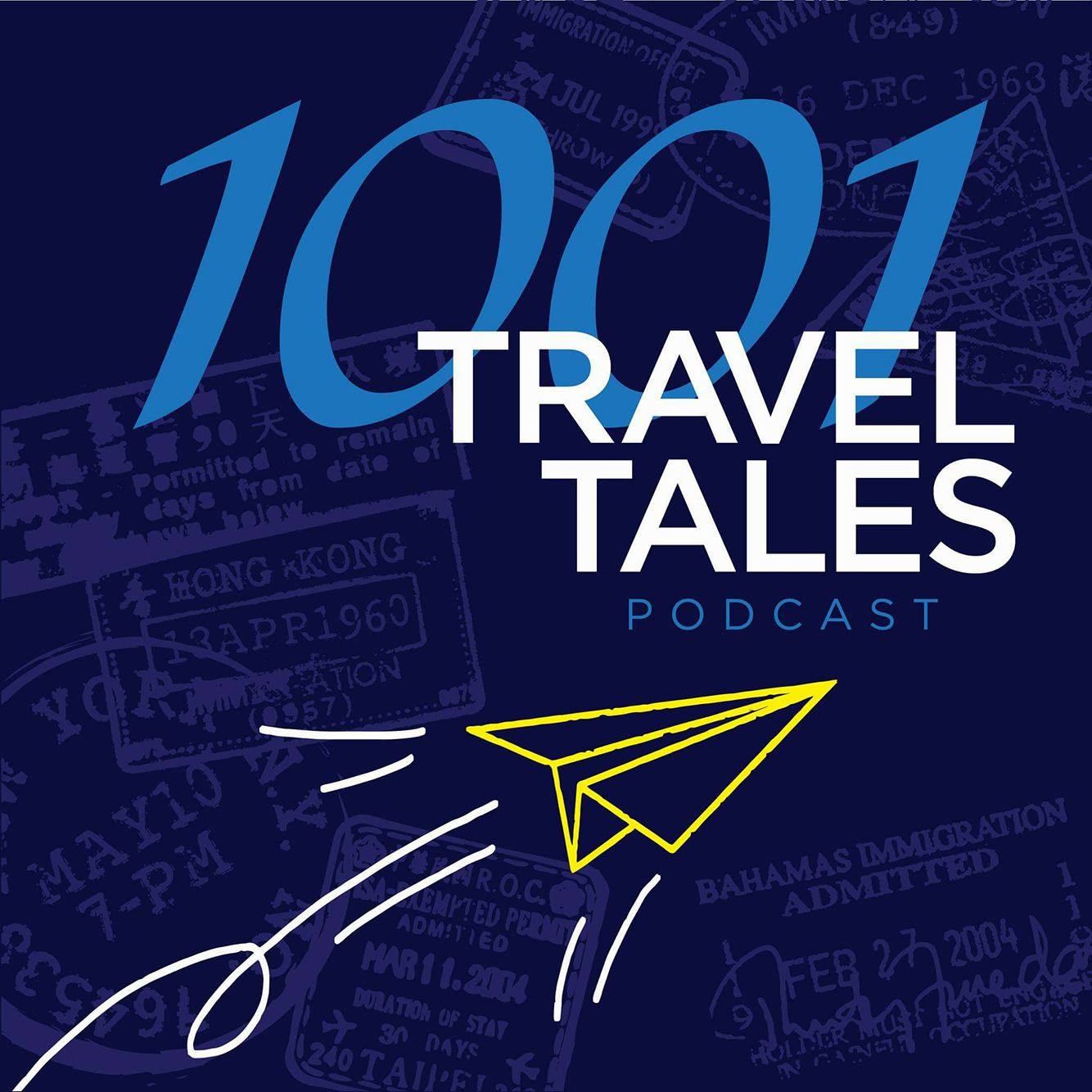 We have four episodes lined up for the launch next week:
The 1001 Travel Tales  Podcast Launch Coming Monday 13th of February!
Monday 13th Feb – Episode 0: Introduction to 1001 Travel Tales – For a sneak preview listen below:
[soundcloud url="https://api.soundcloud.com/tracks/307043237″ params="color=ff5500&auto_play=false&hide_related=false&show_comments=true&show_user=true&show_reposts=false" width="100%" height="166″ iframe="true" /]
Monday 13th Feb:  Episode 1: Confessions of An Aviation Geek with Kerwin McKenzie
Kerwin McKenzie is a former airline employee who has always been a full-time airline obsessive. At Passrider he helps other airline employees maximise their airline perks. What he doesn't know about airlines and flights isn't worth knowing.  In this episode, he shares with us his favourite UNESCO world heritage sites most of which he stumbled upon because he was in the area. Like one does…
Wednesday 15th Feb:  Episode 2: Adventures of a Location Independent Lifestyle  with Betsy Wuebker
Betsy Wuebker and her husband from Passing Thru have an enviable location-independent lifestyle travelling the world. It's not always smooth sailing though. They loved housesitting in Fiji until the cyclone hit!  Betsy and Pete are from Minnesota though. Seen Fargo? Then you know nothing phases a Minnesotan.
Friday 17th Feb:  Episode 3: Mongol Rally or Bust with Alice Nettleingham of Teacake Travels
Doesn't the Mongol Rally sound fascinating?  A 10,000 mile road rally that crosses Europe and Asia in 2 months just promises epic adventure.  Learn all the ins and outs of this epic road trip with the bubbly Alice Nettleingham of Teacake Travels who just completed the Mongol Rally in the summer of 2016.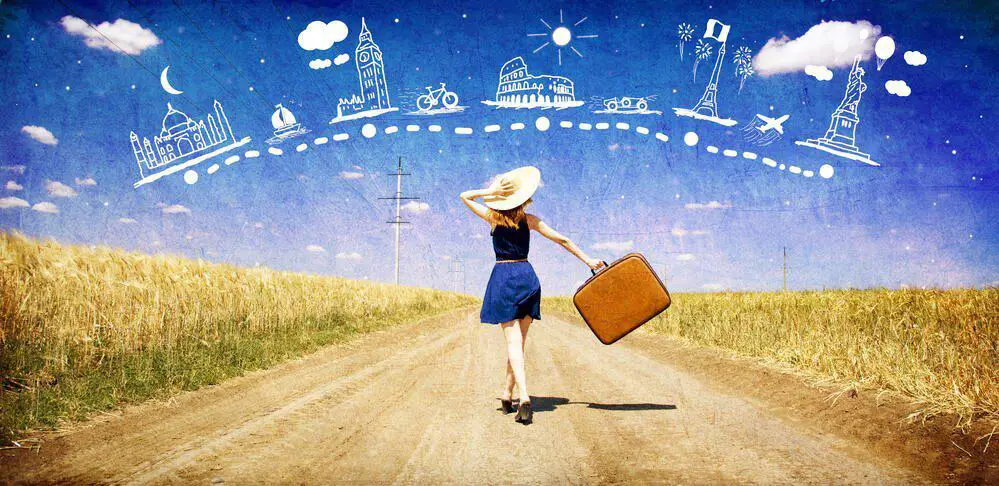 Thereafter, we will send out a podcast once a week. Each podcast will stick to around the 30 minute mark. Some of the fascinating people we have lined up to speak:
And much more.
We think know that you will find these travellers and their stories as fascinating as we do.  Join us!