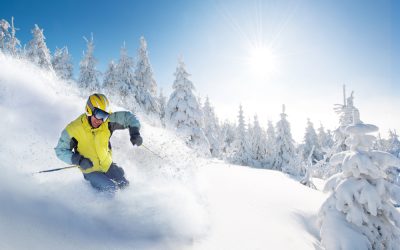 The best skiing on the East Coast of the USA tends to be overshadowed by the premier ski facilities you find in the resorts of the West Coast. There is plenty of variety and great skiing to be had at East Coast ski resorts. The best ski resorts in Vermont, ski resorts...
read more
INSPIRATION FOR FAMILIES WHO ENJOY INDEPENDENT TRAVEL IN STYLE AND COMFORT
We are a participant in the Amazon Services LLC Associates Program, an affiliate advertising program designed to provide a means for us to earn fees by linking to Amazon.com and affiliated sites.