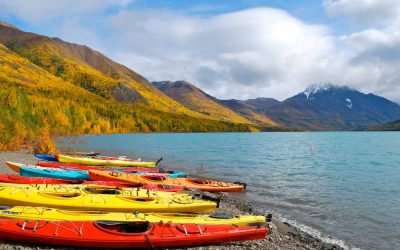 When I think of Alaska, I think of The Simpsons Movie. I can't help it - it's one of my kids favourite movies and we have seen it many times. In the movie, Homer and his family flee to Alaska after accidentally polluting their hometown of Springfield. Even before...
read more
INSPIRATION FOR FAMILIES WHO ENJOY INDEPENDENT TRAVEL IN STYLE AND COMFORT
We are a participant in the Amazon Services LLC Associates Program, an affiliate advertising program designed to provide a means for us to earn fees by linking to Amazon.com and affiliated sites.