The Great Lakes
Articles on The Great Lakes States of the USA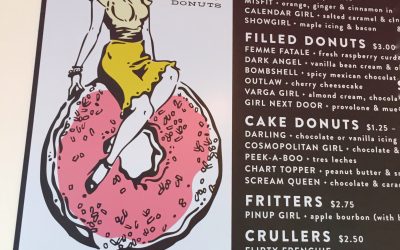 The flyer was stuck on the bulletin board at Glam Doll Donuts along with any number of other announcements. It wasn't the hot pink colour that caught my eye but the content. The flyer was publicity for the Minneapolis donut crawl.  Now that's my kind of city I...
read more
INSPIRATION FOR FAMILIES WHO ENJOY INDEPENDENT TRAVEL IN STYLE AND COMFORT
We are a participant in the Amazon Services LLC Associates Program, an affiliate advertising program designed to provide a means for us to earn fees by linking to Amazon.com and affiliated sites.