This week with all the preparing for Thanksgiving, food has been heavily on my mind.  You won't be surprised then by the theme which is one of my all time favourite songs from Oliver!
Magical food,
Wonderful food
marvelous food,
Beautiful food,
Food, Glorious food glorious fooooooood
Oliver – Food Glorious Food Lyrics | MetroLyrics
Some non-holiday recipe ideas
My kids wold love these mini pizzas! Deep dish cupcake pan pizzas are perfect finger food for a party or if you are on the run and just need to feed your children quickly in-between activities.
When you are under the weather, there's nothing like soup to make you feel better. I found this great recipe for one of my favourite soups, French Onion Soup, that you can make in a slow cooker.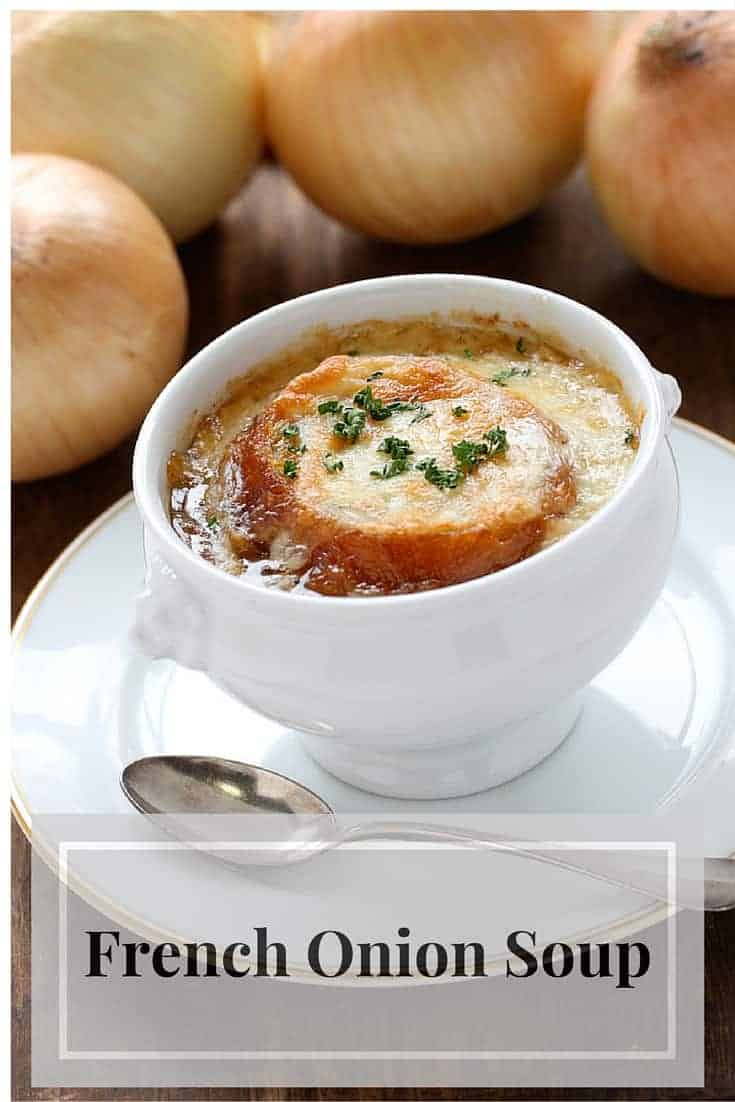 Some new recipes for the holiday season
I know Thanksgiving is today and so this may come a little late for some of you.  On the other hand, the British have turkey and sides for Christmas so these recipes will come in handy for many of my readers.
I was going to do my usual candied sweet potato dish this year which has been a firm favourite with my family for many years.  When I decided to be healthy and go with this healthier roast butternut squash and sweet potatoes dish.
So what do I do with all the jumbo marshmallows that I bought in anticipation of the yearly Thanksgiving dish?  Why, toasted marshmallow shot glasses, of course. Not entirely sure if these marshmallow shot glasses will hold but I'll have lots of fun trying!
Thanksgiving will be a distant memory tomorrow as Black Friday sets upon us. Christmas, however, will officially have started.  I know many people, including my husband, love brussels sprouts with their turkey at Christmas.
You could just roast brussels sprouts together with the squash and onions.
If you have gluten-free participants at your meal, why not try this delicious gluten-free sausage stuffing?  I, for one, absolutely love the stuffing and the sides.  It's a fairly open secret in my family that the turkey will be the smallest portion on my plate.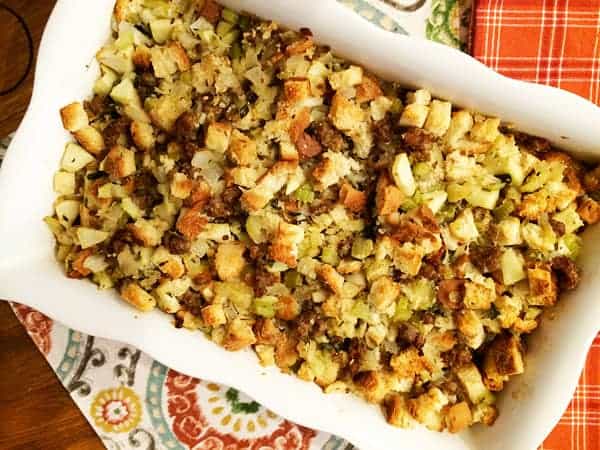 What would a Thanksgiving dinner plate look like if it was done by one of the great modern artists like Picasso, Magritte or Dali?  This artist has a creative answer. Now you can rest easy knowing the answer and focus on eating.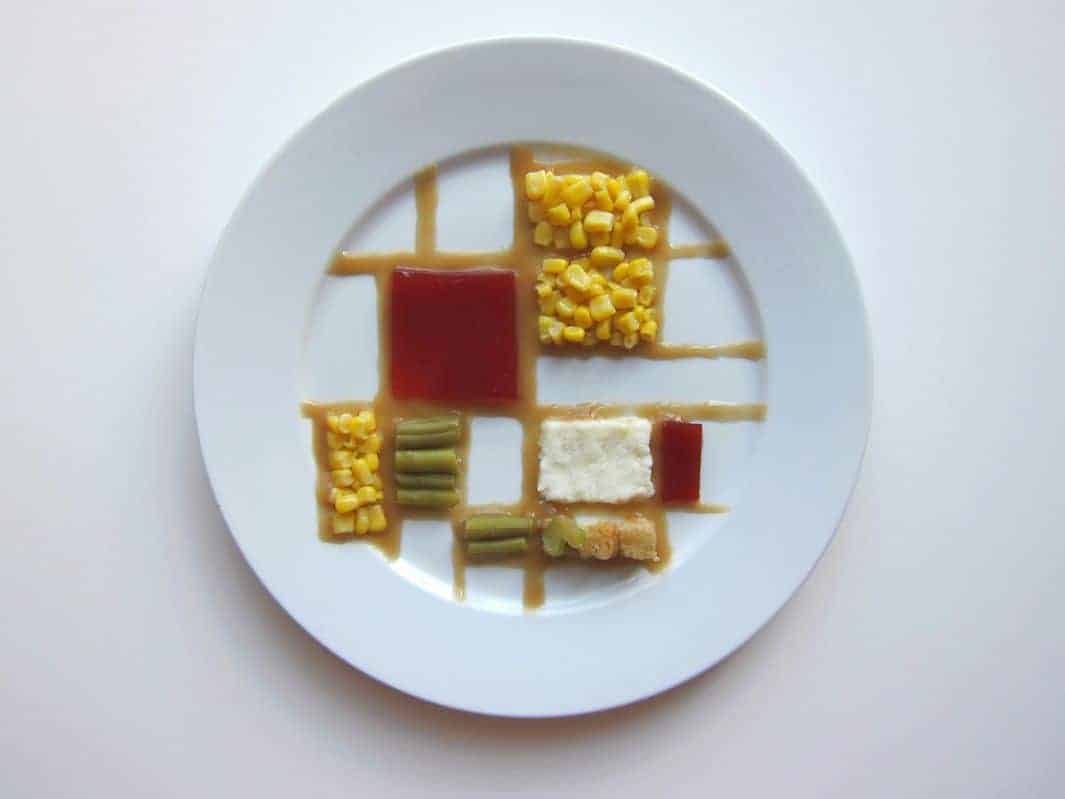 A holiday feast wouldn't be the same without wine would it?  After all, how much small talk can you make with your relatives before someone says something really annoying. I'm a firm believer that alcohol makes the extended family tolerable.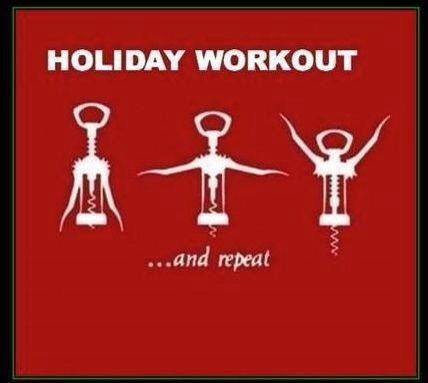 I love me some chardonae-nae and I love this video.
And, onwards past Thanksgiving
If you feel like being gluttonous on our travels, check out this article which lists some the world's most over the top meals.  No surprise, it lists Las Vegas hotels and their buffets.  Other options include a 40-course Dutch meal inspired by its colonial past (a Rijstaffel) or a smorgasbord in Sweden.  I'm so glad that not all of these meals are American!
Finally, something that we should remember which is highlighted at Thanksgiving but should be part of our attitudes all year round.  Feeling grateful and happy will make you feel positive about your life.  Maybe it's tricking the brain into thinking all is well and good, but why not?
I wish you and your family all a blessed Thanksgiving.  See you next week!
This post is linked up with Travel Photo Thursday.