You may have dreams of stockings hung by the chimney with care and beaming Hallmark-card moments of family time, but the reality may be different.  Travelling with kids is never easy.  Add in the hoopla over gifts, visiting relatives and too much sweets, your trip just got a lot harder.  There have been very few years where we spend Christmas at home. We usually travel to my parents or my parents-in-law because the rest of our respective families live close to them.  Amidst all the excitement and disturbed schedules, I need to make sure my kids don't behave like they were raised by wolves in front of the extended family. With all these points in mind, here is my survival guide for a stress free Christmas while visiting family.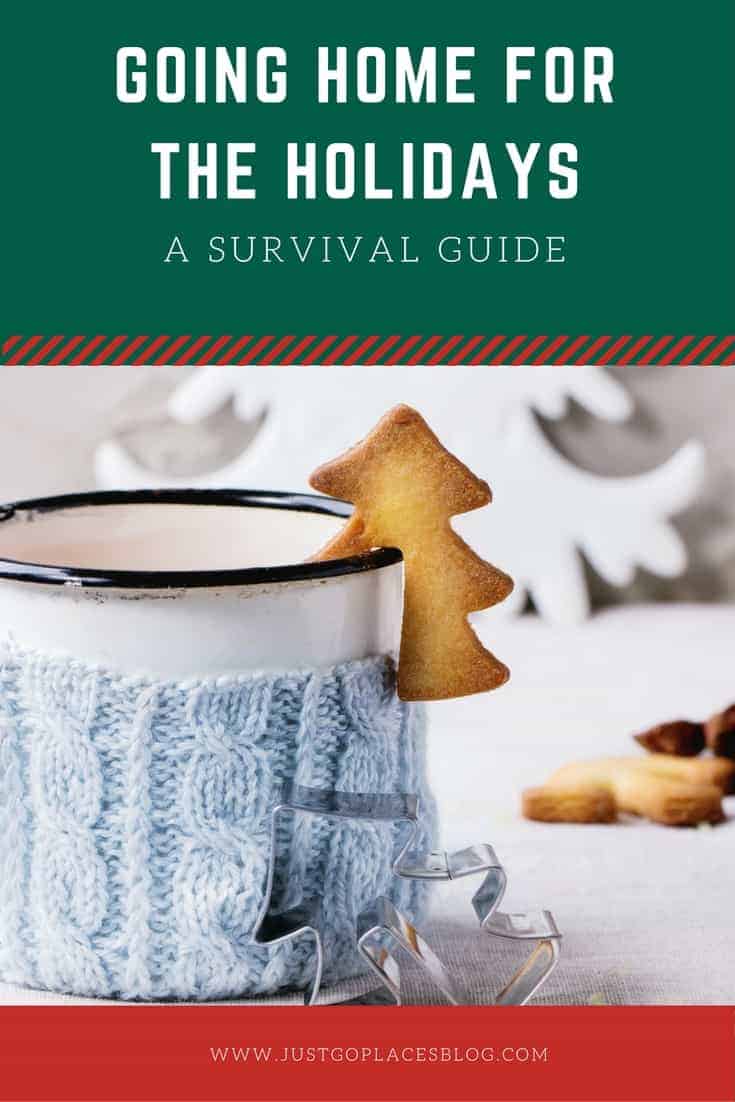 Be Prepared For the Journey
For end of year travel with the kids, I am a big fan of the Boy Scout motto:  Be prepared. The Christmas/New Year's holidays are among the busiest times of the year on the roads and at the airports.  I don't know how parents survived holiday travel without iPads or other electronic entertainment.
If you are doing a road trip, I am a big fan of the Native Union charging cable.  At four feet long, the cable easily reaches the back of the car without getting tangled.  In addition, Native Union charging cable is reinforced with fibre so it doesn't break like so often happens with Apple cables.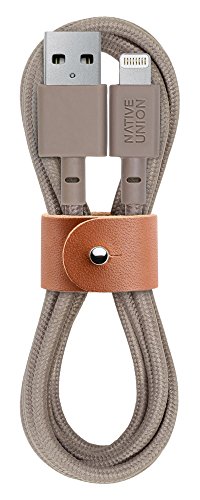 If you are flying, I highly recommend taking portable power. Sure, the flight may be only a few hours which means the kids electronics won't run out of charge.  But what if the flight is delayed?? Winter weather can be unpredictable. One Christmas, we were circling New York for 4 hours.
Luckily, I've had my  Mophie Powerstations forever.  I keep the 1x in my handbag because it is pretty lightweight and the kids know it is off limits.  With its two outlets and eight charges, the 8x Mophie Powerstation should last even the longest of flights and delays.
Whether you are in the car or on a plane, good quality headphones will save your sanity.  Of course, there is the concern with little ears and headphones. I've found the Puro Sound Labs headphones the best for both volume limits and noise cancellation. We have had cheaper head phones in the past but they always broke. Speaking of damage, the Puro headphones come with a great hardshell case.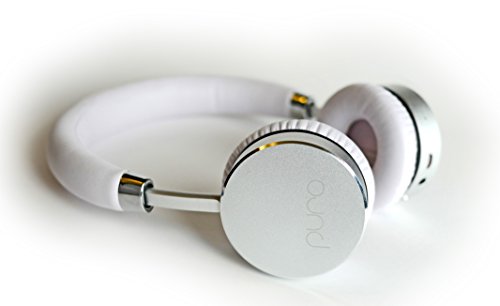 Keep all of your chargers and other gear in an electronic travel organiser case. It's handy for packing up, too. When all the cousins get together and everyone has the same electronics, I know exactly what we brought because I know what pockets I had filled.
Take Good Reading Material
Assuming you don't want your children to stare at a screen for hours on end, physical books are always a good idea. I know some people allow their children to read on Kindles but I personally prefer the good old-fashioned heft of a paper book.
Besides, people will leave you alone if you are reading a book because it makes you look like you are busy doing something intelligent. They will ask someone else to run to the supermarket to get that one ingredient that's missing.  Bonus: you can get out of having tedious conversations on how your year has gone.
Here is a selection of books on our Christmas reading list this year (my husband I trade books all the time)
Atlas Obscura by Joshua Foer
The Cyclist Who Went Out in the Cold by Tim Moore
My husband hides behind his computer for the same reason I retreat behind a book.  Everyone assumes he is doing work because some office in some other time zone is open business. In reality, he is checking BBC Sport.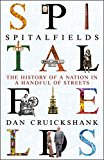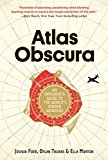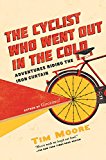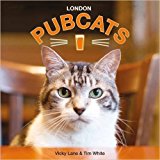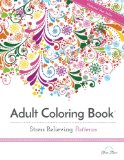 Cozy Up To The Drinks Cart
Self-medicating with a good holiday drink will keep you jolly and take the edge off when your misguided relatives insist on talking about Brexit or President-Elect Trump.  If you have a teetotal family like mine, a good flask comes in handy (or a water bottle filled with vodka for particularly dysfunctional moments).  Check out the flask disguised in a book – who said multi-tasking and avoidance can't be done?!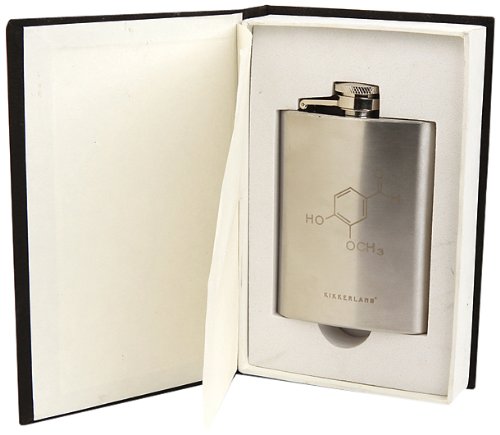 I definitely don't advocate drinking and driving (unless you are just the passenger). If you are into cocktails, check out these carry on cocktail kit for planes.  Of course, bringing on a liquor-induced calm is much harder to do the younger your child is.  You might want to set up a sober schedule with one of the relatives you like.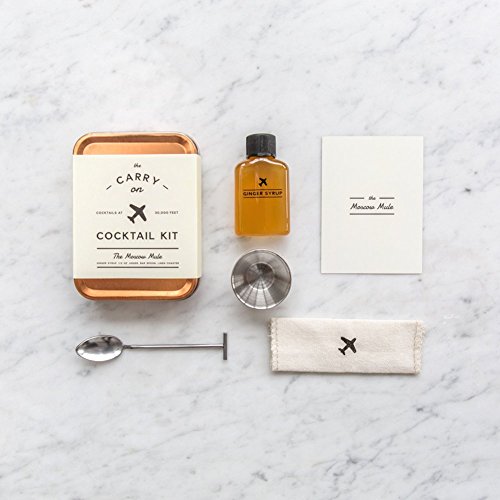 Personally I think in London, this great book called London Pub Cats would give me a good excuse to find cats in local pubs.  I would need to check and see if the cats are as cute in person as they look in the book. And, it's perfectly acceptable to take your children to a pub in the United Kingdom! We could make it a family expedition.
Play Board Games
You will need to interact with your family at some point.  How about engaging in some friendly competition with board games?  It limits conversation, includes the kids and passes the time. That's a win/win/win.  We play some old favourites like Uno, Bananagrams, The London Game and Logo Billionaire.  Recently, we have discovered the joys of Exploding Kittens, Obama Llama and the 5 Second Rule.  By the way, if you want a game that everyone knows and loves but don't have hours to play, check out Monopoly Empire which is a version of the game for the ADD generation.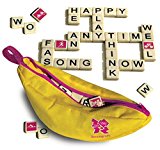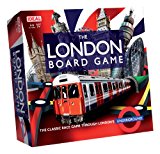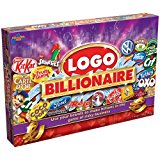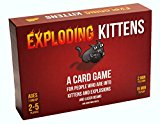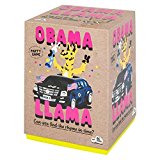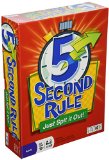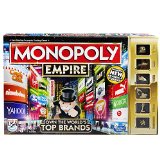 Practice the Art of Calm
Mindfulness is the big trend these days.  It seems to have surpassed deep breathing in helping you to remain calm. I'm sure you've heard of adult colouring books which help you attain this joyous state of mindfulness.  I also color with my daughter.  She takes one page and I take the other page.  We have spent many happy hours colouring quietly together.
My fellow blogger, Suzanne Fluhr, is a zentangle expert who does the most amazing artwork.  Zentangle is the art of  creating intricate patterns on paper to help you meditate and relax.  Her website has a list of books for the beginner who wants to learn to zentangle.  I would love to be able to create such amazing patterns but am thinking the Christmas holidays is not the time to start.
Get Outside
A nice walk outside always does wonders for everyone's spirits.  Being cooped up inside a house with too many family members for too long is never a good idea.  If nature isn't your thing, hop in the car and go to your nearest city and check out the Christmas lights.
If it's cold, wrap up warm and take your sturdy boots. On the plus side of living in England, at the end of every hike there is always a village with a pub and a roaring fire!
Turn That Frown Upside Down
Studies have shown that smiling makes you feel better and makes everyone else around you feel better.
Take silly photos and have your children take silly photos.  Not only will you have a good time but you will make good memories.  In years to come, you won't remember the petty annoyances but instead will remember you had a good time.  After all, you have photos that prove your memories right.
My daughter loves her Fujifilm Instax Mini which takes cute Instagram like photos that she can print out to put in her travel journal.  She's definitely part of the instant gratification generation so this camera works a treat.
I have discovered that I LOVE my Olympus OM-D E-M5 Mark II which has become my regular everyday camera. It's lightweight and takes great photos. I use it with the Olympus 14-150mm zoom lens which is perfect for most situations.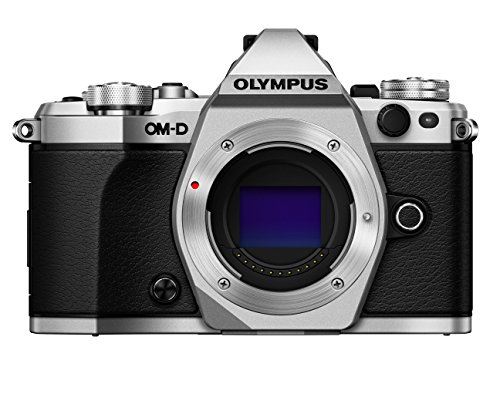 For selfies, I love this Lumee LED case which lights up on both sides for perfect selfies.  After all how will your friends know what a great time you are having if you don't take a selfie showing them so?  The two-sided flash on the Lumee really comes into its own when you are in low-light situations.
Remind Yourself That It Is Not Your Home
When you find yourselves visiting family, you may find their ways as alien as little green men from Mars. For example, I don't see the point in dressing up for dinner when I am not leaving the house. But why make an issue of it?  Grab yourself a drink (see point above) and let it go.
And, Breathe
If all else fails, remember the famous saying of the Suffi poets:  This too shall pass.
This article contains affiliate links. If you should click on these affiliate links, it will earn us a small commission but will not increase the price you pay.