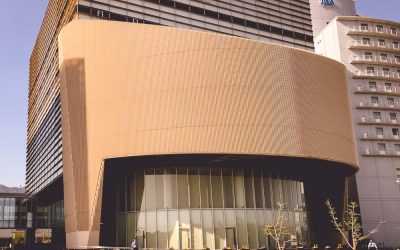 The night of the Earthquake in Kobe 1995, the narrator of the video said she fell asleep next to her sister like she had every night for the last 15 years. She woke up to rumbling in the wee hours of the morning and furniture crashing around the room. Her sister was...
read more
INSPIRATION FOR FAMILIES WHO ENJOY INDEPENDENT TRAVEL IN STYLE AND COMFORT
We are a participant in the Amazon Services LLC Associates Program, an affiliate advertising program designed to provide a means for us to earn fees by linking to Amazon.com and affiliated sites.