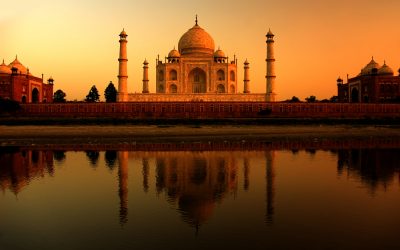 Will amazing palaces, grand romantic gestures, and scrumptious food tick your boxes for a bucket list adventure. Then you should hurry over to visit the so-called Golden Triangle of India. Covering a super popular tourist itinerary in India, a Golden Triangle of India...
read more
INSPIRATION FOR FAMILIES WHO ENJOY INDEPENDENT TRAVEL IN STYLE AND COMFORT
We are a participant in the Amazon Services LLC Associates Program, an affiliate advertising program designed to provide a means for us to earn fees by linking to Amazon.com and affiliated sites.