– Inspiration for families who enjoy independent travel in style and comfort –
Don't just tell your children about the world.
Show them.
Want our wit and wisdom delivered directly to your inbox?
The Chateau de la Treyne is a fairytale castle perched on a cliff overlooking the Dordogne River below.   Isolated and romantic white stone walls capped with black turrets, Chateau de Treyne is every Beauty and the Beast castle ever imagined. You see the hulking mass...
read more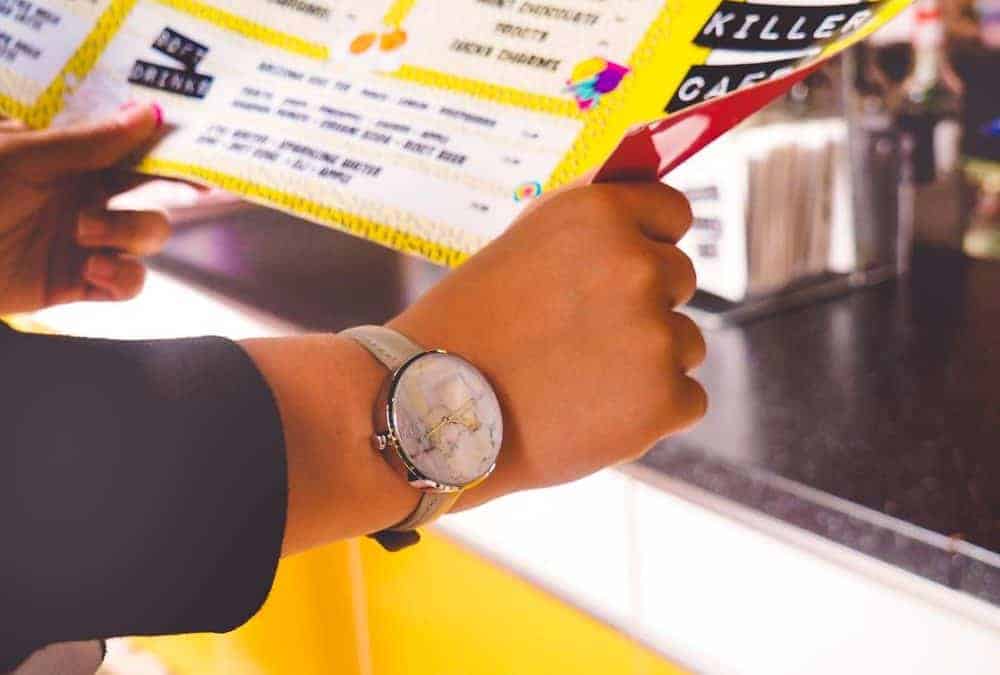 Are you visiting London with tweens and teens? They are always looking for the next cool thing. Make your family holiday a little easier by giving them a day to hang out in Camden. There are so many fun things to do in Camden that they will love it. And be more...
read more
INSPIRATION FOR FAMILIES WHO ENJOY INDEPENDENT TRAVEL IN STYLE AND COMFORT
We are a participant in the Amazon Services LLC Associates Program, an affiliate advertising program designed to provide a means for us to earn fees by linking to Amazon.com and affiliated sites.