– Inspiration for families who enjoy independent travel in style and comfort –
Don't just tell your children about the world.
Show them.
Want our wit and wisdom delivered directly to your inbox?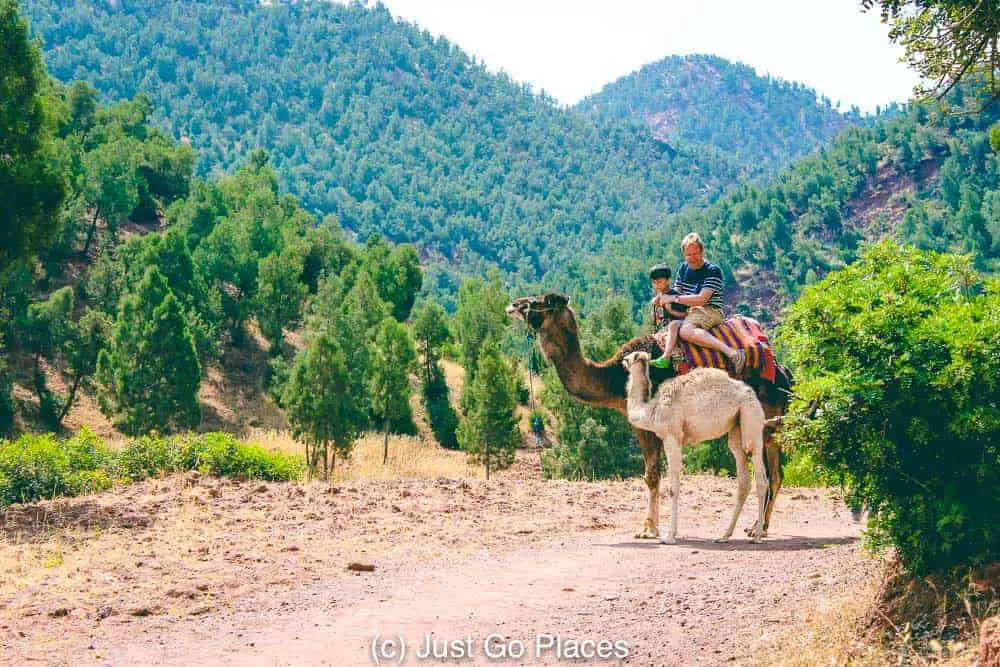 In Marrakech, you can see the Atlas Mountains hovering in the distance.  I have always heard how beautiful the Ourika Valley Atlas Mountains were and my interest was piqued.  So we tore the kids away from the hotel pool and hired a guide to drive us for an Ourika...
read more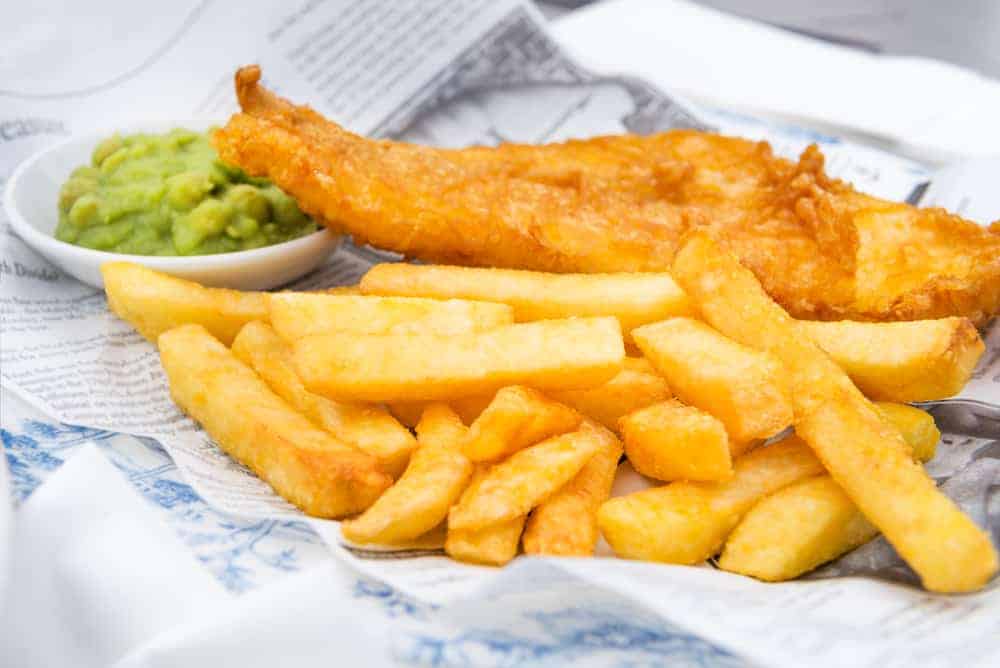 In honour of the second International Mushy Peas Day, we visited a restaurant well-known for having one of the best fish and chips in London. After all fish chips and mushy peas are a classic British dish. It seems like something you either love or hate, like Marmite....
read more
INSPIRATION FOR FAMILIES WHO ENJOY INDEPENDENT TRAVEL IN STYLE AND COMFORT
We are a participant in the Amazon Services LLC Associates Program, an affiliate advertising program designed to provide a means for us to earn fees by linking to Amazon.com and affiliated sites.