Welcome to our family travel blog! 
We think family travels should be fun AND educational. We love to travel and learn about new places and cultures.  Join us as we raise kids who are becoming people who love to travel and are curious about the world around them.
FREE bucket list of USA travel ideas when you subscribe to our monthly newsletter.    
SUBSCRIBE
Family Travel Goals
Our family travel goals are to have fun and to spend time together. Educational family travel is a nice side benefit. 
We have lots of different travel styles from short day trips to long road trips. We have taken city breaks as luxury travellers, camping vacations as adventure travellers and everything in-between.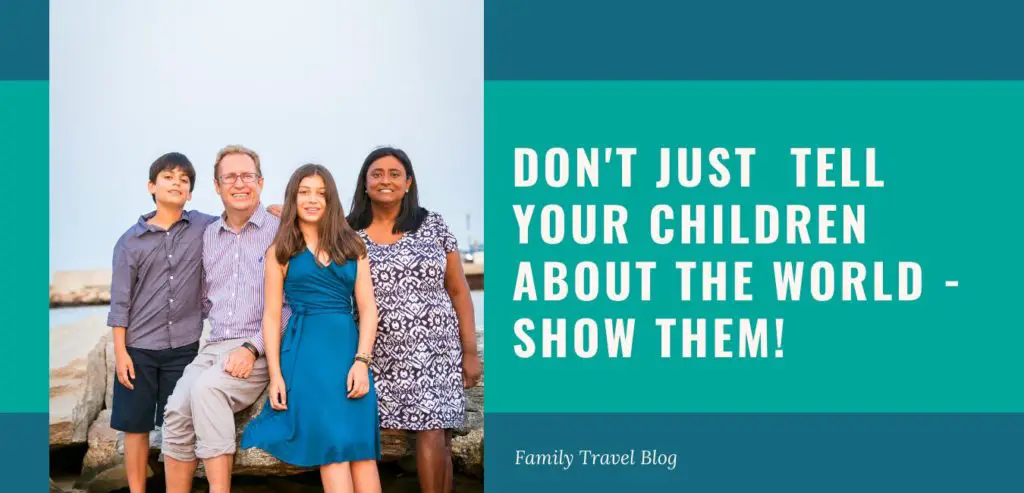 Latest Posts
Our latest travel posts to inspire travel wanderlust.
Bucket List for Family Travel
Find out about our travel inspirations! We engage in many different types of travel.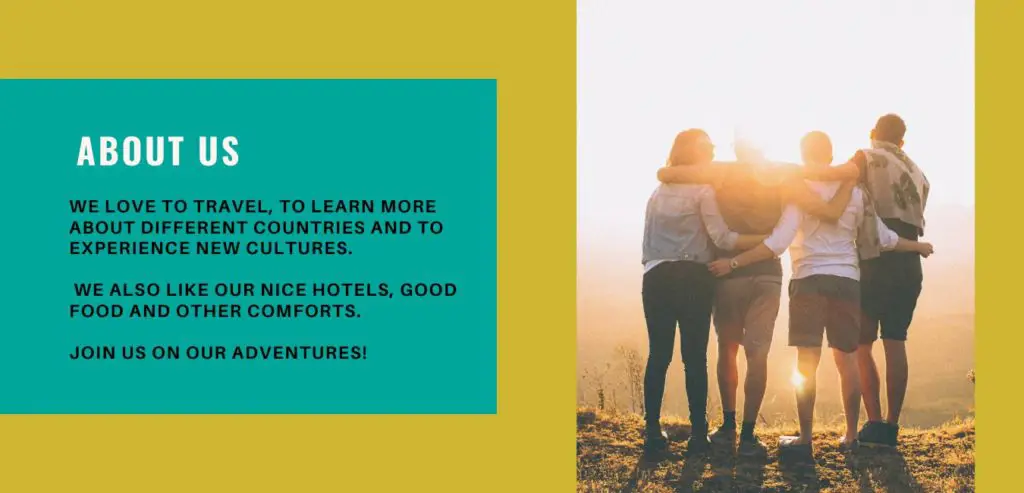 Featured Destinations
These are our favourite places to travel, all of which we have visited more than once.  So we are able to tell you about off the beaten path travel destinations as well as bucket list ideas!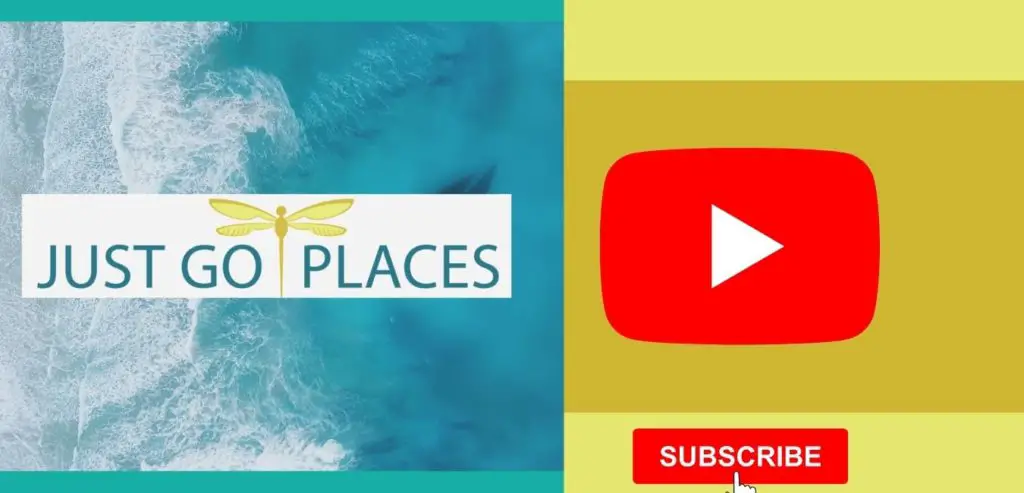 Featured In/Worked With