– Inspiration for families who enjoy independent travel in style and comfort –
Don't just tell your children about the world.
Show them.
Want our wit and wisdom delivered directly to your inbox?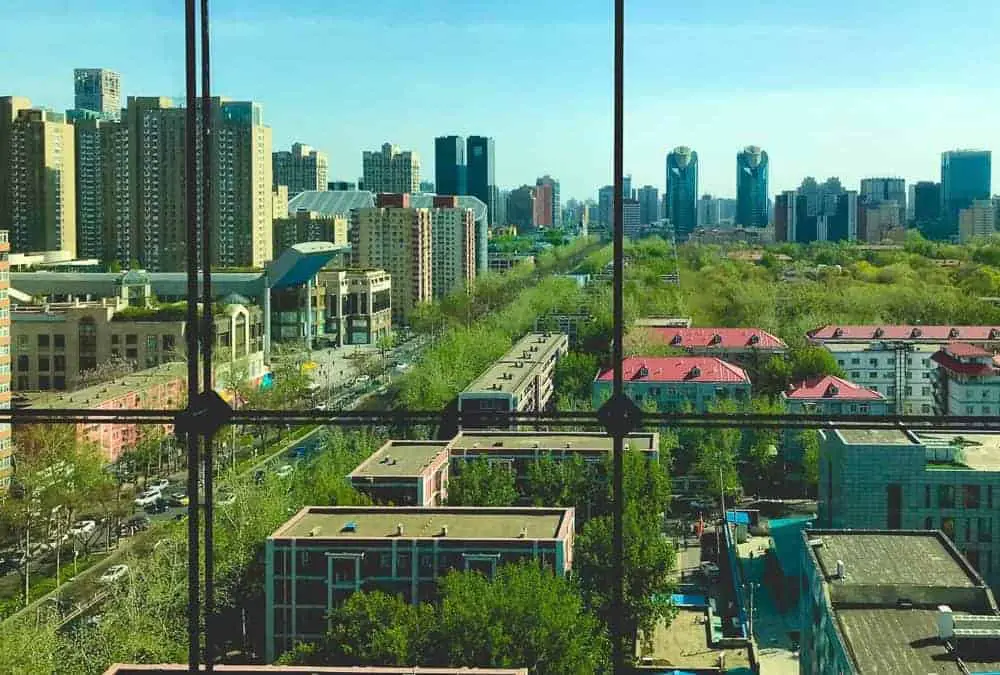 Eccentric luxury sounds like a contradiction in terms and generally not something you want in a hotel. The Hotel Eclat Beijing is the exception though. It's the brainchild of a Hong Kong tycoon who wants to bring contemporary art out of collector's confines and put it...
read more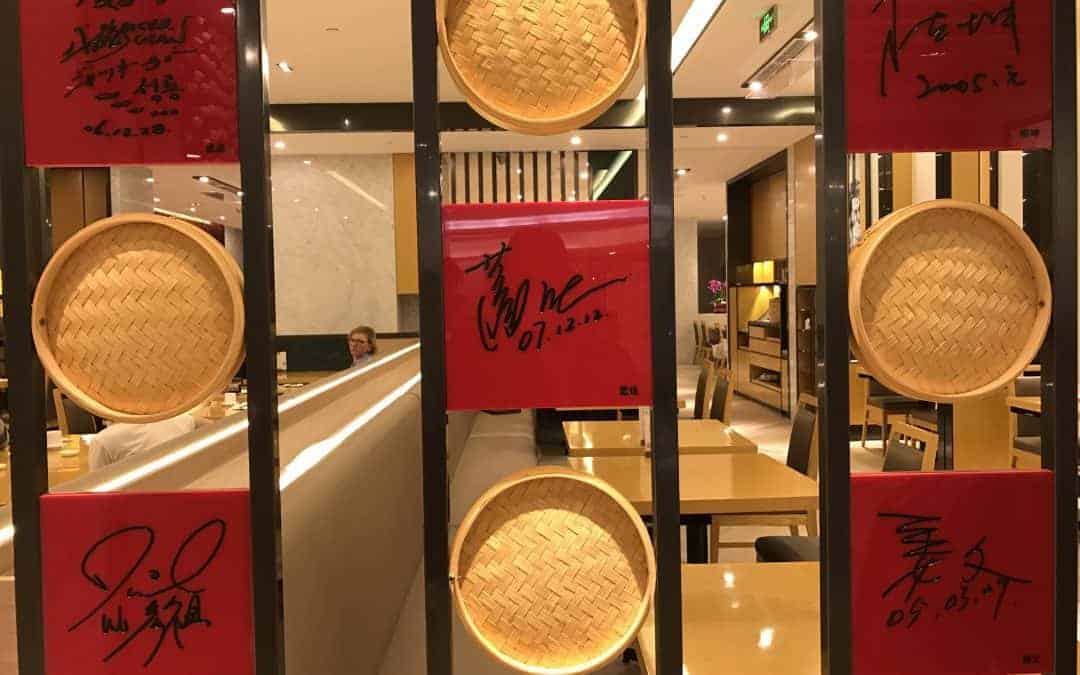 Beijing is an enormous sprawling city and deciding where to stay in Beijing can be a daunting task. Since the former Palace Hotel (now Peninsula Beijing) opened in 1989, numerous 5 star hotels have opened in the city. There are outposts of Western brands, Chinese own...
read more
INSPIRATION FOR FAMILIES WHO ENJOY INDEPENDENT TRAVEL IN STYLE AND COMFORT
We are a participant in the Amazon Services LLC Associates Program, an affiliate advertising program designed to provide a means for us to earn fees by linking to Amazon.com and affiliated sites.