– Inspiration for families who enjoy independent travel in style and comfort –
Don't just tell your children about the world.
Show them.
Want our wit and wisdom delivered directly to your inbox?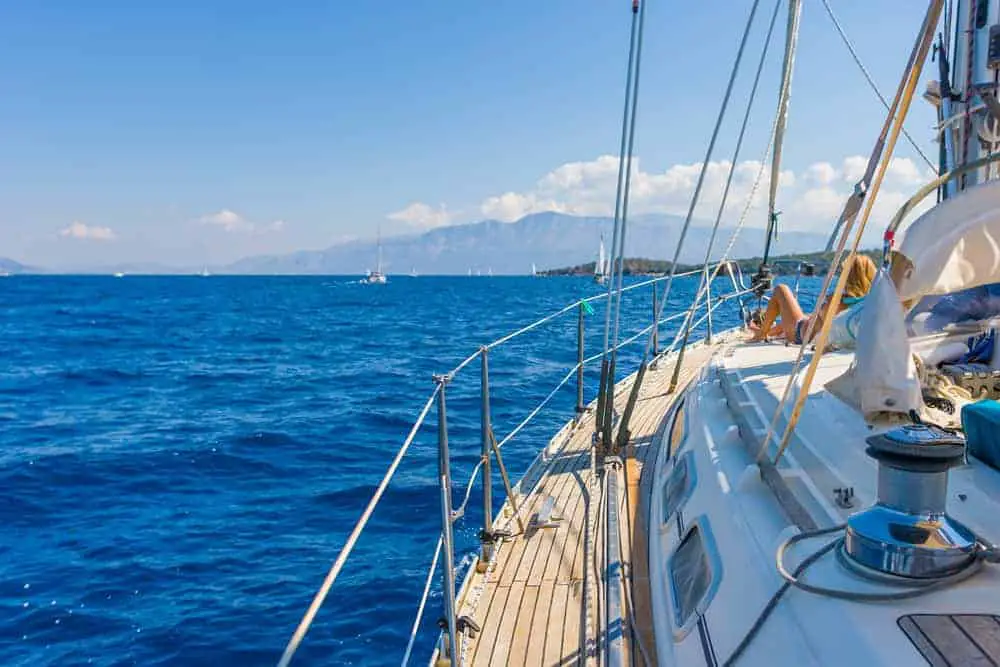 My sailing lessons were a disaster. Mostly because I had no idea where the wind was coming from. Honestly to me, the wind was in my hair and it was coming from everywhere. Would I take a bareboat yacht charter anywhere? Other than being supremely unqualified, it's way...
read more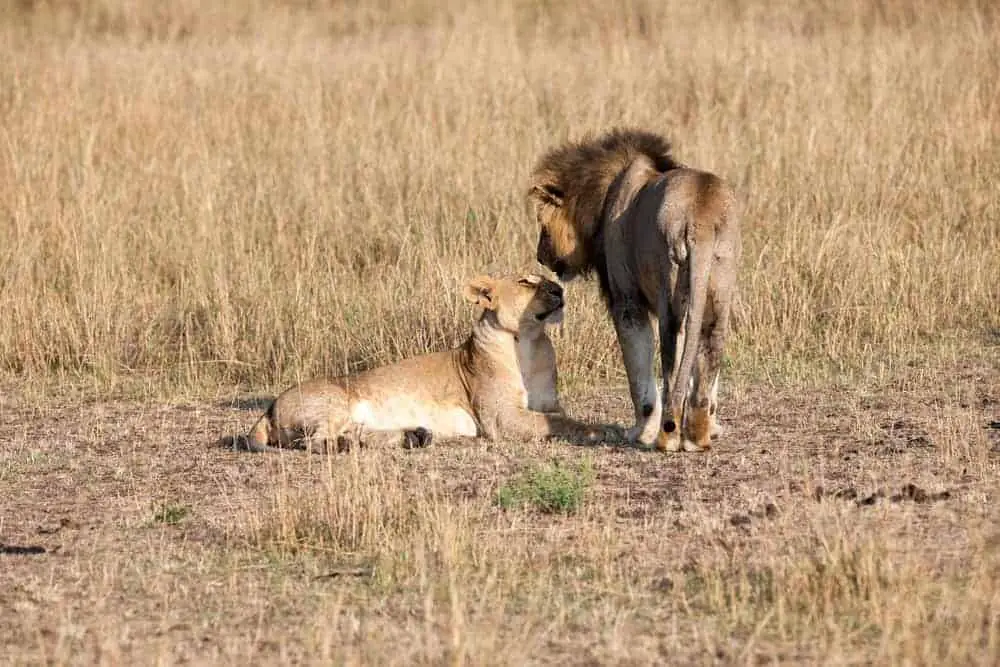 African safari adventures are often a once in a lifetime opportunity for many people. I have often been asked when is the best time to visit Africa if you are definitely considering going on African safari holidays. Another often asked question is what are the best...
read more
INSPIRATION FOR FAMILIES WHO ENJOY INDEPENDENT TRAVEL IN STYLE AND COMFORT
We are a participant in the Amazon Services LLC Associates Program, an affiliate advertising program designed to provide a means for us to earn fees by linking to Amazon.com and affiliated sites.