– Inspiration for families who enjoy independent travel in style and comfort –
Don't just tell your children about the world.
Show them.
Want our wit and wisdom delivered directly to your inbox?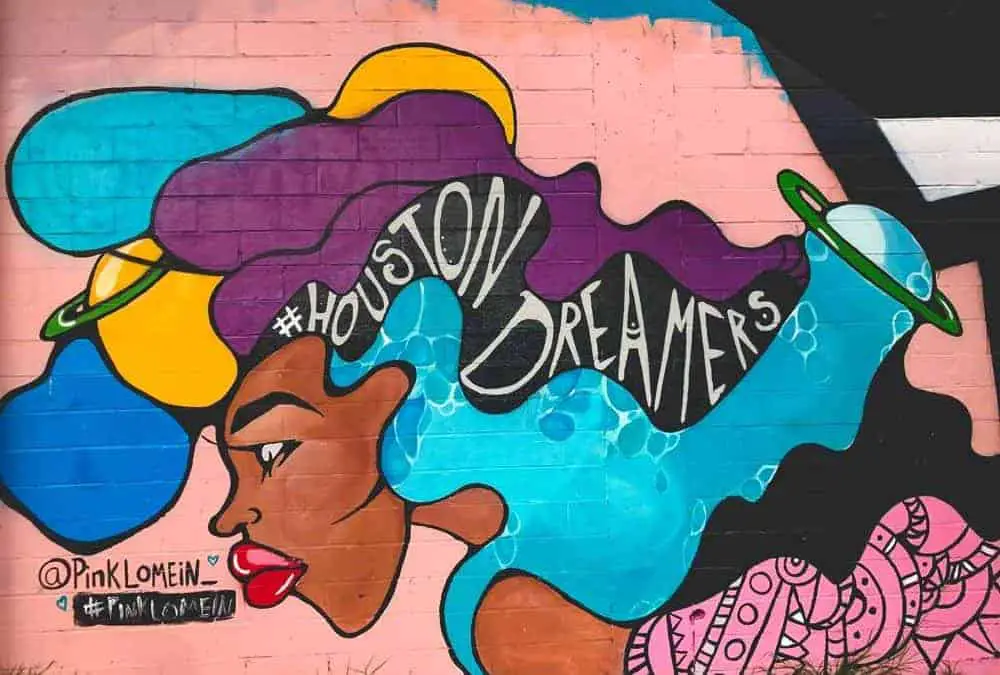 In addition to being known as the home of US space exploration and humidity that can add curl to an Afghan Hound's fur, did you know there is a burgeoning street art scene in Houston? Downtown Houston has embraced graffiti and murals with a Texas-sized enthusiasm...
read more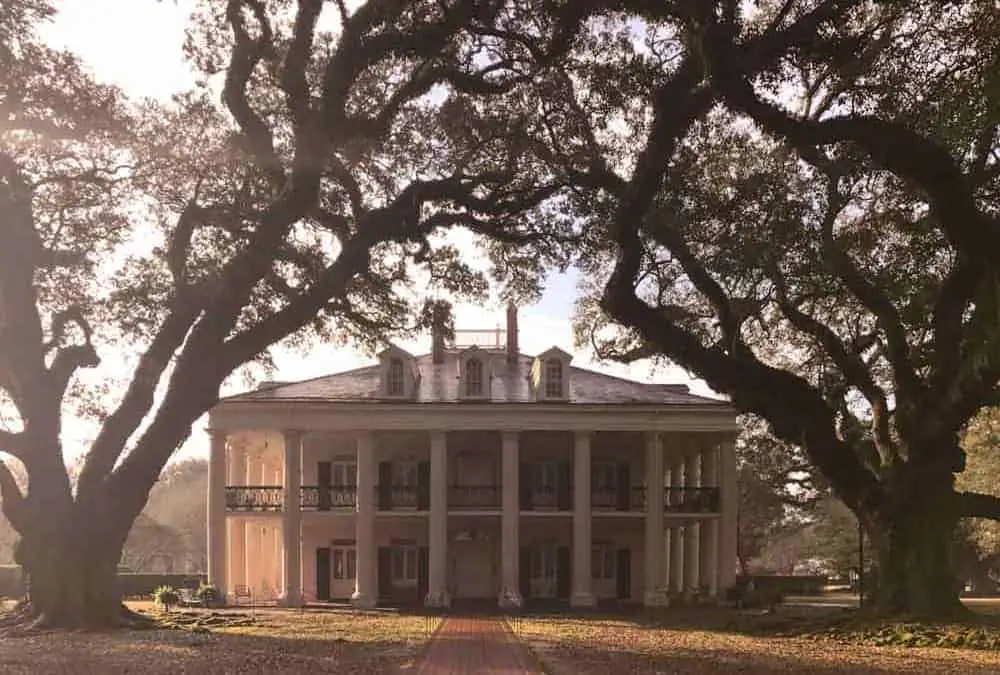 With so many restored Louisiana plantation homes to visit, how do you narrow down your choice of Louisiana plantation homes when you are travelling with children in tow?  My husband and I would have loved to have seen as many plantation homes in Louisiana as we could...
read more
INSPIRATION FOR FAMILIES WHO ENJOY INDEPENDENT TRAVEL IN STYLE AND COMFORT
We are a participant in the Amazon Services LLC Associates Program, an affiliate advertising program designed to provide a means for us to earn fees by linking to Amazon.com and affiliated sites.