– Inspiration for families who enjoy independent travel in style and comfort –
Don't just tell your children about the world.
Show them.
Want our wit and wisdom delivered directly to your inbox?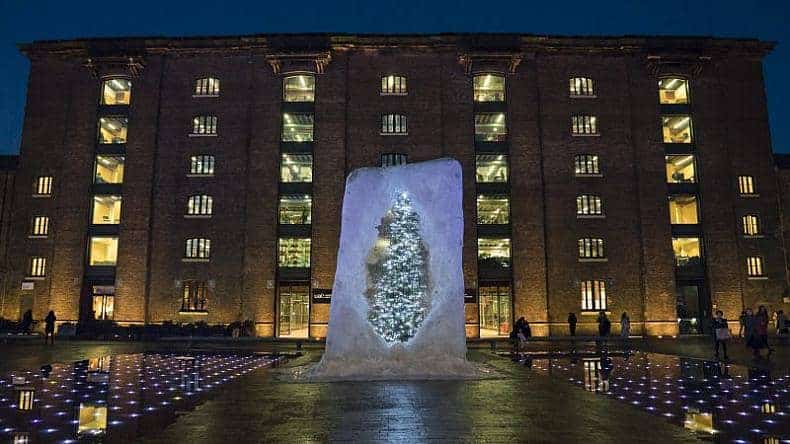 If you haven't had a chance to visit London this Christmas, I've got a virtual tour of festive events that will have you planning to visit London next year in December!  From the City of London to the West End, Londoners take Christmas very seriously. The Christmas...
read more
The view from the parapet of the neat lines of grape-festooned vines under a pale blue sky could easily fool you into thinking you were in Tuscany. If you look closer though, there were tell-tale touches to remind you that you were in the Napa Valley of California....
read more
INSPIRATION FOR FAMILIES WHO ENJOY INDEPENDENT TRAVEL IN STYLE AND COMFORT
We are a participant in the Amazon Services LLC Associates Program, an affiliate advertising program designed to provide a means for us to earn fees by linking to Amazon.com and affiliated sites.